Great news! After the success of the rideshare pilot program at Honolulu (duh), the State is expanding the program. So, FINALLY, rideshare services are coming to all Hawaii airports.
Way back in 2017, the State of Hawaii began a pilot program to test out rideshare services at the Daniel K. Inouye International Airport. And, as you might imagine, the taxi companies had a lot to say about this. But, of course, when Honolulu Mayor Kirk Caldwell proposed deregulating taxis and rideshare services, they protested that too. ??‍♂️ But, anyway, to no one's surprise, the pilot was successful. And now the State is making rideshare services available at all airports permanently.
Maui
On Maui, rideshare pickups are going to be available at both Kahului International Airport and Kapalua Airport. At Kahului, the pickup location is in between the commuter and main terminals on level one.

And, at Kapalua, the pickup location is immediately outside of the baggage claim. I mean, there's only one building there anyway, right?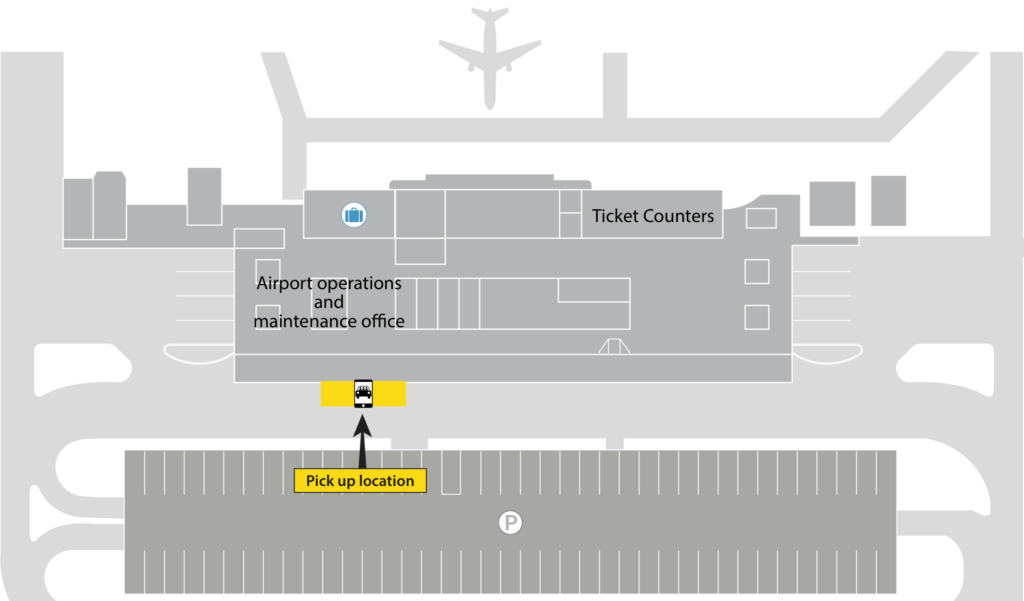 Big Island
On the Big Island, both major airports are allowing rideshare pickups too. At the Elison Onizuka International Airport at Keahole (Kona), the pickup spot is the median between lobbies one and two.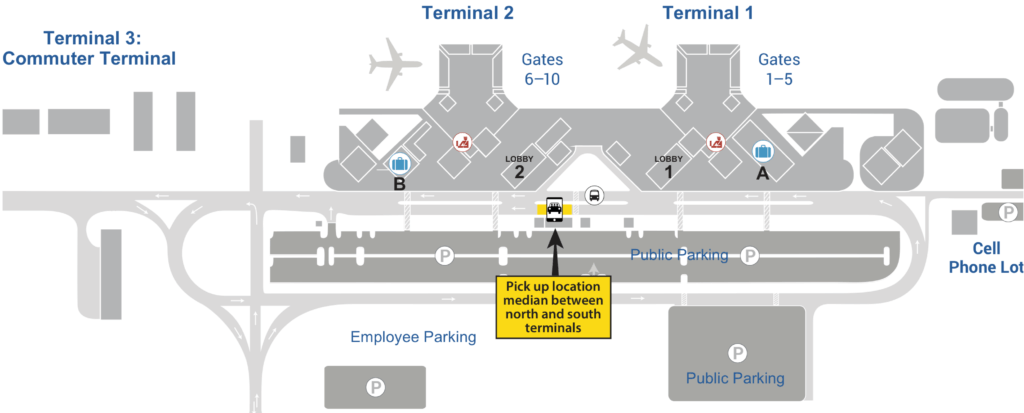 Out on the east side of the island, the pickup spot is just to the east of baggage claims C and D.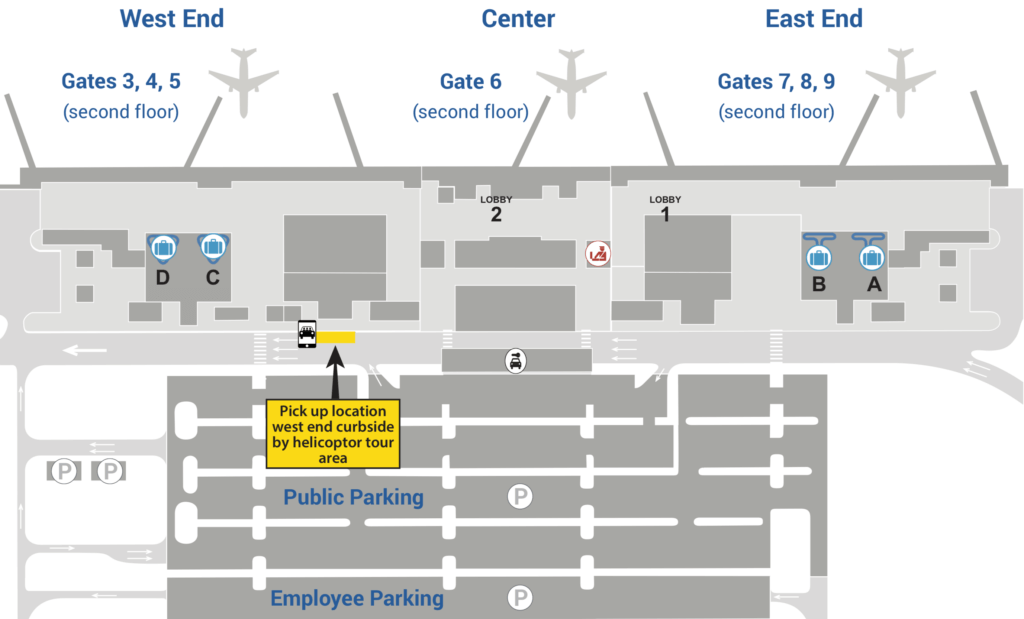 Kauai
And, finally, at Lihue International Airport, there are two rideshare pickup areas. Location A is right outside of Baggage Claim A, while location B is right outside of Baggage Claim B.

Oahu
As a reminder, the Daniel K. Inouye International Airport has two pickup locations too. One is on the departures level between lobbies two and three (Hawaiian Airlines terminal). The other location is also on the departures level outside of lobby 8 on the Diamond Head side of the airport.

Rideshare Services are Coming to All Hawaii Airports, Final Thoughts
Hawaii is, unfortunately, always late to the game.  Our government officials frankly drive me insane.  They're always so adverse to change, even if the rest of the world already passed us by.  But, hey, better late than never, I suppose.  At least this is a positive change that'll make getting to and from the airport easier for visitors and locals alike.  Plus, more competition is always better than less, right?  
While an RV is still going to be a no-go on the islands, I'm looking forward for some more unique rentals as these programs grow.
Oh, and by the way, this change goes into effect on February 1, 2019.