News broke the other day that the Sheraton Keahou Resort is leaving Marriott. Why? Because the property is being sold by its current owners and the new owners plan on changing management companies.
The shocking news comes to us courtesy the Honolulu Star-Advertiser. According to the publication, the purchase of the hotel, which sits on land leased from Kamehameha Schools, is being acquired by Hawaii-based Outrigger Hotels & Resorts. And, once the sale closes, the property will become the Outrigger Kona Resort and Spa. It'll be the brand's fifth property on the island, all of which are in Kona and Kohala.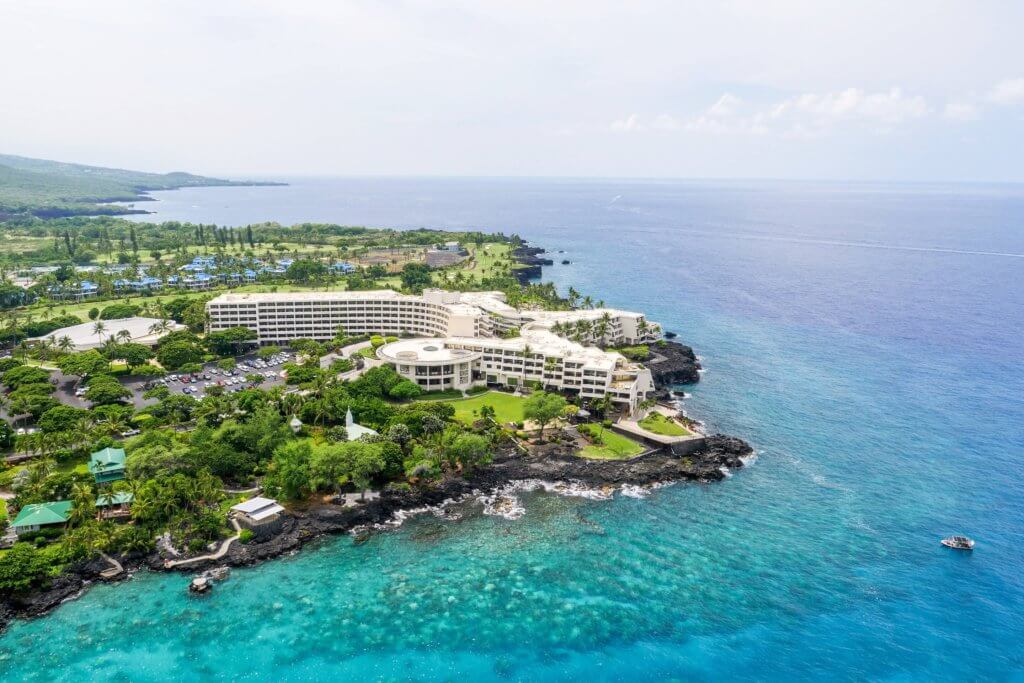 For its part, Outrigger says they intend to modernize the property. Details for this project, though, remain under wraps. Outrigger's CEO, Jeff Wagoner, says work should begin within the next 12 months, and that the resort will remain open during the renovations. The hotelier also plans on offering all 270 current employees jobs and to honor their current ILWU contract.
What This Means for Bonvoy Members
Though Marriott isn't saying anything yet, the sale is expected to close on April 15. No details are available regarding the management transition, but I think it's safe to assume the change will occur on or soon after the closing date. So, if you have a Marriott award stay booked at the Sheraton Keahou after this date, you might want to make alternate arrangements. Especially since you can still book the Courtyard King Kam in Kona for the same number of points.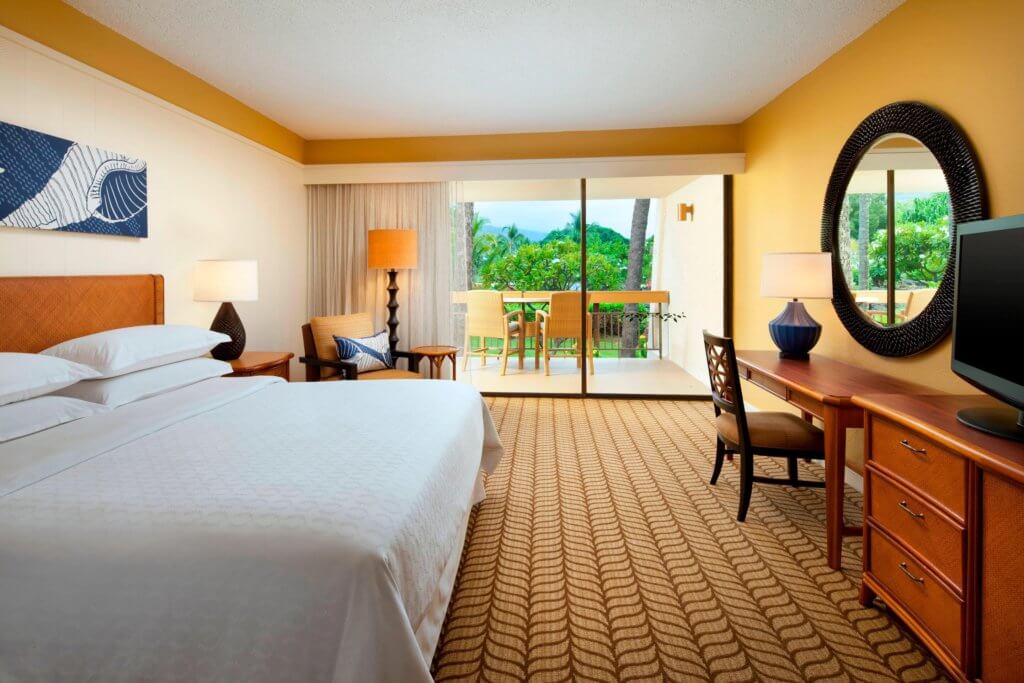 Speaking of point redemptions, the Sheraton Keahou Resort is one of only four properties in Hawaii that are Category 5 or lower. The others, of course, are the Sheraton Coconut Beach on Kauai, the Courtyard King Kam, and the Sheraton Princess Kaiulani on Oahu. Category 5 properties require between 30,000 and 40,000 points per night. So they're the highest category level at which you can use the standard credit card certificate. So, the loss of this property is a bummer.
Sheraton Keahou Resort is Leaving Marriott, Final Thoughts
Personally, I've never stayed at the Sheraton Keahou Resort. It always struck me as an interesting (odd) property. It sits on a rocky outcropping almost eight miles away from Kona. What's more, the Sheraton has no beach on-site or even nearby. That said, the area is famous for its manta rays and your ability to swim with them. But, again, it's a bummer that we're losing yet another affordable award redemption option. Especially since we know the Westin Moana's status as such a property is on borrowed time now. The Westin Hapuna Beach certainly didn't last long at Category 5 – probably about a year.