2017 was an eventful year.  And while the year was full of great memories, there were also far more challenges than any other year.  So, that's how I found myself in snowy Seattle during the holidays.
This past December I needed to travel to Seattle to visit a family member receiving treatment at the SCCA.  There wasn't an emergency, but my decision to go was a last-minute one.  And so, this caused the trip to have a lot of travel firsts for me.  And though these firsts are rather mundane, they're still firsts for me all the same.  So here goes.
Flights
Most of my firsts happened with my flights.  To keep costs to a minimum, we booked one-way tickets on Alaska Air using the Alaska Air Visa Signature companion certificate.  And because the flight was nearly sold out and we wanted to sit together, Mrs. Island Miler and I upgraded to Premium Class.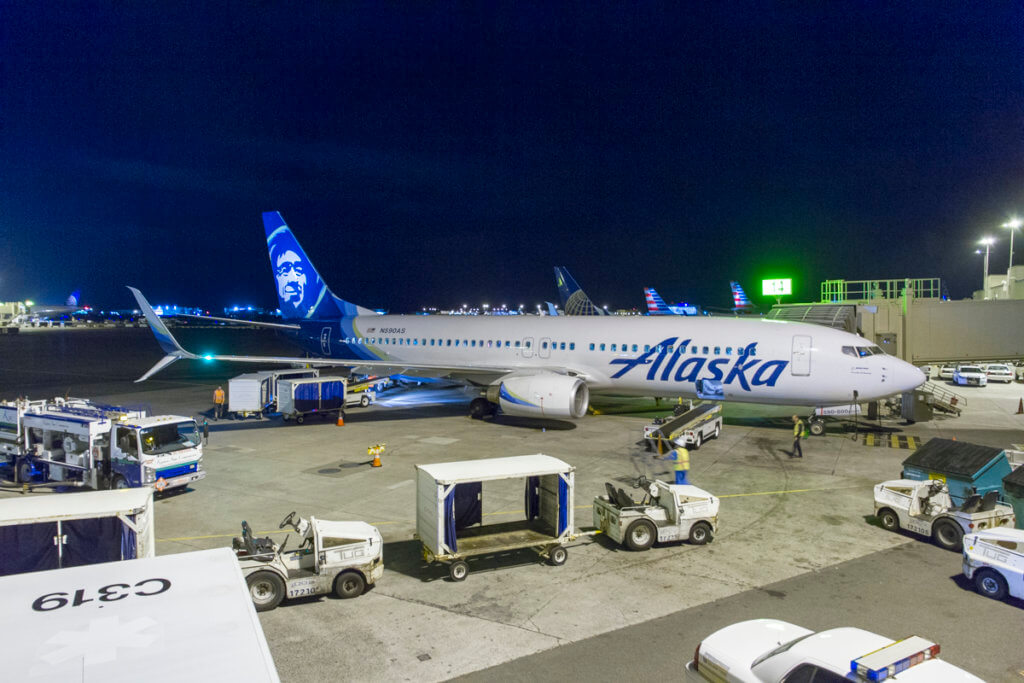 For the return flight, Alaska Air was priced far too high, so I defaulted to my backup choice:  Hawaiian.  Like on the outbound flight, I upgraded to Hawaiian's version of Premium Class, Extra Comfort.  And while I reviewed this product earlier this year, this flight gave me the opportunity to try Hawaiian's new catering.
Hotel
Seattle is an expensive city to stay in, so finding a cheap room was a priority here. Especially since I wanted to pay cash for a room; I didn't want to burn points on this trip.  However, December is also kind of the low season, so I was able to score a six-night stay at the SpringHill Suites by Marriott Seattle Downtown/South Lake Union for an average of $100/night.  Not bad!  Plus this stay helped me to requalify for Marriott Rewards Gold status.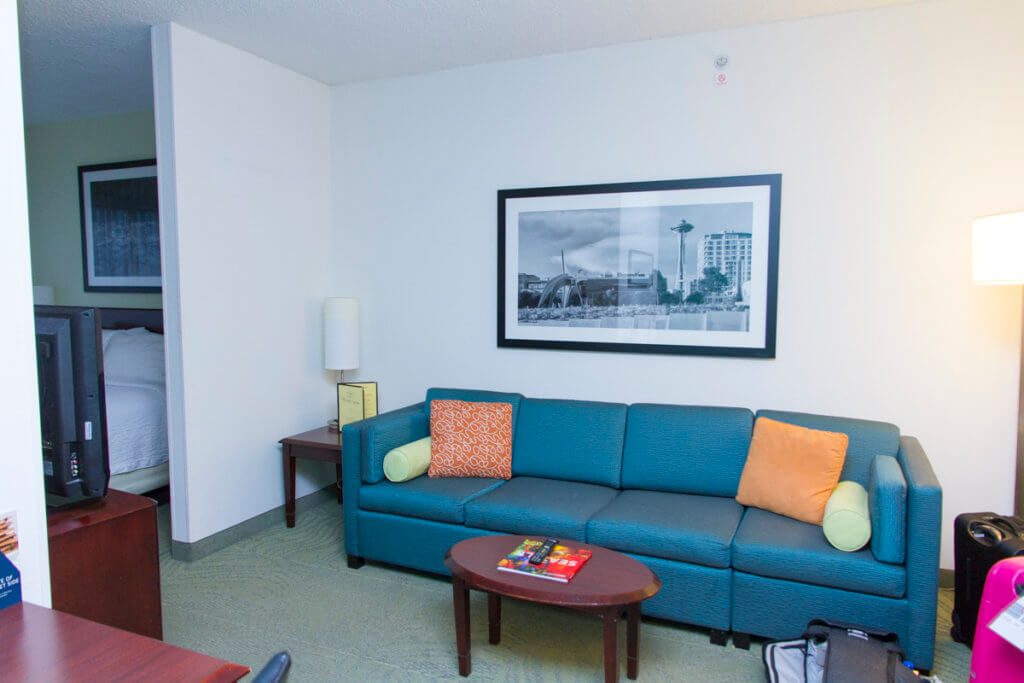 Dining and Activities
For me, Seattle is as much about the food as it is about being there.  But this time I made it a point to try and do new things.  So while the whole point of the trip wasn't to galavant, we did have time to do things all together.  I, of course, had to visit some of my favorites too, though.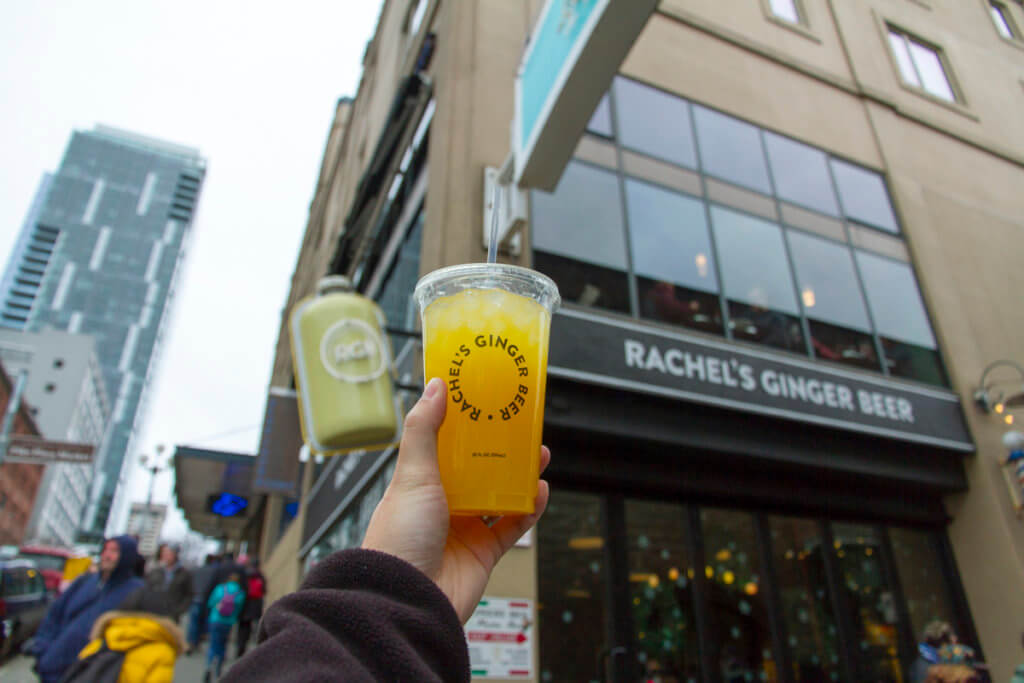 Snowy Seattle Introduction, Final Thoughts
Seattle is probably my most-visited Continental U.S. destination nowadays, but I never get bored of it.  There's so much to see, do, and eat in the city, as well as within a short driving radius.  And while this trip wasn't exactly a leisure trip, there were many great times that I look forward to sharing with you all in my coming posts.  Plus, like I said earlier, this trip helped me requalify for Marriott Rewards elite status and gave me a nice points and miles boost.
Snowy Seattle Trip Report
Alaska Airlines Premium Class HNL-SEA
SpringHill Suites Seattle Downtown/South Lake Union
Starbucks Reserve Roastery Seattle Revisited
The Club at SEA – South Satellite
Alaska Airlines Premium Class HNL-SEA
SpringHill Suites Seattle Downtown/South Lake Union
Starbucks Reserve Roastery Seattle Revisited
The Club at SEA – South Satellite