Southwest has had a pretty smooth service rollout here in Hawaii. However, it looks like their ambitious schedule can't be sustained. In fact, Southwest is being forced to slow Hawaii ambitions due to factors out of their control.
Original Plans
Under its original plan, Southwest hoped to launch flights from San Diego and Sacramento soon after the Oakland rollout. But, three months since Southwest began its highly anticipated Hawaii service, still no signs of flights from San Diego or Sacramento. The reason for the delay, it turns out, has nothing to do with the Airline's strategy, but it's lack of planes.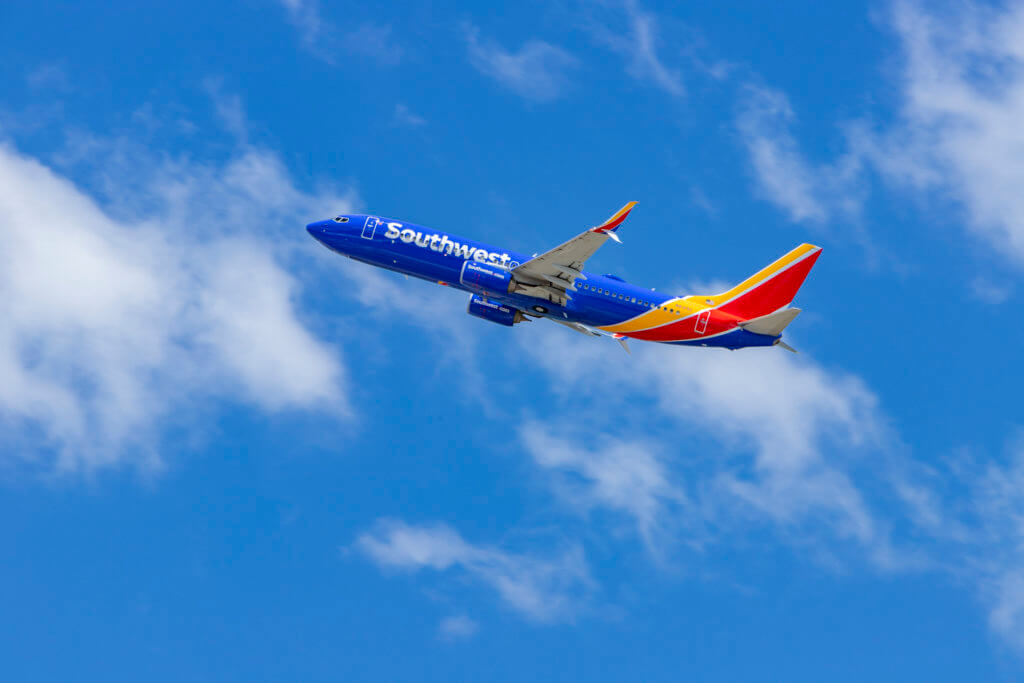 Roadblock
As we all know, the tragic loss of two Boeing 737 MAX aircraft in a short period triggered the grounding of the global fleet. Southwest took delivery of 34 of these aircraft before the ground, and now they're virtually useless. Of course, that's a MAJOR issue for Southwest because the MAX is an essential component of their Hawaii strategy. Plus, Southwest suddenly has 34 fewer planes that they thought they did, so there's that issue too.
Recertification Isn't the Only Obstacle
The FAA rectifying the MAX to fly and Southwest conducting the necessary changes to the aircraft isn't the Airline's only obstacle, though. Southwest has not done ETOPS certification for the MAX yet too. So, once the aircraft is ready to fly again, Southwest needs to obtain that crucial certification before they can begin flying the MAX to Hawaii. How long will that take? If they didn't begin certification before the grounding, it could easily take another 12 to 18 months.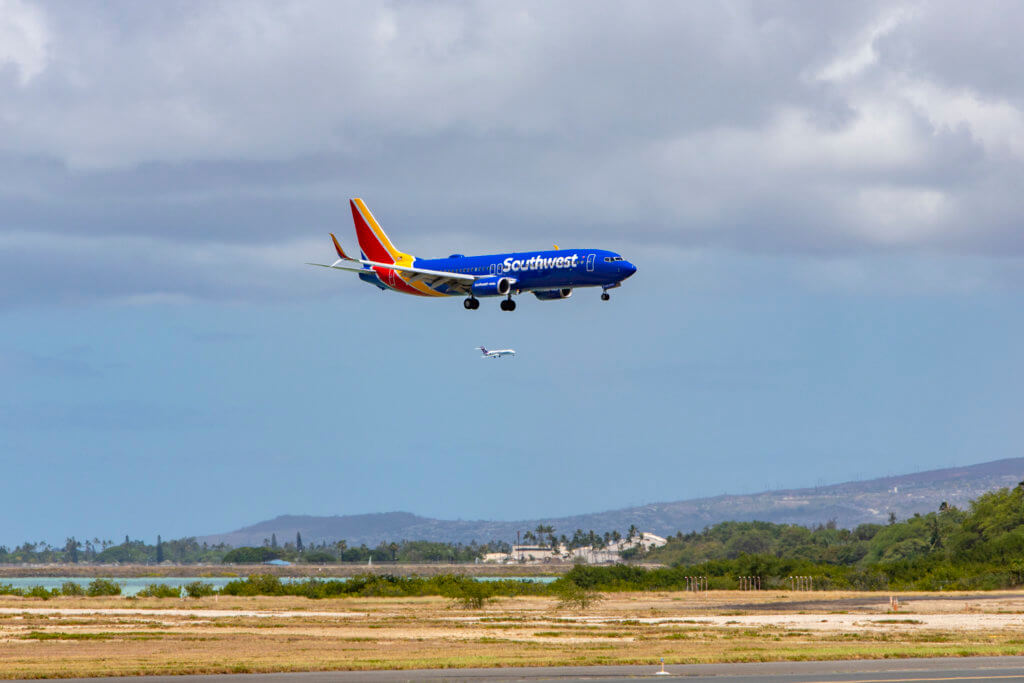 Southwest Being Forced to Slow Hawaii Ambitions, Final Thoughts
Southwest ramped up operations in Honolulu QUICK. Their aircraft are a common sight around HNL now and seems sudden to many of us here. But, I guess we'll have to wait to see their presence grow further. And I sincerely hope this roadblock doesn't impact future plans too much either. Especially regarding their announced Hilo and speculative Vegas service, as those are two routes that are in desparate need of competition.