For years now rumors have swirled about Southwest launching service to Hawaii.  So it was a surprise when Virgin America beat them to the punch.  But now Southwest confirms Hawaii plans with service commencing in the near future.
It seems like there's always been rumors that Southwest would fly to Hawaii soon.  Every year the same rumor would repeat itself, and every year no announcement would be made.  Now, however, we have official confirmation that Hawaii is on Southwest's radar.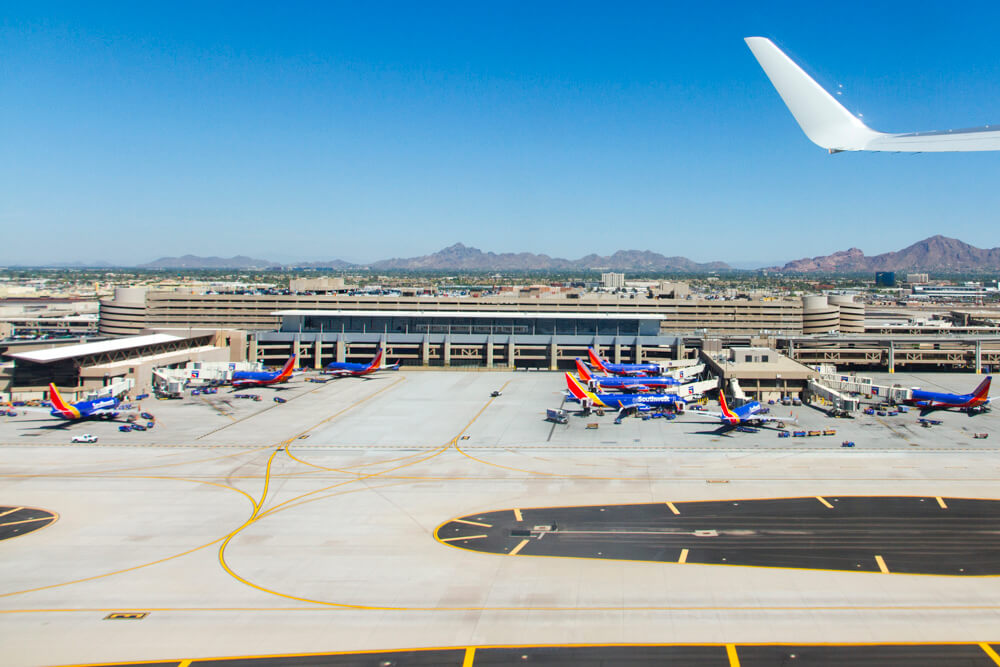 Gary Kelly Confirms
On Wednesday, Southwest's CEO, Gary Kelly, spoke at the annual shareholders meeting in Phoenix.  During his speech, Kelly confirmed that flights to Hawaii are a high priority for the airline.  And while Kelly says flights could begin as early as next year, he also said that 2018 might be a little too ambitious.
Certification
While flying to Hawaii doesn't seem that difficult, for an airline like Southwest, doing so will be a challenge.  The airline has traditionally flew only within the Continental U.S.  But in recent years this began to change.  Southwest acquired ETOPS certified aircraft when it acquired Trans-Air, and has been updating its fleet with aircraft that has the legs needed to reach the islands.  This alone, though, isn't enough to begin long flights overwater.
Beyond acquiring ETOPS certified aircraft, Southwest will, as a company, need to become ETOPS certified too.  And in recent years they have.  Southwest is now ETOPS 120 certified, allowing it to fly directly across the Gulf of Mexico rather than around it.  Flights to Hawaii, though, will require at least ETOPS 180, which the airline needs to work towards now.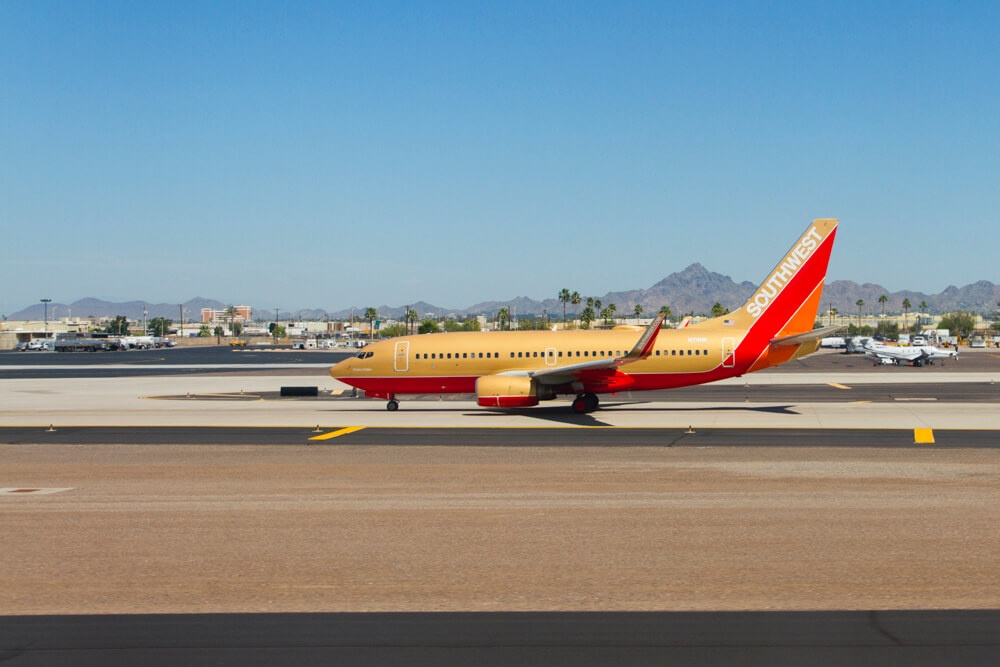 Potential Routes
Gary Kelly stated that initial Hawaii routes would be operated from the West Coast.  Currently, Southwest's West Coast operating bases are at Oakland, California; Las Vegas, Nevada; and Phoenix, Arizona.  And today, competition on those routes include:
Oakland:  Hawaiian Airlines, Alaska Airlines
Las Vegas:  Hawaiian Airlines, Allegiant Air (2x weekly), Boyd Vacations Hawaii (Omni Air), Delta Airlines (seasonal beginning December 2017)
Phoenix:  Hawaiian Airlines, American Airlines
Two out of the three Southwest west coast gateways are currently served by only two airlines.  And while Las Vegas looks like it has a ton of competition, Hawaiian is the only true, full-service airline flying that route today.  That is until Delta begins service later this year, but that will only be seasonal service.  Hawaiian needs strong, regular competition on this route, as tickets to Vegas on Hawaiian are among the airline's most expensive.  At present, its cheaper to fly Hawaiian to Tokyo than it is to fly to Vegas.
Southwest Confirms Hawaii Plans Final Thoughts
Like I've always said, more competition is always a good thing.  With Southwest's entry into the Hawaii market, all major U.S. airlines will have service to Hawaii except for JetBlue and the ULCCs.  Southwest's presence will obviously mean more options for travelers to and from the islands, as well as additional points/miles redemption opportunities.  It may also help to lower the cost of travel to Hawaii, which in-turn, could help boost our economy by making the state more accessible to visitors from the Continental U.S.  And if Southwest does choose to commence service between Hawaii and Las Vegas, that would be a boon for Hawaii resident too.  We desperately need more competition on that route to help bring prices down a bit.