Despite the ongoing pandemic, one airline is continuing to grow its presence in Hawaii. And that airline is Southwest, which is launching a new Honolulu-Long Beach route. And this isn't just a resumption of suspended routes – this is the addition of entirely NEW routes.
Most airlines have been slowly resuming service to Hawaii. This includes Hawaii's own, Hawaiian Airlines, which is set to begin serving all domestic routes again sometime next month. But Southwest isn't one of them. No. They're the one airline adding new routes to Hawaii amidst the global pandemic.
New Launched Services
Originally, Southwest was supposed to begin flying between San Diego and Kahului and Honolulu on April 14 and 20, respectively. But then the pandemic hit. With demand for flights evaporating overnight, the Airline made the prudent decision to delay the launch of these routes. Since then, though, Hawaii has begun welcoming back visitors. So, the San Diego-Honolulu flight finally got the green light.
This new flight actually began back on November 4. Operating daily, the new San Diego flight joins Southwest's relaunched service to the islands from Sacramento, San Jose, and Oakland.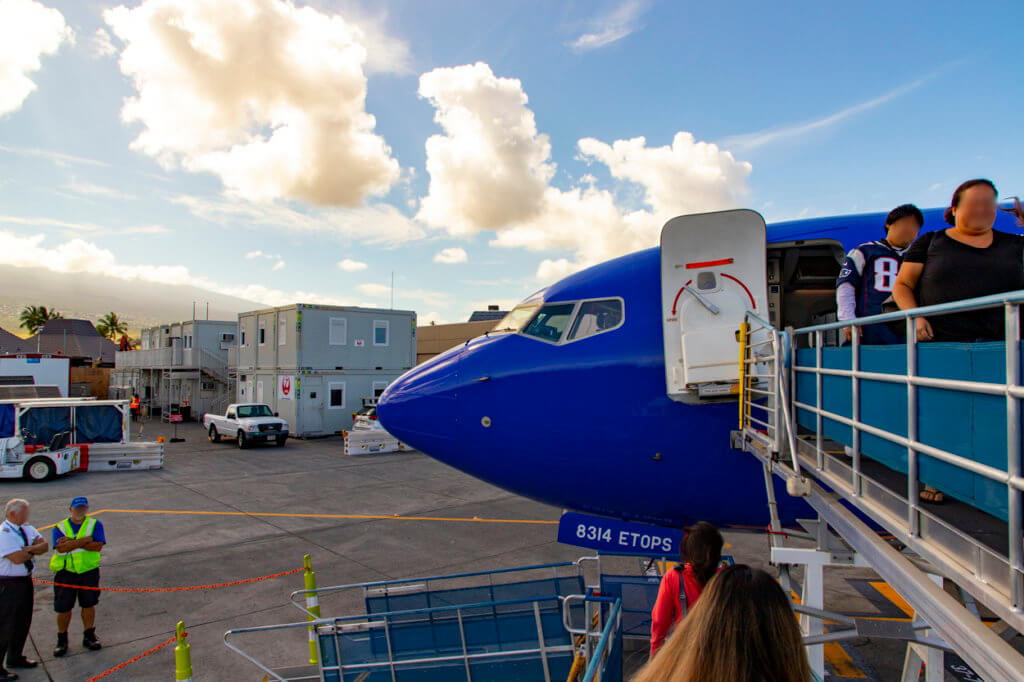 Southwest Launching New Honolulu-Long Beach Route
Now, it's one thing to launch a route that was delayed by the pandemic. But, to announce a totally new route? That's something else. And that's just what Southwest is doing. In fact, beginning March 11, 2021, Southwest will begin operating once-daily flights between Long Beach and Honolulu. This is part of a larger expansion of service for the Airline at the airport, as they now have access to 34 daily slots. With the addition of this new Honolulu route, Southwest will be using 17 of its slots. Oh, and, in case you're wondering, tickets are expected to cost as little as $99 each way.
It's worth noting that, at the moment, Hawaiian is the only other airline operating on this route. Fares for Hawaiian before Southwest enters the market run $230 one-way for Main Cabin Basic or $265 for Main Cabin. After Southwest's flights begin? Their fares drop to $99 for Basic and $134 for Main. But, don't forget, unless you have a Hawaiian Airlines World Elite Mastercard, you also need to add on another $30 for a checked bag. Southwest doesn't charge for a single checked bag.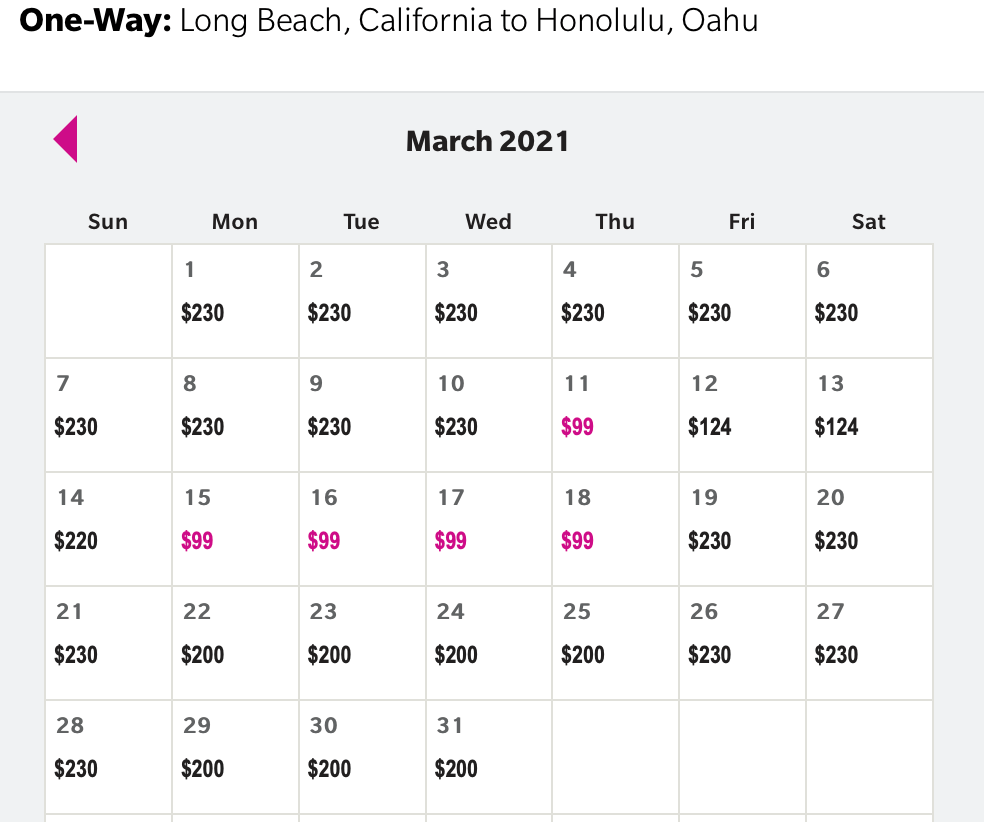 Southwest Launching New Honolulu-Long Beach Route, Final Thoughts
It's great to see Southwest continue to expand its presence in the islands. After all, their entry into our market has been anything but smooth. First, they had to delay the rollout of its full Hawaii schedule due to an aircraft shortage triggered by the Boeing 737 MAX groundings. Then, of course, they and the rest of the world got slammed by the COVID-19 pandemic and its effects. And while we continue to deal with the virus and an uncertain future, to see Southwest grow in the islands says a lot.