Well, the end of 2018 came and went without the start of ticket sales for Southwest Airline's highly anticipated Hawaii service.  But things are moving in the background.  And now reports state that Southwest likely to launch Hawaii service this spring.
Last we heard, Southwest was progressing into the final stages of its ETOPS certification.  At the time, the Airline was reviewing its manuals and procedures with the FAA.  And, according to the Pacific Business News, those reviews are now complete.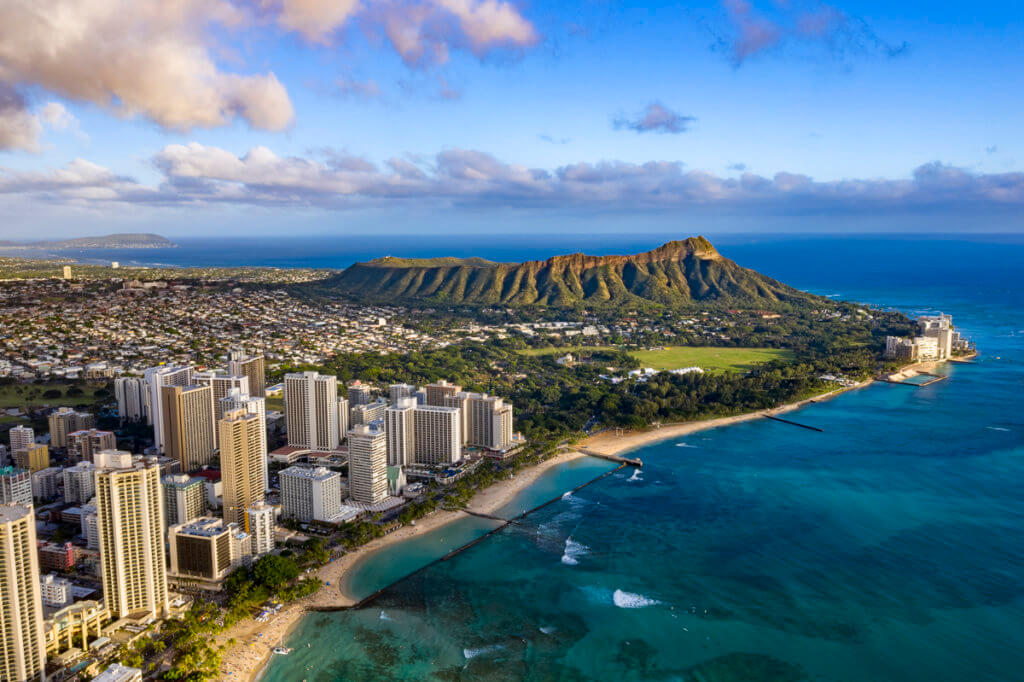 The Next Step
With its procedures and manuals approved by the FAA, Southwest can now move onto the next step, which is a formal tabletop exercise. These exercises require the Airline to validate their procedures and manuals under a variety of scenarios. Should Southwest pass this exercise, they can then proceed to the next and final stage.
That final stage of certification means running validation flights. These flights operate solely to allow FAA inspectors to evaluate Southwest's ETOPS procedures. And once the FAA is satisfied with these evaluation flights, and only then, will Southwest receive their ETOPS certification.
Why March/April?
The March/April timeframe is an estimate based on the scope of work that still needs to be done to obtain certification.  Further, according to the Pacific Business News, Southwest pilots have not been offered to bid on Hawaii flights for February.  That's a sure indicator that the Airline won't begin service earlier than March.  Bids for March, by the way, open on January 20, so we'll see what happens around that time. 
Other Hurdles
Beyond the fundamental ETOPS certification challenges, Southwest does have other issues to contend with.  For one, the Airline is being audited by the U.S. Department of Transportation's Inspector General over maintenance and safety culture concerns in the wake of the Flight 1830 incident.  Southwest also doesn't have a contract with its Maintenance Union, which could be a concern for the FAA.  This is especially true as the Airline's maintenance works haven't had a contract for over six years!  
Southwest Likely to Launch Hawaii Service This Spring, Final Thoughts
It's been a long road to ETOPS certification for Southwest, and it isn't over yet!  There are two more milestones the Airline needs to hit before receiving certification, while there are two outstanding issues that could derail the certification process.  All we know for sure at the moment is that tickets aren't yet available for sale and that Southwest will most likely not begin Hawaii service in February.  Heck, I'd say that even March is wishful thinking, but we'll see.