The largest low-cost carrier in the U.S. is making changes again to its different fare tiers. This time, however, it's for the better, as Southwest opens same-day standby to all! Yes, including base Wanna Get Away fares!
Last year, Southwest restructured its fare classes, adding Wanna Get Away Plus and adding new features to Anytime and Business Select. Wanna Get Away differed from the base Wanna Get Away tier by awarding two additional Rapid Rewards points per dollar spent, allowing you to transfer flight credits to other Rapid Rewards members, and adding same-day confirmed changes and same-day standby. However, they're now watering down that difference a little.
Southwest Opens Same-Day Standby to All
As of August 16, 2023, same-day standby is now available to all passengers, including those on the base Wanna Get Away tier. If you haven't used this feature before, same-day standby on Southwest allows you to take an earlier or later flight on the day you were originally scheduled to fly. For FREE. Of course, to qualify, you must be departing from and arriving at the same airports in your original itinerary.
To take advantage of same-day standby, you must speak with an agent at the airport or do so via your itinerary in the Southwest app. You'll need to make the request at least 30 minutes before the flight's scheduled departure time, and Southwest will contact you using your contact preference on file to inform you if you're cleared.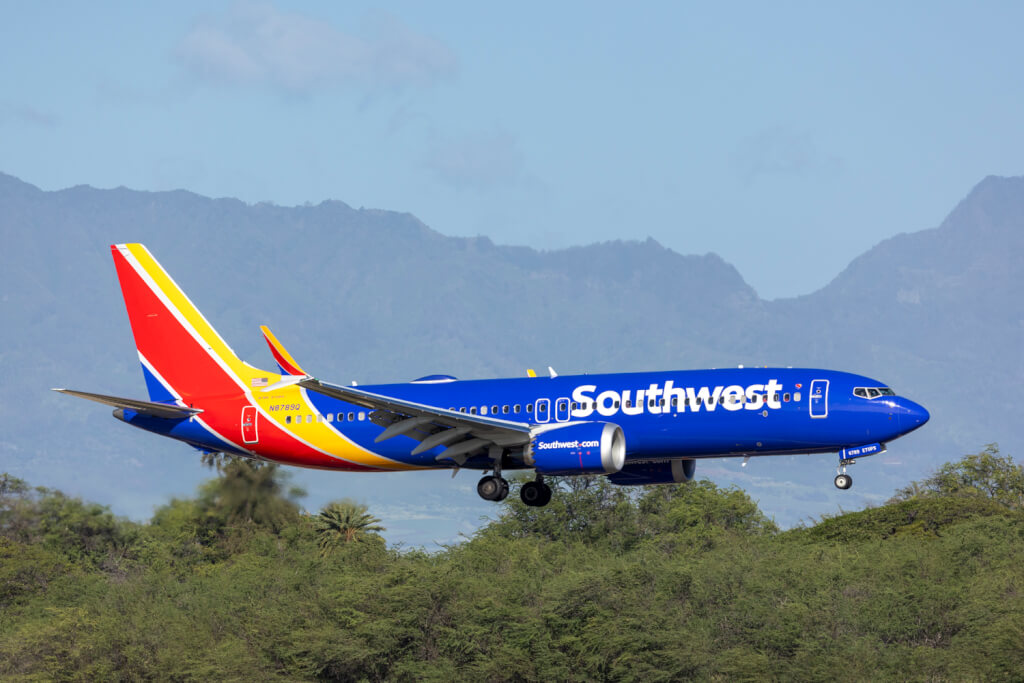 Free Internet
At the same time, Southwest opens same-day standby to all, they're also adding free in-flight internet access to Business Select fares. Typically, in-flight internet costs $8 per device per flight unless you're an A-List Preferred member). But now, you can also get it by purchasing a Business Select ticket, adding value to fare.
It's worth noting that Southwest began upgrading its in-flight internet service to Viasat's high-speed, low-latency Ka-band satellite internet service earlier this year. Of course, this means that internet service does work on flights to, from, and within the Hawaiian islands. In fact, I often use the free messaging option when flying with Southwest to let the person I'm picking me up know of any updates during the flight, as well as when I'm on final approach into Honolulu.
The Airline anticipates completing the project this fall and claims that they have already equipped 90% of its fleet with the new internet service.
Final Thoughts
It's great that Southwest opens same-day standby to all. This and free internet access to Business Select passengers only adds additional value to Southwest customers, whether you're a regular or not. I can certainly see a use for same-day standby, especially when I'm traveling inter-island and can't snag late check out from my hotel. But since I virtually always fly on a Wanna Get Away fare, it's an option that never existed for me. That is, until now.