While Southwest isn't planning on expanding within Hawaii any time soon, it doesn't mean they're done making investments here. In fact, the Airline is now focusing on bettering itself in the islands as Southwest strengthens its Hawaii ops with a new command center.
Southwest has been in Hawaii for four years now. Their timing, of course, couldn't have been worse. Not long after making their debut in the islands, the pandemic hit and shut down travel. Yet, they persevered and are still here. Not only that, but they're making additional investments in Hawaii too. You see, when Southwest first began Hawaii operations, the state DOT built them what is now known as G Gates. However, Southwest was responsible for building out its own maintenance and staff facilities. But those initial facilities are no longer sufficient, so they had to expand.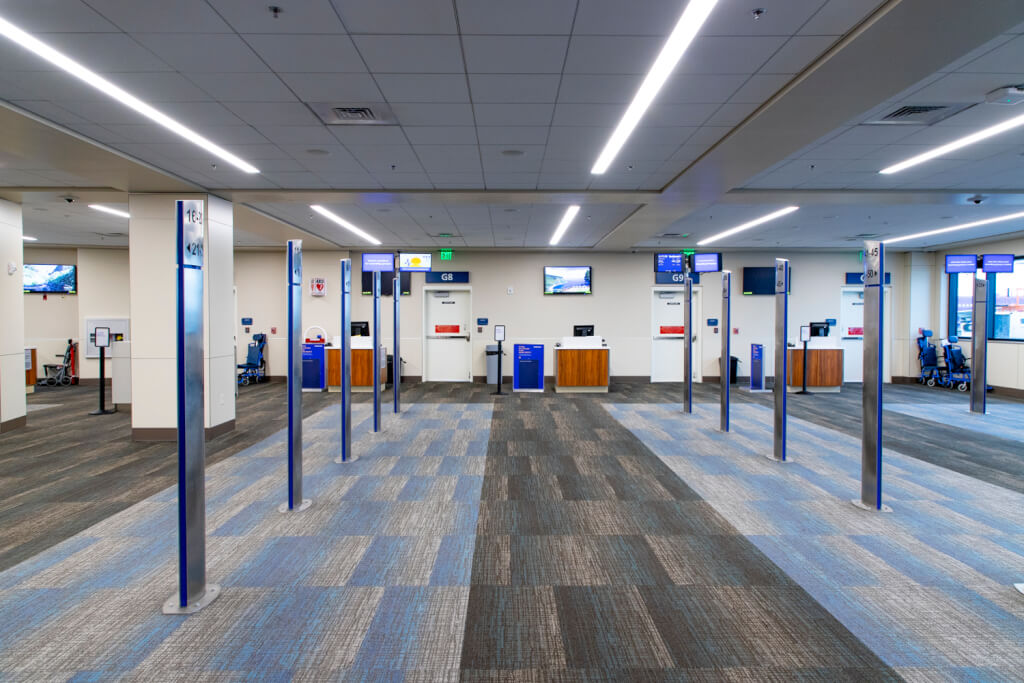 Southwest Strengthens Its Hawaii Ops
To better serve the islands, Southwest strengthens its Hawaii ops with the addition of something usually reserved for its largest bases – an operations command center. With the addition of the new Hawaii facility, Southwest has 18 of these command centers, which are mostly at their operating bases and other large airports. Southwest's 11 operating bases currently include the following:
Atlanta
Baltimore
Chicago-Midway
Dallas-Love
Denver
Houston-Hobby
Las Vegas
Los Angeles
Oakland
Orlando
Phoenix Sky Harbor
These centers usually handle gate assignments, flight holds, create recovery plans for irregular ops, and work to minimize the impacts of delays, cancellations, aircraft swaps, and air traffic control issues. Unique to Hawaii, the Honolulu command center serves as a communication conduit with the continental U.S. and Hawaii.
While Honolulu is a far smaller airport than most others that have command centers, Southwest said it was needed since it manages all of the above functions for Kahului, Lihue, Kona, and Hilo, too. Plus, it provides additional space for Southwest's local employees and maintenance needs. Speaking of which, Southwest currently employs 722 people in the islands and is looking to add another 50.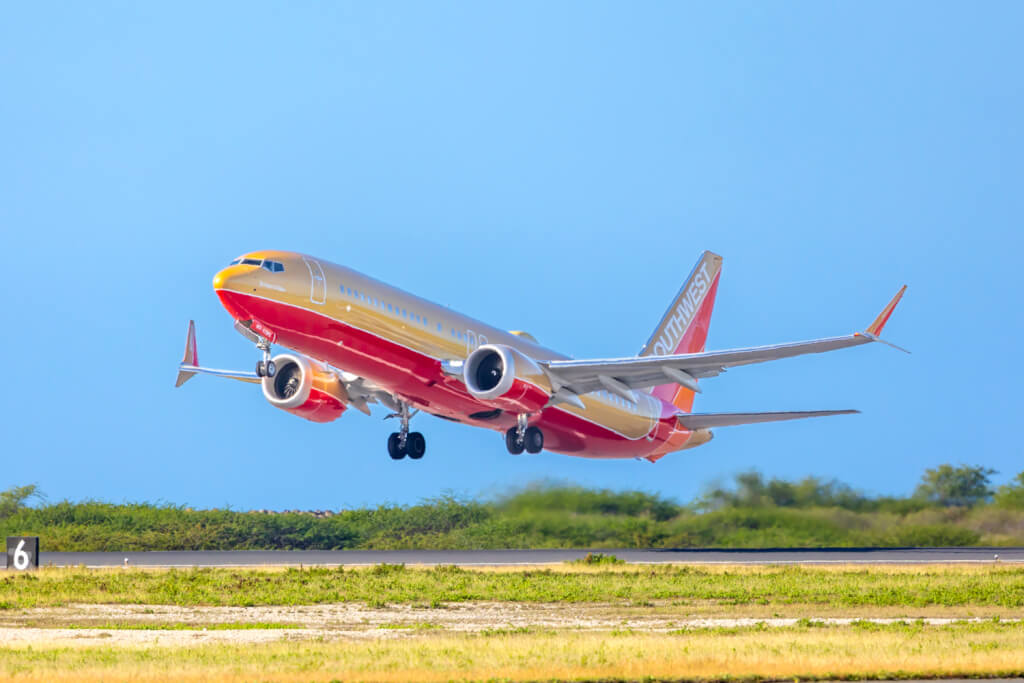 Final Thoughts
As Southwest strengthens its Hawaii ops, it's safe to say that the Airline is committed to the islands. Interestingly, though, they plan to down-gauge their aircraft here potentially as soon as next year. Specifically, Southwest plans to utilize the Boeing 737 MAX 7 on its Hawaii routes rather than the MAX 8s they're currently using. The reason behind this, they claim, is that the 175-seat MAX is too much plane for inter-island ops. Yet, judging by how full MAX 8s and 9s used by other airlines are between Hawaii and the continental U.S., that seems like an odd choice.
But, hey, they're clearly doing something right! So it'll be interesting to see how that plan evolves. We'll have to wait a bit, though, as the MAX 7 still hasn't received FAA certification. Ironically, Southwest plans to begin making this change in 2024, about the same time Hawaiian begins introducing the 787 to its fleet.