While tourism in Hawaii has been a bit soft, January and February were pretty good. However, summer 2023 may be slow for Hawaii, at least looking at the booking activity we're seeing now.
We know what hotel occupancy looked like in February – it was pretty good. However, arrivals were even stronger at 96.5% of pre-pandemic arrivals for the month. And overall, arrivals have been at 90% or higher of pre-COVID levels for the past six months, even though international tourism is still just a fraction of what it used to be. Unfortunately, booking data is pointing to a reversal of this trend in the near future.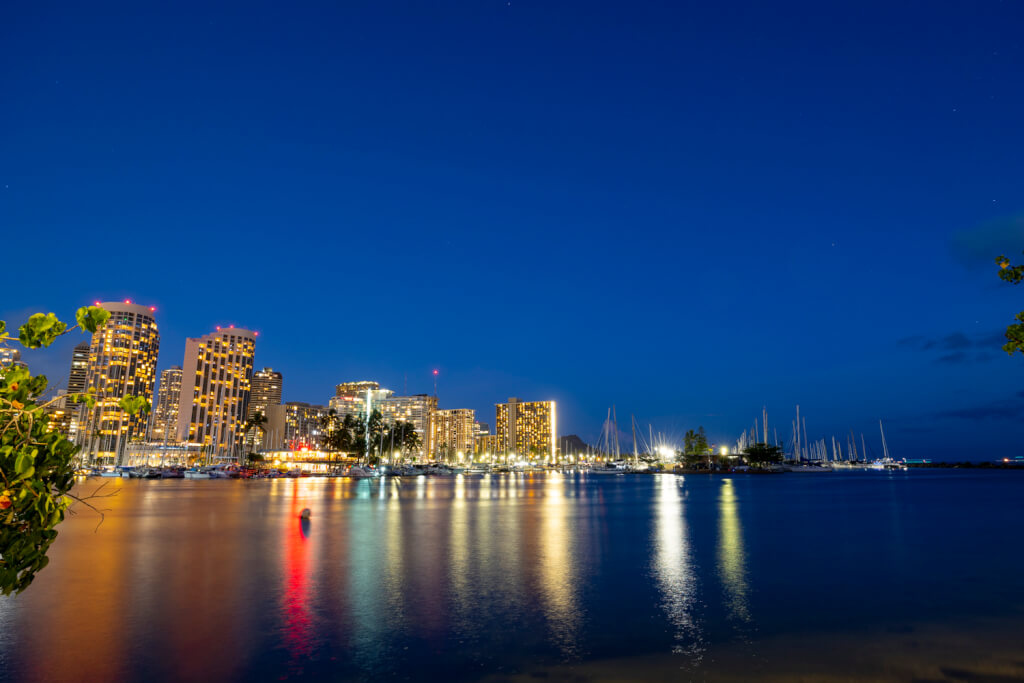 Summer 2023 May Be Slow for Hawaii
According to Pleasant Island Holidays, its bookings heald steading through the first few of months of the year. However, beginning in June, booking numbers begin to dip, with that month being down 7%, while July is down an astonishing 30%, and August is down 9%. So what's going on?
Some of the reason for the decreased bookings has to do with economic uncertainty in the U.S. That said, that worry isn't the only reason for the decline in Hawaii bookings – competition is the other driver. Since this time last year, much of Asia has reopened, and, of course, Europe has been open for a while. Pent-up demand for Asia and Japan, in particular, is no doubt taking away some visitors, while vacation package pricing to Europe is cheaper than Hawaii.
Yup, according to Pleasant Island Holidays, the average per-person vacation package cost to Hawaii is $3,142, while an equivalent package to Europe costs $3,090. That's a reversal of the pricing we saw in 2021 and 2022. Further, the tour operator states that equivalent packages to Mexico are half the cost of Hawaii.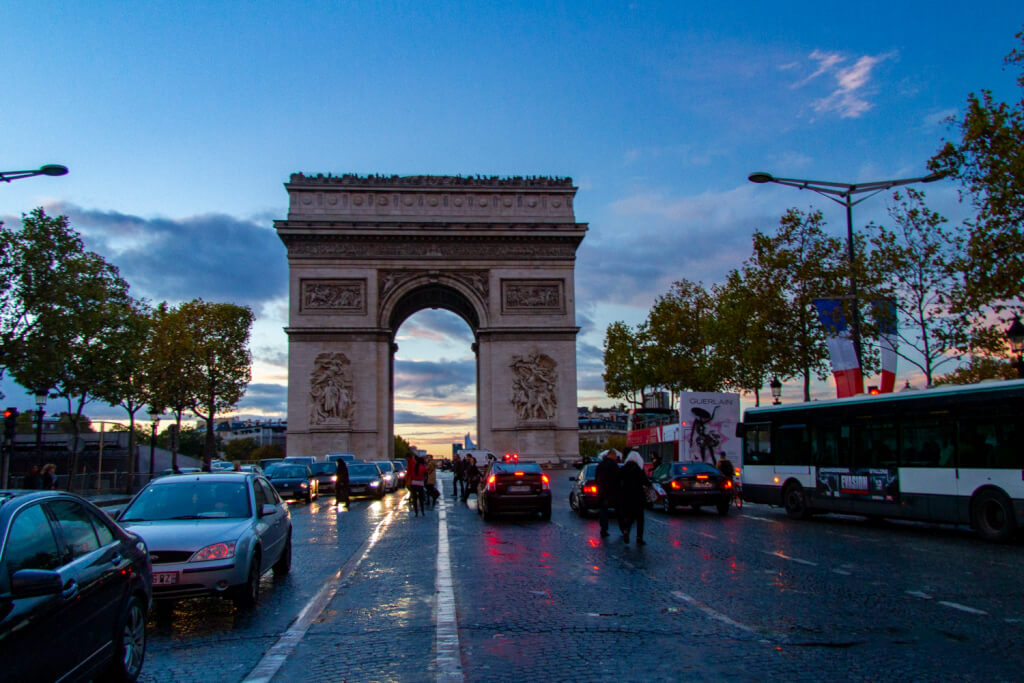 Caveat
Though it's looking like summer 2023 may be slow for Hawaii, current booking patterns make it difficult to predict what will actually happen. For example, ever since the pandemic, visitors are now booking flights closer to their travel dates. Additionally, the Hawaii Tourism Authority notes that many visitors now book their hotel or activities before their flights, which is the opposite of what used to happen.
Personally, I've been doing this. Since I primarily stay on points, booking the hotel is the most difficult part of trip planning for me, which is why I almost always book my hotel stays before anything else.
Final Thoughts
That summer 2023 may be slow for Hawaii should influence your Hawaii travel planning. For example, you should not book any pre-paid, non-refundable hotel or car reservations. After all, if visitor arrivals do end up being a lot softer than hoped, you might see prices drop. So, in this case, you'd want the flexibility to cancel and rebook, right? But just in case things don't end up being soft, it's probably a good idea to get your reservations in as quickly as possible – especially if arrivals do end up recovering. Either way, flexibility, and advanced planning is the best way to approach Hawaii this summer, as it almost always is.