If you've ever been to the Boeing Factory Tour, then you've likely spent time browsing the adjoining exhibits.  However, the displays will soon be no more, as The Future of Flight Aviation Center is changing things up.
UPDATE: as it turns out, The Future of Flight Aviation Center is not closing.  Rather, the Institute of Flight is leaving.  The post has been updated to reflect this information.
I've been on the Boeing Factory Tour twice.  Once back in 2015, and again just this past December with Mrs. Island Miler's family.  It's a fantastic experience that every AvGeek must have at least once.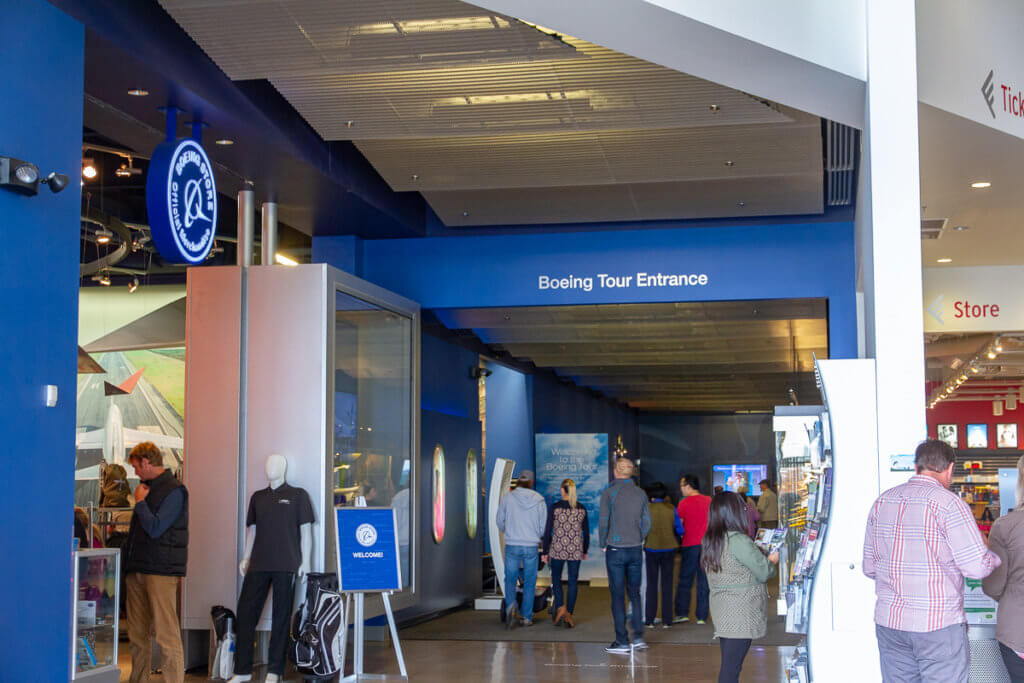 And part of that experience has been The Future of Flight Aviation Center.  Access to the center comes with your tour ticket whether you want it or not.  But that's all about to change in a couple of months time.
The Institute of Flight is Out
The Future of Flight Aviation Center is run by the Institute of Flight but is owned by Snohomish County.  However, according to the Seattle Times, airport director Arif Ghouse thinks the exhibits at the Aviation Center are boring.  And, as a result, local officials will not be renewing the Institute of Flight's lease.  Instead, they have signed a new lessor: Boeing.  As a result, the Institute of Flight will need to remove its displays by October 11, 2018.
Aviation Gear for the Taking
Without ample space to store its displays, the Institute of Flight is now in the process of trying to find new homes for them.  Especially the larger displays, which includes the front section of a Boeing 727 and a 90% scale model of a Rolls-Royce Trent 1000 engine, among others.  The owners are willing to part with these pieces for as little as $1.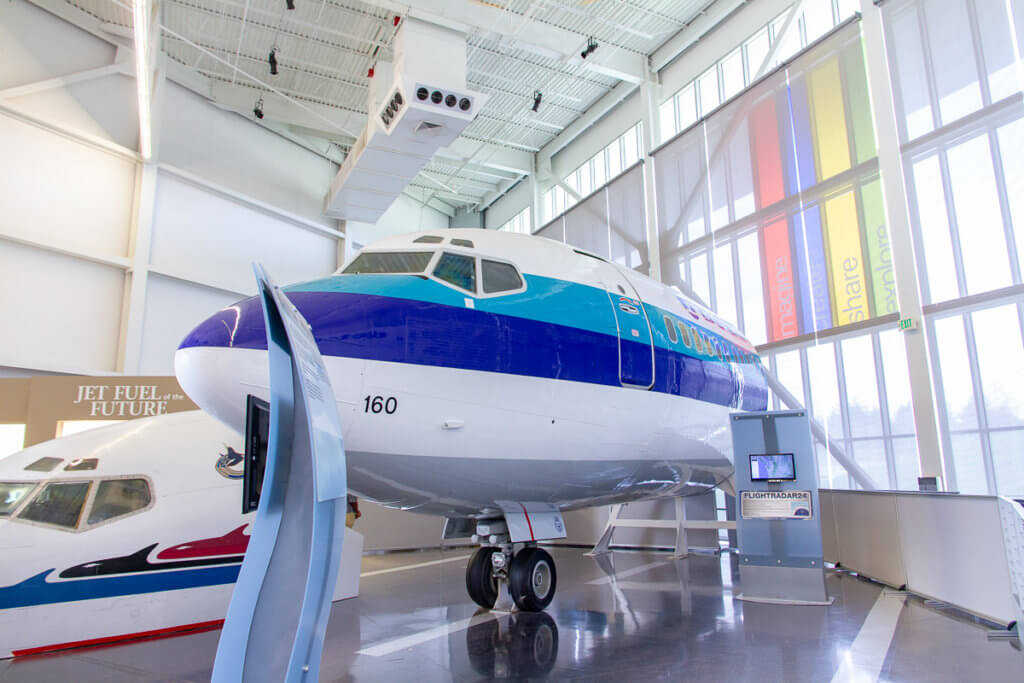 However, they say whoever decides to take any of the pieces is responsible for shipping costs, which may be in the tens of thousands of dollars.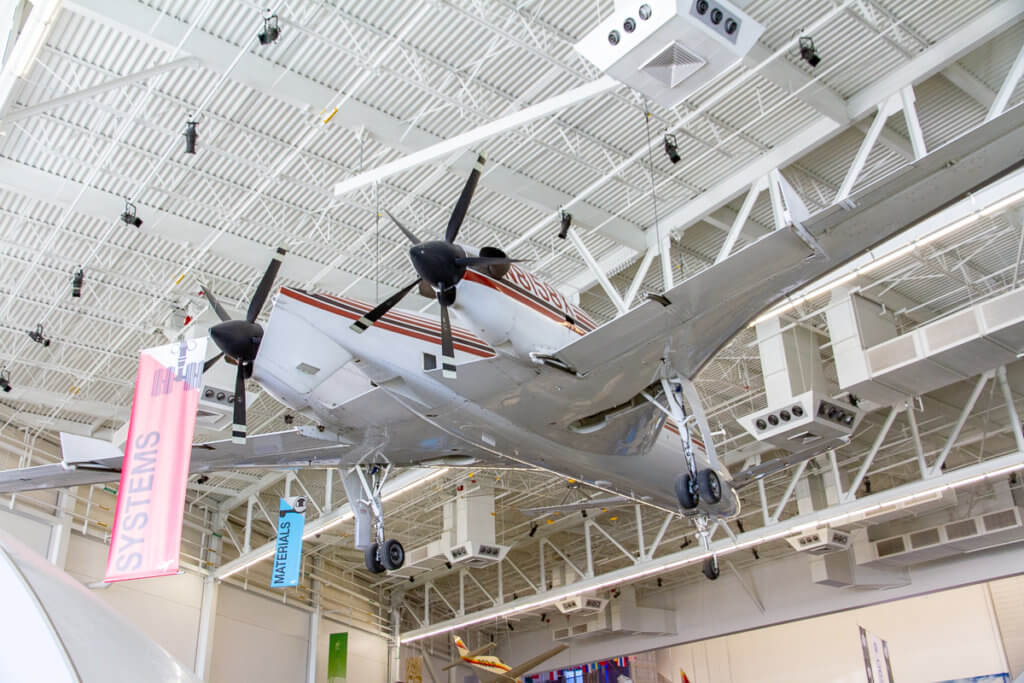 By the way, if you were hoping for the Glasair planes hanging from the ceiling, though, no such luck.  Those are on loan from the Museum of Flight and will go back to them.
The Future of Flight Aviation Center is Changing Things Up, Final Thoughts
It's sad that the center is closing.  Some of their exhibits are really cool, and I'll miss them.  I particularly like the engine mockups on display, as well as the ISS module, and especially the observation deck.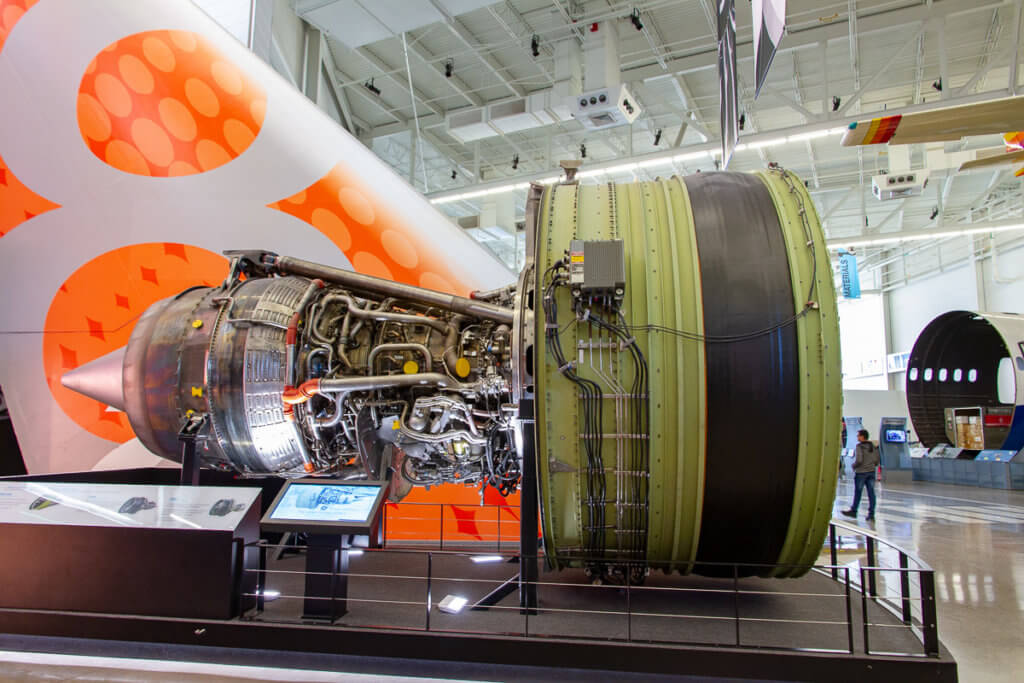 However, I do agree that the center is kind of dull.  You could walk through the whole thing in less than half the time than it takes to browse the Boeing Factory Store.  And I think it'll be exciting to see what Boeing does with the space.  But as long as they keep the observation deck, I'm good.
Will you miss that's part of the current The Future of Flight Aviation Center displays?