As we all know, JetBlue wants to acquire Spirit Airlines. However, JetBlue is already embroiled in legal woes thanks to its partnership with American Airlines. But that's about to change, as the Northeast Alliance is ending.
Low-Cost Carrier JetBlue has long been embroiled in issues. For one, its partnership with American Airlines has long been under scrutiny for antitrust issues. That's not a good thing when they decided to embark on yet another prickly antitrust initiative – the acquisition of one of our largest Ultra-Low-Cost Carriers, Spirit Airlines. However, for a while now, things have been relatively quiet in regard to JetBlue's aspirations. But now we're finally seeing some movement again. Unfortunately, the movement we're seeing now is likely one most aren't happy to see.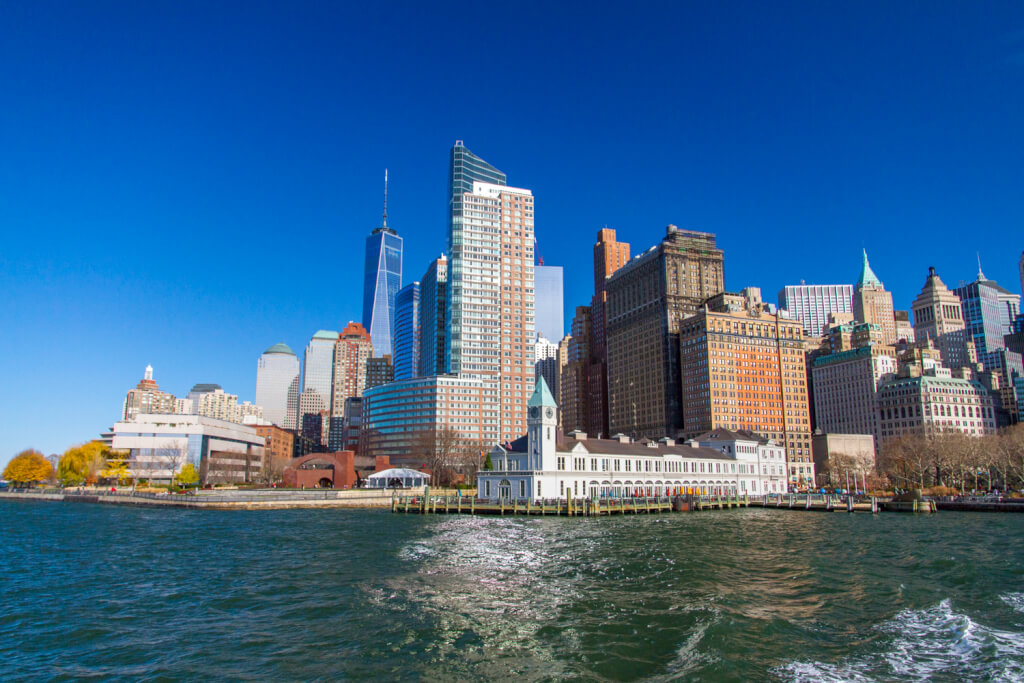 The Northeast Alliance is Ending
The Northeast Alliance has long been a key feature of both JetBlue's and American Airlines' strategies. It gives American greater access to the Northeast region, which is a major weak point in their route network. On the flip side, it gives JetBlue enhanced access to the Western U.S., which isn't as strong as it could be, either. As you can see, this partnership has been quite beneficial to both airlines – so much so that it caught the attention of the Department of Justice.
Of course, with JetBlue wanting to take over Spirit Airlines, having the Department of Justice's scrutiny already on you isn't a good thing. The question then became what strategy was more important to JetBlue, its relationship with American Airlines or its desire to take over Spirit? Of course, we now have our answer, as the Northeast Alliance is ending.
To that end, American and JetBlue will stop selling codeshare flights with each other on July 21. For those with existing reservations, you'll need to add your AAdvantage number to JetBlue flights or your TrueBlue number to American flights by July 20 for them to count. This will also be the last day that you can use TrueBlue points for award flights on American and AAdvantage miles on JetBlue flights.
Final Thoughts
It's a bummer that the Northeast Alliance is ending, especially since I, and many others, think that JetBlue's acquisition of Spirit Airlines is a mistake. Not only are there major antitrust issues to address, but JetBllue and American have very different cultures, levels of service, and margins. But that's moot – JetBlue's executives and shareholders seem to think it's a good idea, so it is what it is.
At any rate, the changes described above are just the beginning. The actual unraveling of the partnership will take some time. So for the latest on the breakup, be sure to check out this status page.
At least for my Hawaii people, JetBlue still has its codeshare agreement with Hawaiian.