Thousands of Hawaii travel workers receive notices of furlough or layoff as many companies this week as their employers struggle to remain afloat. But, the numbers still pale in comparison to what's happening in Vegas.
Hawaiian Reveals The Elimination of About 2,000 Positions
Hawaii's largest private employer, Hawaiian Airlines, announced that they'd be furloughing or laying off around 2,000 employees in October. At the moment, that includes eliminating 816 flight attendants, 341 of which are involuntary furloughs. The Airline also announced the elimination of 173 pilot positions, 101 of which are involuntary furloughs.
In the coming weeks, Hawaiian says it'll send furlough notices to members of International Association of Machinists and Aerospace Workers (IAM) and the Transport Workers Union of America (TWU). At the moment, Hawaiian expects to eliminate 1,034 IAM positions and 18 TWU positions. They don't know how many of each will be involuntary yet.
As a reminder, earlier Hawaiian stated that they hoped to shrink by about 25% by the first half of 2021. Pre-COVID, Hawaiian's workforce stood at about 7,500 employees. And, with these cuts, Hawaiian will have removed about a quarter of its employees. So, while these cuts are painful, hopefully, they'll be the last of them.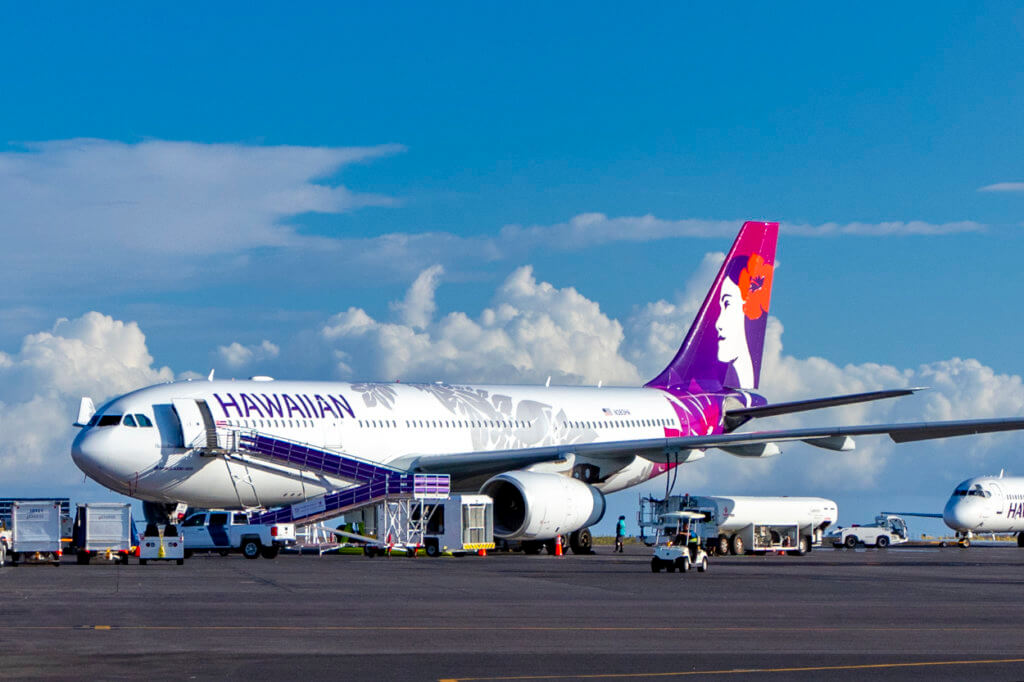 Four Seasons Lanai
Thanks to visitor traffic virtually disappearing, Four Seasons Lanai is suspending operations indefinitely. As a result, the resort is furloughing 752 employees and is temporarily laying off 492 others. Cuts began on August 11, though the company continued to pay all employees and provide benefits since their initial shutdown on March 25.
The total population of Lanai is a little north of 3,000.
Other Hawaii Layoffs and Furloughs
Of course, the above layoffs and furloughs are just the latest to be announced, so far, other large separations include:
Hilton Hawaiian Village: 1,880
Four Seasons Wailea: 1,023
Pride of America: 985
Four Seasons Ko Olina: 867
Halekulani: 784
Four Seasons Hualalai: 680
Turtle Bay Resort: 606
Kahala Resort: 486
DFS: 368
Montage Kapalua: 249
E Noa Corp (Waikiki Trolley): 233
Kualoa Ranch: 205
and the list goes on…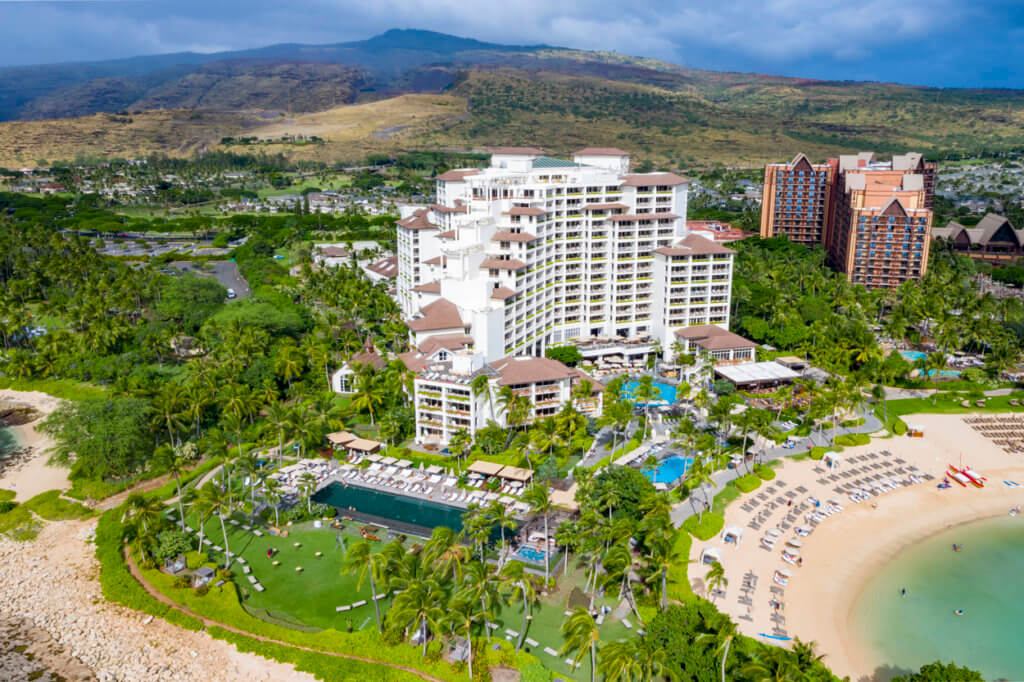 Vegas Isn't Doing So Well
Compared to last year, visitor arrivals in Sin City are off by 66%, with hotel occupancy coming in at just 42.5%. As a result, hotel revenues are down by 39% compared to a year ago. However, these dips aren't spread evenly. Most arrivals in Vegas are now by car, so hotels that often attract guests that arrive by car are doing better. Larger, more expensive hotels such as those run by Caesars and MGM? Not so much. In fact, business is down by enough at MGM that they're eliminating 18,000 positions. EIGHTEEN THOUSAND. Granted, that's global cuts. But, the bulk of MGM's operations are in Vegas, so most of the fallout will happen there.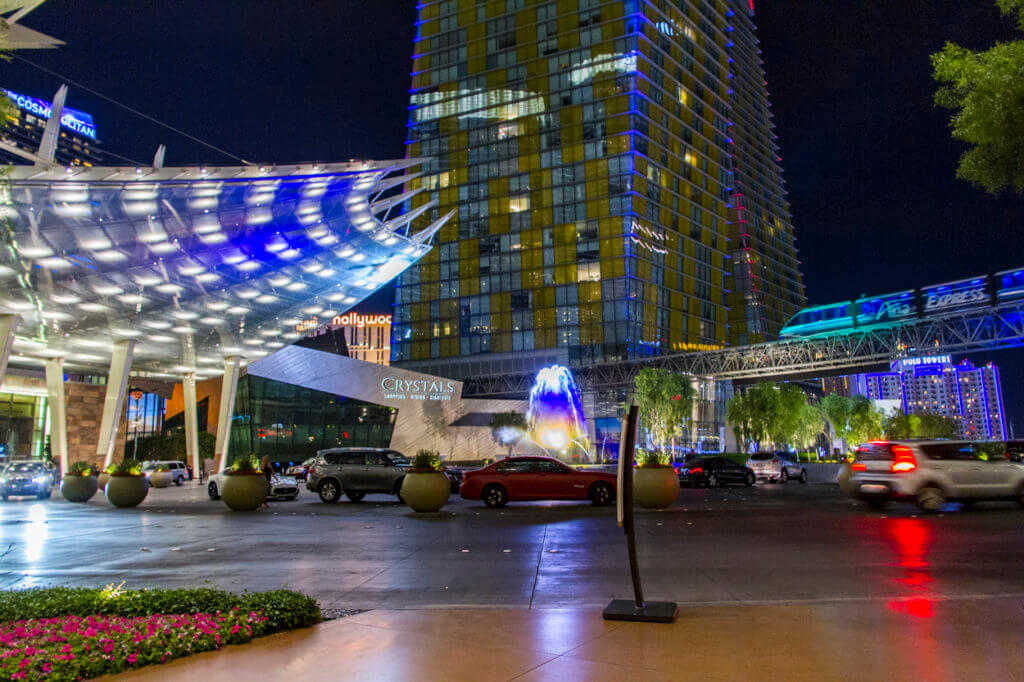 Thousands of Hawaii Travel Workers Receive Notices, Final Thoughts
The economic damage caused by COVID-19 is deepening in Hawaii. However, with Hawaii's pandemic response spiraling out of control, we need to do whatever we can to keep the virus at bay. After all, look at these numbers:
New cases in August: 6,386
Total active cases: 5,945
Total cases overall: 8,653
Those numbers aren't as bad compared to the rest of the country for sure, but they're alarming at the state level. After all, August's totals amount to triple the cumulative total for the pandemic through July. Last month was our deadliest month on record, accounting for 55 of 74 overall deaths. What's more, we're now experiencing a nurse shortage as Hawaii's largest hospital, Queen's Medical Center is warning that they're beginning strain.