Last updated on May 10th, 2020 at 12:23 am
Immediately following my Dismal Las Vegas Experience, I immediately jumped on a plane to begin Touring the PNW with my grandparents. So let's go over what I'll be covering in this next series.
The Premise of the Trip
Like me, my maternal grandparents are fans of the Pacific Northwest. And, my grandfather being a retired USAF veteran, is a bit of an aviation geek. That said, despite visiting Seattle in the past, they've never been to the Museum of Flight. They've also never been to Oregon as a whole, so hitting both of those points were priorities of this trip. Especially since my grandmother likes cheese and Tillamook Creamery recently completed a massive visitors center redevelopment project.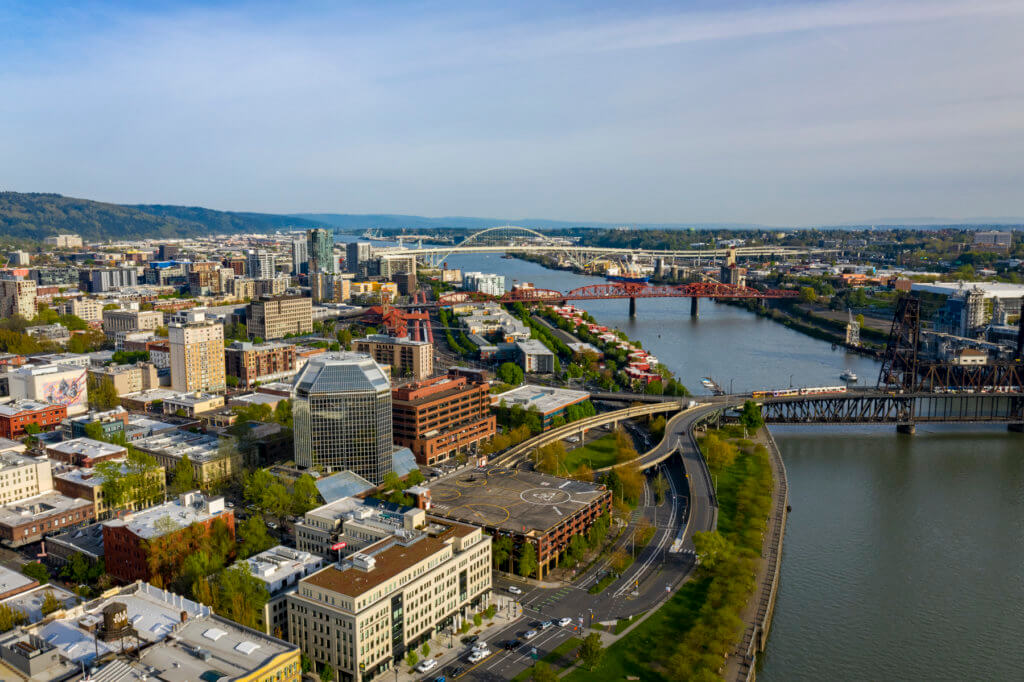 Transportation
Being that I was originating in Vegas for this trip, I flew Alaska Airlines directly to Seattle. My mom and her parents, on the other hand, flew straight from Honolulu on Hawaiian Airlines.
For transportation within the Pacific Northwest, I rented a Silvercar, naturally. But, unlike all my other rentals with them, I got an Audi Q5 this time around. And, yes, I drove the thing from Seattle to Portland and back.
To fly home, my mom and her parents flew Hawaiian Airlines, while I flew back on Alaska Airlines.
Where We Stayed
Given that there were four of us, space was a priority, but so was price. So, in both Seattle and Portland, we stayed at Residence Inn properties. Our last night in Seattle, though, was spent at the Marriott Seattle Airport. We did this so that no one would have to wake up too early, and so my grandparents would have a little extra time to prep for their departure.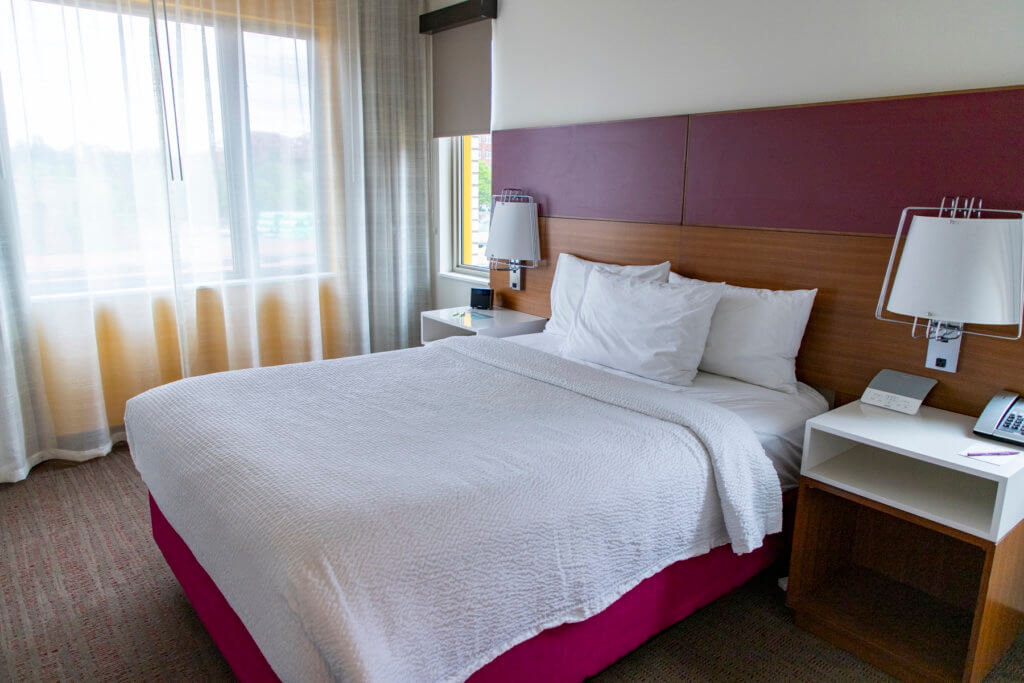 What We Did
For me, much of what we did on this trip was repeats. There were some new things sprinkled in, such as the Wooden Shoe Tulip Festival and the Japanese Garden in Portland. But two repeats had new elements to them too, which were the Museum of Flight and Tillamook Creamery.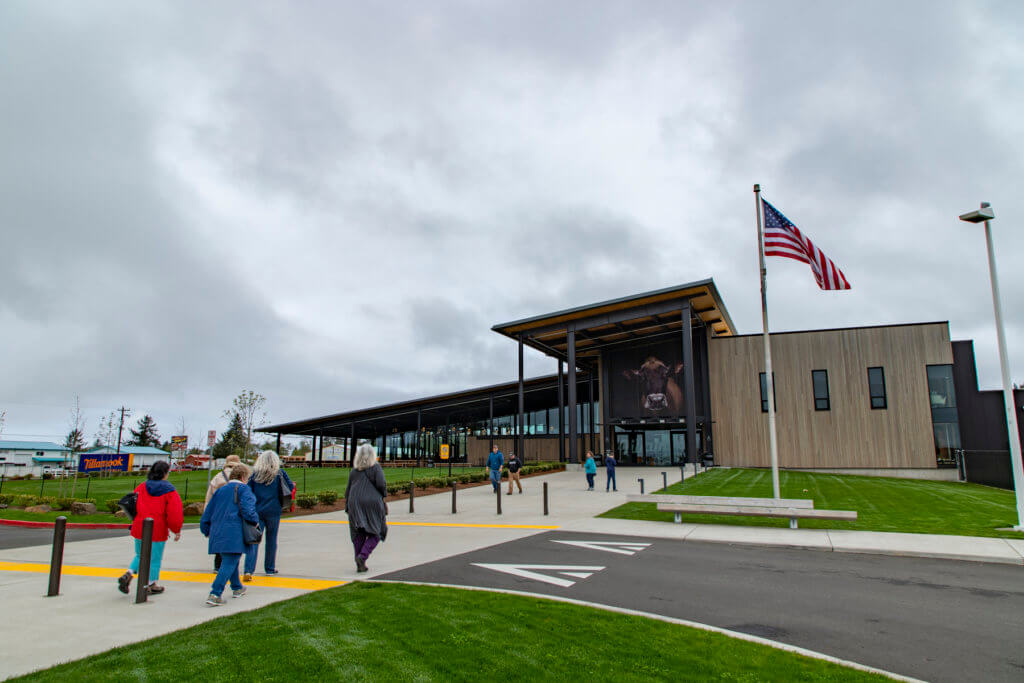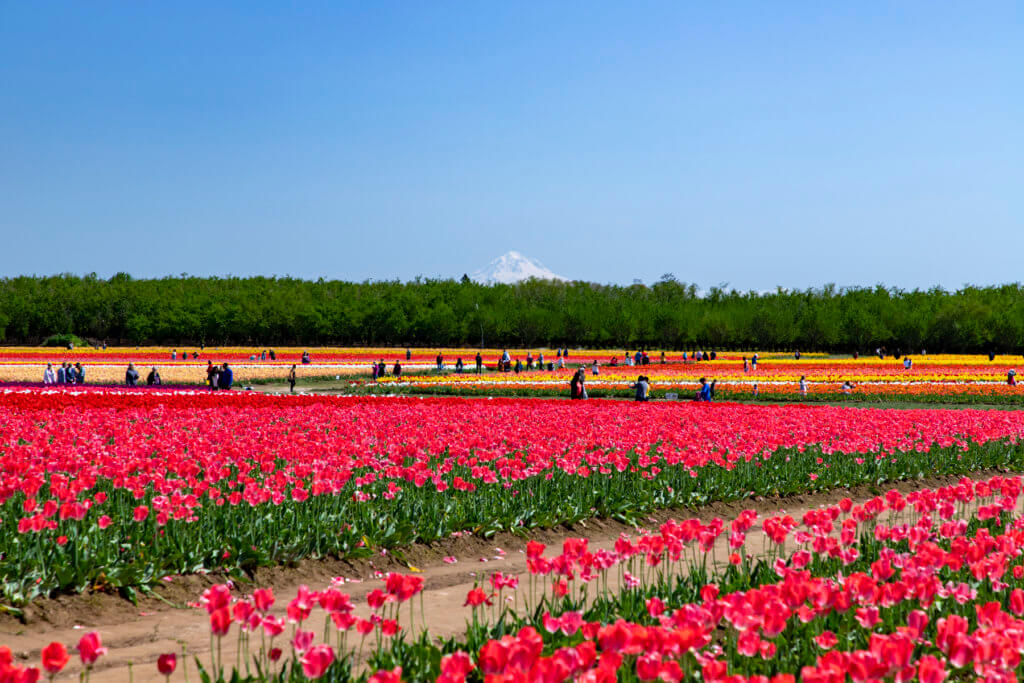 Touring the PNW with My Grandparents – Trip Report Intro, Final Thoughts
Understandably, this trip was unlike any I've taken before. But, while I wasn't able to treat my grandparents, I was happy to be able to show them around. Plus, I love the Pacific Northwest, so being up there is always a treat. After all, the area really is beginning to feel like a second home to me. So, I hope you enjoy this next trip report, which is way more positive than the previous series in Vegas.
Touring the PNW with My Grandparents