I always take rankings with a grain of salt, though I like to look at them anyway. So, let's go over the Travel + Leisure's 2019 World's Best list to see how Hawaii faired.
World's Top 100 Hotels
I'd say most of the hotels on the Top 100 list for 2019 are unrecognizable to me. But that's not surprising since I mostly stay with major name brands, and rarely at luxury hotels. But, two Hawaii hotels made it to the list, and both of them are on Maui.
The highest-ranked Hawaii hotel is the Montage Kapalua Bay, which came in 63rd place. Hawaii's other representative on the list is on the other side of Maui; Hotel Wailea, which came in 73rd place.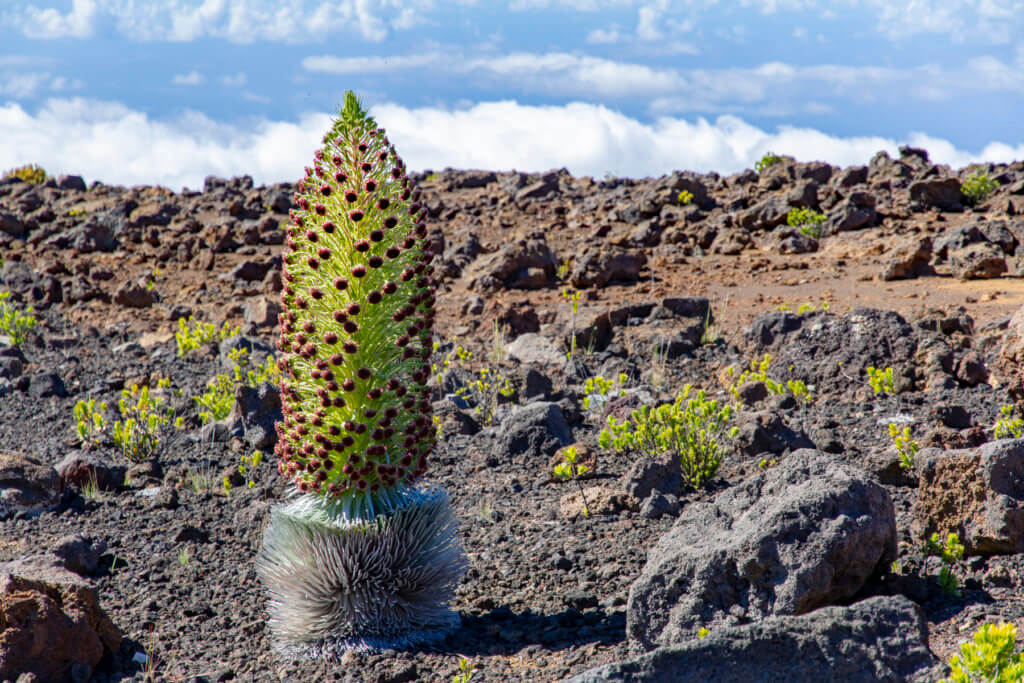 15 Best Islands in the World
The only other global list Hawaii made it on is the 15 Best Islands in the World list. And, as you may guess, the only Hawaiian Island to make the list is Maui, which came in 15th place.
Top 15 U.S. Cities
Hawaii didn't make any other global lists, but we did make an appearance on the Top 15 U.S. Cities list for 2019. But the state has only one real city: Honolulu. And, guess what? Honolulu didn't place last, we came in 10th!
Hawaii's Top 15 Resort Hotels
As is the case with other popular destinations, Hawaii got its own Top 15 Resort Hotels list. Of course, our two representatives on the Global Top 100 list took the number one and number two spots, so here's the list:
3. Four Seasons Resort Hualalai
4. Four Seasons Resorts Lanai
5. Ko'a Kea Hotel & Resort
6. Trump International Hotel Waikiki
7. Travaasa Hana
8. Four Seasons Resort Maui at Wailea
9. Four Seasons Oahu at Ko Olina
10. The Westin Hapuna Beach Resort
11. Halekulani
13. Mauna Lani, Auberge Resorts Collection
14. Fairmont Orchid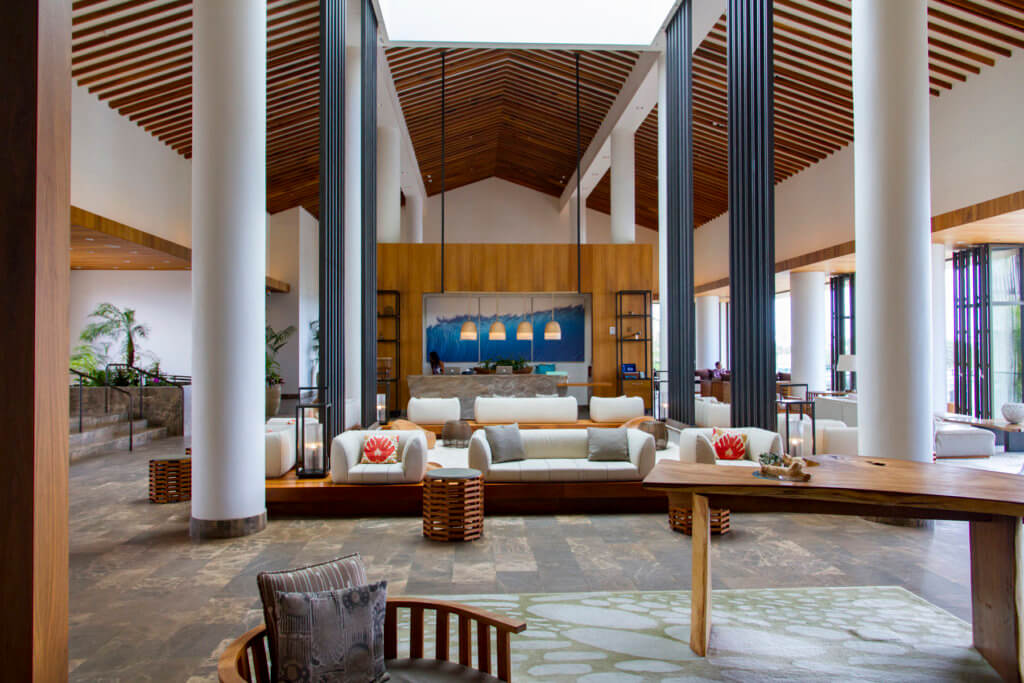 Of the above hotels, I've only stayed at two of them, the Andaz Maui, and Wailea Beach Resort. If you've been following this blog for a while, you probably already know that I'm a fan of the Andaz Maui. However, the property is also responsible for my hesitation to go all-in with Hyatt, as they don't play by the rules and Hyatt lets them do this. As for the Wailea Beach Resort, my stay there was extremely disappointing. They've since renovated, though, so I'd be willing to give them a try again.
I've stayed at the Four Seasons Oahu before they became the Four Seasons too, though that doesn't count. And, I am planning on staying at the Westin Hapuna Beach next month, so stay tuned!
How the Mauna Lani, Auberge Resorts Collection got on the list, I have no idea. The hotel isn't even open yet! Currently, the Mauna Lani is taking reservations beginning in January 2020.
Top 5 U.S. Airlines
Based on my personal experience, the Top 5 U.S. Airlines list is a bit surprising. Why? Well, here's the lineup:
1. JetBlue
2. Alaska Airlines
3. Southwest Airlines
4. Hawaiian Airlines
5. Delta Air Lines
My experiences with Hawaiian are mixed at best. Sometimes I have good experiences, but at least half my Hawaiian flights are delayed or canceled, while a good portion of them have not-so-great crews. Their ground staff tend to be even worse, and their call center is simply the worst! So, again, I don't really understand all the love they get.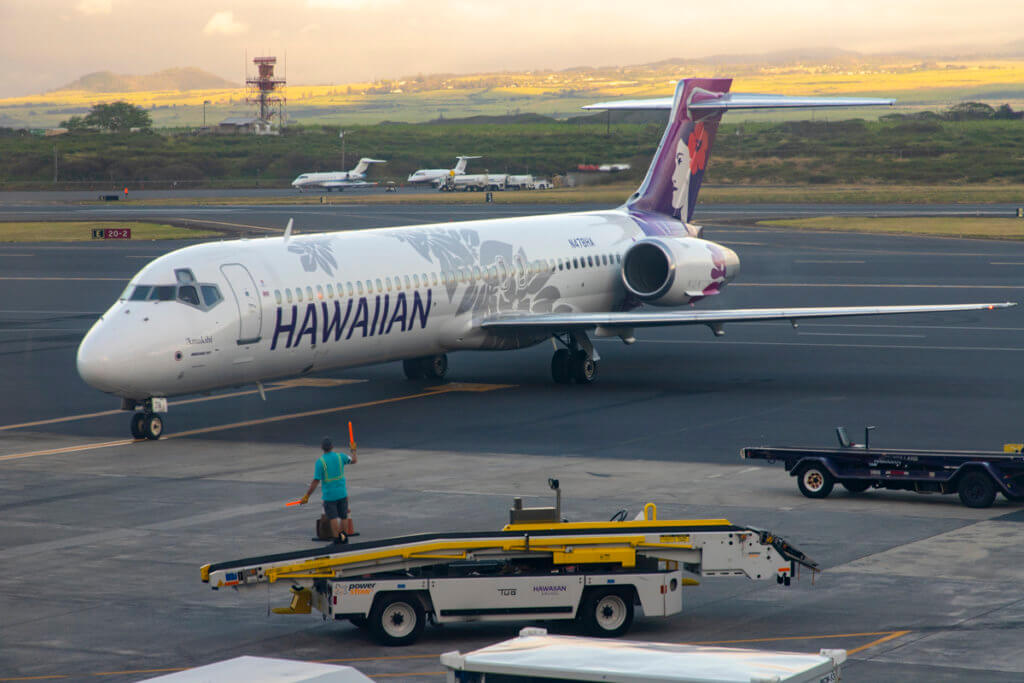 On the other hand, I'm happy to see Alaska Air in the top 3. As you all know, Alaska is my favorite airline for a variety of reasons. I'm surprised to see Delta in 5th place, though, as I think their service is better than Hawaiian's.
USA Today 10 Best Hawaii Hotels
So, USA Today recently released a list of 10 Best Hawaii Hotels too. And their list is quite different than Travel + Leisure's:
1. The Ritz-Carlton Waikiki Beach
2. Halekulani
3. Fairmont Orchid
4. The Ritz-Carlton Kapalua
5. Fairmont Kea Lani
6. The Kahala Hotel & Resort
7. Four Seasons Oahu
8. Grand Hyatt Kauai Resort
9. Prince Waikiki
Of USA Today's list, I've stayed at only one hotel: Aulani. More accurately, I used to stay in Aulani's timeshare units but eventually sold my ownership interest. Why? I wrote a post specifically on that, but the short story is the place is far to crowded to enjoy nowadays.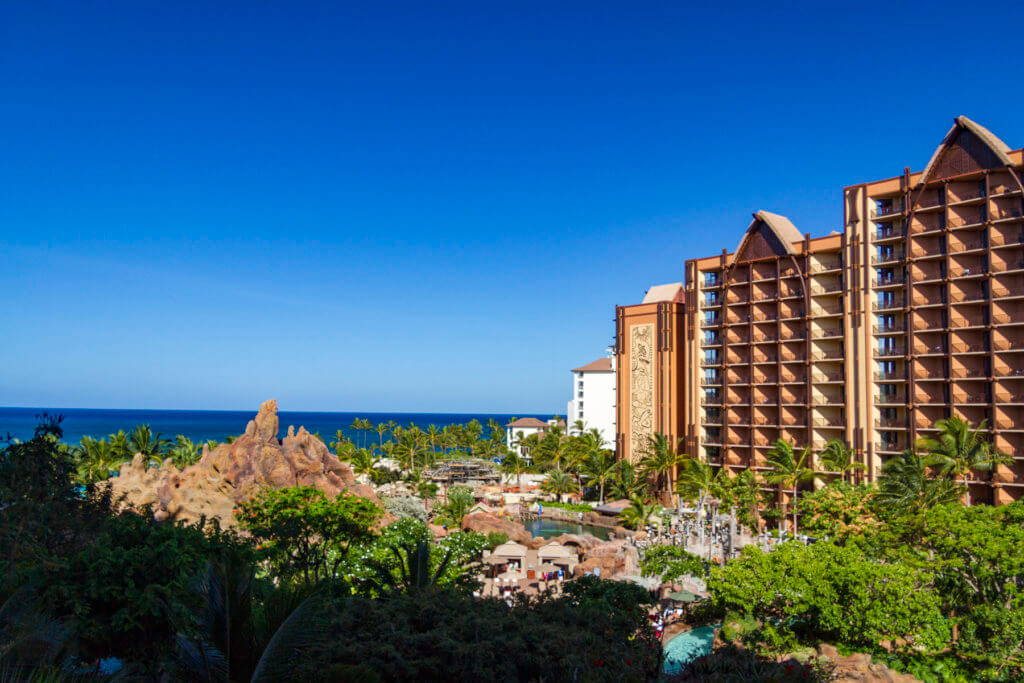 The list in general makes me scratch my head, though. For instance, I'm sure Prince Waikiki is a great property (I've never stayed), but is it really better than the Andaz Maui? Or is it better than the other Four Seasons properties around Hawaii? I'd guess probably not.
Travel + Leisure's 2019 World's Best List, Final Thoughts
Again, at the end of the day, these lists are fun to read, though I don't always agree with them. The USA Today lists tend to be particularly inaccurate, in my opinion. But, hey, to each their own.
What are your favorite Hawaii hotels, islands, and cities?