The majority of US-based airlines and hotels have already extended elite statuses for its members. But, over the past couple of days, two more loyalty programs extends statuses for its member. One more hotel and one more airline.
Alaska Mileage Plan
Much like two of its large peers, Alaska Airlines is allowing members to carry over their current statuses into next year. More specifically, Mileage Plan members get to keep their current status through December 31, 2021. And while members get to keep most of their elite benefits, with the exception of the 50,000 bonus miles you get when reaching 75K.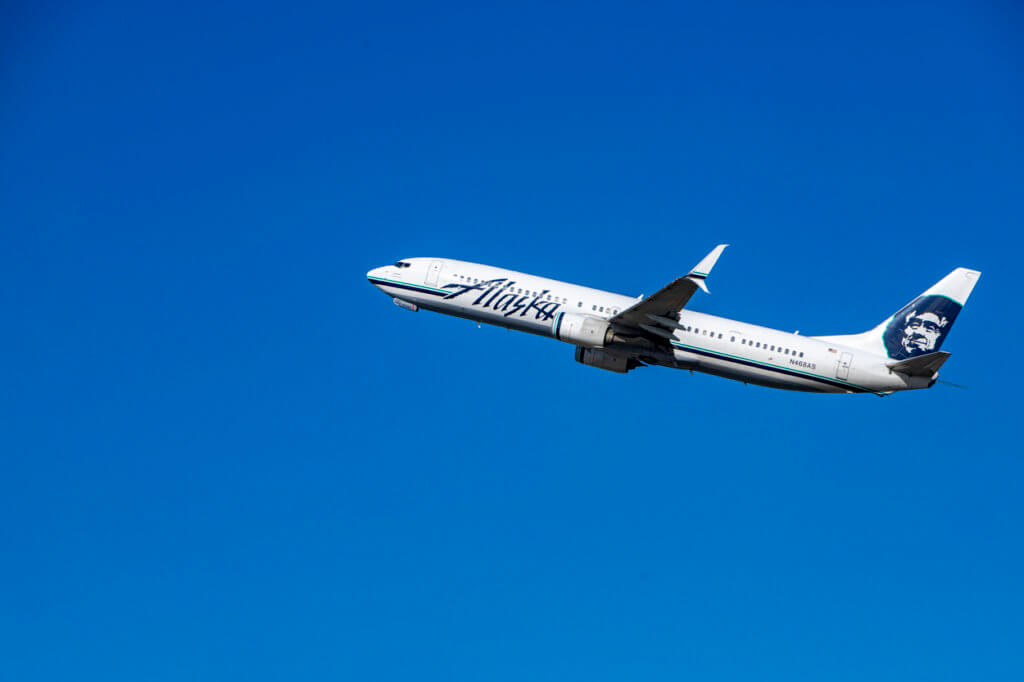 Aside from extending statuses, Alaska is also extending expiration dates for their famous companion certificates. In this case, Alaska says that all certificates set to expire this year can be redeemed through December 31, 2020, for travel through November 26, 2021. What's more, Alaska is now reinstating certificates for canceled travel! However, those certificates will retain their original expiration date or a new one of June 30, 2020, whichever is later. That solves my predicament!
Alaska Lounge members that were active as of April 1, 2020, are getting a free six-month extension. But, at least for now, Alaska is reducing lounge capacity by 50%.
Marriott Bonvoy
Just like Hilton and Hyatt, Marriott is extending members' elite statuses through the 2021 calendar year. As a result, Marriott Bonvoy members keep their current status through February 28, 2022. That is, as long as Marriott doesn't have another IT screw up as they did this year. Likewise, Marriott is also pausing points expirations through to February 28, 2021.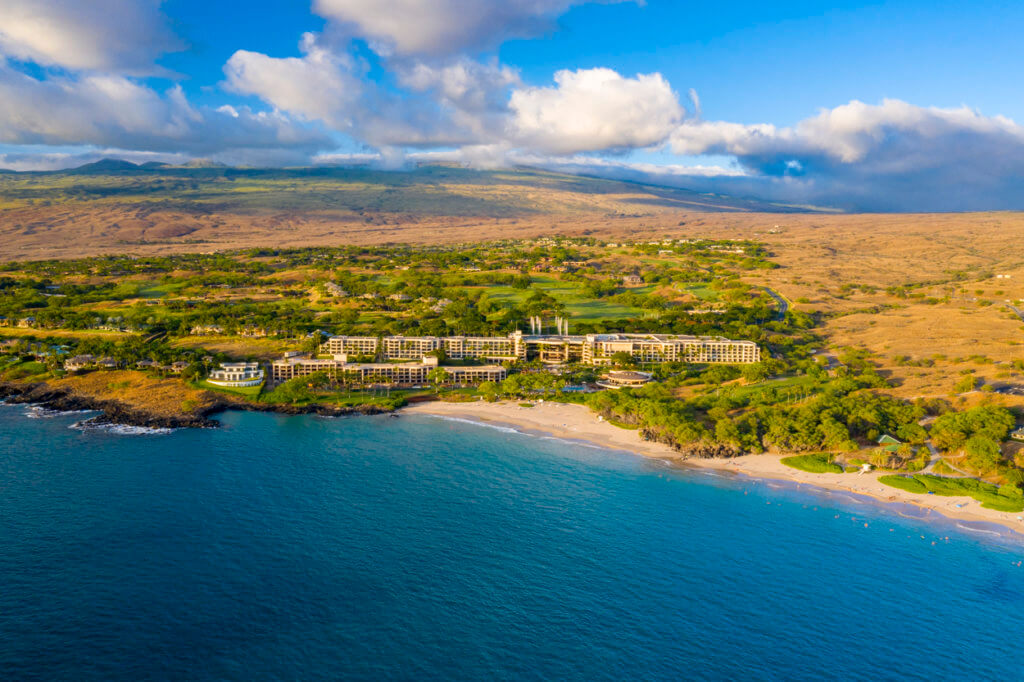 As far as certificates go, those are getting expiration extensions. Specifically, all unused Suite Night Awards (SNAs) are getting a one-year extension, now expiring on December 31, 2021. Free Night Awards (FNAs) that are expiring this year, regardless of how you got them, have a new expiration date of January 31, 2021.
It's worth noting, by the way, that expiring certificates don't seem to update until their expiration. For example, I have an FNA that was supposed to expire on April 3, 2020 – and it stayed that way until the day of. Then, it's expiration updated on that day to April 3, 2021.

Two More Loyalty Programs Extends Statuses, Final Thoughts
Alaska Mileage Plan and Marriott Bonvoy are among the two last US-based loyalty programs to make concessions in the wake of the COVID-19 pandemic. However, notably, American AAdvantage still hasn't done so, either. But, it's safe to say that they will. It would be incredibly stupid not to. It's just a matter of when and what at this point. Especially since the pandemic will likely continue to impact us longer than most think.