After MONTHS of deliberations and delays, Hawaii's (flawed) pre-travel testing program begins TODAY. So, I've prepared the ultimate guide to the Hawaii Pre-Travel Testing program to help you all out.
As you'll recall, beginning today, you can bypass Hawaii's mandatory 14-day quarantine by getting a pre-travel test. Tests must be taken at qualified partners and must be administered within 72 hours of departure. For those that don't get tested or test positive, you'll need to quarantine upon arrival. And, if you took a test but didn't get your results back by the time you arrive, you'll need to quarantine until you get them as well.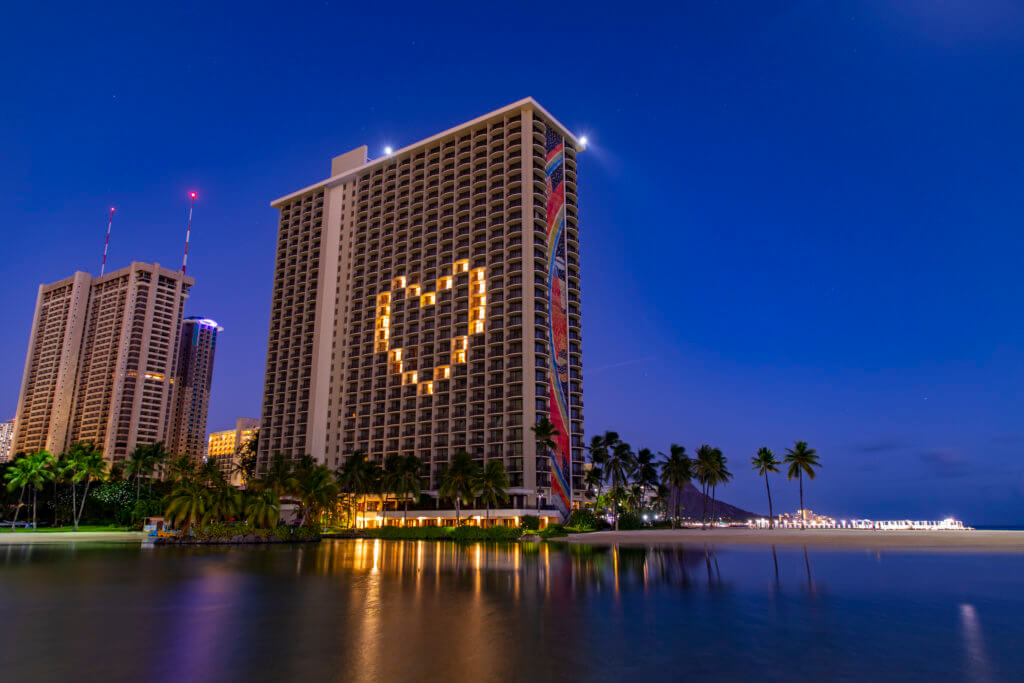 Changing Requirements + Disparate Strategies
Early on, all county mayors stated their preference for a secondary test upon or a few days after arrival. Some, like Kauai, eventually submitted a formal plan for such a model too. However, Governor Ige struck down Kauai's request citing unnecessary redundancies and concerns that it'll discourage visitors. Now, though, Governor Ige is beginning to budge.
Last week, Big Island Mayor Harry Kim proposed and received approval for a two-test plan. In this model, all passengers five and older arriving in Kona need to take a rapid "short-swab" test with results ready within 30 minutes. If a passenger tests positive, they must take a "long-swab" PCR test and quarantine until they receive their results. These tests will be paid for by the county and are seen as a stepping stone to bringing back inter-island travel too.
As for Maui and Kauai, Governor Ige is letting them implement a free, voluntary second test a few days after arrival. Which, you know, won't do a damn thing since few, if any, will voluntarily take a second test. What's even more perplexing about this is the fact that Kauai's request for a free, mandatory, second test was recently turned down. Why give the Big Island the ability to require a second test and not Kauai? After all, Kauai is COVID-free.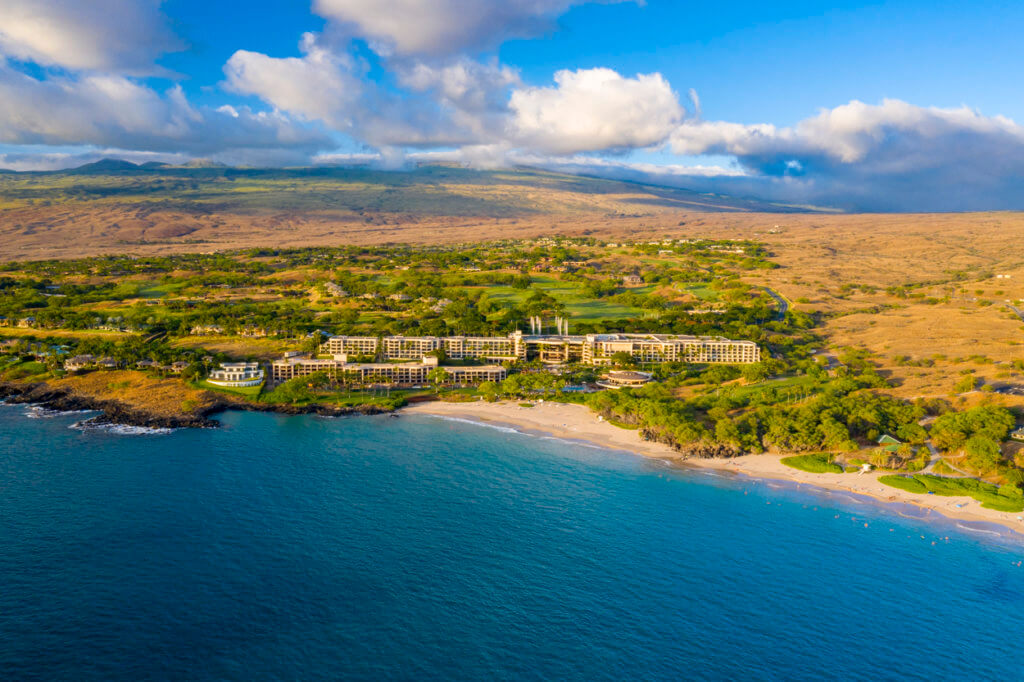 Inter-Island Travel
It appears that Hawaii is moving forward with pre-travel testing for travel within the state too. However, the plan is just as disjointed as the out-of-state pre-travel testing program.
As it stands, Kauai and Maui plan to let inter-island travelers skip the mandatory 14-day quarantine if they get tested before heading over. The Big Island, though, opted out of the program. And that's weird since they're ok with people coming from places with much higher rates of infection.
Adding to the confusion is the lack of guidance. When and where to inter-island travelers get tested? Who offers testing? CVS and Walgreens reportedly won't let asymptomatic Hawaii residents get a test.
Non-Airline Testing Partners
The following is a list of non-airline testing partners approved by the State of Hawaii. It's worth noting that a test is required for everyone over the age of five arriving in Hawaii seeking the avoid the mandatory quarantine.
Airline Testing Partners
In addition to the above testing options, a few airlines are offering their own testing programs too. And, though some of the airlines use drug stores to administer their tests, these tests may be available to passengers of the airline only. Double-check with the provider before trying to obtain a test.
Bartell Drugs (Seattle): $125. Provides results in 72 hours. Available at the Green Lake, Bellevue Village, and Des Moines locations. Bartell Drugs currently offers tests to Alaska Air passengers traveling to Hawaii only.
Carbon Health(Seattle): $135. Provides results within two hours. Tests are available to anyone three months of age and up. However, Carbon Health operates out of a pop-up clinic on 6th Ave and offers testing for Alaska passengers on Mondays, Wednesdays, and Fridays only.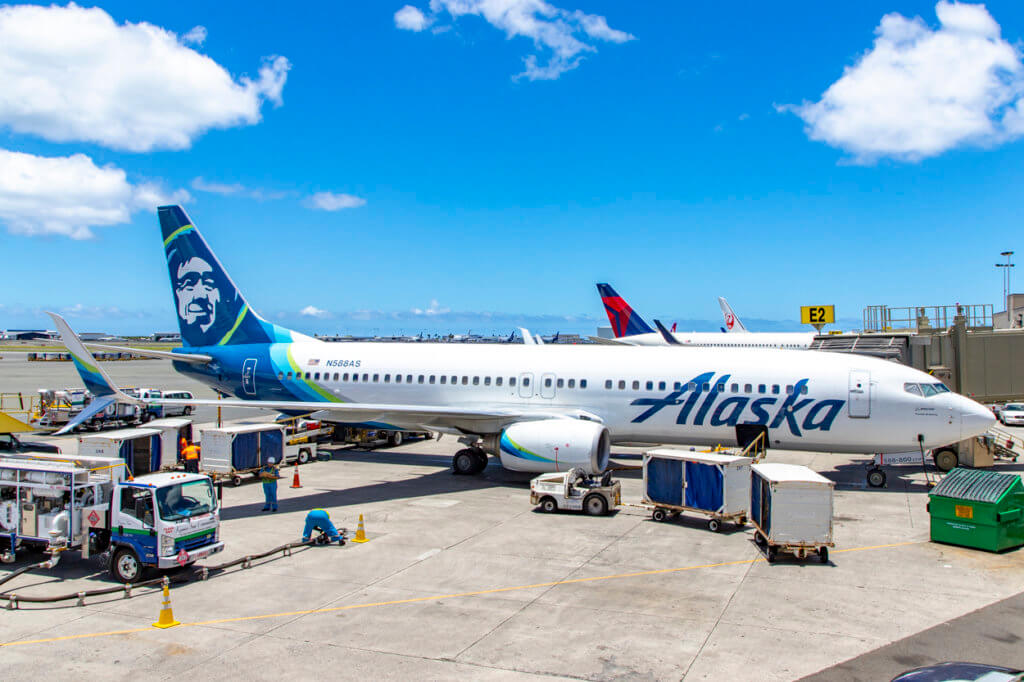 Let's Get Checked (at home): $119. Receive results in 24 to 72 hours. Currently available for Hawaii-bound passengers from DFW only.
Care Now Urgent Care (airport or clinic): $250. Receive results in as little as an hour or two to 10 days, depending on which test you take. On-site airport tests are valid only for American passengers traveling through or originating in DFW to Hawaii.
Worksite Labs (SFO/LAX): $90 for the standard test and $150 for the rapid test. The standard test returns results within 36 hours, while the rapid test returns results in about an hour or two. These tests are available only for Hawaiian Airlines passengers via a drive-thru testing site at LAX and SFO.
Vault Health (at-home): $150. Receive results within 24 hours after your sample arrives at the lab. You will be required to schedule a Zoom call to do the test per State of Hawaii requirements. This test is available to all Hawaiian Air passengers flying to Hawaii.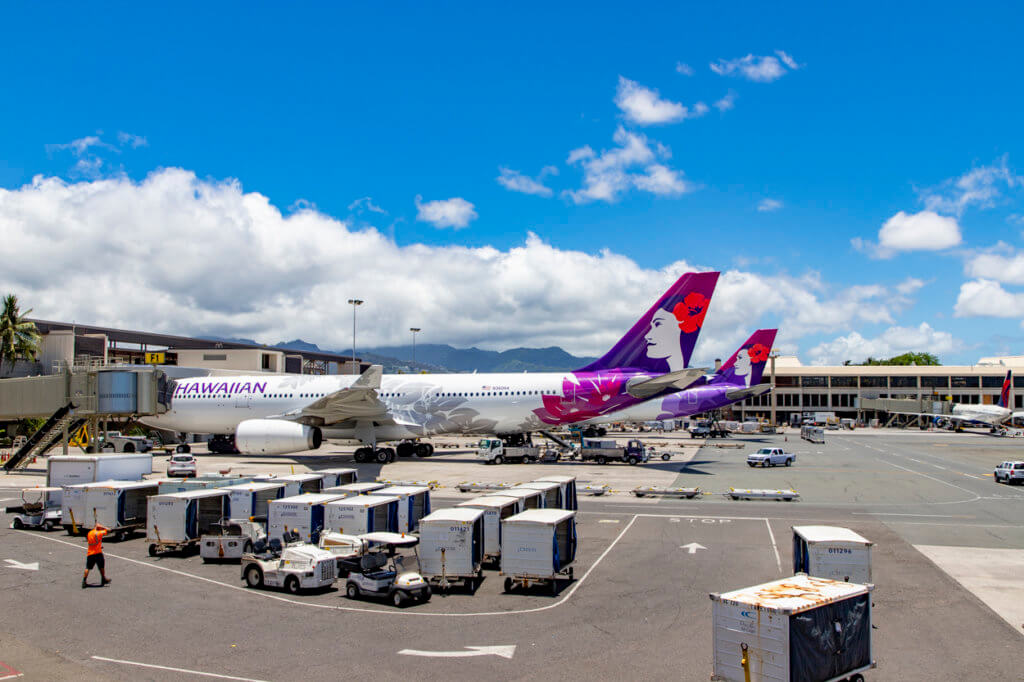 GoHealth Urgent Care (SFO): $250. Receive results in as little as 15 minutes. This test is available to United passengers (and crew) traveling from SFO to Hawaii only.
Color: $80. Receive results with 24 to 48 hours of the lab receiving your samples. Despite being a mail-in test, it's available only to United passengers traveling to Hawaii via SFO.
State of Hawaii Safe Travel Form
In addition to getting tested, you must complete Hawaii's Safe Travel Form 24 hours before your departure. You'll also need to upload your negative test results along with the form. Don't got your test results yet? You'll need to present them upon arrival. If you can't, you'll need to quarantine until you receive them.
All adults 18 and over must complete their own form. Children under 18 must be included in an adult's form.
What to Expect
Today, officials are expecting 7,000 passengers to land in Hawaii. That's quite a bit more than I thought would show up on day one. And, to those of you that are arriving today, good luck.
Officials say they're ready to go. But, they're also asking for patience as they work kinks out of the system and learn the ropes. And, honestly, that's likely a rosy prediction. I think things will be quite messy. In fact, there are reports that tests and appointments for tests are difficult to get in some markets. In fact, a California man said he had to drive two hours to Sacramento to get his test in the required timeframe.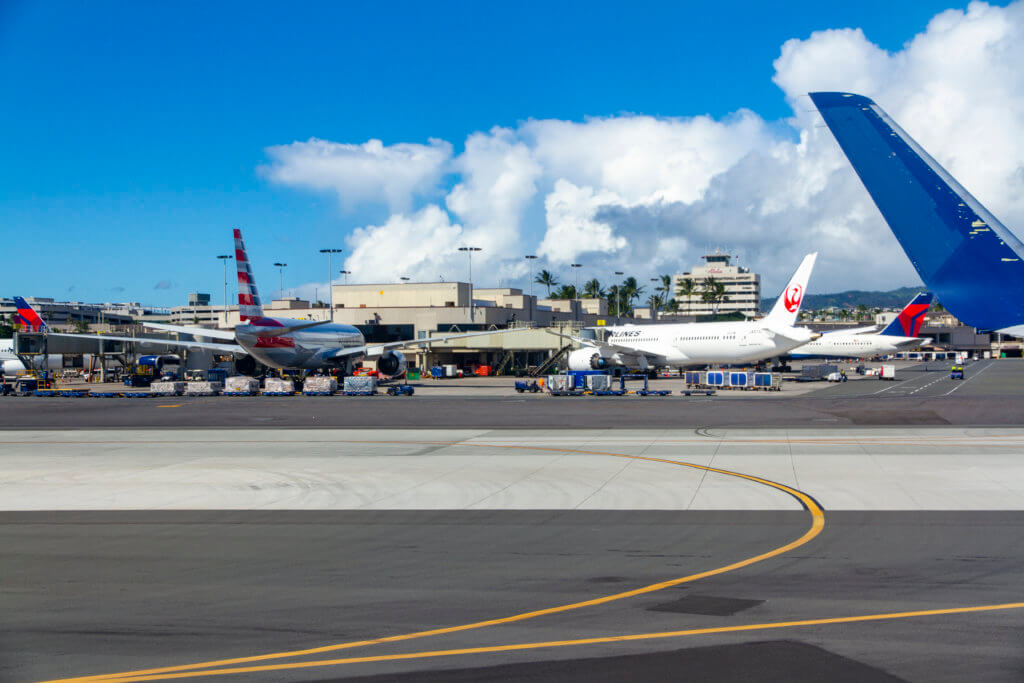 Things to Come
It should be noted that testing upon arrival isn't an option at this time. However, it's something state officials have said they want to offer. If approved by Governor Ige, that capability could come sooner than later, though, for Honolulu-bound passengers. That's because, yesterday, Mayor Kirk Caldwell proposed a rapid post-travel test site at the Daniel K. Inouye International Airport.
Under Mayor Cladwell's proposal, the city will hire a mobile lab to conduct up to 10,000 tests per day at HNL. These tests are the PCR type required by the state and provide results in three hours or less. He says the goal is to make it easier for Hawaii residents to make quick weekend trips to the mainland. However, the test would also be available to visitors.
Lt. Gov. Josh Green expressed concerns about Mayor Caldwell's plan. He says the proposed plan would allow infected people to travel to Hawaii and infect others around them. While he's right, this could happen under Hawaii's pre-travel testing program too. After all, there's no way to stop an infected person from getting on a plane. And we don't have an effective way to isolate and track those that need to quarantine either.
Beyond the political posturing going on above, officials say they have reached an agreement to allow Japanese citizens to take advantage of Hawaii's pre-travel testing plan too. However, when such a plan will go into effect remains to be determined.
Ultimate Guide to the Hawaii Pre-Travel Testing Program, Final Thoughts
If you plan on traveling to Hawaii, please remember to bring a bunch of masks. Masks are required in public and, aside from sheltering at home, is the best way to help prevent the transmission of COVID. And, most definitely don't come if you are sick or were recently exposed to someone with COVID. We all need to act responsibly to keep Hawaii open not only for residents, but visitors too.
Acting responsibly is especially important given what we know about pre-travel testing. That is to say, this program isn't going to work too well. Ask Alaska. That's why it's even more important for everyone to do their part.
As far as which test to take, take whichever one is most convenient (and affordable) for you. That said, I wouldn't use a test that takes up to 72 hours to get your results back. Otherwise, you may end up having to quarantine when you arrive in Hawaii. Oh, and if you do test at a pharmacy and need to pay, make sure you use a Chase Freedom card of your choice to get 3% back on your purchase!