Travel hasn't quite returned to normal since the COVID lockdowns, especially when it comes to Japan. That also means that airlines aren't flying flights that they used to, even though they're supposed to. As a result, United takes aim at Delta and Hawaiian in hopes that they can take over some of their coveted slots.
As you'll recall, over a decade ago, Japan gave the U.S. 17 slots at the coveted Tokyo Haneda International Airport. This was HUGE because it's Haneda is a 25-ish-minute drive from central Tokyo, while Narita is over an hour away. Add in the fact that Haneda is one of the most slot-restricted airports in the world, and you can see why slots there are so highly coveted.
United Takes Aim at Delta and Hawaiian
Even before the pandemic, Delta has been famous for squatting on its slot – operating it at its bare minimum. Hawaiian, on the other hand, utilized its three slots to the maximum extent, with two Honolulu frequencies and one in Kona. But ever since the pandemic, Hawaiian has struggled to utilize them – especially as Japanese demand for travel to Hawaii remains depressed.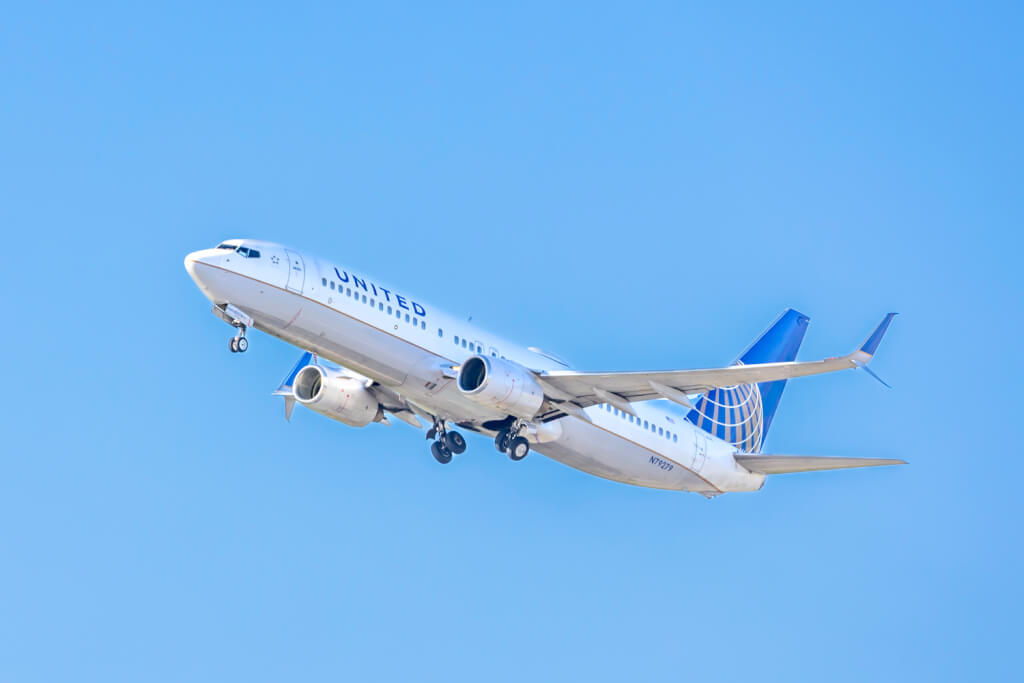 Seeing an opportunity to expand its presence there, United takes aim at Delta and Hawaiian to try to take their slots. At the moment, Delta has the most slots, operating flights from Atlanta, Detroit, Honolulu, Los Angeles, Minneapolis, Seattle, and Portland, for a total of seven. However, Delta has officially canceled that Portland route, which is why United is taking action.
United, on the other hand, operates to Haneda from Chicago, Los Angeles, Newark, San Francisco, and Dulles, giving them six. I believe the reason for this imbalance is the fact that United is a codeshare and alliance partner with ANA, Japan's dominant airline. But if United can obtain Delta's unused slot, then they'll be even. Naturally, if they can steal Hawaiian's slot, then they'll have more than Delta.
As far as what flights United plans on operating, they're proposing a Houston – Haneda route that they'll operate daily, along with a Guam – Haneda route operated five times per week.
Final Thoughts
As United takes aim at Delta and Hawaiian, I can see them being the most successful at snagging a slot from Delta. But who knows what the DOT will actually decide or when. That said if United does win a new slot or two, they can begin operating their new slot as soon as December 1, 2023. Which one they'll choose if they only get one? I'm not sure. I'd bet that it'll be the Houston one.