United upgrades Hawaii routes with more frequencies and better cabins.  And American backs off Spirit-style economy seats.
United Upgrades Hawaii Routes
Tuesday, United Airlines announced that they're beefing up their Hawaii service.  A large number of their routes from Denver east will be upgraded to aircraft equipped with lie-flat seats.  The complete list of routes includes:
Newark (EWR)
Dulles (IAD)
Chicago (ORD)
Houston (IAH)
Denver (DEN)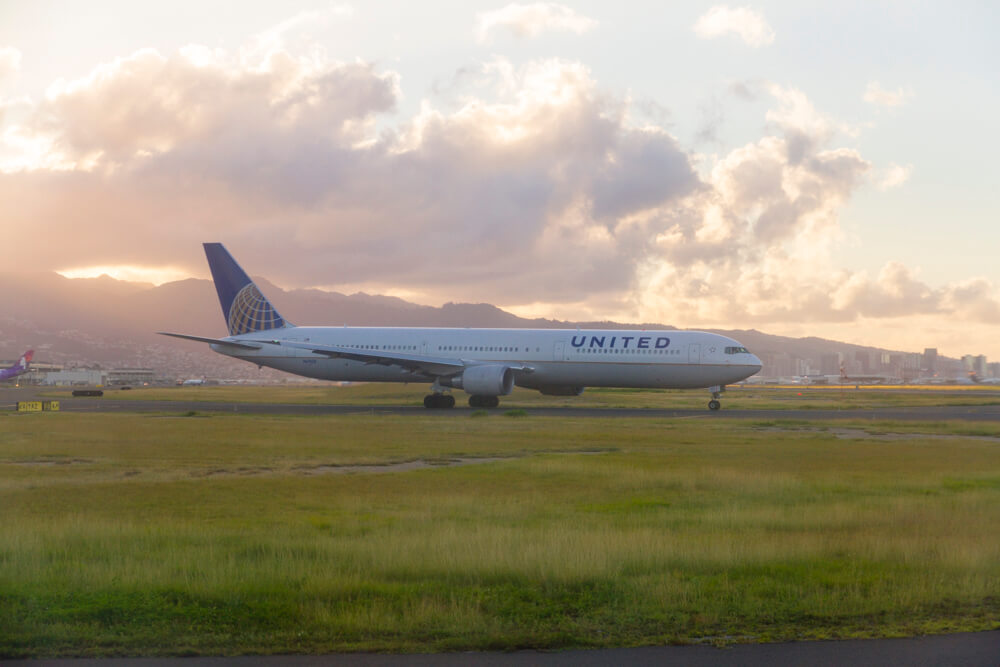 United's East Coast routes and their Houston route already feature lie-flat seats, so this change really only affects Chicago and Denver.  However, all of the above routes will feature the new Saks Fifth bedding of the Airlines' Polaris product.  What's not yet clear, though, is whether or not United will enhance meal services and offer complimentary economy meals like American does on certain routes.
United Increases Hawaii Frequencies
In addition to upgrade its service to Hawaii, United will also be increasing its frequencies.  Currently, United has daily service from Denver and Chicago to Honolulu and seasonal service to the neighbor islands.  However, beginning December 20, 2017, United will be converting all Denver – Hawaii routes to year-round daily.  Chicago will see its once weekly flight to Maui upgraded to a daily flight too.
Out of Los Angeles, United currently flies to Honolulu 5 times daily, to Hilo 5 times a week, once daily to Kona and Lihue, and 2 time a day to Maui.  Beginning December 20, Hilo will convert to daily service, Kona and Lihue will see twice daily service, and Maui will increase to three flights a day.
The final United city to see increased frequencies to Hawaii will be San Fransisco.  Currently United flies 5 times a day to Honolulu, 2 times a day to Kona, 1 flight a day to Lihue, and 3 flights a day to Maui.  Come December 20, those flights will increase to 3 times a day to Kona, twice daily to Lihue, and 5  times daily to Maui.
American Backs Off Spirit-Style Seating
American also made an announcement on Tuesday regarding its hard product.  But rather than an announcing an enhancement like United, they announced that they'd be backtracking.  Sort of.  Due to the backlash they received regarding their decision to reduce seat pitch to 29″ in 3 rows of economy, the Airline has decided to change course.  But to do so they won't be reducing seat count.  Instead, American has decided to eliminate a row of Main Cabin Extra and reducing all economy class seat pitch down to 30″.  That's not a good idea, as Main Cabin Extra was seen as a revenue driver for this new configuration and for airlines in general.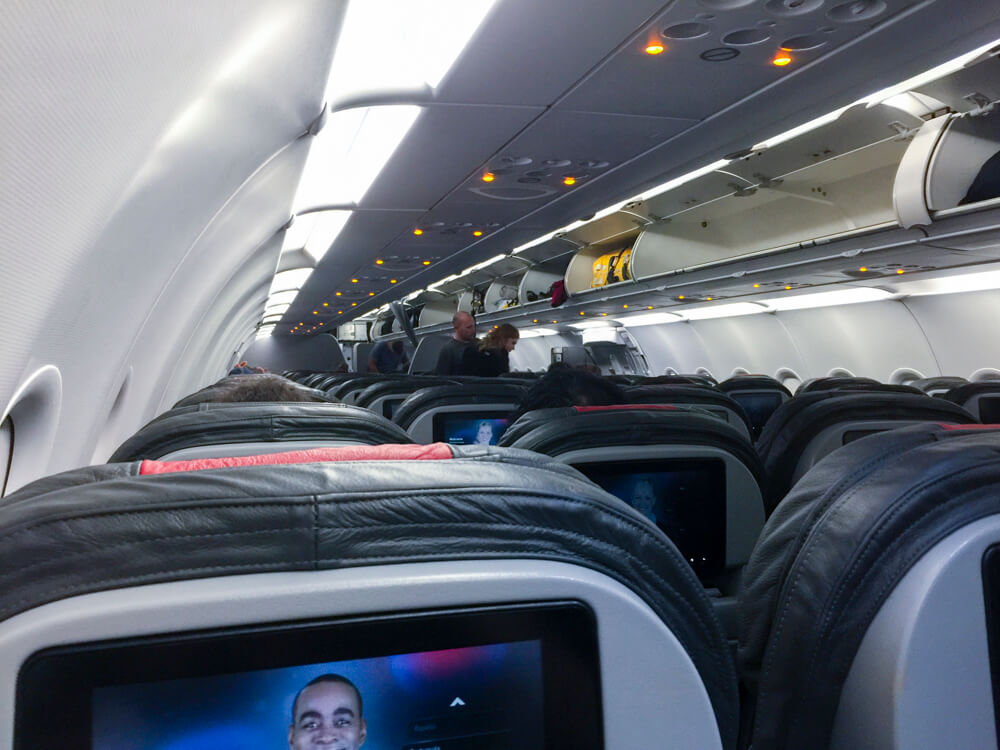 That being said, American still plans on installing new slimline seats on these aircraft too.  These seats, as previously mentioned, will be slimmer (and therefore more uncomfortable) than what's currently used on their 737s fleet.  And they'll also be eliminating seat-back entertainment from these new and retrofitted aircraft too.  Not a big deal for me, though I hope they'll at least offer entertainment via WIFI streaming like Alaska Air.
Kirby Brings "D0" to United
Scott Kirby's relentless march to make United just as bad as American continues.  Gary Leff broke news that United had changed how they view on-time performance.  Rather than look at how many flights arrive on-time, United will now look at how many flights leave on-time.  This is exactly how things are done at American, and has resulted in a worst customer experience, especially when connecting flights arrive late.  Much like at American, I think we'll see United crews departing on-time rather than holding a flight for 5 minutes to allow passengers from a late connecting flight to make that flight.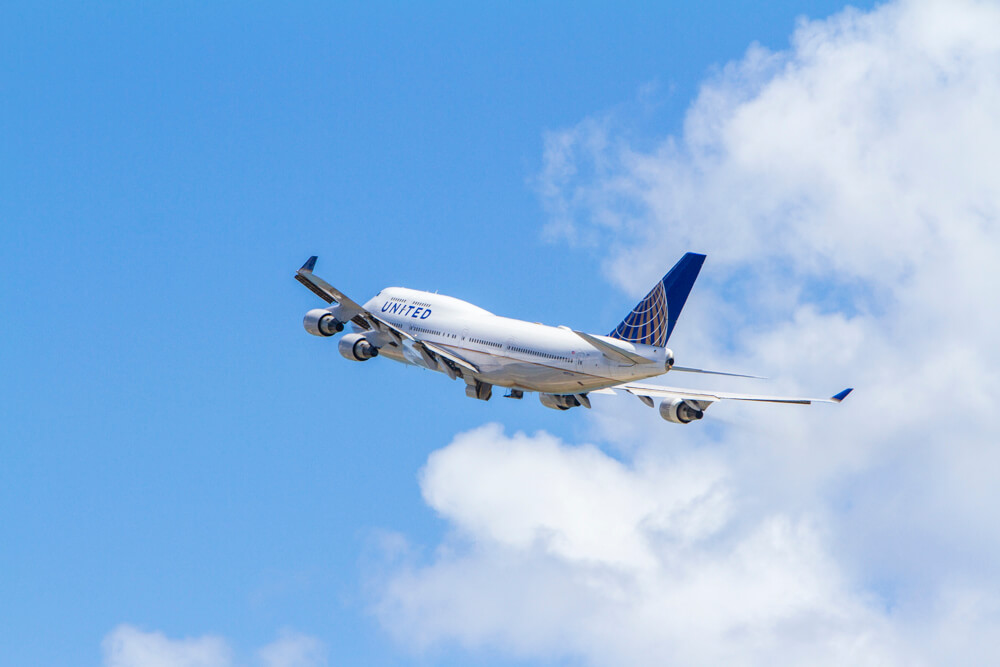 United Upgrades Hawaii Routes
It's nice to see United improving its hard product on a large number of its Hawaii routes.  As others have noted, though, this seems to largely be a preemptive move to help stave off future competition from Hawaiian, Southwest, and the bigger Alaska.  American's changes are a bit surprising, but actually sounds worst than their original plan.  Especially since those 29″ pitch seats were reserved solely for Basic Economy, or so they say.  And United adopting "D0" isn't surprising at all.  In fact, I'd expect United to continue to evolve into another American.