The Fed cut rates, the markets are yo-yo-ing, and COVID-19 is still spreading. So here's the updated COVID-19 airline waivers for all U.S. carriers.
While COVID-19 continues to spread in the U.S., we're, thankfully, not seeing too much activity yet. China, Korea, and Italy continue to be the major hotspots, and are areas the CDC are recommending you not travel to unless absolutely necessary. But, public fear/anxiety continues to grow as the virus continues to spread. And, as that fear/anxiety grows, travel demand continues to fall. So, here's what our U.S.-based airlines are doing in response:
Alaska Airlines
Originally, Alaska Air offered a waiver on change fees for any tickets booked between February 27 and March 12, 2020, for travel through January 26, 2021. However, the Airline recently updated this waiver to cover tickets purchased up through March 31, 2020. And, though you get a one-time change fee waiver, you're still on the hook for any difference in the fare.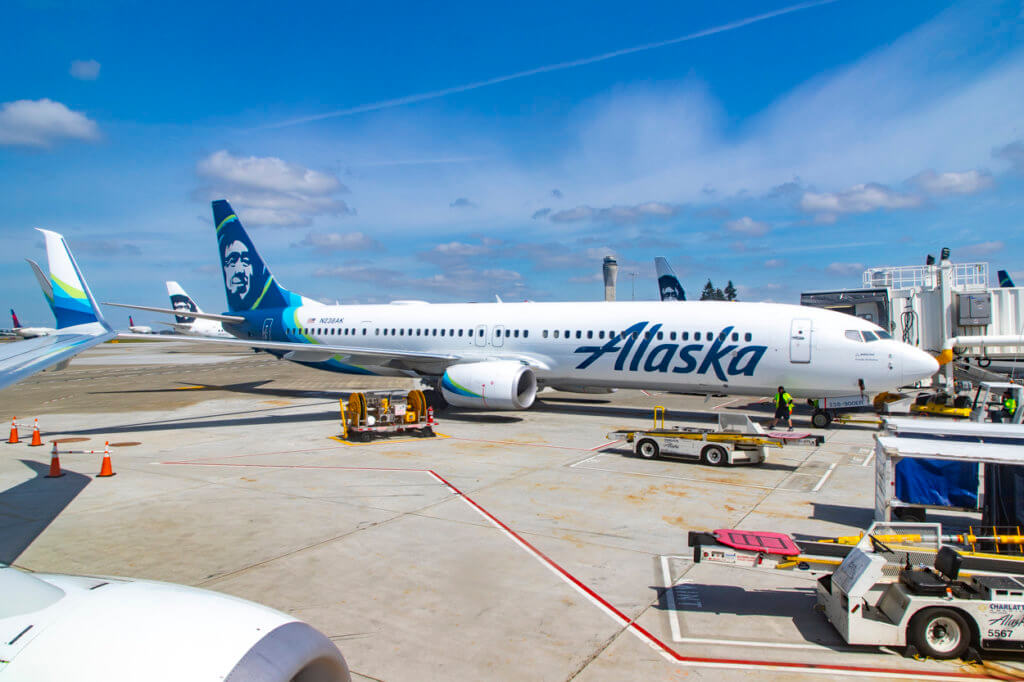 American Airlines
American has not made any changes to its waiver since I first reported on it this past Monday. Their waiver applies only to tickets booked between March 1 and March 16, 2020, for travel through January 26, 2021. But, remember, American requires that you make changes 14 days prior to your departure date.
Delta Air Lines
Unlike American, Delta updated its waiver to be far more liberal. Now, ALL flights booked between March 1 and March 31, 2020, plus previously booked international flights scheduled to depart in the month of March. Of course, you're still on the hook for fare differences if you take advantage of the waiver.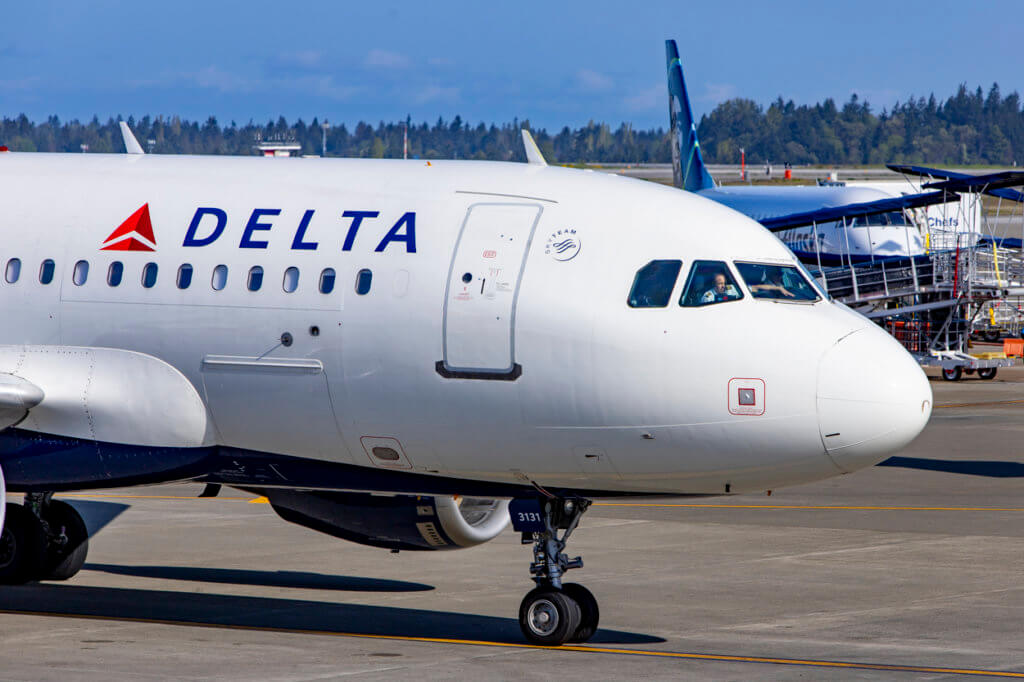 JetBlue
JetBlue is allowing changes free of charge for tickets booked between February 27 and March 11 for travel through June 1, 2020. And, as is the case with everyone else so far, you're responsible for any differences in fare.
Hawaiian Airlines
Hawaiian joins its larger U.S. peers by offering change fee waivers for tickets booked between March 1 and March 16. Eligible changes include, not only date changes, but also changes to the origin, stopover point, and destination point of your flight. However, changes must be made at least 24 hours before your scheduled flight.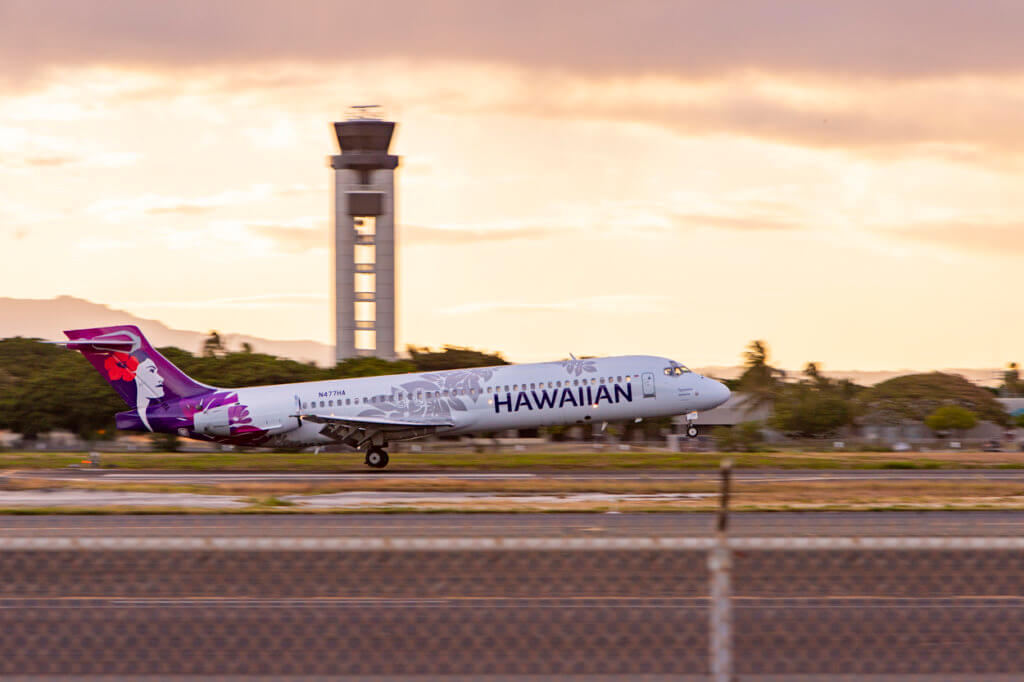 Southwest Airlines
Southwest Airlines never charges change or cancellation fees, so it's business as usual there.
United Airlines
United Airlines now offers a change fee waiver for all tickets booked between March 3 and 31, 2020, for flights over the next twelve months. You're, of course, responsible for any fare differences too, which are likely. Why do I say this? Well, because United is cutting its capacity by 20% – half of which is coming from domestic flights. And, of course, having fewer seats available means prices will remain stable and could even rise.
Fare Specials
Some airlines, including Alaska and Hawaiian, are offering fantastic fare specials at the moment. For example, on certain Hawaii routes, Alaska is offering fares as low as $99 each-way. Of course, if you book the special and decide to change your flight later, you'll likely end up paying more.
Updated COVID-19 Airline Waivers, Final Thoughts
On the surface, these waivers sound like an incredibly generous move by the airlines. And, yes, it's great to have these options. But, guess what? The people that need to make changes likely booked their flights months ago and, therefore, aren't eligible for the waiver. So, in reality, not many people can change their tickets free of charge. Yeah, that's pretty sneaky, huh?
If the fee waivers aren't for people that actually need them, then who are they for? The airlines, of course. It's simply a tactic for them to get people to book during a time of ultra-low demand. Especially since most airlines are already feeling the pain. And that's pretty brilliant if I do say so myself. But, don't be fooled into thinking they're doing this out of the goodness of their heart. They're not – it's, again, to help bolster sales, and perhaps a bit of good PR. That's all.
Oh, and as bad as COVID-19 seems, remember, the flu is still far more widespread and just as deadly. In fact, the CDC estimates that between 32 million and 45 million Americans caught or have the flu, with an estimated 18,000 to 46,000 deaths. So, while we need to take COVID-19 seriously, let's not forget that the flu is still deadlier.