Last updated on December 30th, 2018 at 01:20 pm
For the last month, I've been busily preparing for my vacation in NorCal with Mrs. Island Miler.  But, of course, at the last minute, I get a curveball thrown at me at work and find myself traveling to Utah.  So, here's a quick and dirty trip report for my Utah 2018 trip. Honestly, outside of Southern Utah, it isn't a state that I wanted to visit.  I mean, I love Zion National Park and would love to go to the others like Arches, but what is there to do in the Northern part of the state?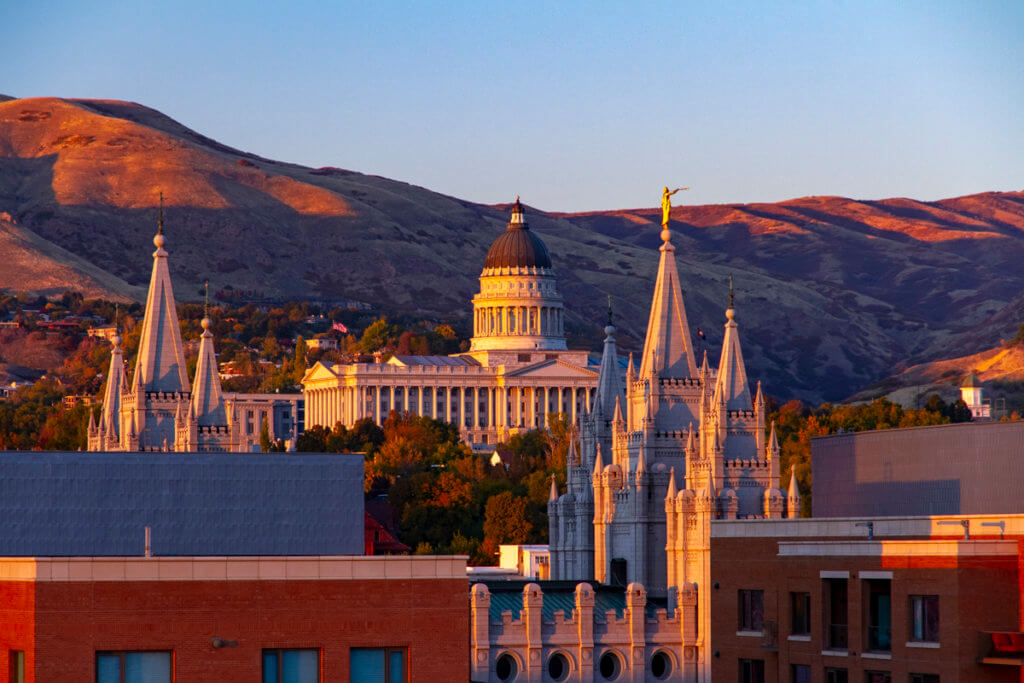 Why Utah + Travel Details
But, of course, traveling to Utah wasn't my decision.  I needed to fill in for someone at work at a conference in Salt Lake City.  And because of this, none of my travel decisions were up to me.  As a result, I got to give Delta Air Lines a try for the first time.  By the way, does anyone know why they spell their name like that?  That also meant giving Delta Sky Club a try too, as I have access via my American Express Platinum Card.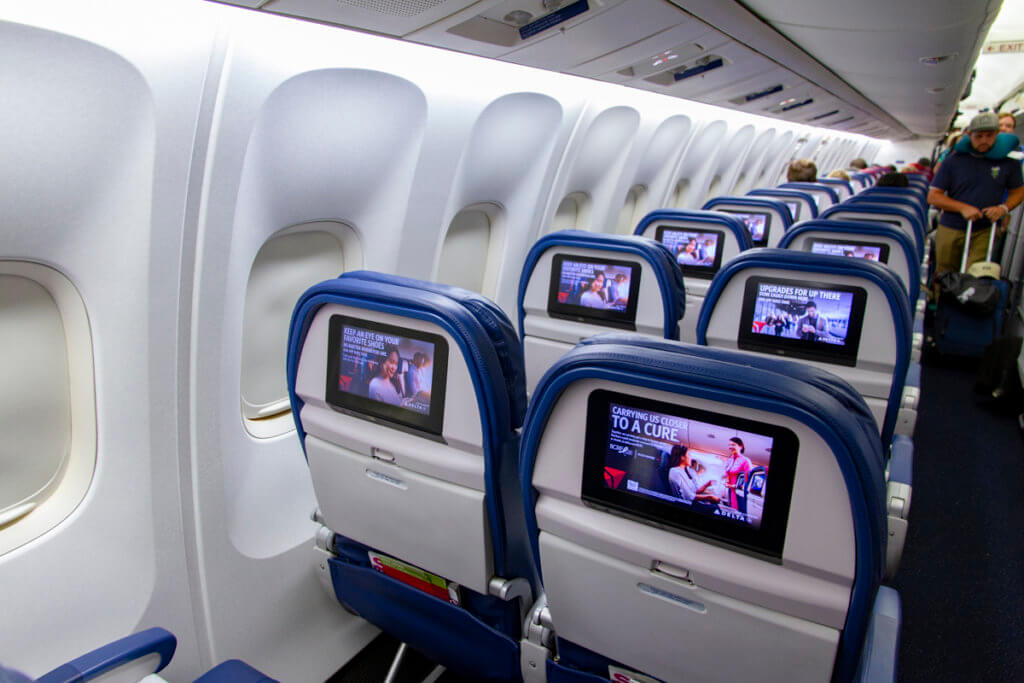 As far as hotels go, I lucked out.  The conference was at the Salt Lake City Marriott at City Creek, so that's where I ended up staying too.  It's a property I have very mixed feelings about, which I'll explain during my review.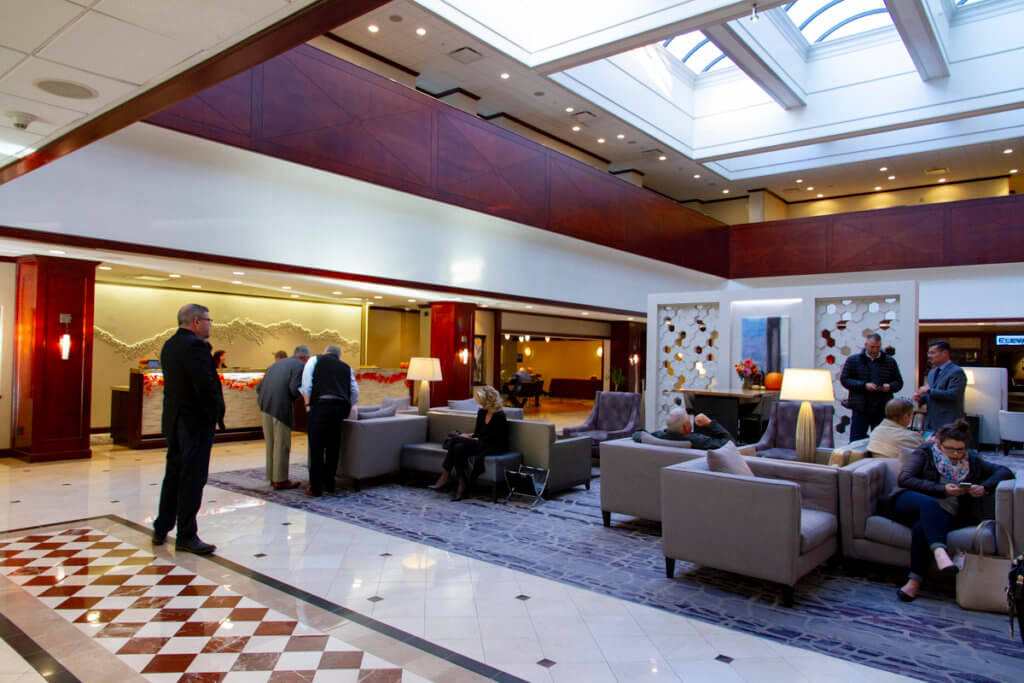 What I Did
Though I was in Utah for work, I made it a point to do some things I'd want to do in my downtime.  The problem was, what the heck is there to do in northern Utah?  I mean, heck, the picture that shows up on my Silver Car app is a Mormon Temple.  But, I remembered, the Transcontinental Railroad was completed in Promontory, Utah, so that became a site I had to see while here.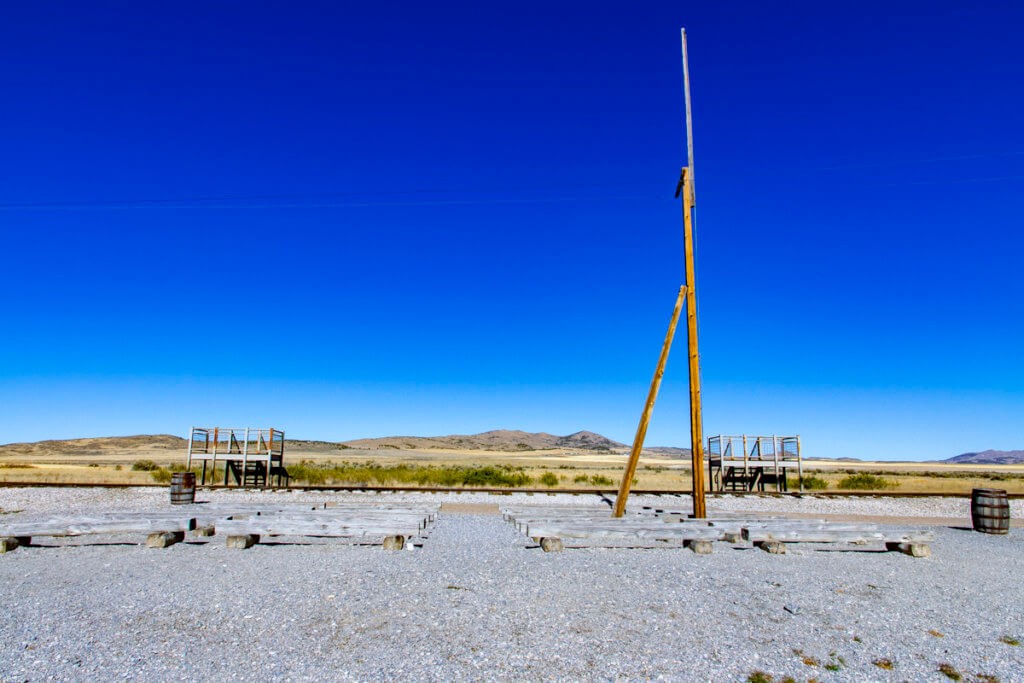 I also ended up driving through Provo Canyon thanks to the recommendations I received from a few friends in the area.  And, I also managed to get out to Bonneville to see the salt flats, because what gearhead wouldn't do that, right? As far as food goes, there isn't a huge variety of stuff in the Salt Lake City area.  But, you know what?  The dining scene is a lot more vibrant than I thought it would be.  So I'll have a few restaurant reviews sprinkled in there too.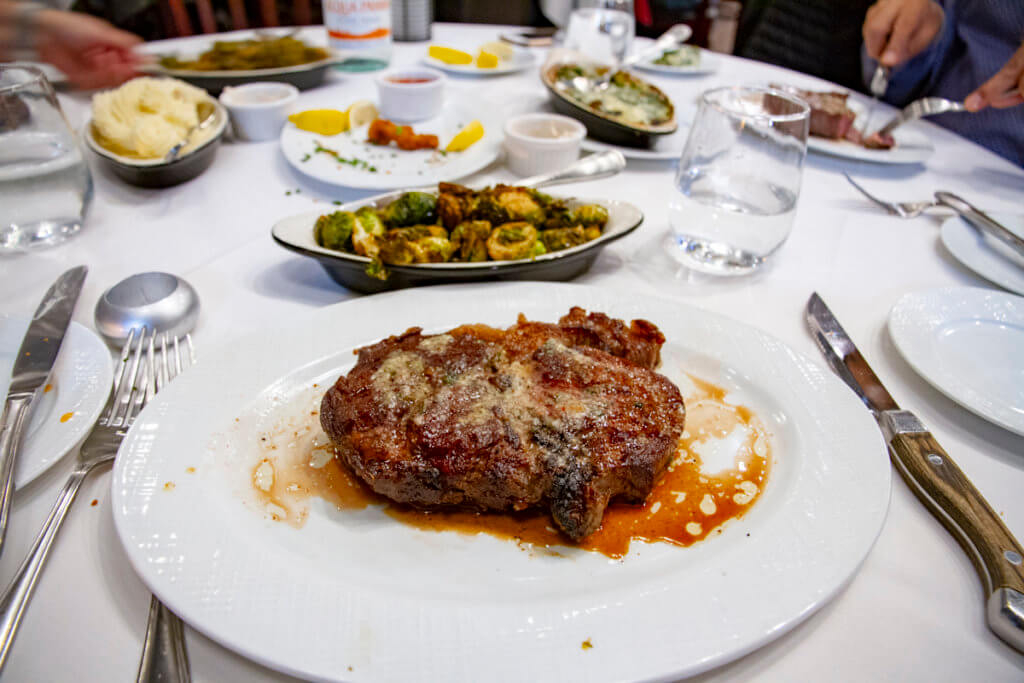 Utah 2018, Final Thoughts
At the end of the day, Utah ended up being someplace I didn't want to visit to someplace I wouldn't mind returning to.  I was pleasantly surprised by my entire visit to the area and am leaving with more left to explore.  And, of course, I got to try a new-for-me airline and lounge, so that's a plus too, right? Oh, and, please don't mind the photos in this trip report.  I was traveling with a colleague and, for various reasons, couldn't always use my camera.  So, just a warning, the photos aren't going to be all that great.  And I didn't get to take as many photos as I would've liked either.
Utah 2018