Well, it's been a minute since I've done one of these. In fact, by the time I set foot on the plane for my recent trip, it was over TWO YEARS since I last left Oahu. So, let's hope I remember how to do this 😂 – my Vegas + Irvine trip report introduction.
Vegas + Irvine Trip Report Introduction
Two years is a long time to not travel. But, with the global pandemic and all, travel is a risk I didn't feel comfortable taking. At least not until both myself and Mrs. Island Miler got immunized. And this stance isn't only about us – it's to help protect many of the high-risk people in our lives. However, Mrs. Island Miler's family wanted to go to Vegas and invited us along. So, we decided to tag along and head over to Irvine afterward to meet up with my sister and her husband. Things, however, didn't go quite as planned.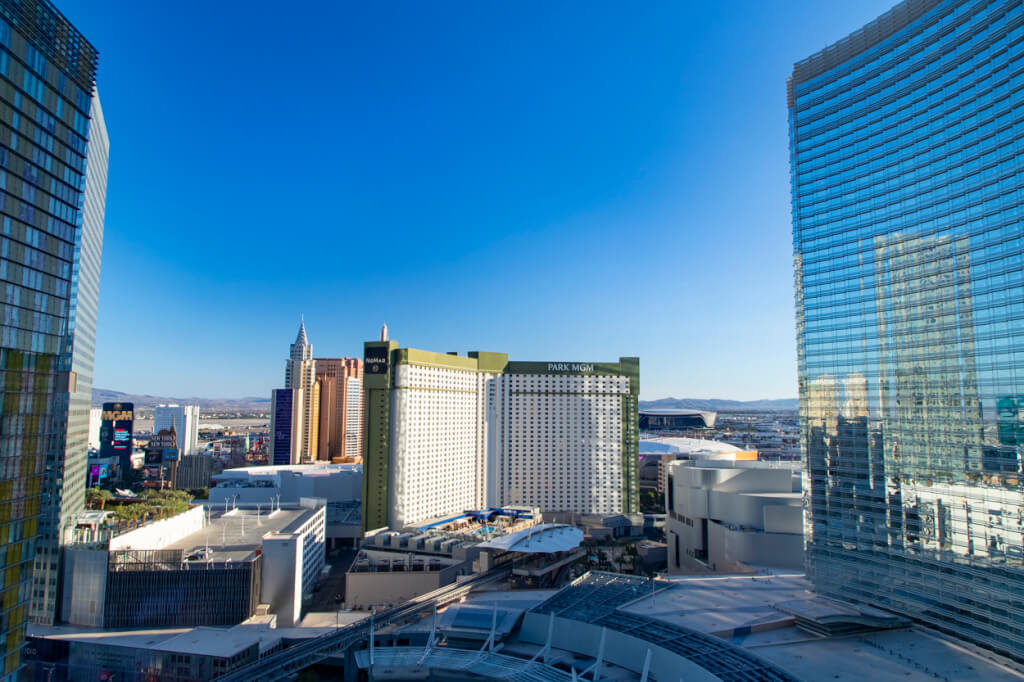 Going Off the Rails
Thanks to the pandemic, my sister and her husband's new home in Irvine is experiencing construction delays. To make matters worse, the pandemic also means that the place they were renting at wouldn't allow them to go month-to-month. So, to avoid further complications, they decided to return home after their current lease ended. Unfortunately, that meant that they came back to Hawaii literally two days after we flew out. Oh well!
What's more, during our trip, I picked up a stomach bug. That made the remaining part of our trip a little difficult. However, I ended up powering through it as best I could and did end up having at least a few fantastic experiences. And, don't worry, while gastrointestinal distress can be a COVID symptom, testing confirmed that this was not what I had. Though, I'm not sure this was a bug either. It could've been stress… But, that's not really relevant to all of this.
Redemption
Once we decided to go to Vegas, I decided that I'd try to get redemption for all of the plans we ended up having to cancel in 2020. Well, the Vegas-related plans we had, anyhow. That meant securing reservations at e! by Jose Andres once again. That also meant finally taking Mrs. Island Miler Vanderpump Garden and giving Mott 32 Las Vegas a try for the first time.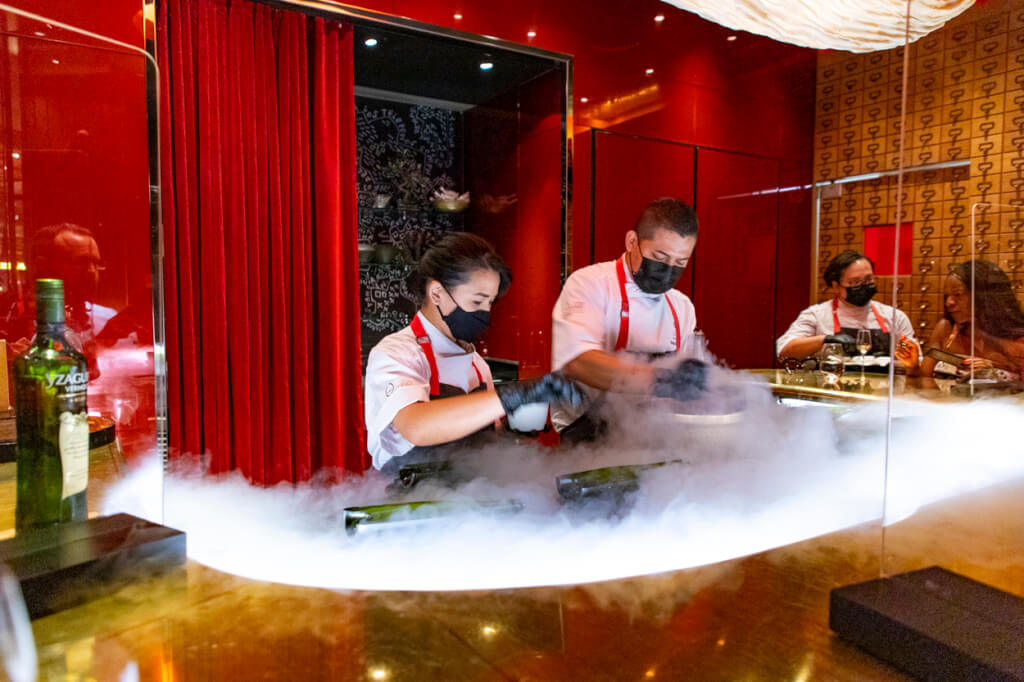 Other New Experiences
With Vegas being SO DAMN HOT while we were there and with me not feeling well while in California, our new experiences primarily revolved around food. That said, we did make our way to a Michelin-starred restaurant during this trip, as well as some newish spots.
One non-food new experience we had, though, was our flight from Vegas to Los Angeles. That flight went wrong in a couple of ways, including witnessing a disruptive passenger getting escorted off the plane. We also got our first exposure to the Hawaii Safe Travels program, which I already covered in a previous post. Oh, and because Silvercar is now virtually useless in Vegas, I got my first National Car Rental experience. Not to mention that, aside from our Vegas and Waikiki quarantine hotels, all other hotels we stayed at were new to us. This includes a new-to-us hotel brand! And, last but not least, I did get to fulfill a long-held dream of mine in LA!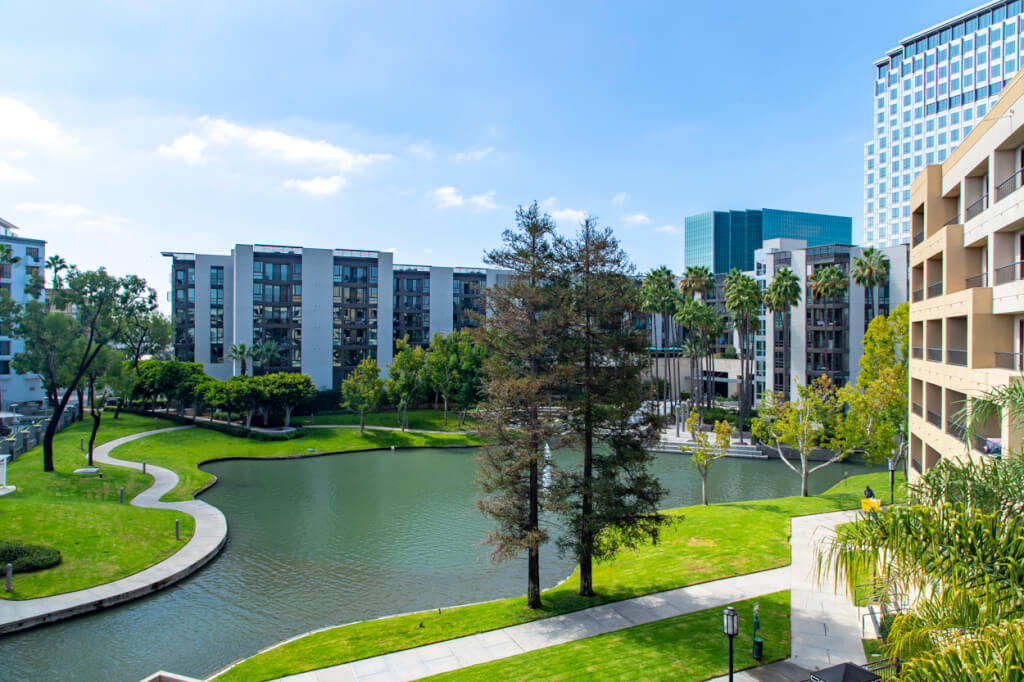 Vegas + Irvine Trip Report Introduction, Final Thoughts
Despite some bumps in the road, I'd say our Vegas + Irvine Trip was a successful one. Overall, things went pretty well, no one in our party caught COVID, and we had some great experiences. Plus, the island fever was getting real. It was really nice to finally get off the island after so long. And, as long as things go according to plan, we should be heading off-island again relatively soon.
Vegas + Irvine Trip Report