If business is stagnant, you raise prices, right? Well, that's what's happening in Sin City, as Vegas resort fees are increasing again. At least point redemption options are getting better, as Hilton returns to the Vegas Strip!
Vegas Resort Fees Are Increasing Again
Last year, MGM Resorts International upped resort fees at its Las Vegas properties. This resulted in sometimes astronomical resort fees. For example, at Aria, the resort fee increased to $45/night, which equates to $51 with applicable taxes applied.
At the time, Caesar's CEO said that increasing resort fees wasn't a good idea. So, it's a bit ironic that the company is doing just that now. According to the Las Vegas Review-Journal, the increase is taking place at three of its Vegas properties. Specifically, the resort fee at Caesars Palace and Nobu Hotel is matching that of Aria's – $51.02 per night with applicable taxes. Meanwhile, resort fees at the Rio are also going up to $39.68 per night with applicable taxes.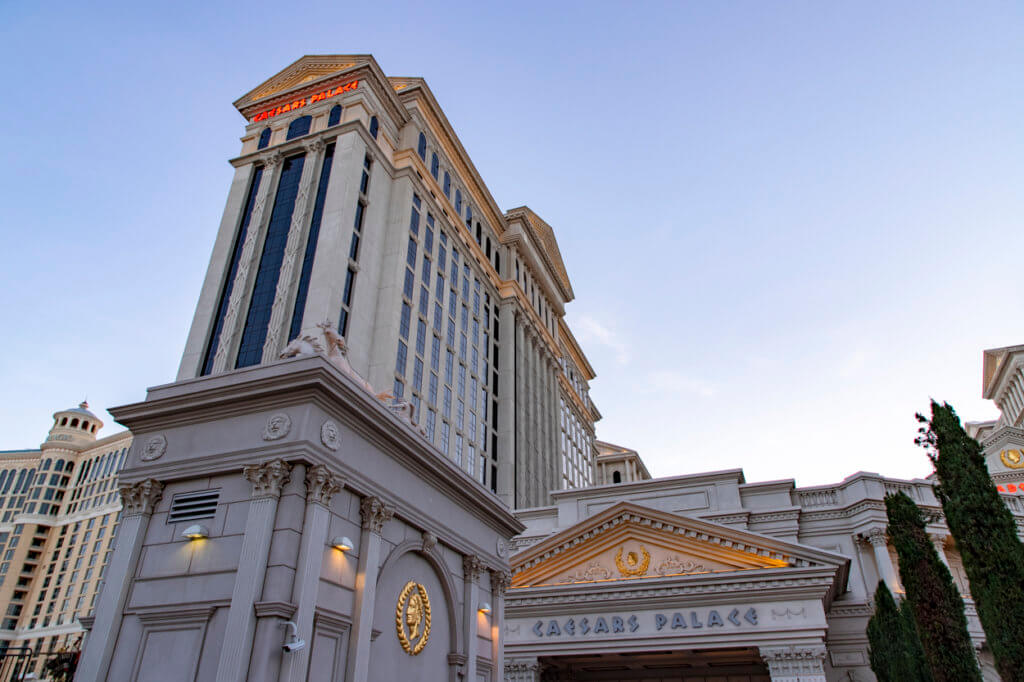 It's worth noting that Caesars Rewards Diamond and Seven Star members do not pay resort fees on any stays. It's a benefit I took advantage of last year, and was the only benefit that seemed to work seamlessly for me while staying at Nobu.
Hilton Returns to the Las Vegas
What was once the largest hotel in the world, the Westgate Las Vegas Hotel was known as the Las Vegas Hilton from 1971 to 2012. It was the only Hilton branded property in Vegas. Yeah, I know there are a bunch of Hilton Vacation properties, some limited service ones, and the gorgeous Waldorf Astoria, but none are the traditional Hilton Brand. But, that'll change in the near future.
According to the Las Vegas Review-Journal, Genting recently announced that they'd be partnering with Hilton to brand its new Resort World property. Built on the site of the former Stardust Resort & Casino, the new Hilton gains a location on the Las Vegas Strip near the Wynn Las Vegas.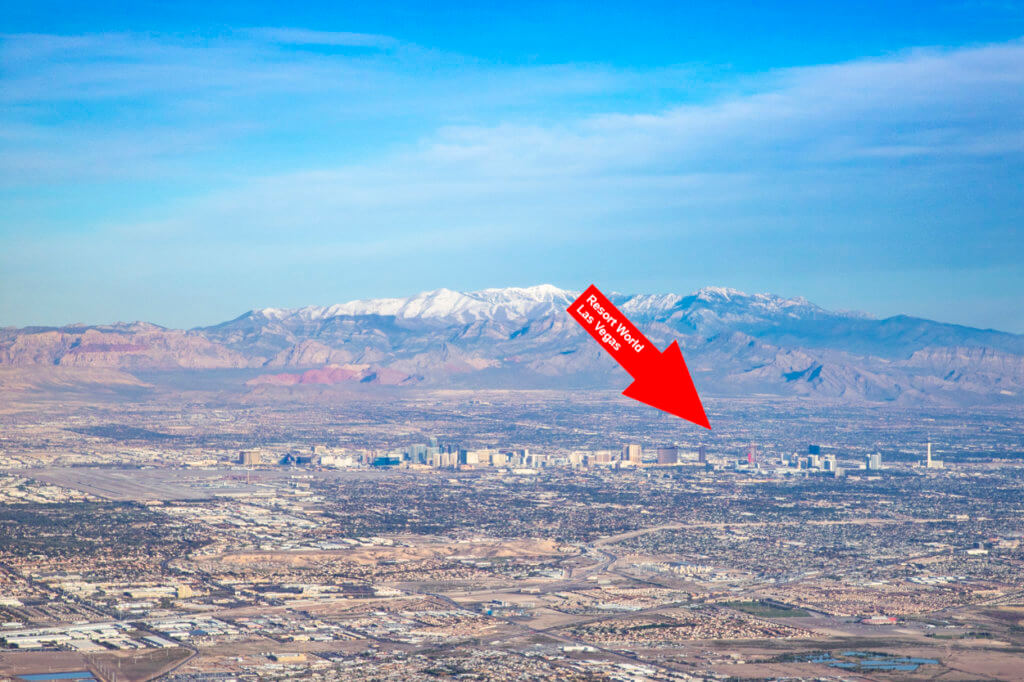 The 3,500 room Resort World Las Vegas will feature three different Hilton brands on-site – the aforementioned Hilton Hotels brand, XLR, and Conrad Hilton. And the property, with its three Hilton brands, is the first of its kind for the hotelier. However, it's something Marriott has been doing for some time now, such as at L.A. Live.
Vegas Resort Fees Are Increasing Again, Hilton Returns, Final Thoughts
Again, I don't get it. If Vegas tourism has been stagnating for a few years now, it seems counterintuitive to raise rates as a way to increase financial performance. There are other options around the world, after all. And it's not like Vegas has been an inexpensive place to visit for some time now either. But, hey, what do I know? Common sense doesn't always apply to business. However, with COVID-19 decimating the travel industry, an increase in resort fee now seems even more ill-timed.
As for the new Hilton partnership, I'm glad to see more points redemption options on the Strip. More is always better than less, after all. Though, the Waldorf-Astoria continues to be the Vegas hotel I want to give a try the most!