The Westin Nanea Ocean Villas will soon be Vistana's newest Hawaii property.  It will be located just north of the Kaanapali Resort, and next-door to the Westin Kaanapali Ocean Villas.  The property is still under construction and won't open till Summer 2017, but reservations are already being taken.  And joining other retailers, hoteliers, etc. in the Thanksgiving week sales, the Westin Nanea Maui cyber sale is now on.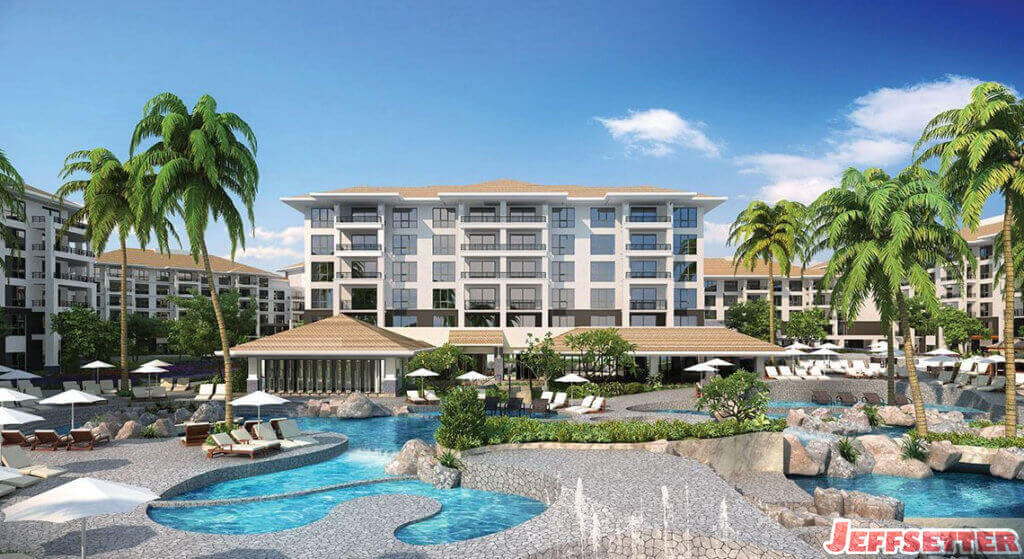 The Westin Naea Maui cyber sale is offering a special inline with Starwood's overall current special.  Book between November 18, and December 4, to enjoy up to 20% off standard rates.  This means you'll enjoy rates as low as $625/night for a two-bedroom villa.  The special rates are valid for stays between July 1 and September 14, 2017.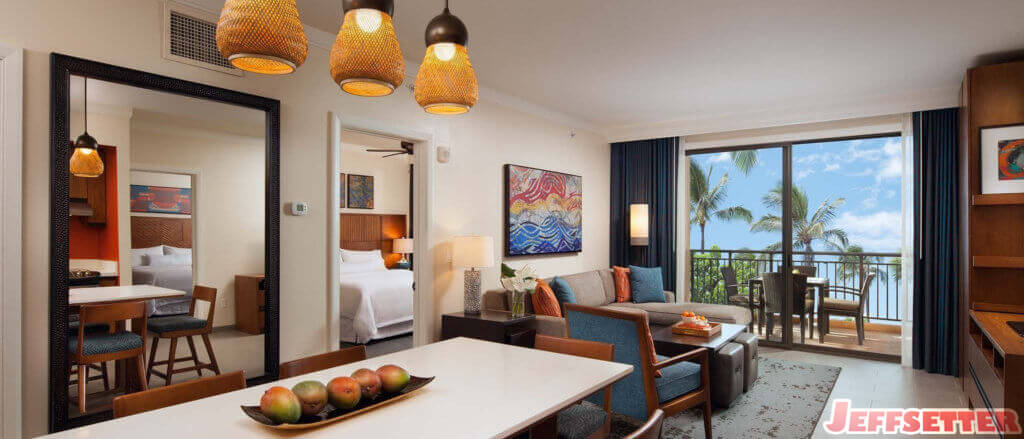 When it opens, the Westin Nanea Ocean Villas will have 390-villas spread on 16 beachfront acres of North Kaanapali Beach.  And unlike other timeshares in Hawaii, say like Disney's Aulani, the villas at the Westin Naena are HUGE.  Guests can select between one, two, and three-bedroom villas, with square footage beginning at 840 square feet, 1,260 square feet, and 1,470 square feet respectively.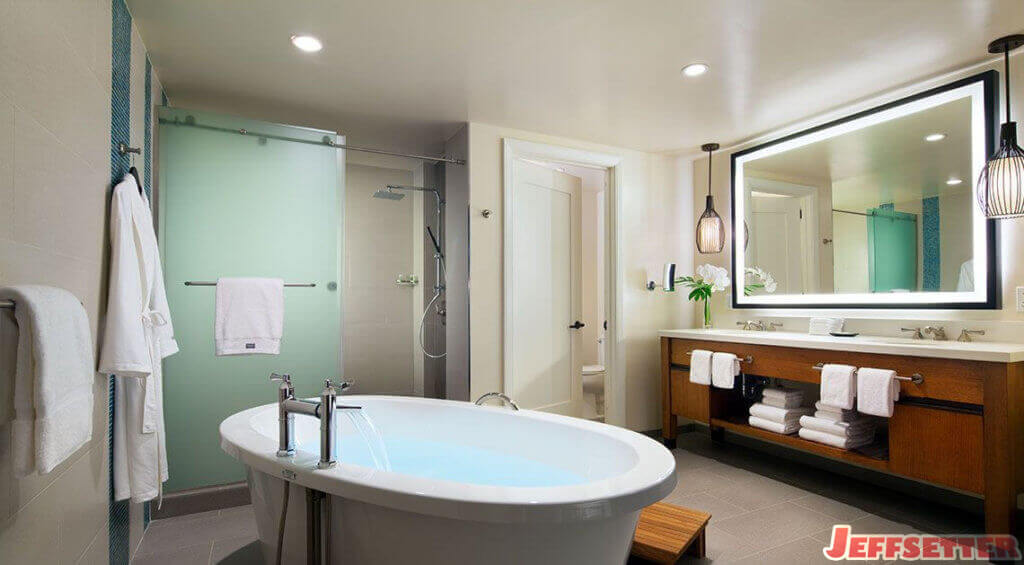 All villas will feature the following:
Fully equipped kitchens: range, oven, dishwasher, microwave, full-size fridge, coffee, blender, and toaster
Washer & dryer
HDTV with DVD player and Bose Sound Wave radio
Sofa bed
Cordless phone
High-speed wifi
Safe
One-bedroom units will have a single bathroom, while the two and three-bedroom units will have two bathrooms with deep soaking tubs (pictured above).  The villas will sleep 4, 6, and 8 guests, respectively.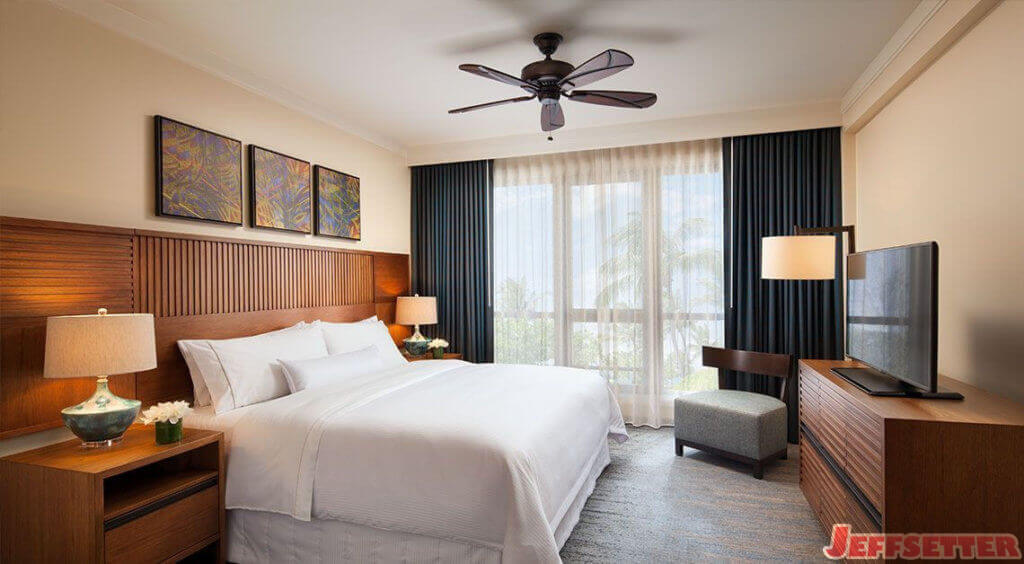 The overall resort will have many amenities to offer as well.  In addition to the beach, the resort will offer a number of pools, which will include a zero-entry beach pool.  A fitness center with saunas and steam rooms will also be on offer, in addition to a daycare.  And unlike some timeshare resorts in Hawaii, the Westin Nanea will feature a signature restaurant, a pool bar, and marketplace.
The Westin Naena looks like like it'll be a great property.  And if you plan on visiting Maui next summer, there's no better time than now to make your reservations.  $625/night at a 20% discount seems a bit steep, but hey, at 1,260 square feet minimum, that doesn't seem so bad.  Plus, for families, this probably represents one of the best values you'll get for a luxury resort.  On Maui.  S