Honestly, I wasn't planning on writing about Maui again today. But the news coming out of the island is infuriating and has me wondering what are people thinking? Why? Because tourists and wreaking havoc on the island's attempt to recover.
Access to West Maui has been a challenge. Officials realize residents – at least, those that still have something to go back to – need to regain access to West Maui. However, ensuring that only those that belong in the area are actually allowed in has been a challenge. Initially, that meant setting up a checkpoint and allowing people in with valid credentials. But that system wasn't sustainable, so officials implemented a new placard system. Unfortunately, tourists are causing major issues with the County's latest plan.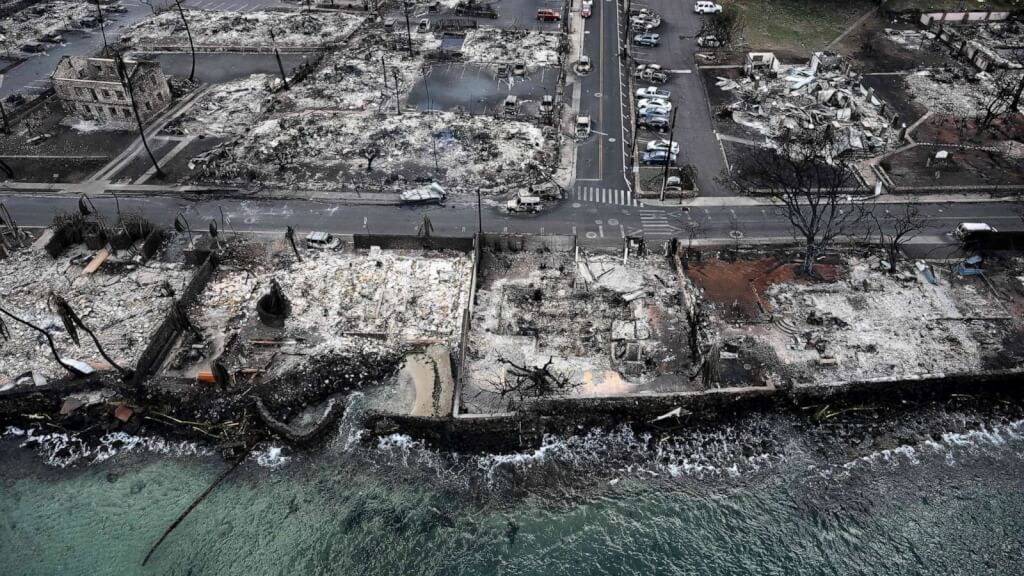 What Are People Thinking?
On Monday, Maui County launched its new placard access program. The program is supposed to ease access to the area that needs it. Of course, there are strict guidelines on who qualifies for access. At the moment, that only includes the following:
West Maui Residents
West Maui Resort Personnel
First Responder Personnel
Medical Personnel
Utility Personnel
County of Maui Personnel
Supply Transport Personnel
Volunteer Personnel
Naturally, you can't simply request access – you must show proof that you're a resident, employee, first responder, etc., often through government-issued IDs or company IDs. However, within hours of launching it, they had to close it. Why? Because Maui Police Department was receiving an overwhelming number of requests from non-essential persons and tourists. That has me wondering, what are people thinking? Why on earth are tourists trying to get into West Maui? What do they plan on doing there?
Things Still Aren't Open
Seriously. What are people thinking? Most of West Maui still isn't open. As we all know, Lahaina has been completely decimated. Sure, Ka'anapali, Napili, and Kapalua haven't been touched, but they're still coping with the situation. Ka'anapali only recently saw its power restored, but that doesn't mean the hotels have reopened. In fact, many hotels likely won't reopen for at least the next couple of weeks. In fact, if you look at area hotels that have estimated reopening dates, they keep getting pushed back.
Mind you; hotels are now capable of operating again. But guess what? Those that can operate, like the Westin Maui and Outrigger properties, are using their facilities to house their own staff. Large portions of hotels' staff have lost everything, and these hotels are smartly taking care of the people they need to operate first. Beyond that, though, officials are looking for 1,000 to 2,000 hotel units to house other displaced Maui residents and first responders.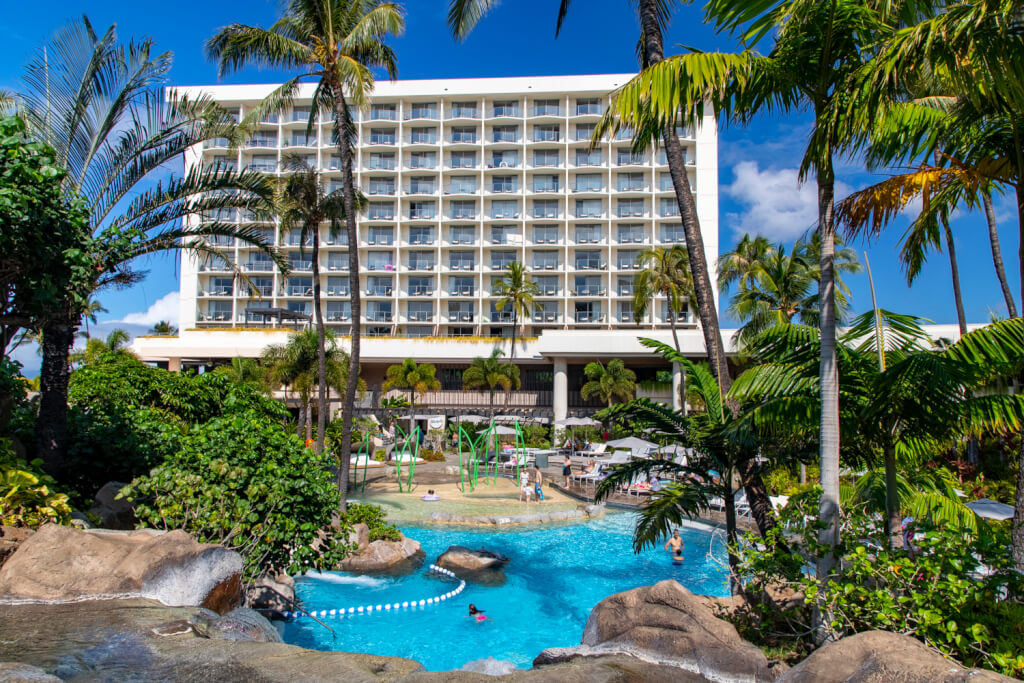 Central Maui hotels, such as the Courtyard Kahului and Maui Seaside Hotel are already over capacity. So, naturally, if the still open Wailea-area hotels can't accommodate these requests, it'll fall to West Maui hotels to bridge the gap. And that's going to be a huge portion of the roughly 3,500 rooms in the area before the fire. But as you'll recall, some hotels have been completely destroyed, so that number is likely lower now.
What Are People Thinking? Final Thoughts
I don't get it. What are people thinking? Why do tourists need to get into West Maui? Are these sickos looking to see the carnage and death first-hand? Seriously. We need to give West Maui time to recover, which still isn't entirely possible. Remember, infrastructure still isn't fully restored in the area while the fire is still burning. So if you can't respect the rules of the land and the needs of the people, you need to stay the hell away. For those that do still plan on vacationing on Maui, you need to stay far away from West Maui – keep yourself in Wailea. If you can't, then please, stay the hell away.