My Hawaiian Airlines World Elite Mastercard annual fee is set to post in June. So I called up Barclaycard to cancel. The customer service agent was incredibly nice, but the whole conversation left me seething and wondering what the hell Barclaycard?
I rarely fly Hawaiian Airlines. What's more, I find the Hawaiian Airlines World Elite Mastercard to offer very poor value. For $99 a year, you get:
3x miles on Hawaiian Airlines
2x miles on gas, dining, and groceries
$100 annual companion discount
First checked bag free for the primary cardholder
Discounted award redemptions
Share miles for free
Sure, I could get the value of the card back with a single flight to the mainland if I travel with Mrs. Island Miler. Here's the thing, why would I do that when I get a $99 companion fare with my Alaska Air Visa Signature? Plus, both of us receive our first checked bag free on Alaska with that card.
But Alaska doesn't fly inter-island, some of you are thinking, right? True. But that's where Southwest comes in. Sure, they don't operate as many frequencies and don't have assigned seats. However, their fares are comparable to Hawaiian's and they give you two checked bags for free. Plus, I just got the Southwest Airlines Priority card this year to replace my Hawaiian Airlines World Elite Mastercard – or so I thought.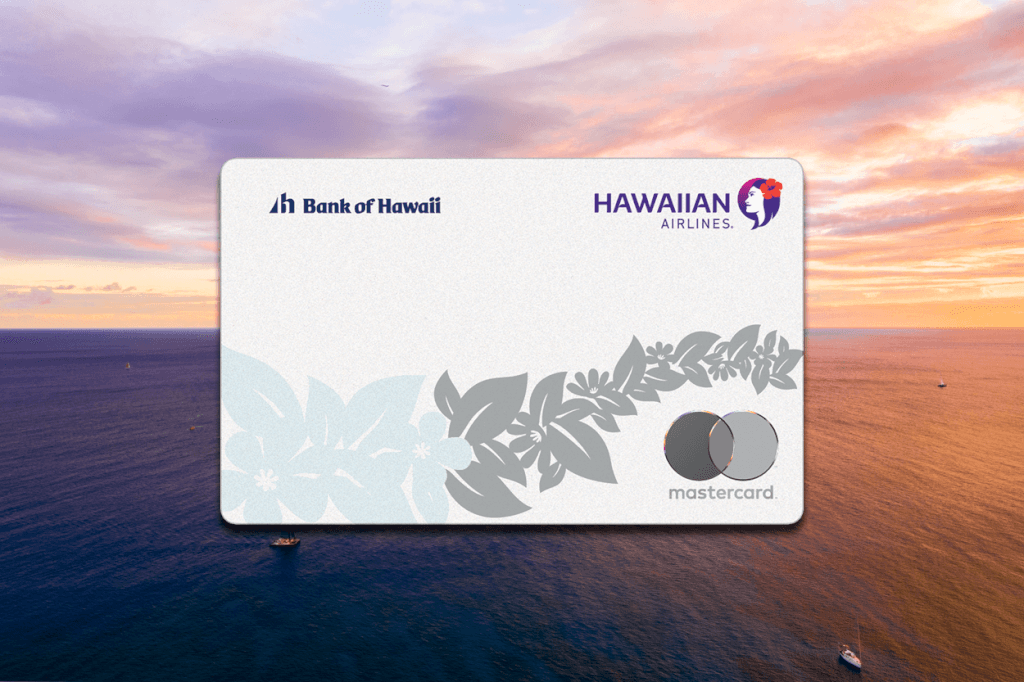 What the Hell Barclaycard?
Earlier this week, I phone Barclaycard to see if they'd let me do a product change. Much like the last time I tried to do this, they said it wasn't possible for me. Now, this time was slightly different in that the agent said if I had an offer I could've. No such luck.
Without being able to product change, I decided to cancel my card, which he was more than happy to do. The catch, however, is they'd still assess the annual fee. WHY THE HELL DO I HAVE TO PAY FOR AN ANNUAL FEE FOR A CARD I'M CLOSING? Seriously. Even if it's disclosed in your account agreement, this is a SHADY practice. Absolutely none of my other banks do this. AMEX? No problem closing AFTER the annual fee posts. Chase too. Citi? Well, they close my card without even telling me. So, screw them too.
Twitter
I reached out to Barclaycard's Twitter team to get a different perspective. Get this – they claim that I won't have to pay the annual fee if I close the card before its charge. So, which claim is correct? Can you guys get your customer service teams the same damn information?
Round 2
The next day, I called Barclays again and got a different agent. No run around this time. My account was successfully closed and the agent said no annual fee would be assessed since I was closing before it posted. I'm not sure where the other guy got his info from… But they might want to circle back with him. I was on the verge of filing a UDAAP complaint with the CFPB.
Final Thoughts
Dealing with Barclaycard is a major pain. I actually hate them more than I hate Citi, which is also a royal pain. But, alas, at least I got my situation sorted out. Either that guy was trying to pull a fast one on me to attain a quote of some sort, or he just really didn't know what he was talking about. Either way, thanks for getting me all worked up! Barclays is officially on my s list!