Will Hawaiian deploy the 787 to Europe is a question that's been asked since before the Airline even ordered the jet. And, now, we've got the most straight-forward answer we've seen yet.
Ok, so, the article I'm referencing for this post is the same one I referenced for my Boeing 717 post the other day. Needless to say, a lot has changed since this interview took place. As a result, things at Hawaiian have most definitely changed as well. But, I think their overall strategy for the 787 won't change much given their strategies and current route network. And, of course, aside from some tidbits from the article, this is all pure speculation.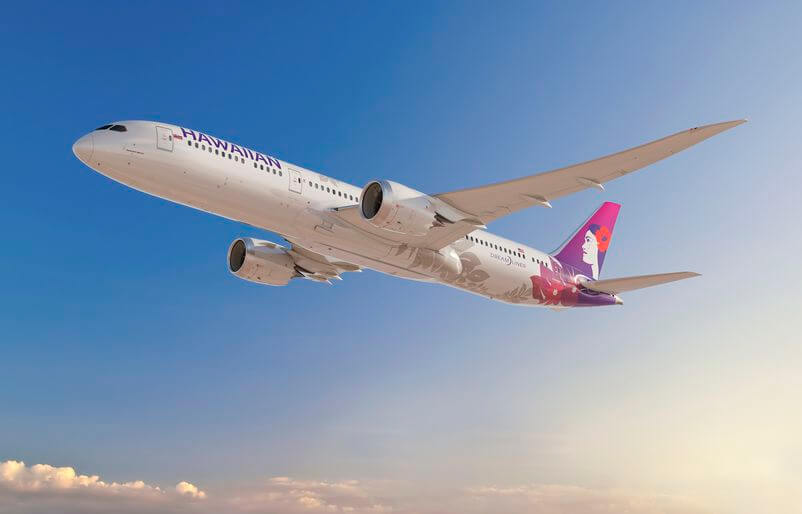 Economics of Long Flights
Long flying, as we know from extreme examples like Qantas's Project Sunrise, and Singapore Air's Newark – Chaing Mai flights, is an expensive proposition wrought with many logistical challenges. People don't like being cooped up in a tiny seat for a large amount of time. Plus, all the extra fuel you need to carry to make the flight possible erodes passenger and cargo capacity, driving the potential yield down, while burning more expensive fuel. And that has the potential to work sustainably when you fly important business routes, but for a leisure market like Hawaii?
Hawaiian's Long-Haul Flying
At the moment, Hawaiian's longest flight, and the longest in the US, is their Honolulu – Boston service. At 10 and a half hours (and sometimes even longer), Hawaiian CEO Peter Ingram says that's already pushing it for economy passengers. What's more, Hawaiian is primarily a leisure airline, which means the premiums they can charge for direct flying is marginal at best. Heck, leisure travelers are quite price-sensitive to begin with. So, even if you begin offering a direct flight in a market in which one doesn't exist, you still won't get 100% of that market. And, Europeans already have a huge variety of ways to get to the islands via North Ameria or Asia. So, clearly, direct flying isn't going to work for Hawaiian.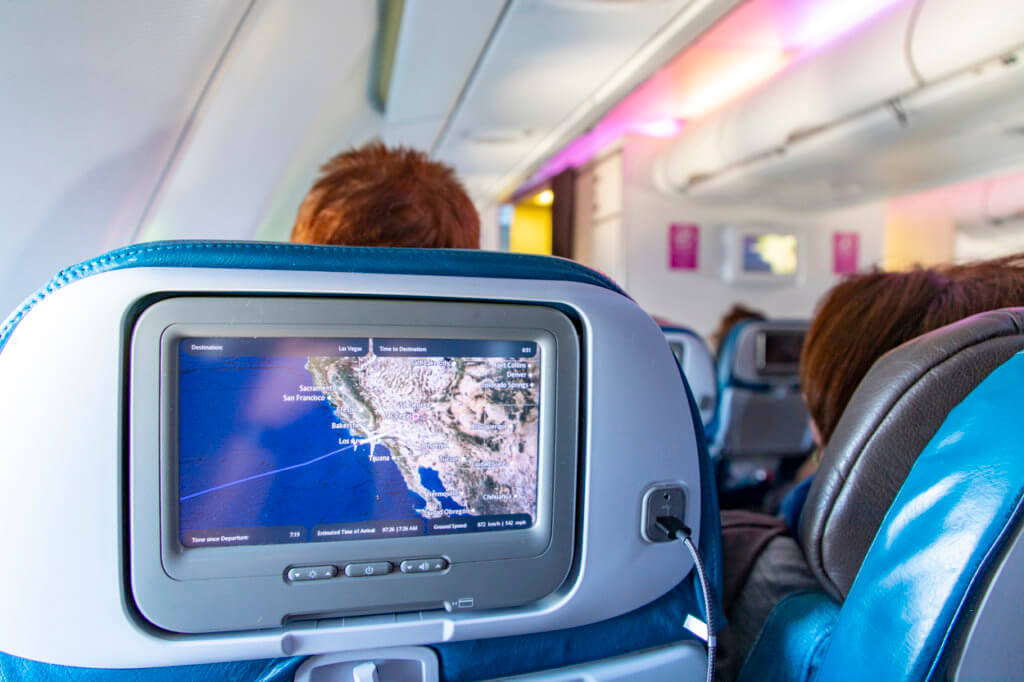 Possible Scenarios
If Hawaiian does fly to Europe, they will likely offer one-stop service flying via either New York or Boston or even both. That way, Hawaiian can offer multiple options, similar to what Air Tahiti Nui and Air France does with their CDG-LAX-PPT service. Heck, even a West Coast gateway to Europe could work for the airline as well.
In order for this to work, though, Hawaiian must attract passengers by differentiating selling the appeal of its soft product or via pricing. That's because, at least for now, Hawaiian's Business Class product isn't quite competitive with the likes of Delta, American, etc. That could change, however, with the 787 seats. But, we'll have to wait and see how that turns out.
In all likelihood, I expect Hawaiian to launch its 787 services on its existing routes. With a longer range than the A330 (8300 vs 6750), the 787 should help with weight restrictions during certain times of the year. Its fuel efficiency should also help with the margin on these routes too. But only if Hawaiian can fill the aircraft, as the 787-9 can carry more people than the A330 (280 vs 253). This, to me, means that Hawaiian may put the aircraft into service flying between Honolulu and Tokyo too.
What About the A330?
Either way, you look at it, Hawaiian is going to be replacing A330s on certain routes with 787s. Even if they fly to Europe with connecting stops, I almost guarantee these will be in conjunction with existing flights. And with 10 Boeing 787-9s on order, as well as 24 Airbus A330s, and 18 Airbus A321neos in service, they have plenty of aircraft to go around.
So, assuming we eventually see a return to normalcy by the time begins accepting 787 deliveries in late 2021, I can see the displace A330s being used to further build a hub at Kahului. Hawaiian already offers a few direct flights from the Valley Isle to places like Seattle, Vegas, and multiple cities throughout California. So, perhaps Hawaiian will up-gauge some of those or maybe even start some long-distance flying from Maui?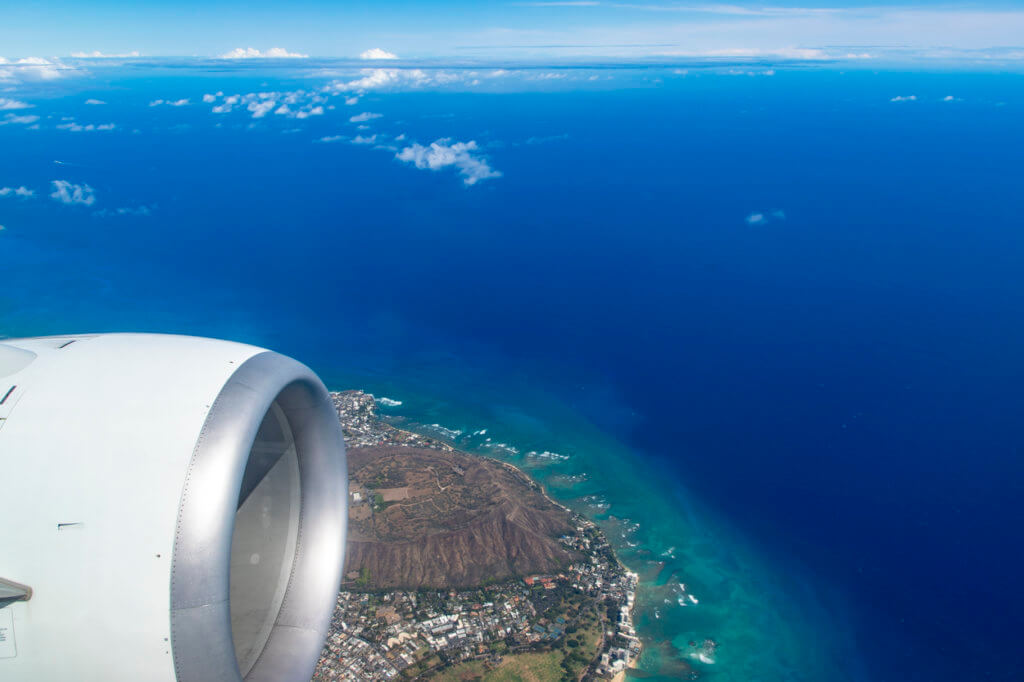 From there, Hawaiian can then redeploy the A321neos to further increase direct flying to Kauai and the Big Island. Or, they can open up even more new, thin routes. That is, however, if they can sort through the engine problems they're still having with the aircraft. Many of them that are parked at HNL are missing their Pratt & Whitney PW1100Gs at the moment.
Will Hawaiian Deploy the 787 to Europe, Final Thoughts
Again, given a complete return to normal, I think we will eventually see Pualani regularly in Europe. However, I think Hawaiian will initially use its 787s on more familiar routes. Then, and only then, will Hawaiian deploy them farther. And, even then, these will almost always been connecting flights.
The thing that complicates this all (aside from the pandemic) is Hawaiian's relationship with JetBlue. They too are supposed to open up routes to Europe. And if Hawaiian decides to compete directly with them on those flights, then what? Their relationship works today because their networks complement one another. In fact, Hawaiian's BOS-HNL service is possible because of the feed JetBlue provides. So, would Hawaiian jeopardize that by competing with them head-to-head?