Hyatt's year-end World of Hyatt promotion for 2017 is a pretty good offer.  From now until the end of the year, members earn double points on all paid stays.
Hyatt's loyalty program has been in a state of disarray since it transitioned from Gold Passport to the World of Hyatt.  And while the new program benefits top-tier members the greatest, most other members lose out.  That's why I've chosen to exclude World of Hyatt as my backup to Marriott Rewards.  But, it's still a program I'm willing to dabble in here and there for award stay opportunities at aspirational properties.  So the 2017 year-end World of Hyatt promotion is one I'd consider taking advantage of.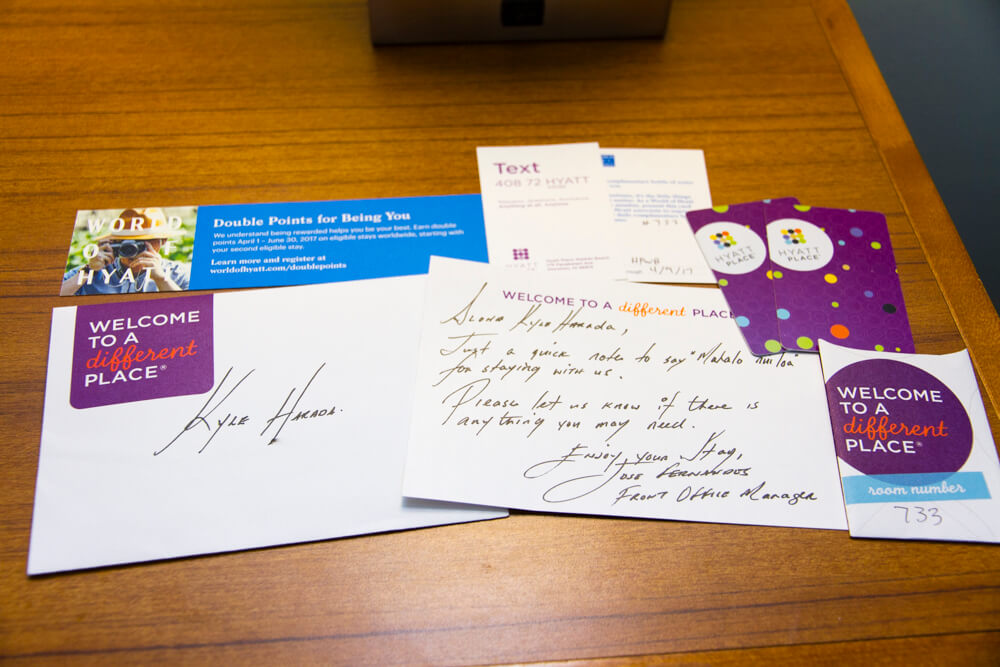 Year-End World of Hyatt Promotion
From November 15, through December 31, World of Hyatt members may earn double points on all eligible stays.  To take advantage of the promotion, though, members will have to register at worldofhyatt.com/doublepoints.  Stays must also be booked via hyatt.com or via the World of Hyatt app to qualify.  This also includes eligible M-life stays booked via hyatt.com or the World of Hyatt App too.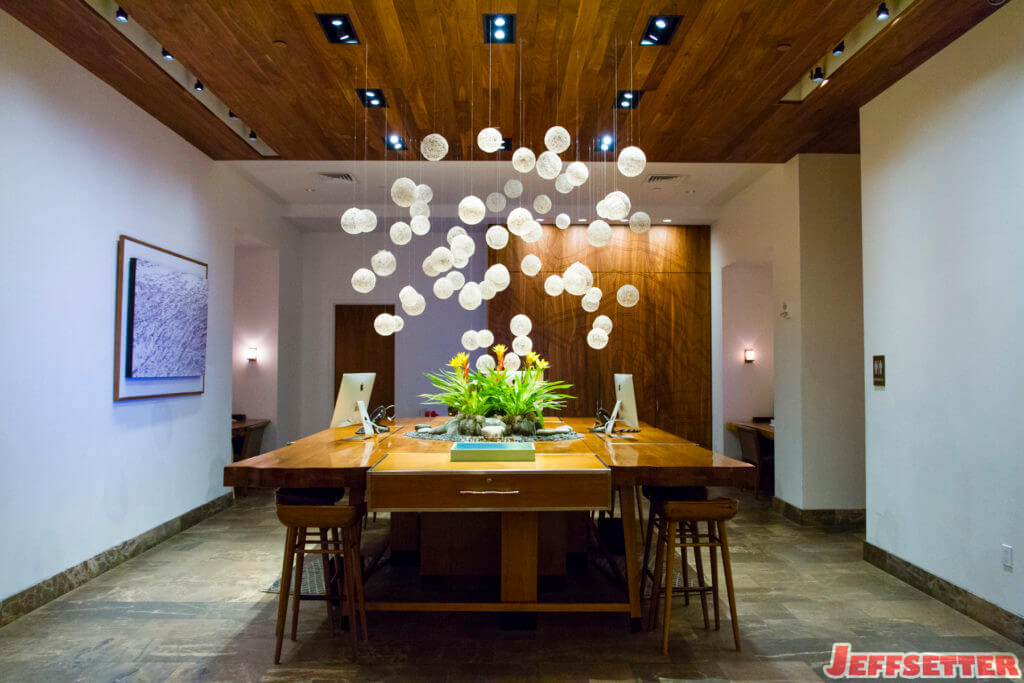 Only base points will be doubled under this promotion, meaning elite bonuses will not be doubled.  And, as you may suspect, bonus points earned via this promotion count as bonuses and will not count towards lifetime status.  Further, only the room occupied by the World of Hyatt member will qualify for this promotion.  Bonus points will take up to two to three weeks after the stay post.
Year-End World of Hyatt Promotion, Final Thoughts
If you've got a Hyatt stay (or two or three) coming up before the end of the year, this promotion is a no-brainer.  Double points are double points after all.  And, in my opinion, World of Hyatt points are a bit more difficult to earn that Marriott Rewards points, which makes the promotion even more attractive.  I wouldn't, however, go out of my way to take advantage of this offer, as World of Hyatt still doesn't appeal to me.  Especially since many popular properties like to play games with award availability.