This past year had been one of my busiest travel years to date.  It's also been a year of significant changes in the industry and continued shenanigans.  So let's do a year in review 2017 edition.
As I've said many times before, I don't travel a whole lot.  Aside from not having a job that requires travel, life in Hawaii is expensive too, so even with points, vacations can be difficult to afford.  However, 2017 was an unusually busy year for the Island Miler family.  For the first time, I've traveled out of state three times, once for work, and twice for family.  Plus, Mrs. Island Miler and I managed to squeeze in four on-island staycations, allowing us to try three new properties.
Out of State Travel
The first trip out of state for me this year was my work trip to San Antonio, Texas.  There I stayed at the San Antonio Marriott Rivercenter, which was a bit of a disappointment but got to try some great Texas BBQ.  This trip was also the first time I flew American since 2013, though I credited all flights to Alaska Air.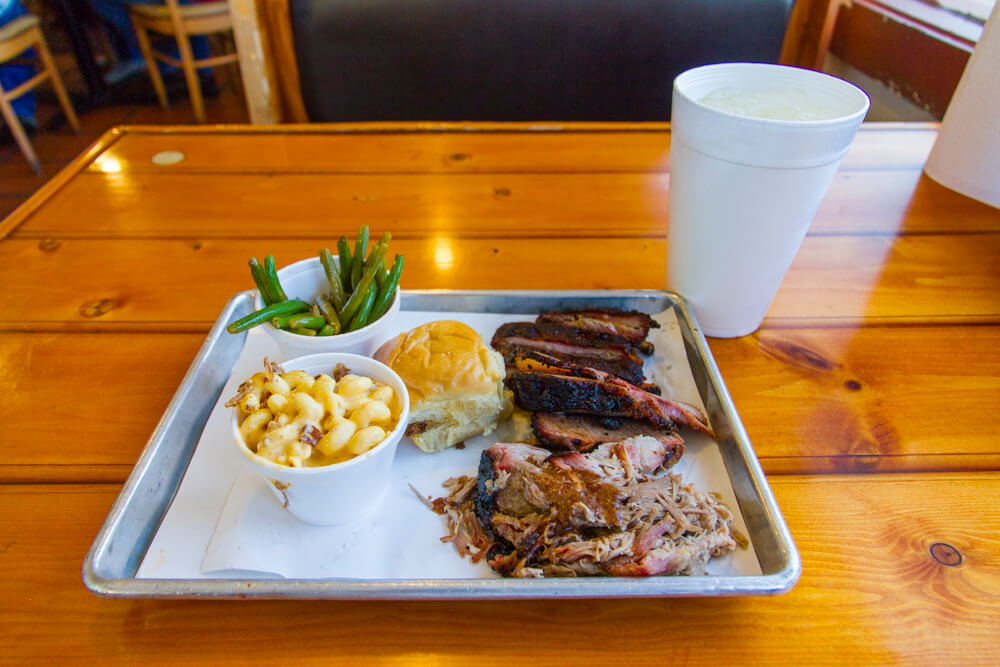 My second trip out of state took me and the misses to the "ninth island" of Las Vegas.  This would be my first time in Vegas and the first time to Arizona and Utah too.  And while I previously had no desire to visit Sin City, I've since grown to like the place thanks to all of its fantastic dining options.  To get there we paid nosebleed-high prices to fly Hawaiian Air direct, economy on the outbound, and Extra Comfort on the way back, and got around using Silvercar.  For hotels, we stayed half the time in Starwood's SLS Las Vegas and then jumped over to MGM's Aria.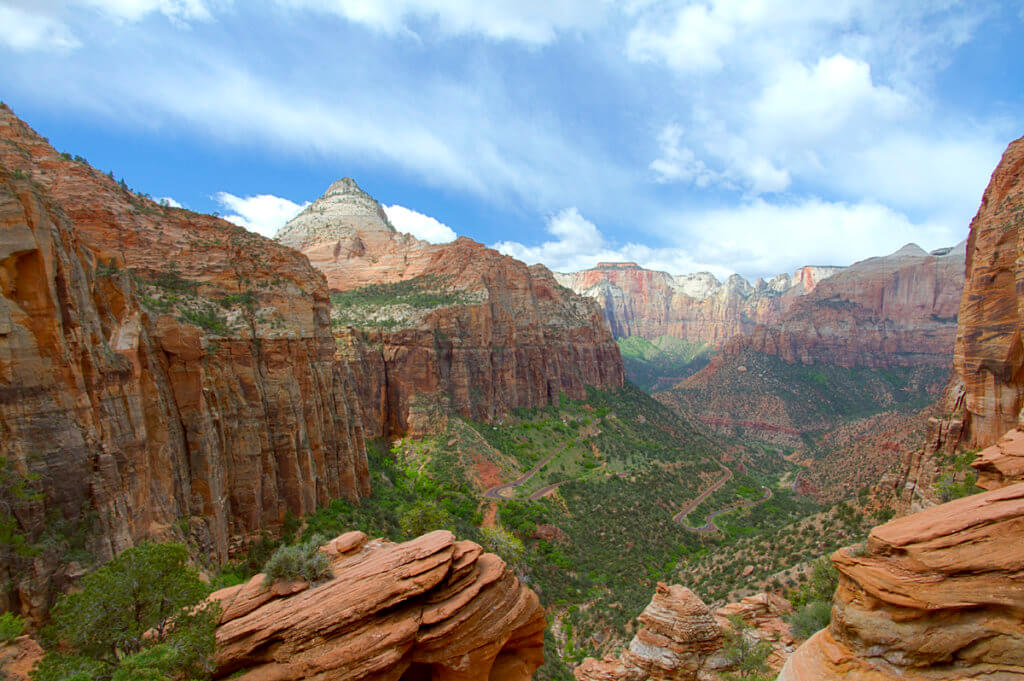 The third and final out of state trip for the year happened just last week when Mrs. Island Miler and I flew up to Seattle.  This trip was a bit more personal and was primarily centered around providing support for an ill family member receiving treatment in the area.  But there were good times too, and always, lots of good food.  Reviews are forthcoming; however, for now, I will tell you that we flew Alaska Air Premium on the outbound, Hawaiian Air Extra Comfort on the way back, rented with Silvercar, and stayed at the Springhill Suites Seattle Downtown/South Lake Union.  This was also my first time flying in snow and during the busy holiday season.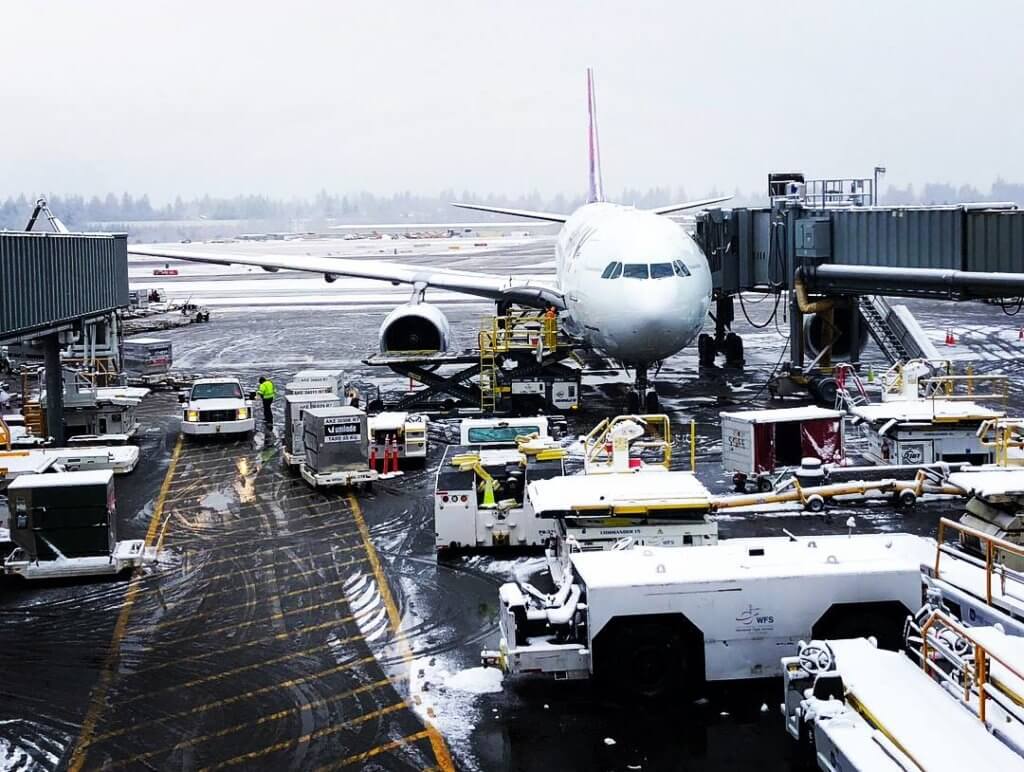 Staycations
Being trapped on a rock in the middle of the sea can be tough.  But when it comes to having a vacation without actually going anywhere, it's relatively easy to do since Hawaii is a tourism-driven economy.  And recently we've had a number of new hotel openings, so Mrs. Island Miler and I decided to check a few of them out.  In fact, my amazing wife decided to treat us to a stay at the Hyatt Centric Waikiki for my birthday.  It's a great hotel, even if its away from the beach and a little lacking in amenities.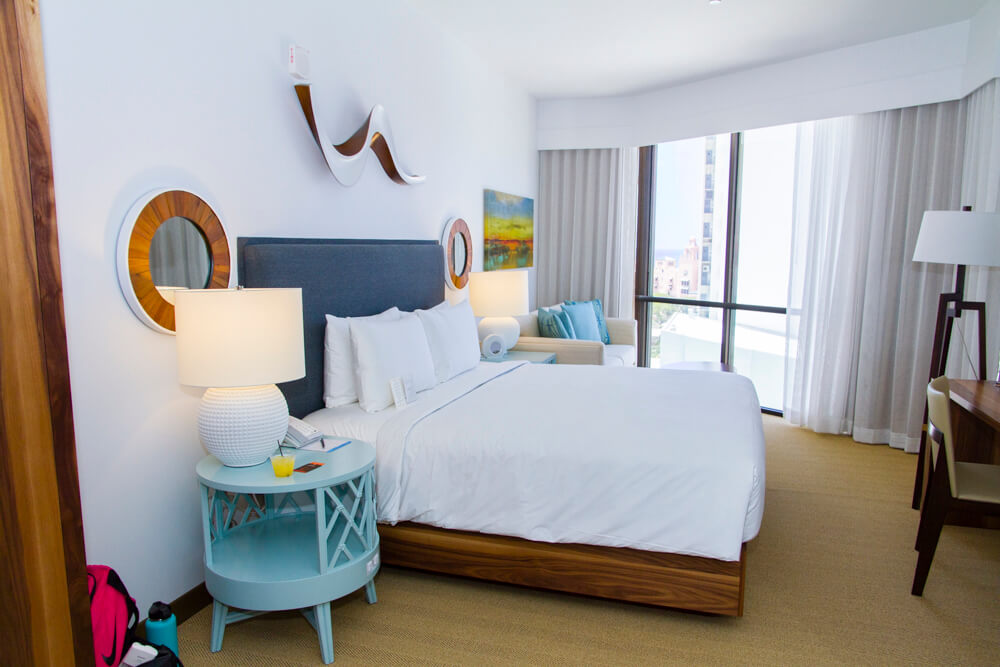 We also had a wedding to attend on the North Shore and a Hyatt Visa certificate to burn, so we gave ourselves a long weekend with two different hotel stays.  For that weekend we stayed at the Courtyard Oahu North Shore for a wedding at the Turtle Bay.  That stay sucked, honestly, and made the following stay at the mediocre Hyatt Place Waikiki seem better.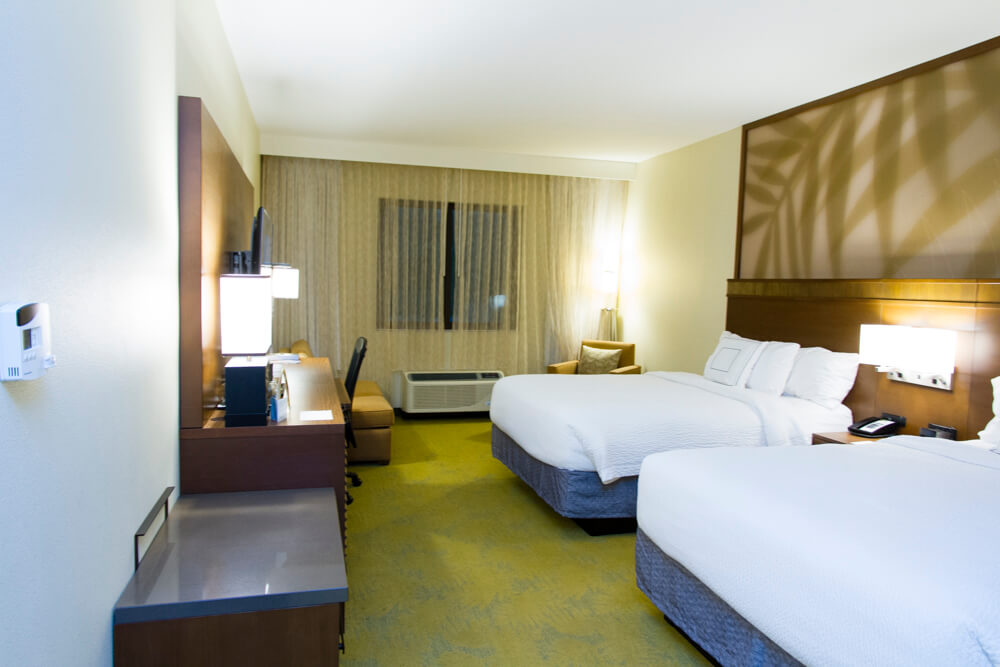 But, we ended our 2017 staycations on a high note with a two-night stays at the fabulous Laylow Waikiki, an Autograph Collection property.  And while we haven't stayed at many properties on Oahu yet, the Laylow is hands-down our favorite so far.  Like the Hyatt Centric, it isn't on the beach, but it makes up for it with a great location, superb dining, and nice, comfy rooms.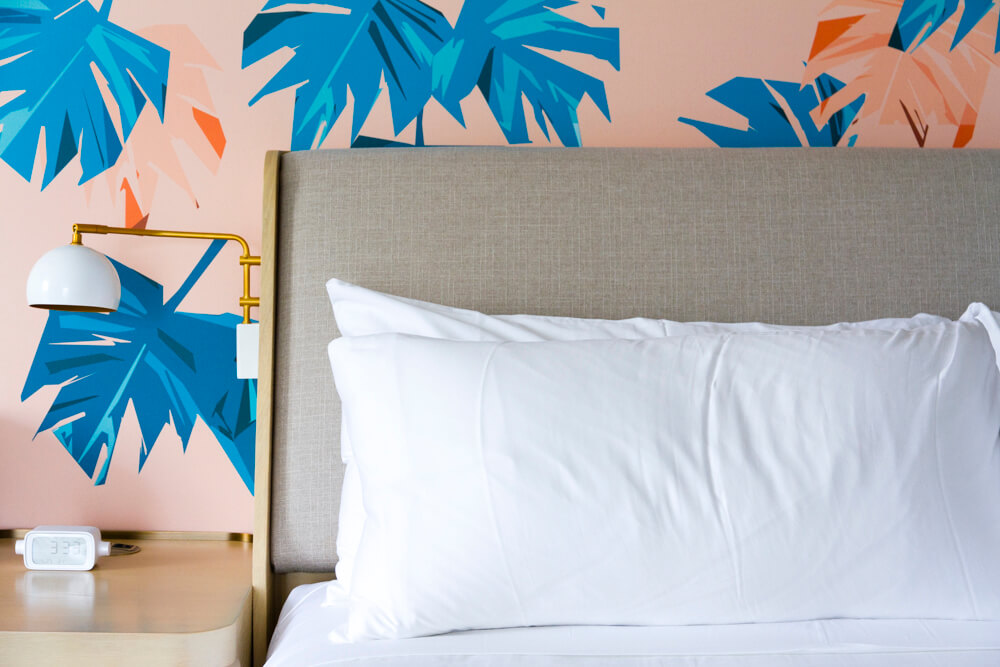 Travel Statistics
In terms of rewards, nights stayed, and miles flown, this is what 2017 looked like for me in numbers.
Total Miles Flown:  18,406

Miles flown on Alaska:  2,677
Miles flown on American:  7,527
Miles flown on Hawaiian:  8,202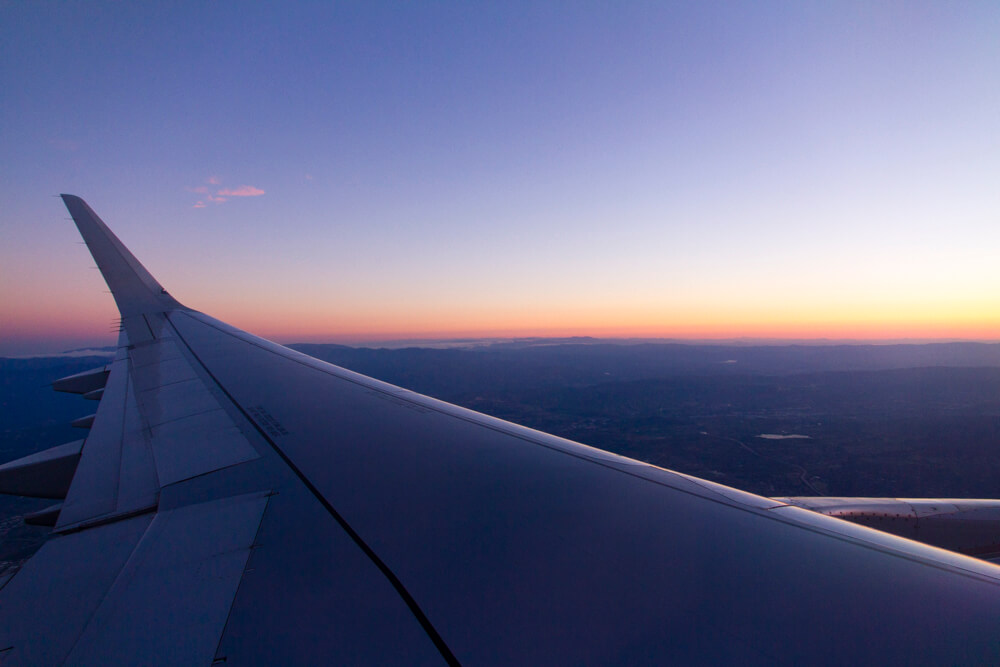 Total Miles Earned:  29,879

Base Alaska MileagePlan Earnings:  6,530
Bonus Alaska MileagePlan Earnings:  6,589
Bonus AAdvantage Earnings: 2,554
Base HawaiianMiles Earnings:  8,201
Bonus HawaiianMiles Earnings:  6,005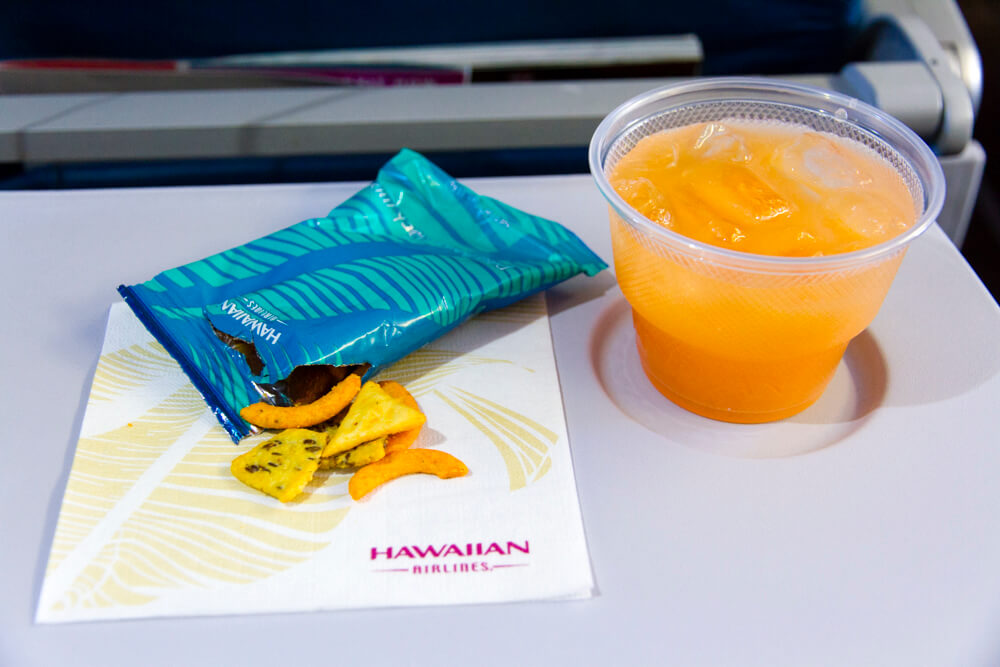 Total Hotel Nights:  21

Hyatt:  2
Marriott:  14
MGM:  2
Starwood:  3
Total Hotel Points Earned:  267,999

Hilton:  3,473
Hyatt Stays: 5,918
Hyatt Non-Stay:  21,601
Marriott Stay:  58,248
Marriott Non-Stay:  134,306
Starwood Stay:  2,941
Starwood Non-Stay:  41,512
If these numbers look a little wonky to you, its because they are.  My Marriott non-stay rewards are high because I dump all my Marriott spend AND my reimbursable business spend onto my Marriott Rewards Visa.  I know Marriott Rewards points don't have the greatest value, but you do earn one Elite Qualifying Night for every $3,000 in spend.  So putting reimbursable spend on that card is how I manage to keep my status with Marriott.  Could I have earned more points by putting that spend on my Sapphire Reserve instead?  Absolutely, but maintaining status as I slowly claw my way to lifetime status is a priority at the moment.
Credit Card Rewards Statistics
Speaking credit cards, the following is my breakdown of credit card rewards earnings for 2017.
Total Chase Ultimate Rewards:  60,918

Chase Sapphire Reserve:  32,819
Chase Freedom:  12,306
Chase Freedom Unlimited:  15,793

American Express Membership Rewards:  17,974
So, across the two program, I earned 78,892.  That isn't a lot, especially compared to power spenders like Ben Shlappig, but I almost make much less than he does too.  However, for the average Hawaii resident, I think I did ok.  And, to put things in perspective, those 60,000 Ultimate Rewards points would get you TWO roundtrip tickets on Hawaiian or Alaska Air via Ultimate Rewards transfer to Korean SkyPass.  And those 17,974 American Express Membership Rewards Points?  Those transfer 1:1 to HawaiianMiles.  And all that goes onto that card is grocery and gasoline spend, which earn at 3x and 2x respectively.
Looking Ahead
2018 looks poised to be equally busy as 207, if not busier.  I know for sure I'll have one business trip in Q1, and perhaps another in May.  On the personal side of things, I'm currently planning on two trips as well, though nothing is set in stone yet.  All travel will, unfortunately, be confined to the U.S. West Coast this year, though I'm looking forward to all planned and potential trips.  Much like this year, though, I'm planning to avoid burning points and miles as much as possible while Mrs. Island Miler and I save for a grand vacation in 2020/2021.  But we'll see.  One of the personal trips may in-fact require me to burn hotel points.  Oh, and Mrs. Island Miler and I are still trying to figure out when and how to burn our remaining disAAdvantage points.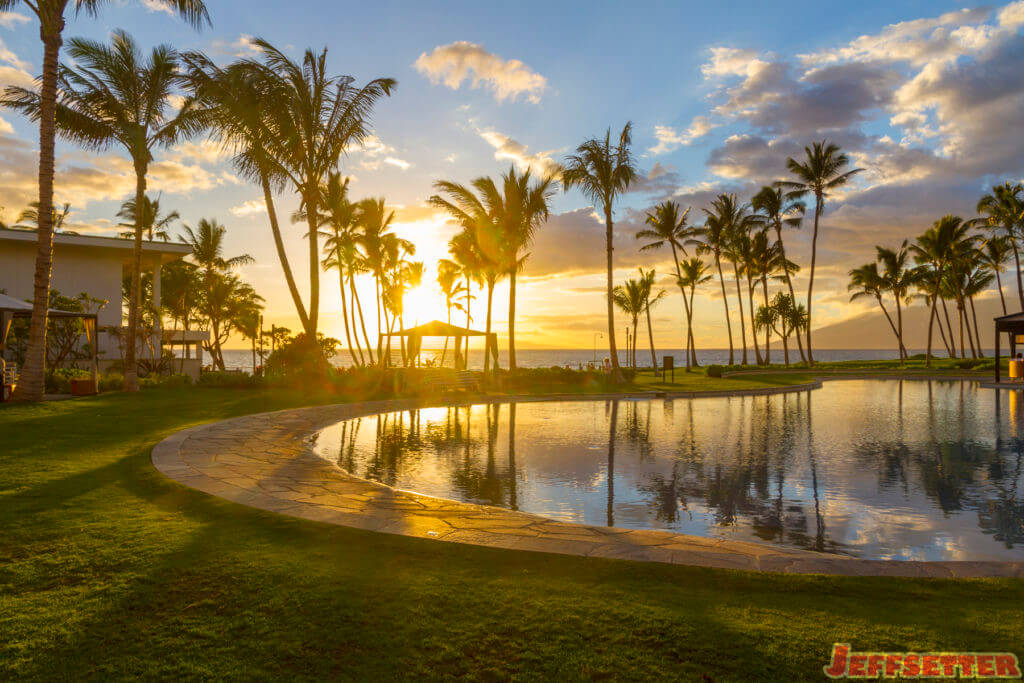 In terms of staycations, so far I'm only looking at two:  The Kahala Resort and/or the Four Seasons Oahu at Ko Olina.  I probably won't be able to afford both, so we'll see which one we end up doing.  I'm am also considering another stay at the Laylow Waikiki.  I would really love to do another stay at the Andaz Maui, especially since I have enough points for a two-night stay, but that property still loves to play games with availability.  No dates I checked in 2018 returned any availability at all.  It's for this reason and the terrible program that is the World of Hyatt that I find myself moving away from the Hyatt brand more and more.  Which is a shame, because they have some great properties.  But a program that's this frustrating to deal with just isn't worth it.  I'm looking at you too, disAAdvantage.
Year in Review 2017 Edition, Final Thoughts
It's interesting to look back at my year in travel and, specifically, see the numbers.  That's because, for all that I try to fly with and earn with Alaska Air, I ended up flying more and earning more with Hawaiian.  But that isn't really surprising either, especially on the earnings side of things.  Afterall, Hawaiian does GOUGE you on their flights to Las Vegas, as they're the only airline that offers a direct flight.  And that, of course, boosts your credit card spend earnings.  Still not worth it, though.
Despite the negatives (and there were many this year) for travel and life itself, it's also been a year of many firsts and great experiences for me.  So even if 2017 is, in my opinion, the worst year yet in recent memory, there are many great memories to look back on.  And I'm hoping 2018 will be an overall better year with even more great travel, experiences, etc. to live through and enjoy.
So as we say here in Hawaii, Hau'oli Makahiki Hou!  Happy New Years!  May all of you have a great year filled with safe travels, fantastic experiences, and the love of friends and family.