Jeffsetter Travel started as our hobby blog on travel, points and photography. We planned an annual dream vacation using our points and imaginations (maybe a few Pinterest boards).
In 2015, we started a One Way Never-ending Journey – our OWN Journey – to explore this planet we call home. With our wine collection in storage and most our other possessions sold, we headed west and haven't looked back (well, we still come back for visits).
In 2016, we started working with Pique Travel Design as an independent affiliate to design custom Adventures.
Get to know the Jeffsetters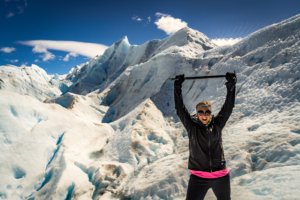 Amanda
First International Trip: No idea. I had my first passport at age 3 months. (Yes, I still have the picture page of the passport).
Where's your Stuff: Our storage unit is 80% wine and whiskey collection, and 15% is my cooking items with which I cannot part, yet.
What do you do: Before Jeff convinced me to become a digital nomad, I was international tax consultant with a Big 4 accounting firm. Now, I am a travel consultant.
Favorite Activity: Wine tasting, learning local culture through cooking classes, hiking followed by a spa treatment, scuba diving and getting vitamin D. Oh, and giving everything names – e.g., trip plans aka operations, our suitcases, Jeff's drone, our cars, call it a personalized touch not crazy :)
Digital Nomad Pro: Freedom and flexibility to live life to the fullest in our own personal style.
Digital Nomad Con: Moving too much is exhausting, and I can't have a kitty.
Drink of Choice: Depends on the moment, I don't discriminate as long as it tastes good. Right now, I am into the Thai iced tea.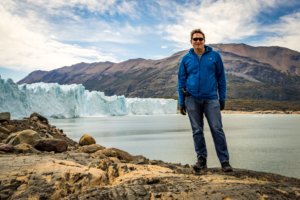 Jeff
First International Trip: My first trip aboard was in college to film a documentary in Africa, and I haven't looked back.
Travel Goals: My goal is to visit all seven continents. I visited six by age 30, and the only one left is Antarctica.
Drink of Choice: Red wine (Barolos and Napa Cabs, specifically), imperial stouts and whiskeys
Most Unexpected Travel Moment: Having my plane ticket torn up for my honeymoon because my passport wasn't "valid," or having my drone impounded at customs in Peru.
Digital Nomad Pro: Owning my own business and seeing the world
Digital Nomad Con: Not enough time to see everything
Favorite Activity: Photography of landscapes, the remaining 5% of our storage unit is filled with my photo canvas wall and other pictures. My favorite photography adventure was in Peru. Our guide customized our tour to the lesser seen side of the Sacred Valley.
Favorite Grown-up Toy: I have a drone for photography and videos. Amanda hates it.
---
Meet Our Full Timers
We're passionate about RVs and that's been our main focus for years. Whether you're a winter boondocking or just a weekend warrior, we're covering something to pique your RV'ing interest. Meet the team that makes it happen.
August Croft

August is a full-time freelance writer working out of their vintage travel trailer in the beautiful Pacific Northwest. They enjoy traveling with their high school sweetheart and mischievous puppy named Sonny. They are also quite the home chef, currently trying to perfect recipes on the road in a gleaming 12″ cast iron skillet.
You can check out August's vintage travel trailer set up here: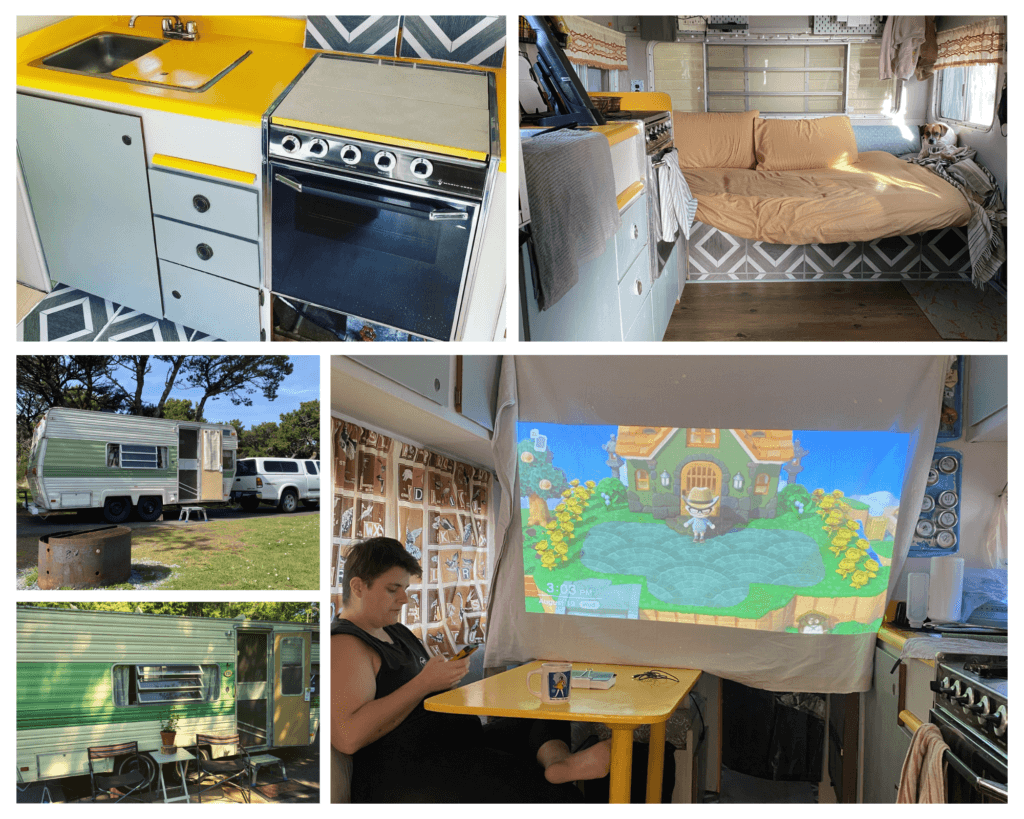 Beth Johnson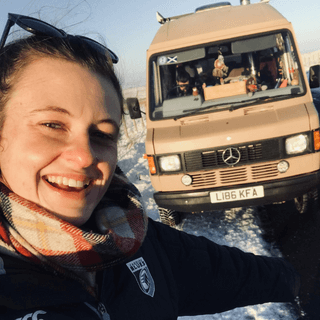 Beth has been living full-time in campervans for three years and now travels around the UK and Europe in a retro, self-converted 1993 Mercedes 410D camper with her partner and rescue dog. Check out Beth's rig here: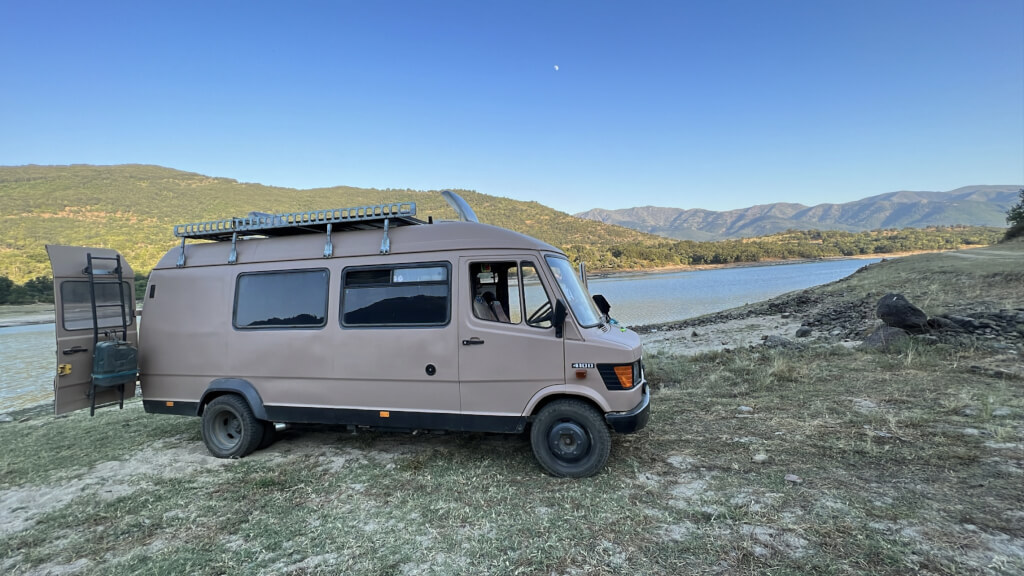 Curious about where we have been?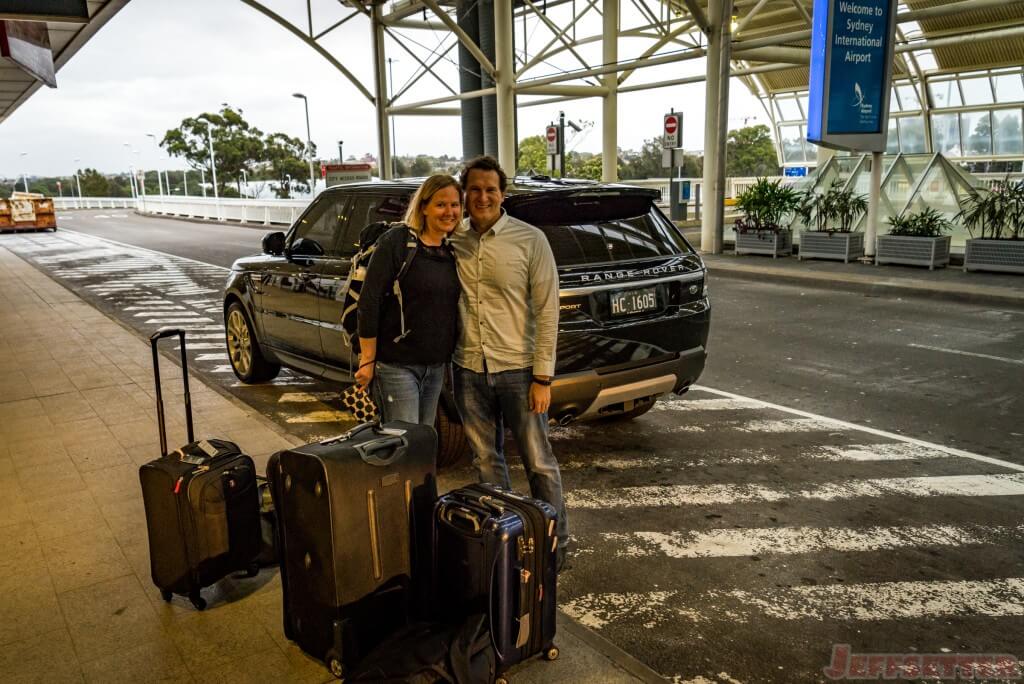 Take a look at our travel map for some inspiration.
Also!
Hey Debra! 👋
We'd love to work with you!
-Logan