A review of the Ezeiza International Airport (EZE) Centurion Lounge Buenos Aires.
Centurion Lounge Buenos Aires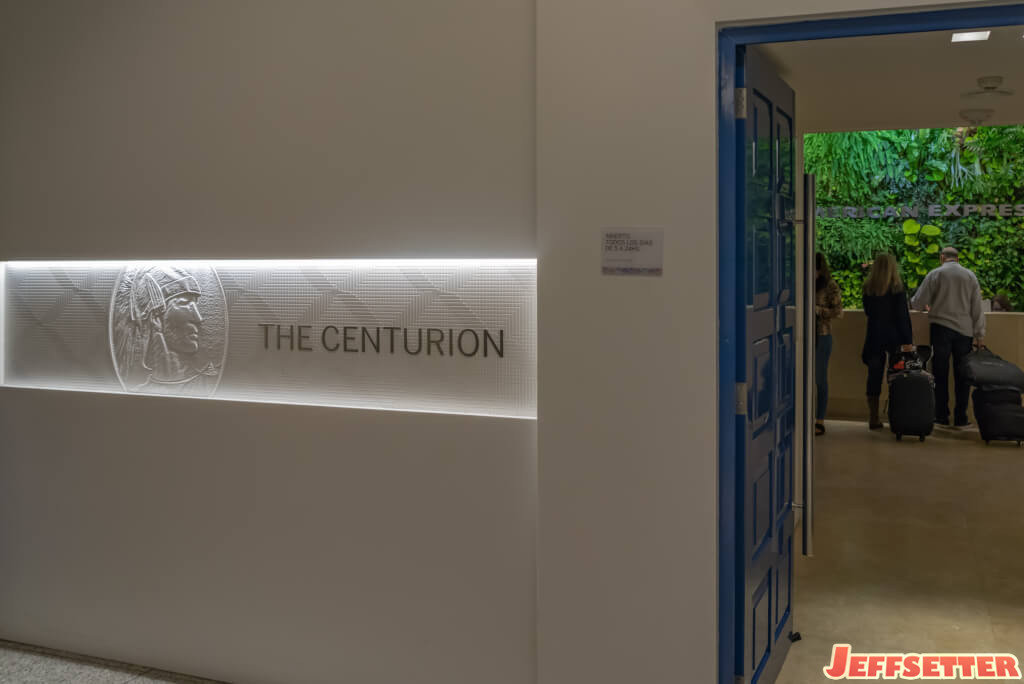 The Location and Access
The Centurion Lounge Buenos Aires is located in Terminal C on level 2 by gate 15 at the EZE Airport.
You may enter this exclusive lounge for free if you have 1) a Platinum or Centurion American Express Card, or 2) a Gold of Platinum Business American Express Card. One companion and children under the age of 16 may enter with you (additional companions 16 and older cost $50 USD to enter).
The Gold business surprised me because I thought it was only Platinum business. However, this seems to be acceptable for the EZE location.
If you do not have one of these cards, then you can still enter with your partner American express card (e.g., Delta  ) for $50.
You just show your qualifying AmEx card, photo ID and a boarding pass (from the same day) to enter.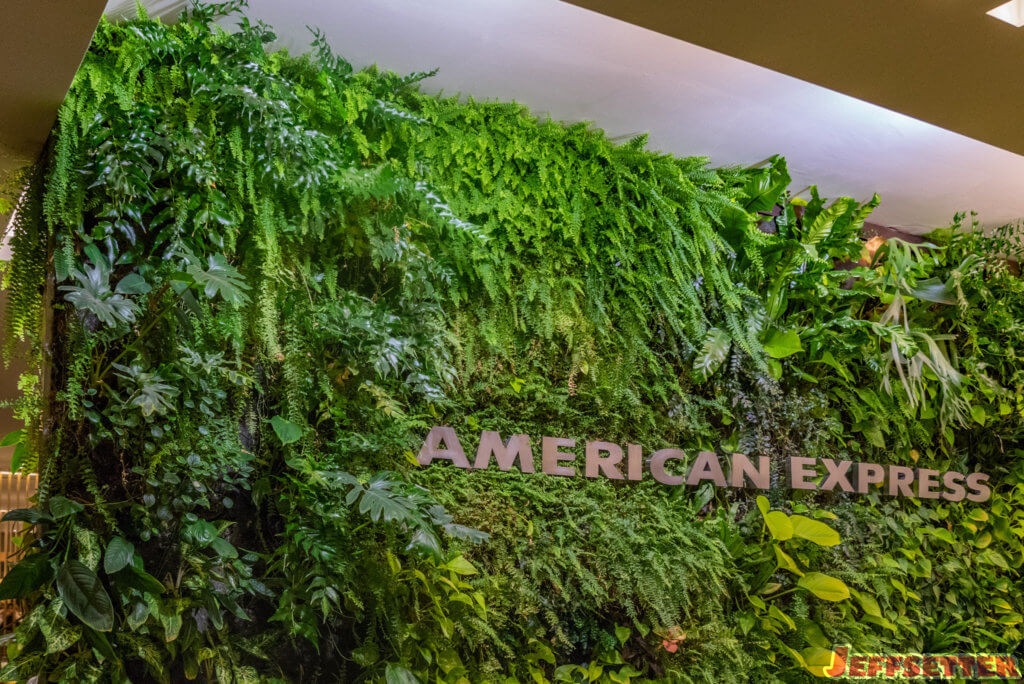 The Lounge
The Centurion Lounge Buenos Aires does have capacity limits, and you can be turned away if it is full. At this point in time, you cannot reserve ahead of time. Ergo, its first come first serve.
The open lounge has plenty of comfy seating and some semi-private areas.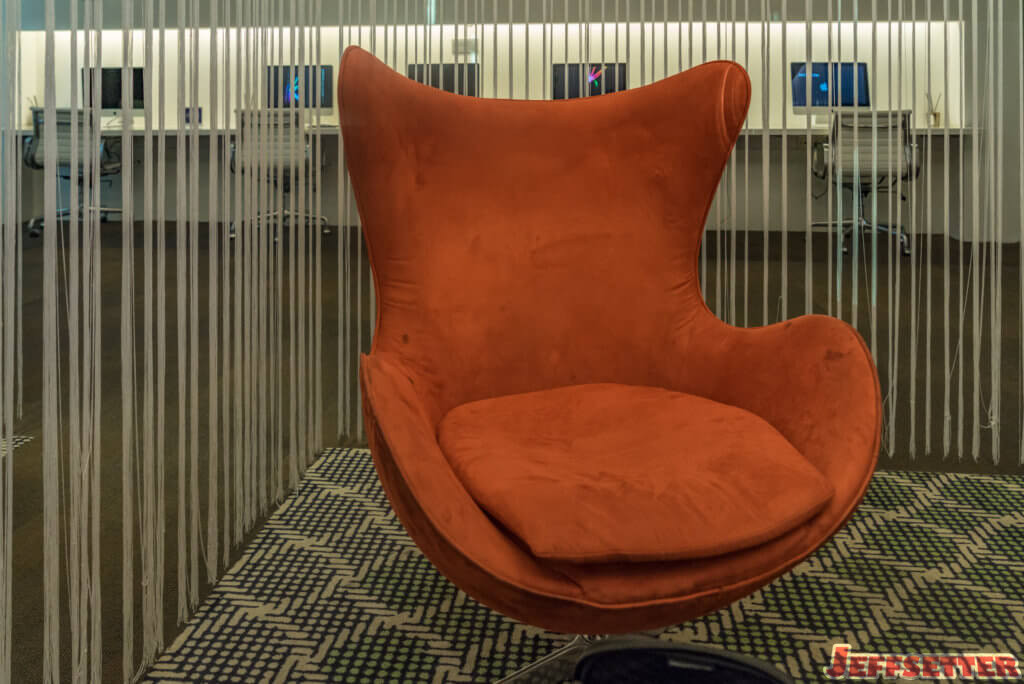 It really feels open with all the windows.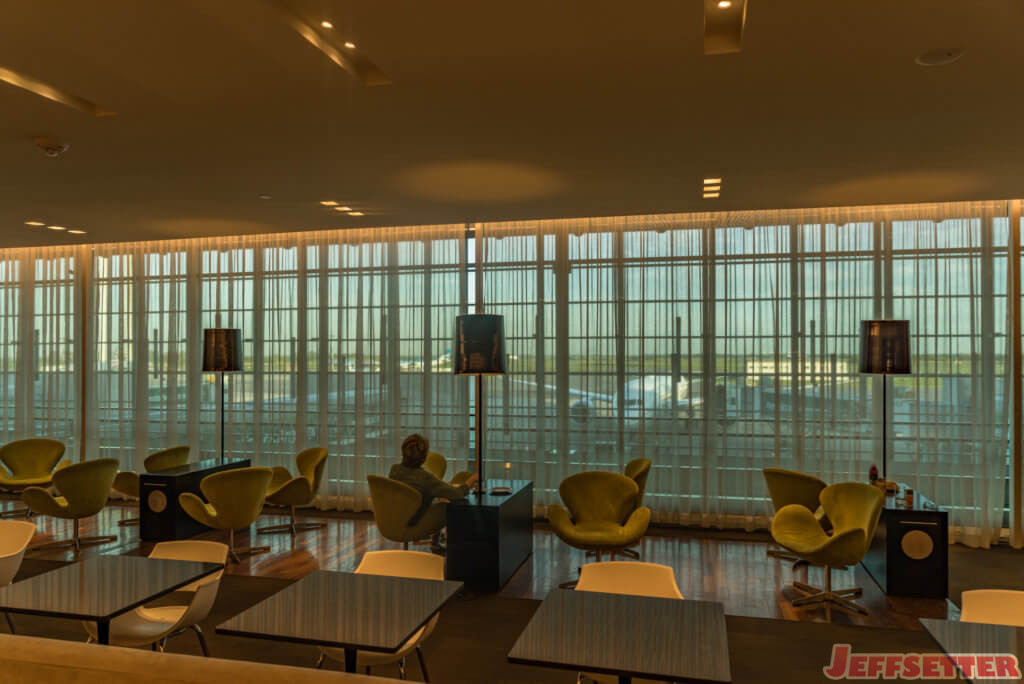 There is also a very nice children's area. Actually, this is the cleanest and nicest play area I have seen in a very long time. It is open, so it can be noisy if you are sitting in the chairs right outside the area. However, most of those seats are taken by parents watching the children.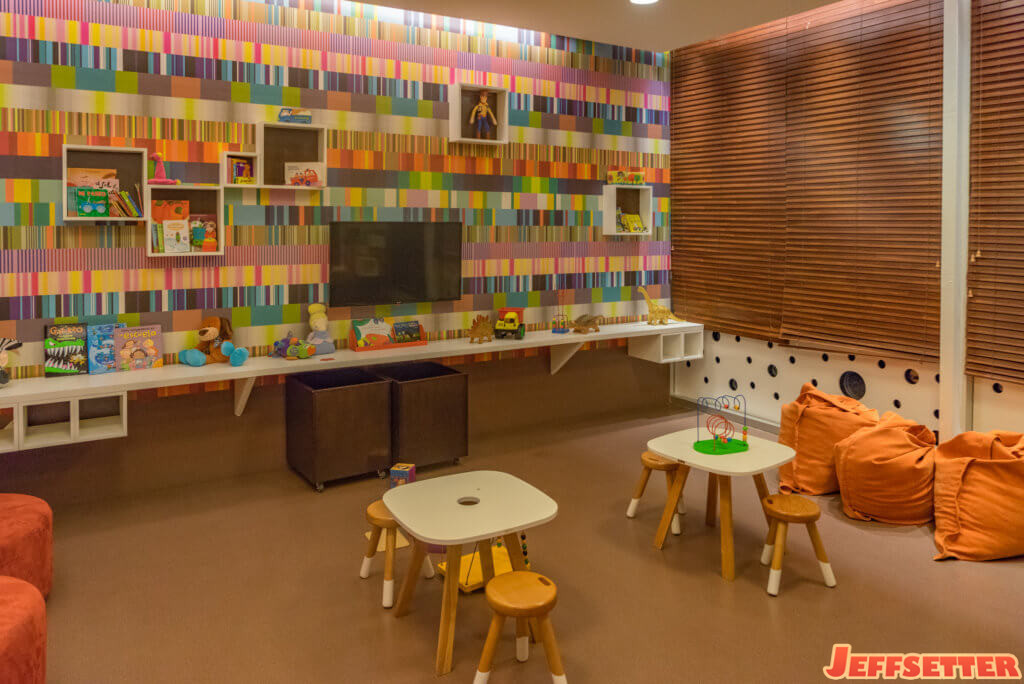 The Food and Beverages
Everything is of course complementary.
The food and beverages are buffet style, no made to order specials that you see sometimes in US Centurion lounges, or first class lounges.
The quality seems higher, and the selection more broad than some of the other lounges at EZE.
What I like most about Centurion lounges is the quality of the alcohol selection, namely the wine. There were several fantastic Argentinian wines available.
One of the more enjoyable lounges I have been too.
Although, I still have to say Lufthansa first class lounge in Frankfurt is still my favorite.