Well, I guess the Sapphire Reserve dining bonus was too good to be true. But, at least they're now giving us a massive bonus on other cards. Yup, that's right, Chase is giving 10x points on Marriott cards for certain purchases.
Bye-Bye Sapphire Reserve Bonus!
Well, that was short-lived. The "secret" 5x points bonus on restaurant spend appeared to be a fluke after all. That's according to the Doctor of Credit, anyway, which says that recent transactions are no longer posting with the bonus. Oh well! It was fun while it lasted, I guess?
That said, it didn't seem to be a uniform bonus either. Both myself and a fellow foodie friend discovered that we got bonuses for smaller, local restaurants, but at big chains? Nope. So, while I got a bonus at Broken Rice, which is a mom & pop Vietnamese restaurant, I didn't at the local franchise of Pieology.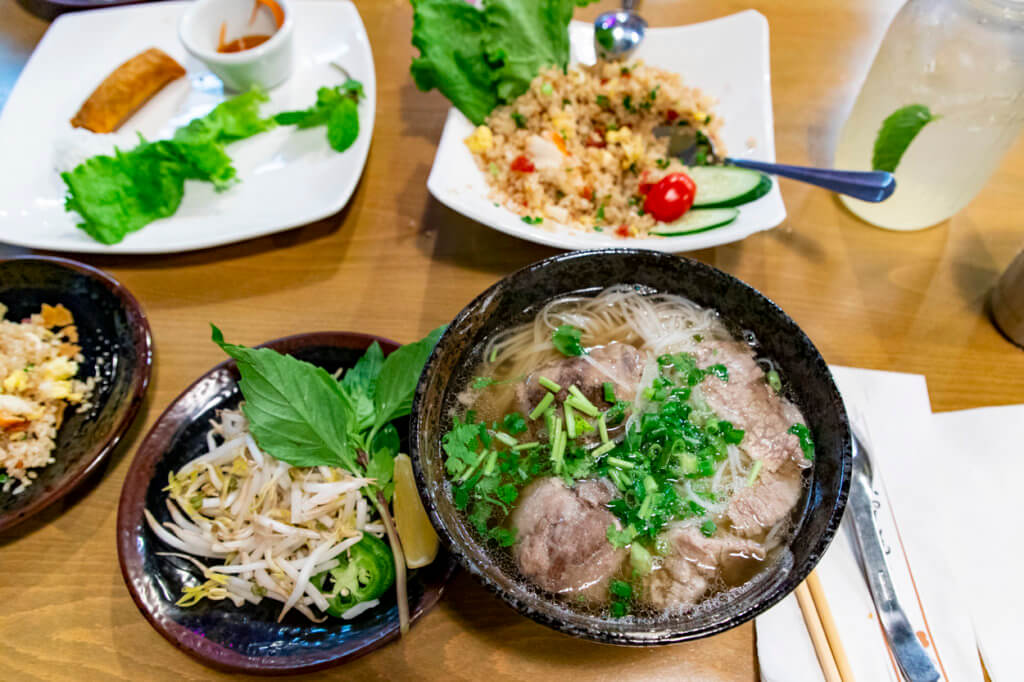 10x Points on Marriott Cards
This bonus actually applies to both Marriott and Ritz-Carlton cards issued by Chase. That includes business cards, in case you're wondering. But, as you'd expect with a bonus that high, there are limitations. For one, the bonus is valid only on dining and gas station spend, inclusive of delivery services such as GrubHub. Further, there is a spending cap of $3,500.
To take advantage of this offer, you'll need to register for it by September 15 at Chase's offer page. That, by the way, is also the offer end date – if you don't hit the spending limit before then.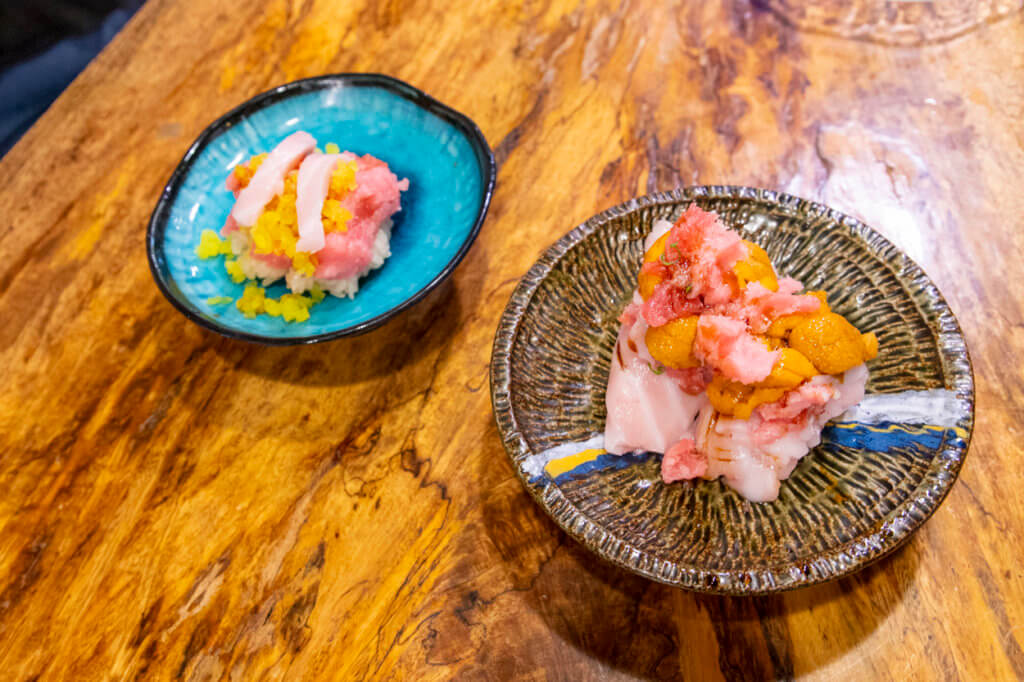 Chase Gives 10x Points on Marriott, Final Thoughts
If you maximize the Marriott 10x points offer, you'll earn 35,000 points. And it's the same number of points you'd earn if you stayed at a Marriott as a basic member and didn't pay with your Marriott card. So, while 10x points sound like a nice bonus, when you compare it to the number of points you'd earn if you stayed at a Marriott, it's a bit less impressive. And, it only gets worse if you consider the redemption value of those points. For example, there are only two hotels in Hawaii that cost 35,000 points or less per night – and only if its a standard or off-peak redemption.