Drones today are becoming ubiquitous.  And, as is usual, I'm late to the game.  But I love my DJI Mavic Pro and agonized over making the purchase.  So even though a newer better version is already out, I'm still going to review my drone to share my thoughts and experiences.
All of our reviews are based on exhaustive research, industry experience and whenever possible, hands-on testing. When you make a purchase using one of our independently chosen links we'll earn a small percentage of the proceeds. This supports the site and keeps Jeffsetter running. You can read more here. 
Honestly, I've wanted a drone for quite some time now.  I mean, have you seen the shots Mr. J gets with his DJI Phantom?  And that desire grew stronger when the original DJI Mavic Pro debuted.  But I don't have a heck of a lot of disposable income, so purchasing one has long been out of reach for me.  However, a few months ago, DJI had an offer I couldn't resist and I pulled the trigger.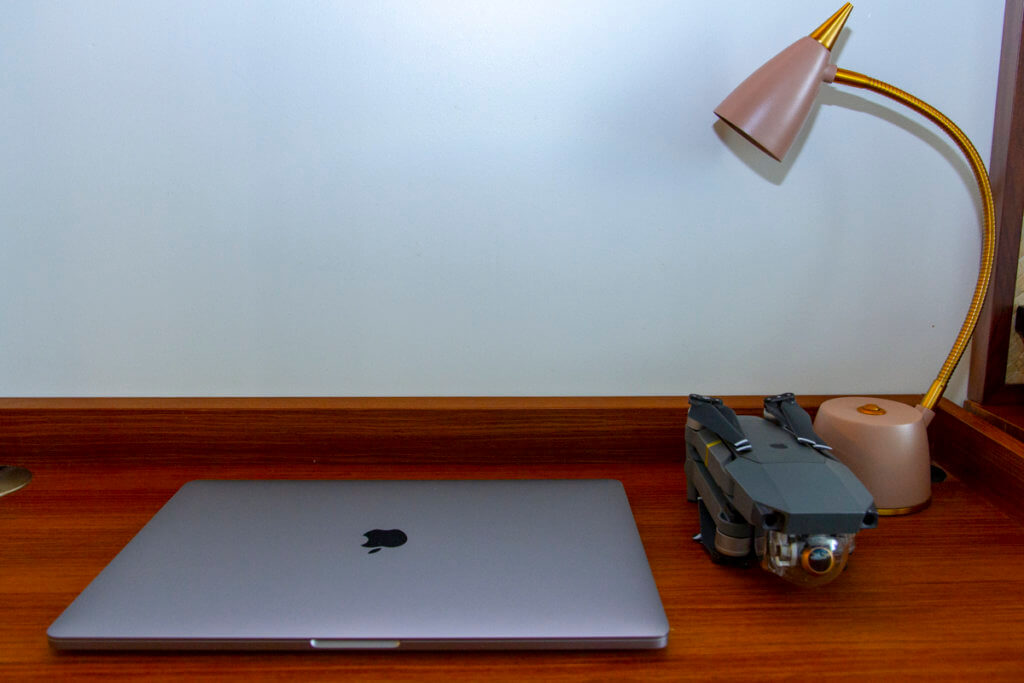 Choosing a Drone
Being a traveler, I naturally want a drone that's easy to take with me wherever I go.  And while Mr. J's Phantom is fantastic, it takes up an entire carry-on bag.  So the Mavic series from DJI is the perfect solution for me.  The problem is, they're still over $1,000.  Yes, the DJI Mavic Air is only $800, but it has some limitations I don't care for.  For example, you can't rotate the camera to take a profile orientation photo.  So that was a no-go for me.
Protecting My Investment
Though DJI drones are some of the best drones around, things can still go wrong.  For example, there are instances where other owners' drones lose connection and fly off never to be found.  Or, I could crash the drone myself.  Heck, I nearly did this once already!  So, before I even took delivery of my drone, I got in touch with my insurance agent and opened a Personal Articles Policy.  Rates and coverages vary state-by-state, but my agent quoted me $30 per year for full replacement protection for my drone.  That's a minimal amount for the piece of mind this policy provides.
Flying
DJI drones are among the best consumer drones around.  They have an outstanding amount of automation, which makes them simple to fly.  And while flying the DJI Mavic Pro isn't that difficult, it isn't as intuitive as I thought it would be.  This is despite me playing Ace Combat and flight simulators for years!  But it isn't the general flying that's the issue; it's learning to pilot the aircraft smoothly so that videos come out smooth.  That said, I haven't tried any of the automated flight modes yet, so we'll see.
Photography Platform
I'm primarily a still photographer, and that's mainly what I've been using the Mavic Pro for.  And in that capacity, it's been performing admirably.  Despite having such a small sensor, no aperture, and no mechanical shutter, images come out remarkably well.  I do, however, capture nearly all images in RAW and using the five exposure auto-bracketing mode so that I may do an HDR merge in Lightroom later.  The camera is not DSLR quality, though, and the megapixel count is much lower than I'd like.  Further, the dynamic range and color range could be better too.
As far as video goes, let's just say I have a lot to learn still.  There are so many variables to consider, especially since the DJI Mavic Pro doesn't have a mechanical shutter.  So it's been a very steep learning curve for me.  But even once I get all the drone settings down, that's only half the equation.  I still need to learn how to edit the videos I capture in Apple Final Cut Pro.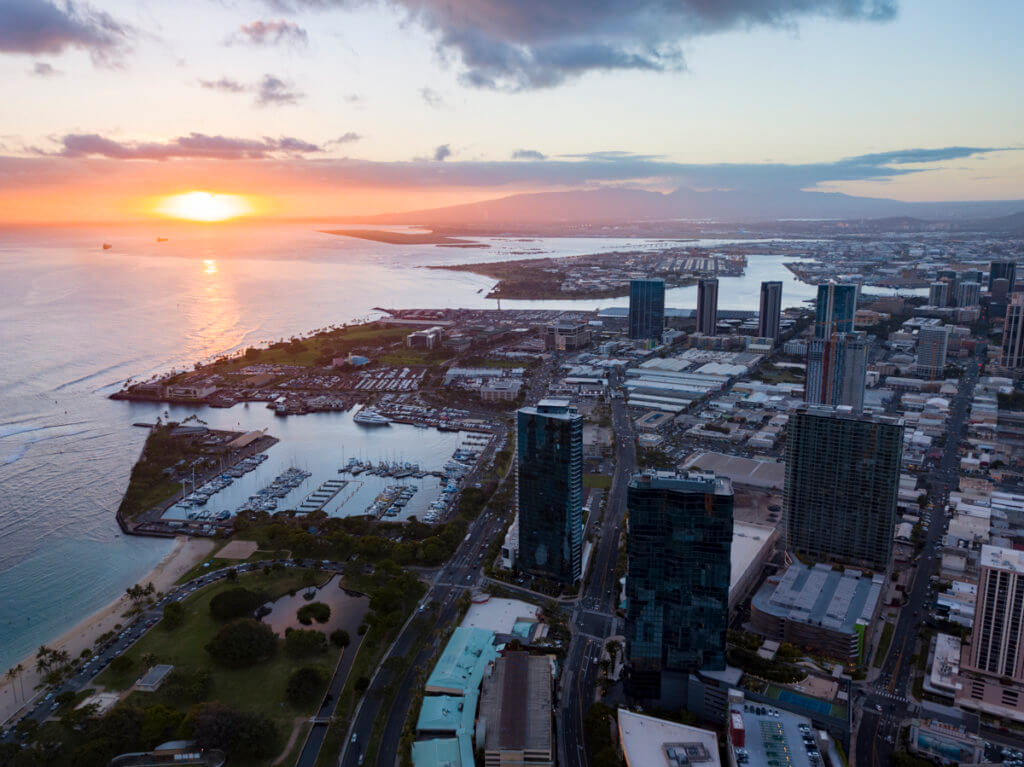 Necessary Accessories
There are a couple of things you absolutely must buy one buying a drone.  Firstly, you need to have more than one battery.  A single battery will give you only 15 to 20 minutes of real-world flying time, depending on what you're doing and the winds.  And the batteries take some time to charge, so having at least two is essential.  In fact, already I'm looking at purchasing another one or two batteries.
Besides the batteries (and the essential micro SD card), the other item(s) you must have for your drone are filters.  For video especially, you'll need neutral density filters to control the exposure and minimize issues such as rolling shutter distortion.  But if you're purchasing neutral density filters, you ought to buy filters that are polarizers too.  Polarizing filters cut down on glare while boosting color saturation/richness.  These filters can have unintended consequences too, though, such as uneven sky gradation.  So if you use polarizers, be sure to keep track of where the sun is in the sky and how it'll affect your images.  And, in case you're wondering, I use PolarPro filters, which are among the best for the Mavic platform.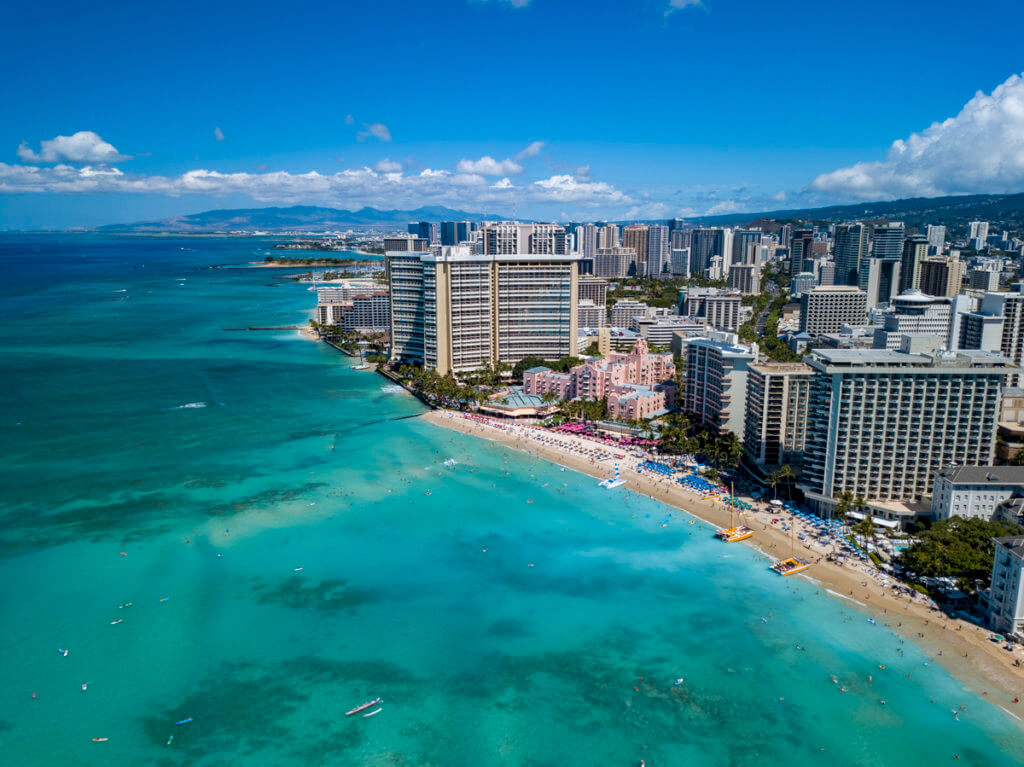 Other accessories to consider are a battery charging hub, which will allow you to charge four batteries in sequence without having to change them.  To boost charging speed, you could also purchase a Phantom charger to use with the charging hup.  Doing so dramatically reduces charging times, though I'm not sure if this impacts battery longevity.  I'd also consider picking up a car charger too for added flexibility.
Important Considerations
My PAP policy won't cover my drone if I use it for commercial purposes.  However, I can't use it for commercial purposes, as I do not possess FAA Part 107 Certification.  That's something I'd like to get in the future, but it's almost like getting an actual pilot's license.  So I'll have to find time to go through the process one of these days.
Certification or not, you also need to be aware of where you fly.  There are tons of restrictions that I won't cover here, but do be mindful of restricted airspace.  The hardest thing to do, though, is to keep a visual on your drone at all times.  After all, the Mavic Pro is a tiny aircraft, making it difficult to spot, even at the maximum legal altitude of 400 feet.  And, keep in mind, you can't fly your drone within National Parks at all.  So don't buy one if that's your intention.
DJI Mavic Pro, Final Thoughts
Despite its flaws, I love my DJI Mavic Pro.  It's opened a whole new world of photographic opportunities, though I do still have much to learn.  But, I have to say, I regret not waiting for the DJI Mavic 2 Pro.  Yes, purchasing that model would have been significantly more expensive, but the capabilities of that model provide a massive leap forward.  It has a mechanical shutter, it has aperture control, color accuracy is better, and the dynamic range is better too.
However, I didn't know a new model would debut when it did; it's just the way these things go.  Despite the newer model being available, I'm still happy with my purchase.  It was an exceptional value and is the perfect platform for me to learn on. If you'd like check out the latest price the DJI Mavic Pro, you can click here to check it out on Amazon.