A comment recently made by Southwest Airlines CEO Gary Kelly has The Business Journal wondering if the Airline will diversify its fleet. Further, they're asking will Southwest Airlines acquire another airline?
Recently, Gary Kelly told CNBC "We put our future in the hands of Boeing and the Max, and we're grounded." And that statement has many wondering if Southwest will finally diversify its fleet. But, with a long backlog at Airbus, there's no easy way to quickly accomplish this. Which is why questions regarding an acquisition are surfacing again.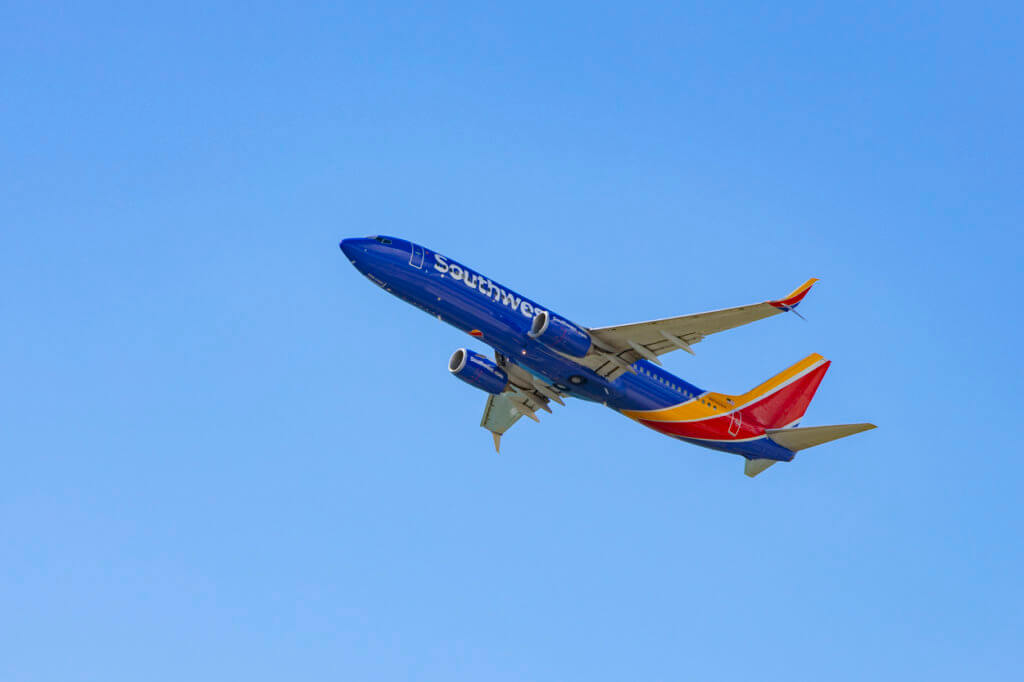 Previous Acquisition
In its nearly 50-year history, Southwest acquired only one airline; AirTran Airways. And that acquisition allowed Southwest to massively grow its East Coast presence, while also giving them their first international routes. However, Southwest needed to divest AirTran's fleet of Boeing 717's, which ultimately went to Delta, to maintain its fleet commonality.
Which Airline Best Fits With Southwest?
The Business Journal thinks one of these three airlines would provide the best fit for Southwest: Alaska, JetBlue, or Spirit. They seem to think Alaska would be the easiest for Southwest to acquire based on network similarity. However, Alaska operates primarily Boeing 737s too, which wouldn't make sense from a fleet diversification standpoint.
JetBlue, on the other hand, operates a primarily Airbus fleet and has a stronger East Coast presence. But, JetBlue's business model is entirely different, especially with its premium Mint product.
From an operations standpoint, Spirit probably makes a little more sense. Their pricing structure is entirely different, of course, but it's probably more of a match than Alaska or JetBlue. Further, Spirit is an all-Airbus operator, though they do have significant network overlap with Southwest.
Will Southwest Airlines Acquire Another Airline, Final Thoughts
Honestly, given their current predicament, and the uncertainty surrounding the Boeing 737, Southwest acquiring another airline is certainly a possibility. That said, I don't think Alaska or JetBlue are a right fit for WN. After all, Alaska has far too many Boeing aircraft, unless Southwest wants to acquire more 737NGs, while JetBlue is too premium for them. Spirit, on the other hand, could provide a great source of A320s, though Frontier would be a good option too. Especially since Frontier has a more precarious financial situation than the other options.