Hawaii is set to reopen with pre-travel testing in a little over a week. However, Mayor Harry Kim says the Big Island continues to require quarantine after 10/15 since they're opting out of the testing program.
On Monday, we learned that Governor David Ige struck down Kauai Mayor Derek Kawakami's request to institute a second test for his island. What wasn't widely announced at the time, though, was the fact that Ige is giving Mayors the option to opt-out of the pre-testing program. Um, what?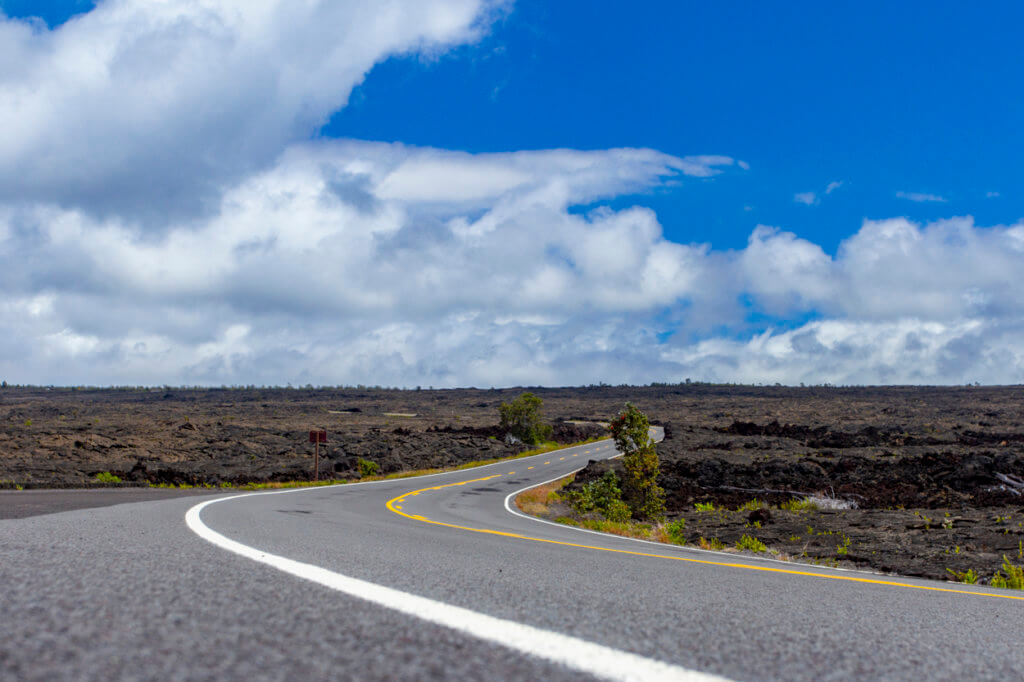 Big Island Opts Out
Yesterday, Hawaii County Mayor Harry Kim announced he's opting out of Hawaii's pre-travel testing program. He cites the county's inability to bring the virus under control as the primary driving force behind his decision. In fact, this past Saturday, Hawaii County reported a single-day new infection record of 43. The island's current case total is 834, while the death toll stands at 32.
Now, I know what you're thinking. What's the big deal, right? Well, let's put this into perspective. The Big Island is the most rural and poor county in Hawaii. Just 208,000 of Hawaii's residents call the island home. And, the island has just 28 ICU beds and 296 staffed hospital beds.
Think about that for a minute. The Big Island currently has a seven-day average of 18 cases per day. Now, let's assume that only 5% of those end up in the ICU. That means one person per day ends up in the ICU. And that's likely manageable at the current level. But if numbers start increasing more? Things can get really ugly fast.
Big Island Continues to Require Quarantine After 10/15, Final Thoughts
You know what's stupid? State administrators say no to a second test because it'll discourage potential visitors. But, guess what? Allowing counties to opt-out of the pre-travel testing program does that to a great degree, doesn't it? Don't get me wrong. I think it's a good thing that county mayors are given the option to opt-out. However, Gov. Ige and Lt. Gov. Josh Green are contradicting themselves. They're not making any sense.