If you're like me, you may have read about CLEAR online. You may have even seen their kiosks at certain airports and wondered what it's all about.
The value proposition is simple: You can skip the airport security line and get to your gates faster. Depending on how much you travel, your elite status with airlines and relationship with the TSA, this can be very valuable for you.
CLEAR promises to upgrade your travel experience.
Why I enrolled with CLEAR, today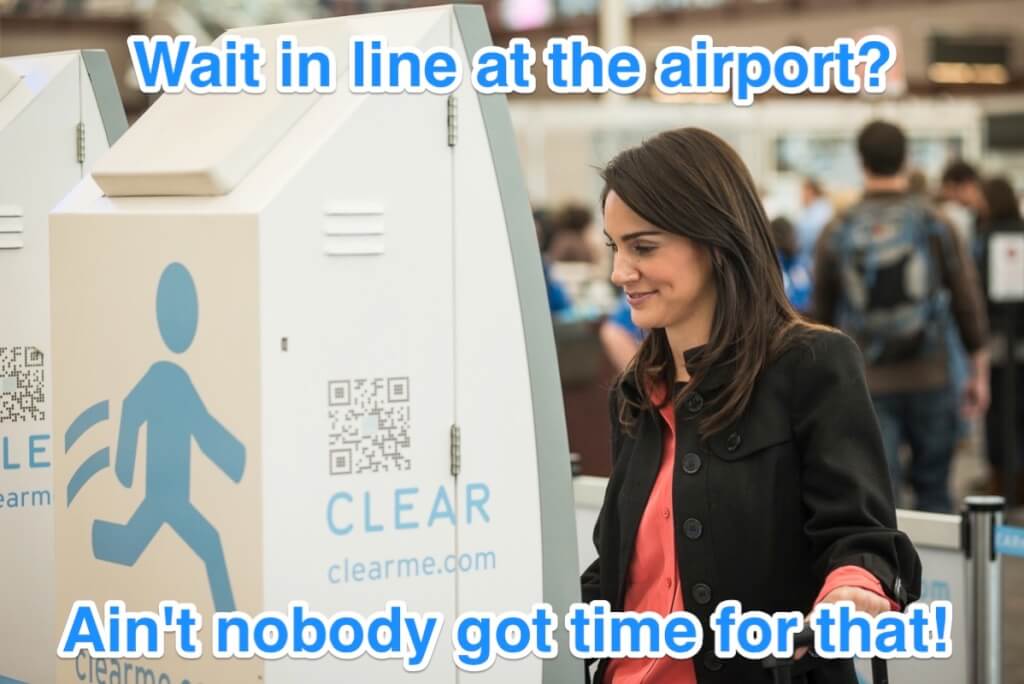 Before moving to San Francisco from Minneapolis, I didn't think I traveled to enough airports to make a CLEAR membership worthwhile. Now that I am in San Francisco, I am going to take the free trial to see if and how it improves the way I travel.
I have found that security is pretty fast at the Delta gates of SFO, but this could be particularly useful on my United flights.
The other benefit I find interesting is being able to skip the line at San Francisco Giants games. Waiting in lines at AT&T Park can be a frustrating experience.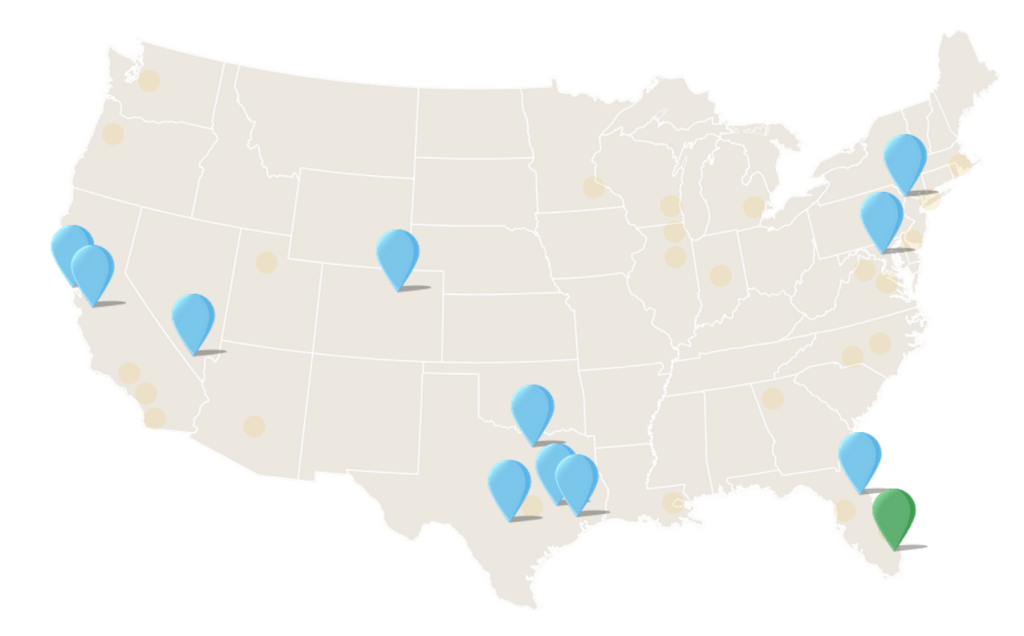 Bay Area residents in California can use CLEAR at both SFO and San Jose (SJC) airports. CLEAR is also big in Texas (some say everything is bigger in Texas), with locations at DFW, HOU, IAH and SAT airports.  Here is a full list of locations.
The best part? It even works in Las Vegas! There is nothing worse than waiting in line to leave Las Vegas, and now you won't have to.
If CLEAR sounds good to you, give it a try! 
If you are interested, you can Enroll Today to try CLEAR. The team at CLEAR has provided me with a discount code that you can use for your first 2 months free. Just use the promotion code of CLEAR2M21 at checkout.
After that, enrollment is $179/year. You can also add family members for $50 per year.