A new food and beverage retail concept is coming to Waikiki.  Called Duke Lane, the concept will focus on local and gourmet products.
ABC Stores are ubiquitous in Hawaii and especially in Waikiki.  The convenience stores sell just about everything you need.  This includes to-go foods like sandwiches, and even souvenirs.  But ABC Stores' newest concept will have a much different focus.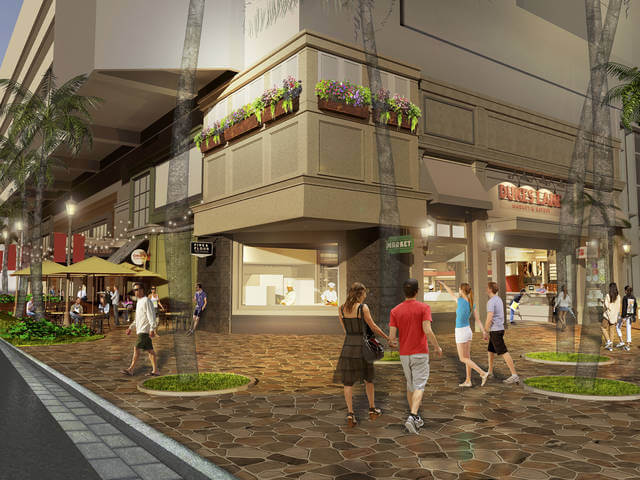 Duke Lane Market & Eatery
Duke Lane will be an all new concept for Waikiki and developer ABC Stores.  According to the Pacific Business News, it will feature a restaurant called BASALT; an upscale market; a burger bar; a poke, rice and raw bar; a "grab and go" area; a coffee, gelato, and bubble tea bar; a flatbread station and rotisserie; and an in-house bakery.
BASALT will be the focus point of Duke Lane, and will serve "global cuisine."  The restaurant will supposedly source its produce, pork, beef and seafood locally.  The retail area, called the Market, will also have a local focus.  Produce sold in the Market will all be locally sourced.  The store will also sell locally, internationally and domestically sourced charcuterie and cheeses.
Coffee sold on premises will be ABC Stores' own Island Gourmet Coffee brand.  Other vendors, such as Il Gelato and Teapresso will handle the gelato, bubble tea, etc.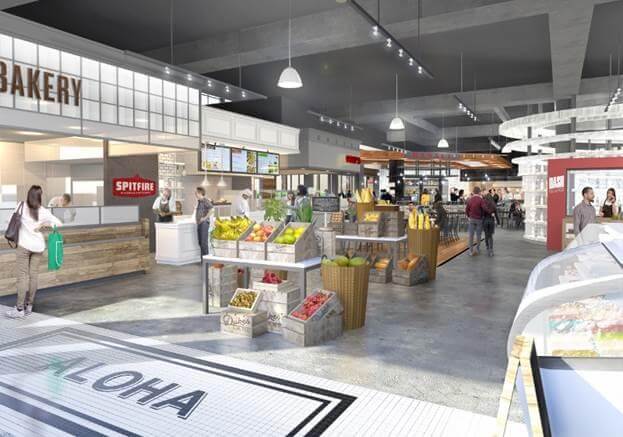 My Take on Duke Lane
I think Duke Lane will be a great addition to Waikiki.  It probably won't be cheap, but it sounds like the quality will be there.  Having an easy to access source of local products is always a good thing.  And the vendors named so far are among some of my favorites, like Il Gelato.  And if you want more gourmet coffee, you can simply walk around the corner to the Starbucks Reserve Coffee Bar, which is also located at the Hyatt Centric Waikiki.
I just hope the restaurant portion of Duke Lane is executed well.  There's already a number of good places to dine on local products in the area, so BASALT will really need to differentiate itself