In honor of our nations birthday yesterday, today's Friday photo comes from July 4th, 2010 when I had the opportunity to watch the fireworks display in Washington, DC.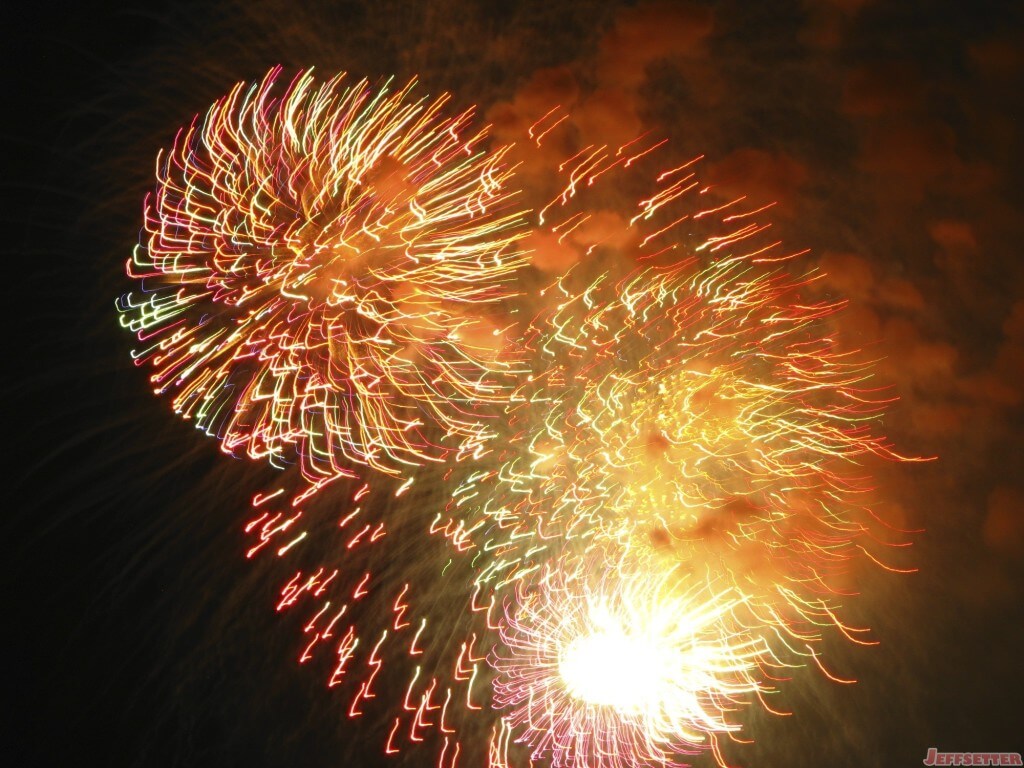 Now I was just getting used to my camera at the time, but I did manage to take a few cool shots along the way. If only I knew then what I do now about photography. Here is my attempt to get the Washington Monument and the fireworks in the same shot.
Today? I would have done a long exposure with my DSLR camera on a tripod. It would probably look distinguishable! I only hope that I get the opportunity to take in the fireworks in Washington DC in the future.
All photos were shot on the 10th story of a building on H street, which is about 10 blocks from the National Mall.
Here are a few bonus photos of the fireworks in DC. The coolest part of the experience was seeing not only the fireworks for the National Mall in DC, but also the fireworks displays from each of the communities along the beltway surrounding our nations capital. There were more grand finales than I could count!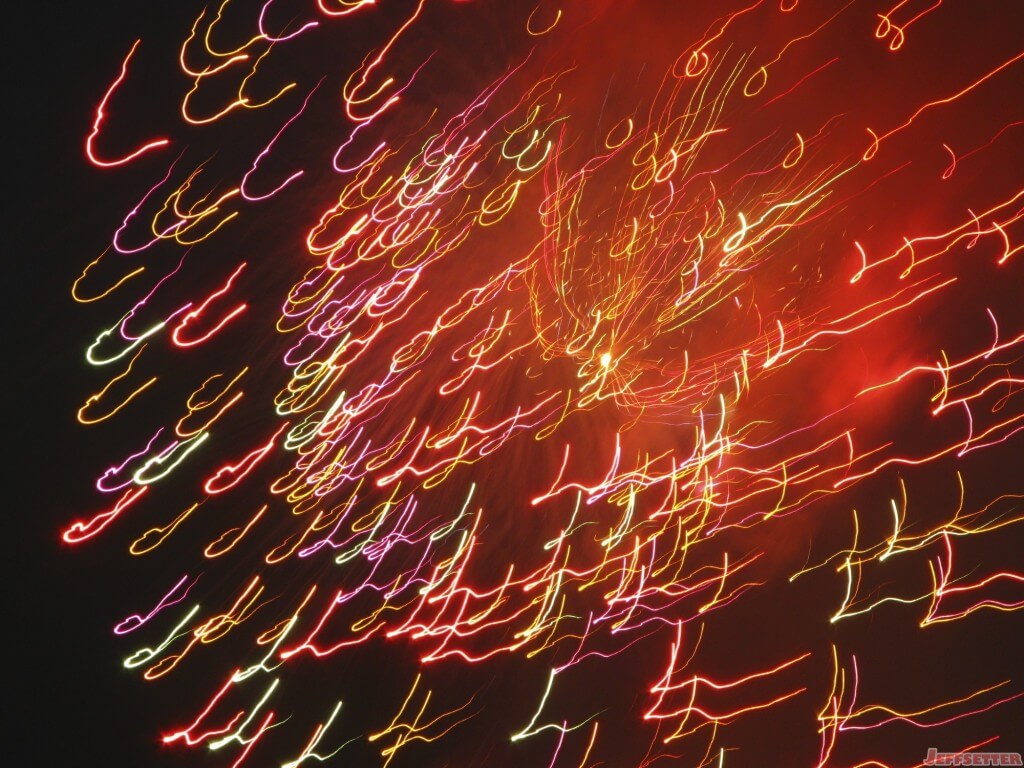 Here's a photo I call the death star, just for fun.