Haleakala National Park is undoubtedly one of the most visited sites on the island of Maui.  Its otherworldly, high-altitude summit is a unique and fantastic sight to behold.  Sunrises and sunset are particularly popular, drawing massive crowds to the dark, cold windswept summit.  But a big change is coming: Haleakala National Park requires reservations for sunrise viewing.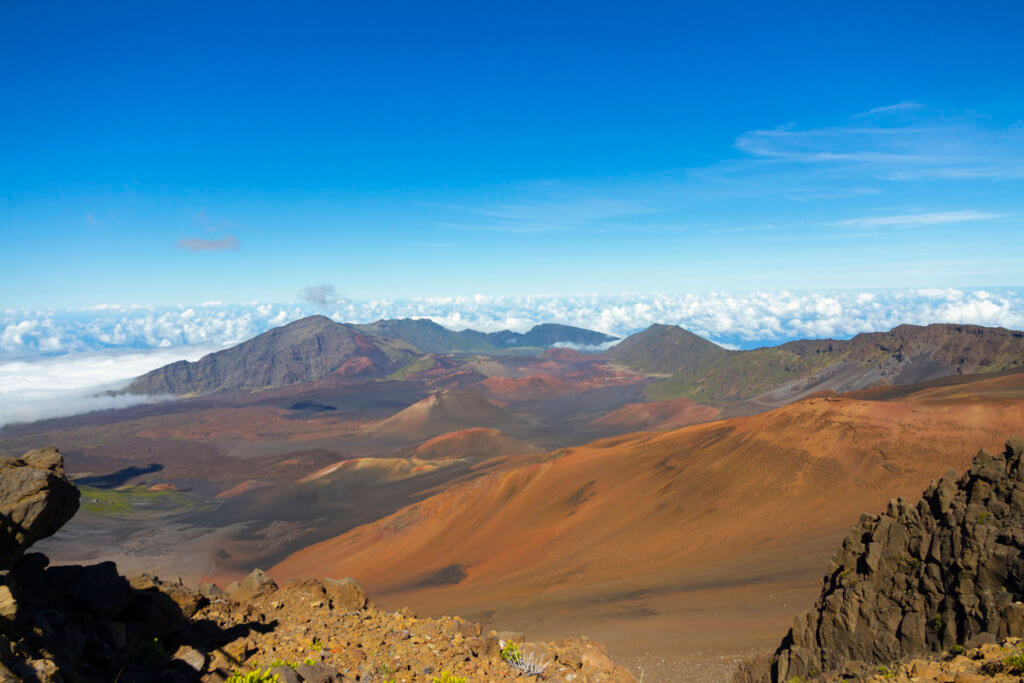 The National Park Services states reservations will be required for sunrise viewing atop Haleakala from February 1, 2017.  Reservations will begin being accepted once the system goes live on Thursday, December 1.  Reservations may be made up to two months prior to your visit at recreation.gov, while a few reservations will also be made available 24 hours prior.  In addition to the reservation requirement, there will also be a $1.50 per vehicle reservation fee.  This new fee will be in addition to the existing $20 vehicle entry fee.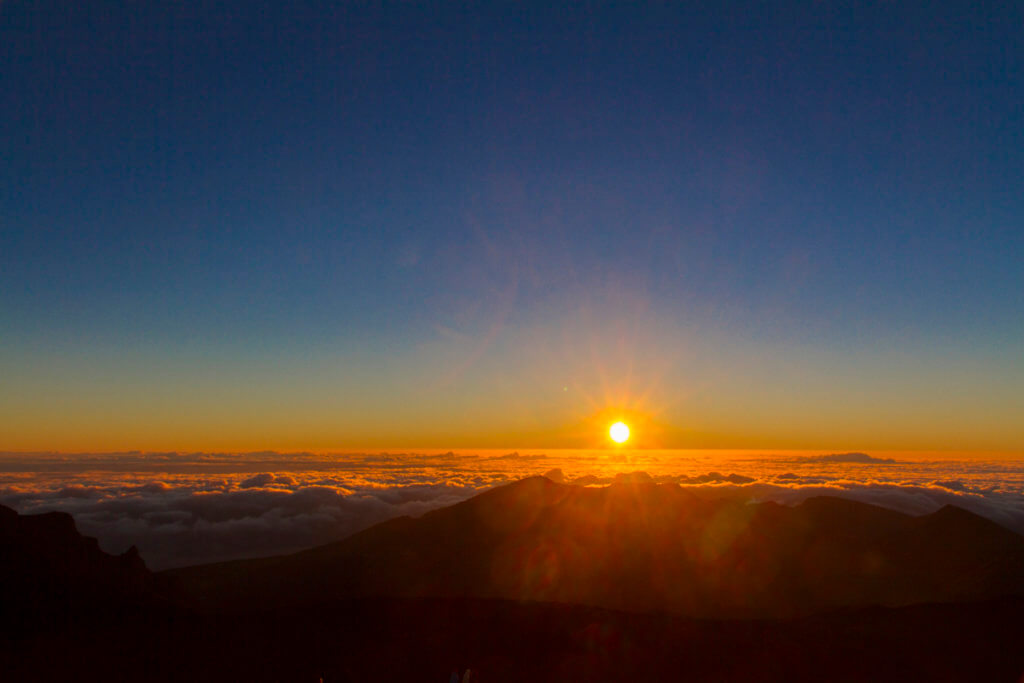 Any additional requirements and fees for such a popular attraction are going to be unpopular.  The National Park Service have stated that the reservation requirements are being implemented for safety concerns, and to help protect natural and cultural resources.  And while I'm not crazy about the new requirements, I have to agree with the National Park Service.  My last sunrise visit to the park two years ago saw enormous crowds.  Parking was inadequate for all that showed up and visitors were walking in places they probably shouldn't have.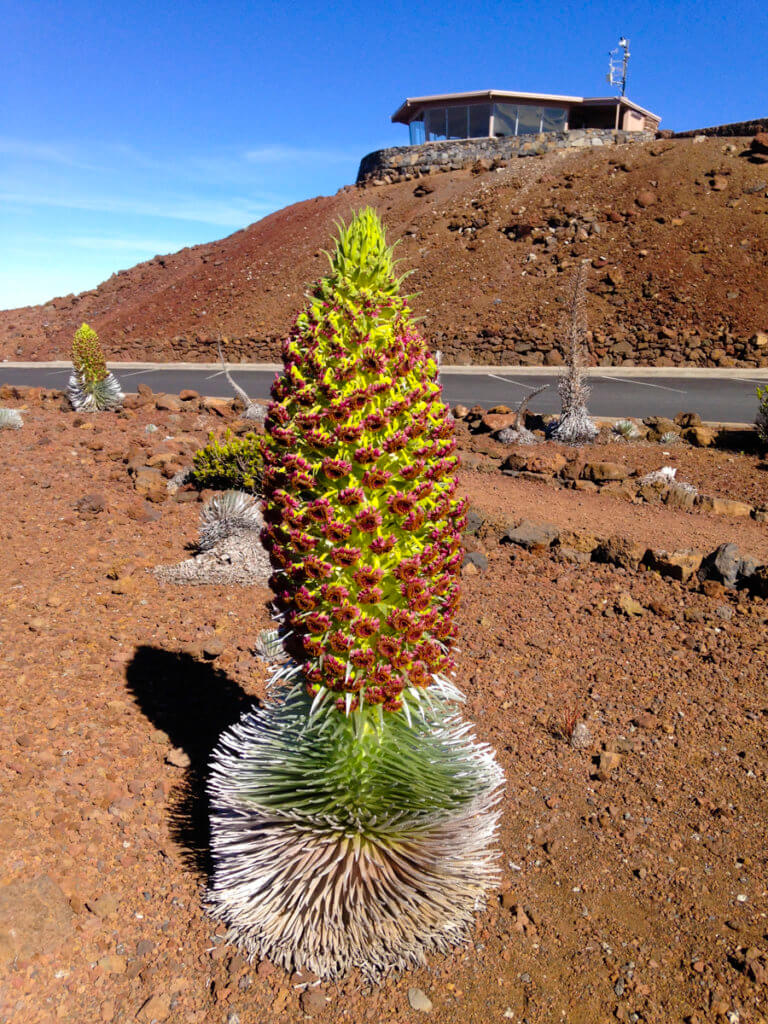 Of course walking outside of designated areas is an enormous problem at Haleakala National Park.  The Park is home to extremely rare and endanger species, such as the above pictured Ahinahina (silversword).  The Ahinahina is so sensitive, in fact, that the simple act of walking too close to it could kill it.  This is why crowd control and protection is so important, in my opinion.
That being said, reservations are required for any visitor entering Haleakala's Summit Area between the hours of 3am and 7am, regardless of your intent to see the sunrise.  Visitors that are already there during this time will be asked to leave or may be cited.  Those attempting to enter the Summit without a reservation will be turned away.  Reservations are non-transferable and may only be used on the designated day.  A photo I.D. is required for entry, and all visitors will be required to display the printout on their dash.  Refunds will not be made, even if the Summit is closed due to severe weather.  And it's worth noting that the weather at the summit is very unpredictable and extremely variable.
Like I've said, new fees and requirements are never fun, but I view the new reservation requirement as a good thing.  The current system is a nightmare, with lots of gridlock, crowding, pushing, and frustration.  So if this new system improves the overall system, then I'm all for it.  Yes you'll need to do a little advanced planning and will have to pay a nominal fee, but I think it'll be worth it.