There are mistake fares and then there are MISTAKE fares. Last week, there was a massive mistake fare that left many asking Hawaiian Airlines charged customers how much?!
Usually, mistake fares are ones in which airlines accidentally (grossly) undercharge for tickets. And while that was certainly the case here, there was another situation that took this mistake fare to the next level.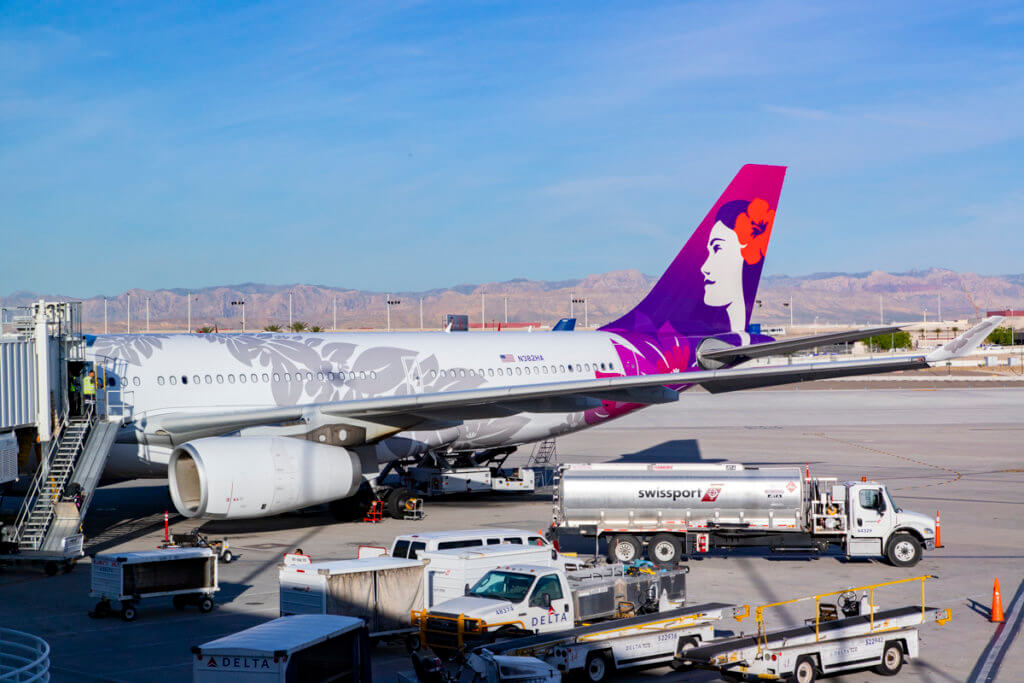 Mistake Fare
Last Monday, Hawaiian Airlines accidentally released HawaiianMiles award fares between the Continental U.S. and Hawaii for zero miles. That's right, customers that booked these award tickets didn't pay any miles. All they got charged for was the typical taxes and fees.
Of course, Hawaiian, as it has the right to, cancelled most of the mistake fare tickets. According to the Airline, the error impacted about 650 customers and roughly 1,300 tickets. To apologize for the incident, Hawaiian is issuing each affected customer 10,000 miles.
Gross Mischarging
In addition to the mistake fare, Hawaiian also grossly overcharged a limited number of mistake fare customers. Those customers, about 85 of them, got charged anywhere between $17,5000 and $674,000!! Seriously!
The reason for the issue, according to Hawaiian, is an IT issue. Specifically, Hawaiian's system read what should have been a mileage redemption fare as a cash fare. So, the amounts charged to customers are what they should have been charged in miles.
Hawaiian Airlines Charged Customers How Much, Final Thouts
Hey, I get it. Mistakes happen. And, as far as the zero miles redemption customers go, I think Hawaiian handled the situation well. I mean, they issued a significant amount of miles as an apology, which isn't what other airlines do.
Regarding the IT issue, though, that's an inexcusable error. How on earth do you charge customers nearly $700,000?! And how the heck did such a transaction go through? According to news coverage, by the way, those transactions did indeed post to customers accounts. On top of that, how many tickets did that person book?! I'd like to know more about this, though I'm sure we'll never learn of the details.
H/T: Hawaii News Now