Virtually every legacy carrier in the U.S. offers a basic economy product.  Some are more restrictive than others, but they're primarily there to drive additional income for the airline.  And now the fare class is coming to Hawaii's hometown airline as Hawaii Airlines confirms basic economy fare is coming in 2019.
As you'll recall, the last U.S. airline to implement a basic economy fare was Alaska Airlines.  I haven't written about the fare since it became available, but have run into it when researching flights.  And now, it's Hawaiian's turn to bring the joys of basic economy to its customers.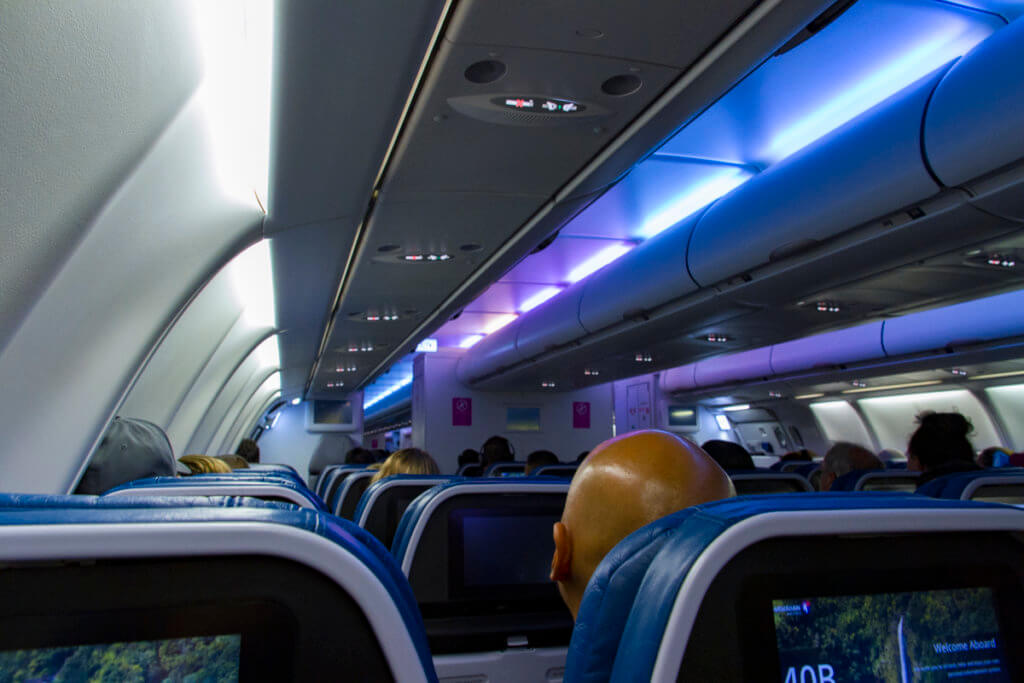 Hawaiian Airlines Basic Economy
The announcement regarding basic economy was made during a presentation this past Tuesday at the company's investor day.  Not much is known about the product yet, as it's still a work in progress, but here's what we know so far:
Hawaiian is calling its basic economy product Main Cabin Basic
The new fare class will launch sometime in the second half of 2019
Will initially be offered on North America routes
Main Cabin Basic passengers will continue to receive complimentary meals
Has the same carry-on and checked bag allowance as Main Cabin
Seats assigned at or after check-in
Last zone boarding
Tickets are non-changeable and non-upgradeable
So, at least for now, the differentiating factors for Main Cabin Basic are the inability to select a seat at the time of booking, to change your ticket, or to upgrade, plus having to board in Zone 5.  This makes Hawaiian's basic economy product similar to the less restrictive one offered by Alaska.
Hawaiian Airlines Confirms Basic Economy Fare, Final Thoughts
There's still a lot we don't know about Hawaiian's Main Cabin Basic Fare.  For instance, will those purchasing this fare still earn miles?  And if they do earn miles, will that be at the standard rate?  Or, what does Hawaiian mean by North America?  That usually means flights between Hawaii and the Continental U.S.  So does that mean inter-island flights won't have this fare type?
Hawaiian says the fare is necessary to compete with other airlines.  And, you know what?  All carriers have said the same, citing Frontier and Spirit as threats.  But often, this isn't the case.  The airlines may compete with the ULCC's with this fare class on certain routes, but on other routes, it's simply a way to raises prices.  Hopefully, this won't be the case at Hawaiian, especially since their version is one of the lest restrictive, but we'll have to wait and see.