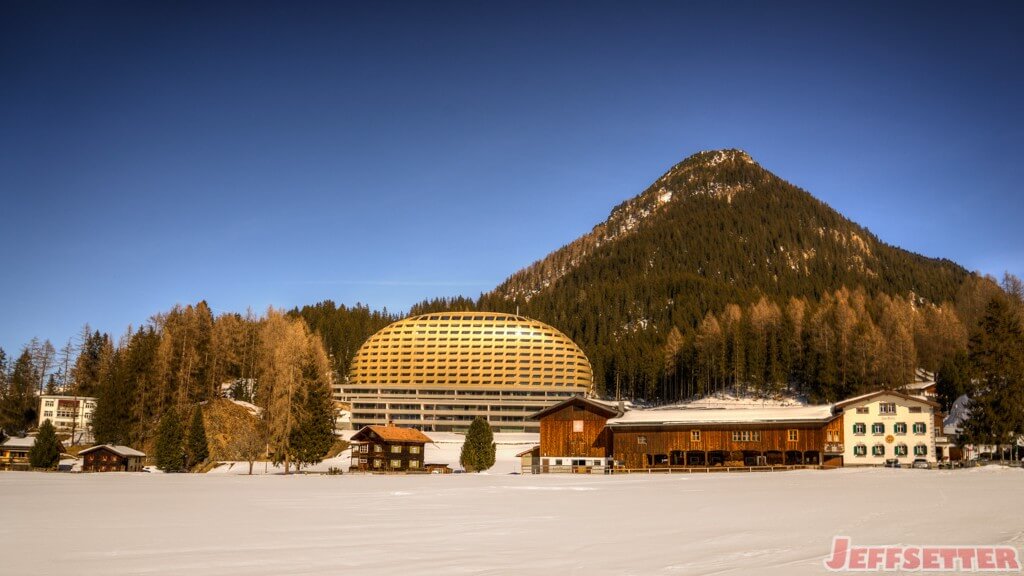 When you have a week to kill before you need to be in Germany on business, what do you do? Stay at fine hotels in the Alps of course.  Our first stop is the Intercontinental Davos. I have wanted to stay here since I saw it reviewed on Travel is Free last year.  If it's good enough for Drew and Carrie, it's surely good for the Jeffsetters as well.
This hotel was so nice that no words will do it justice. We were upgraded to a club room, had a fantastic dinner at the top floor restaurant and generally had a great time in our two night visit in March of 2015. Here is our experience in pictures.
Note: We are Platinum Ambassador with Intercontinental and received this status for holding an IHG Credit Card. We paid a cash rate for the hotel and were upgraded to a Club Room based on status.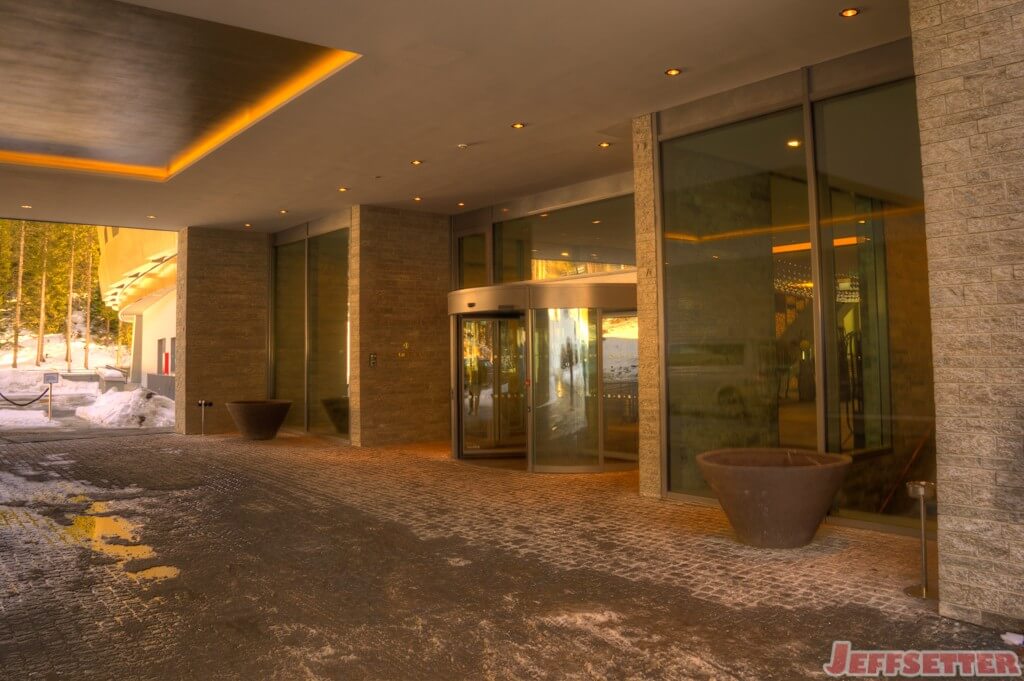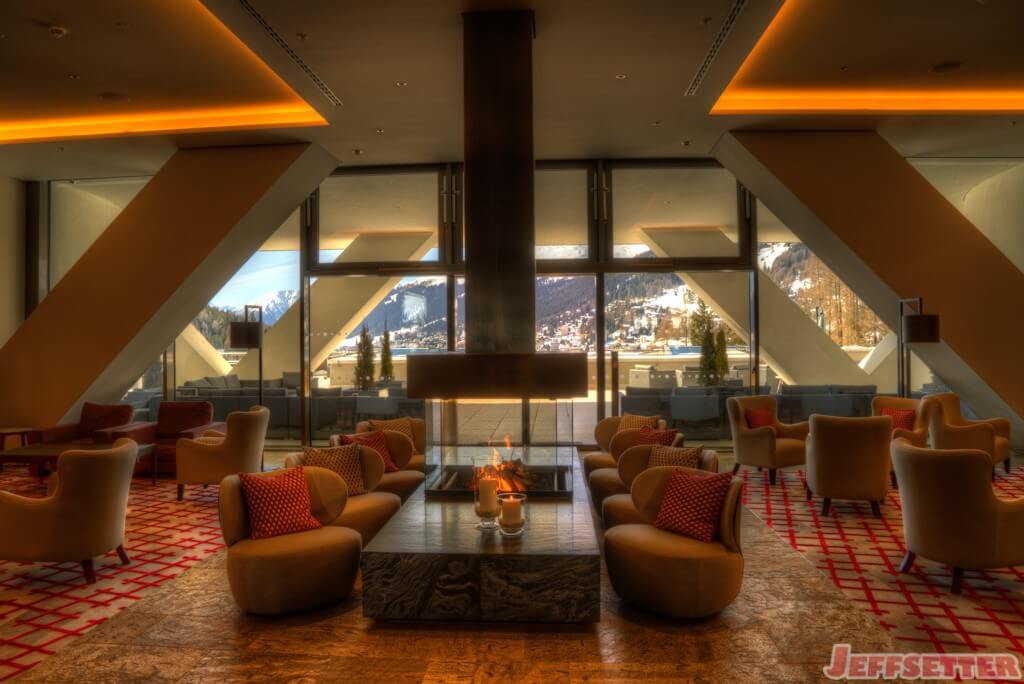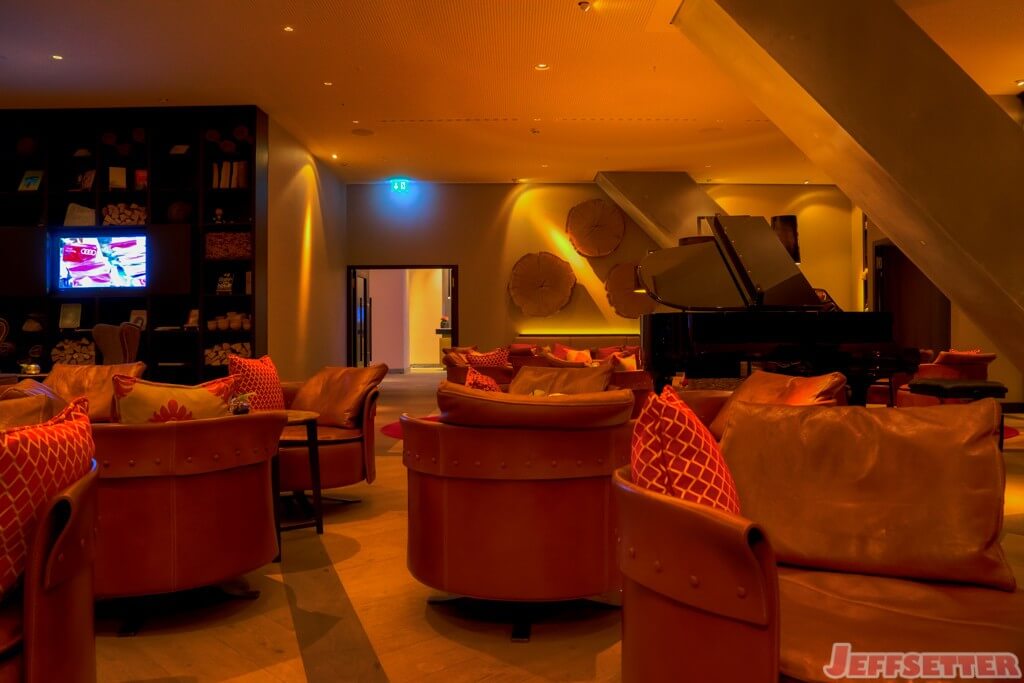 The Hotel Room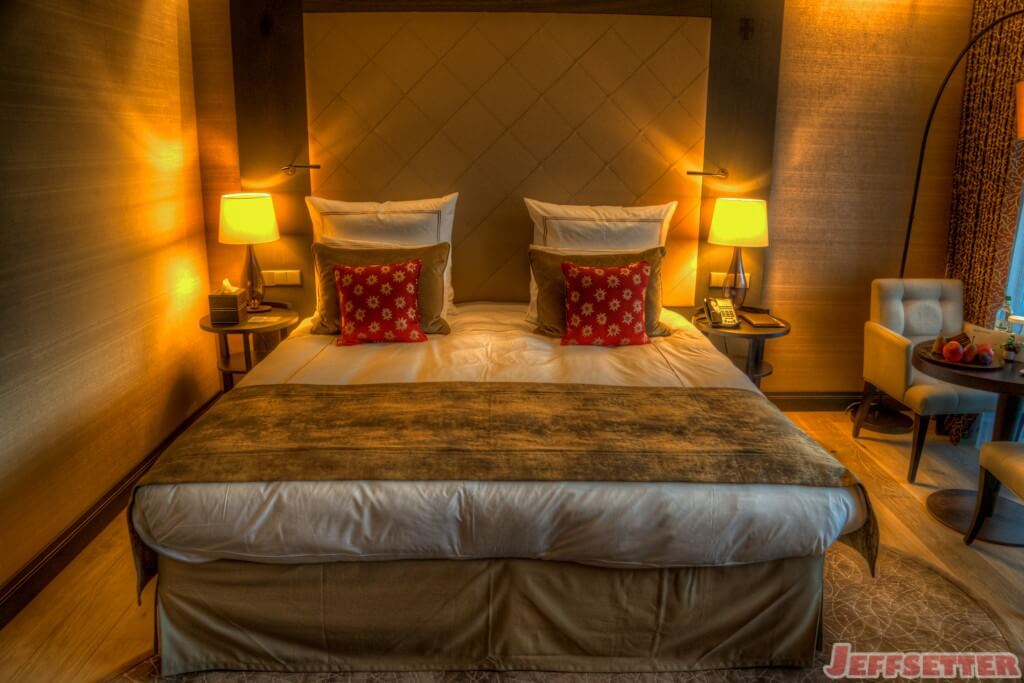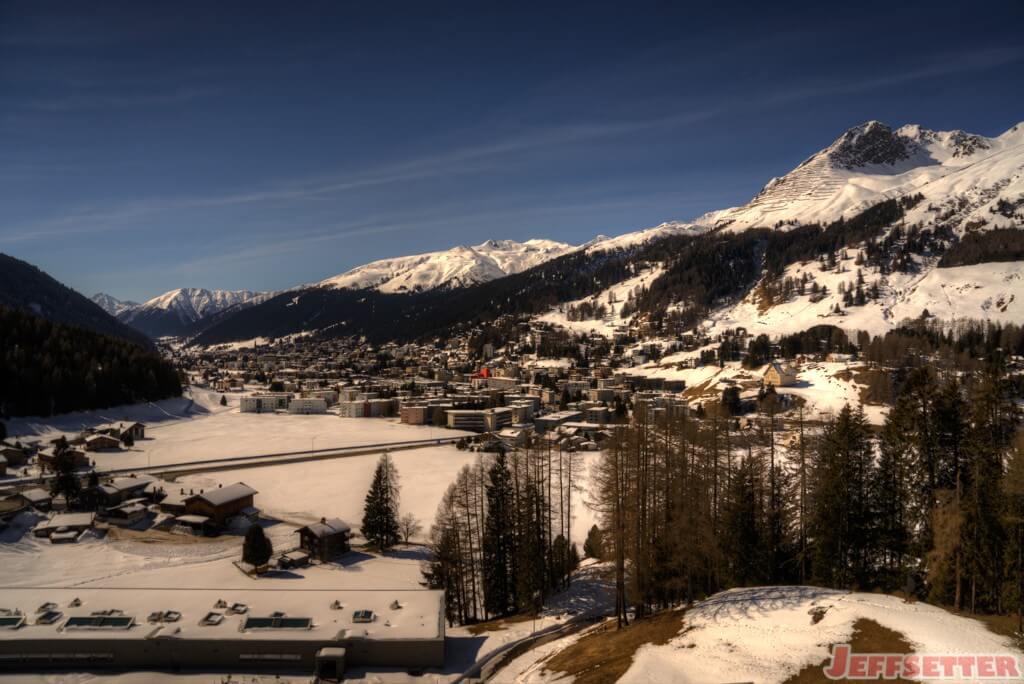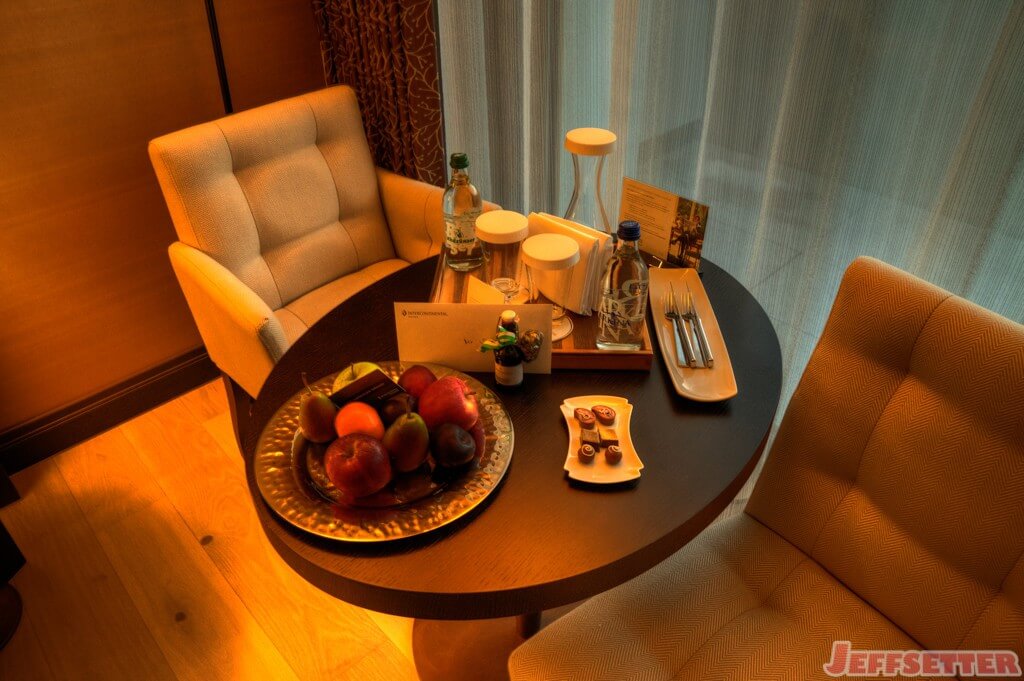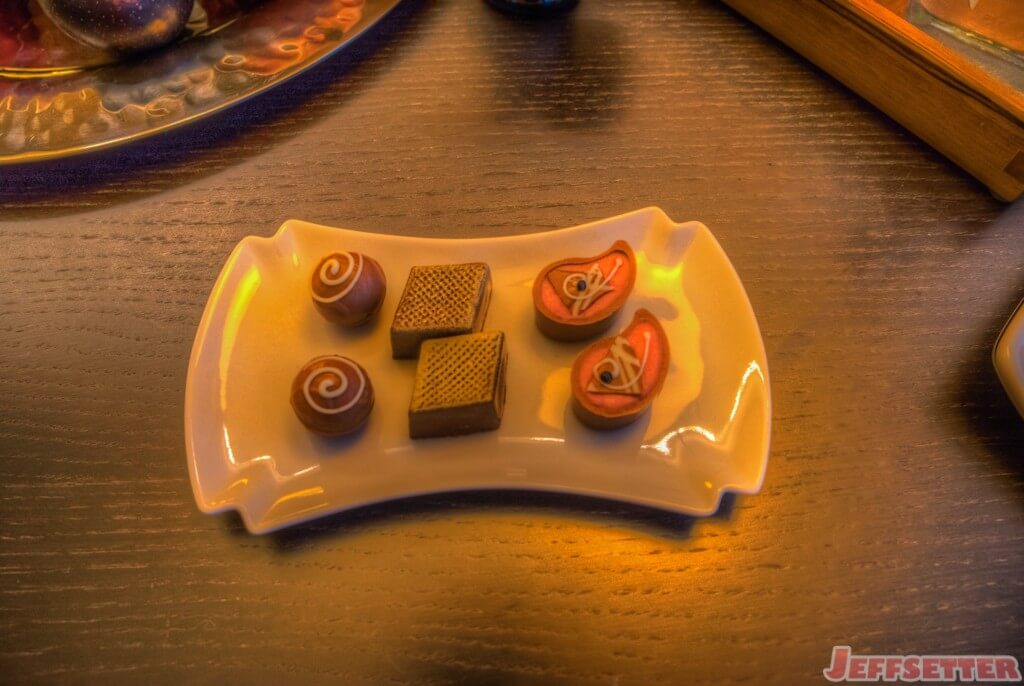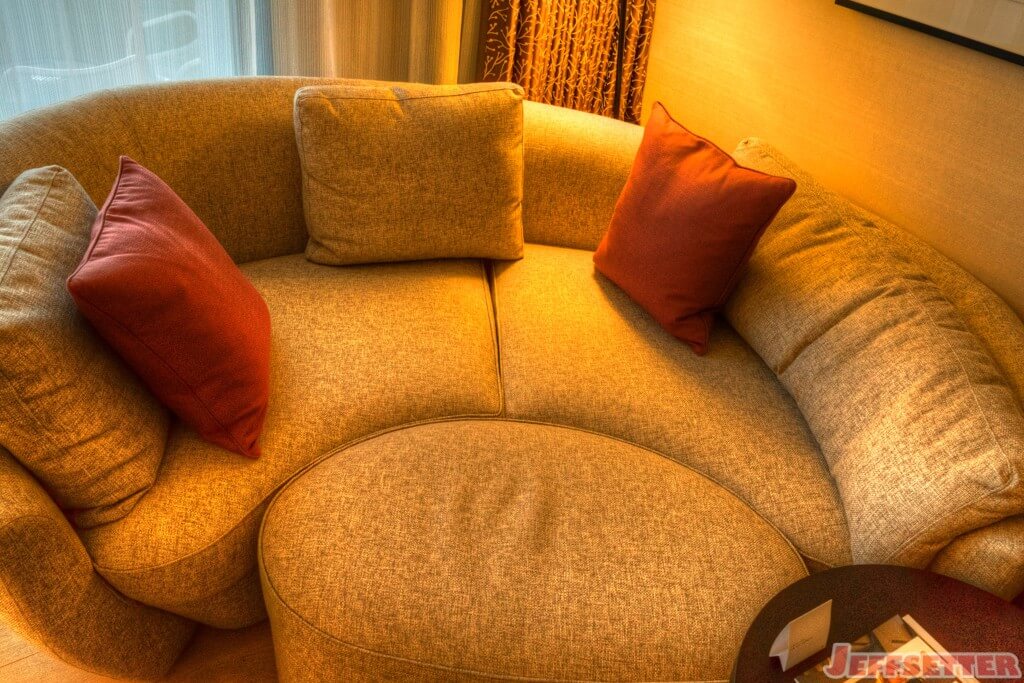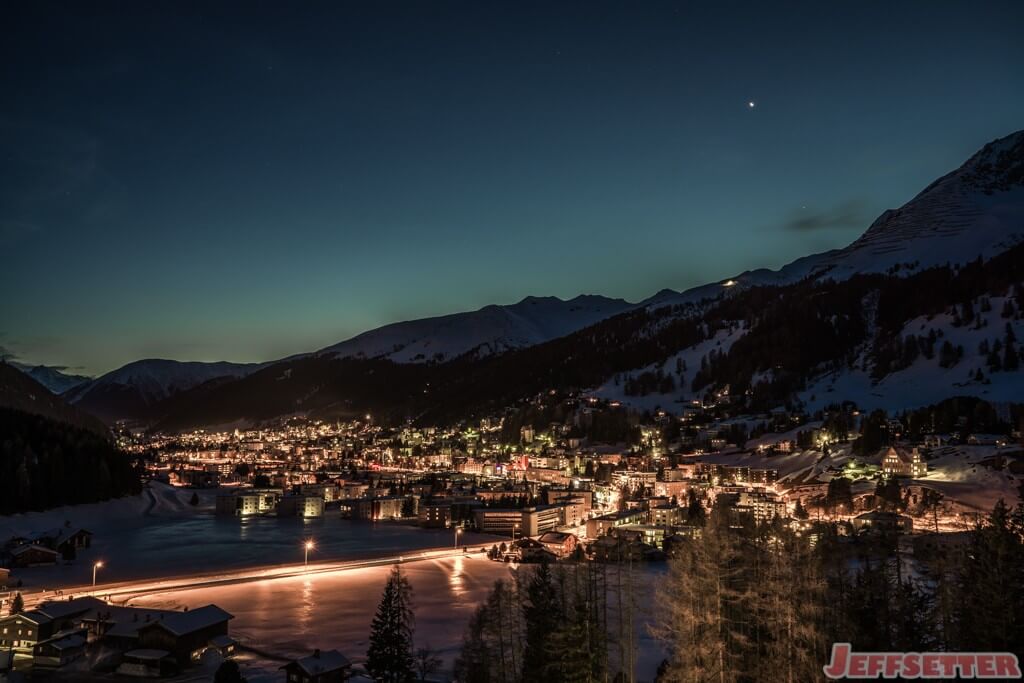 The Bathroom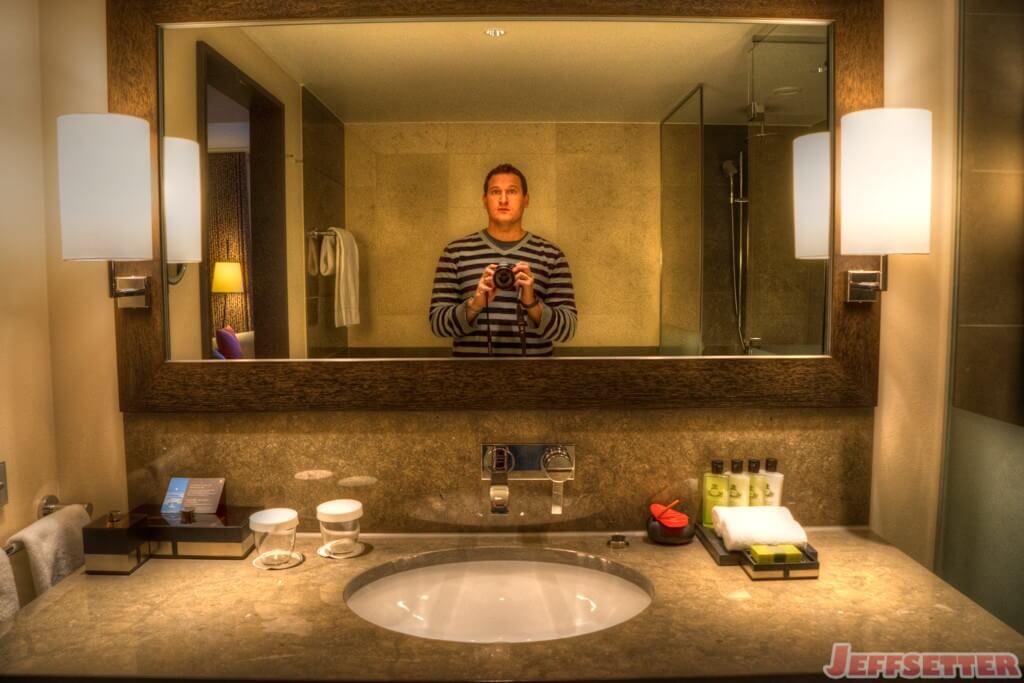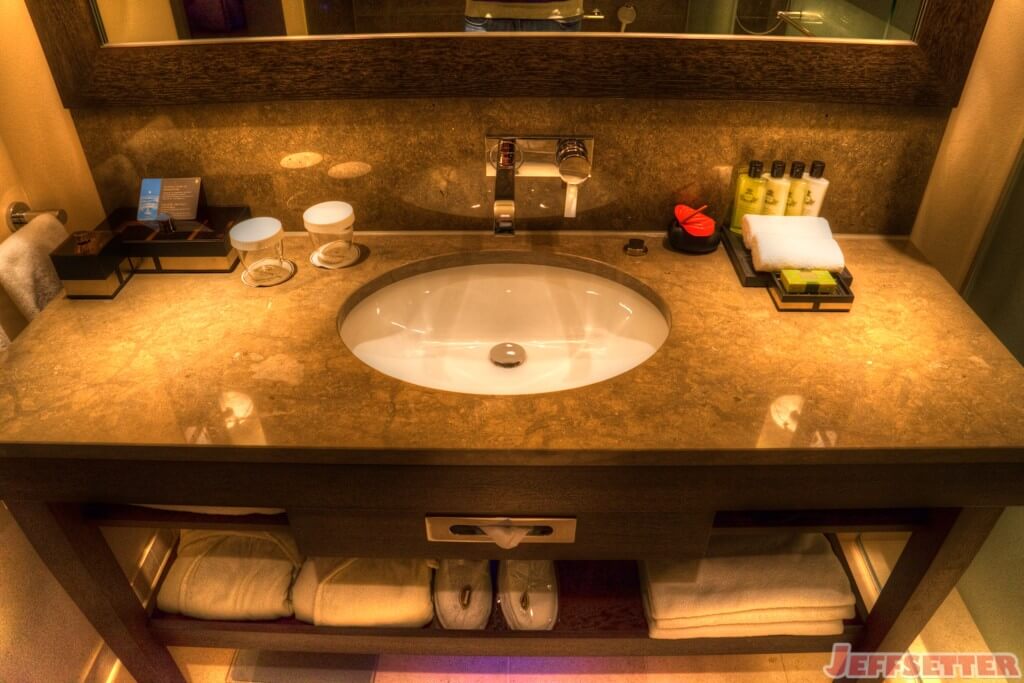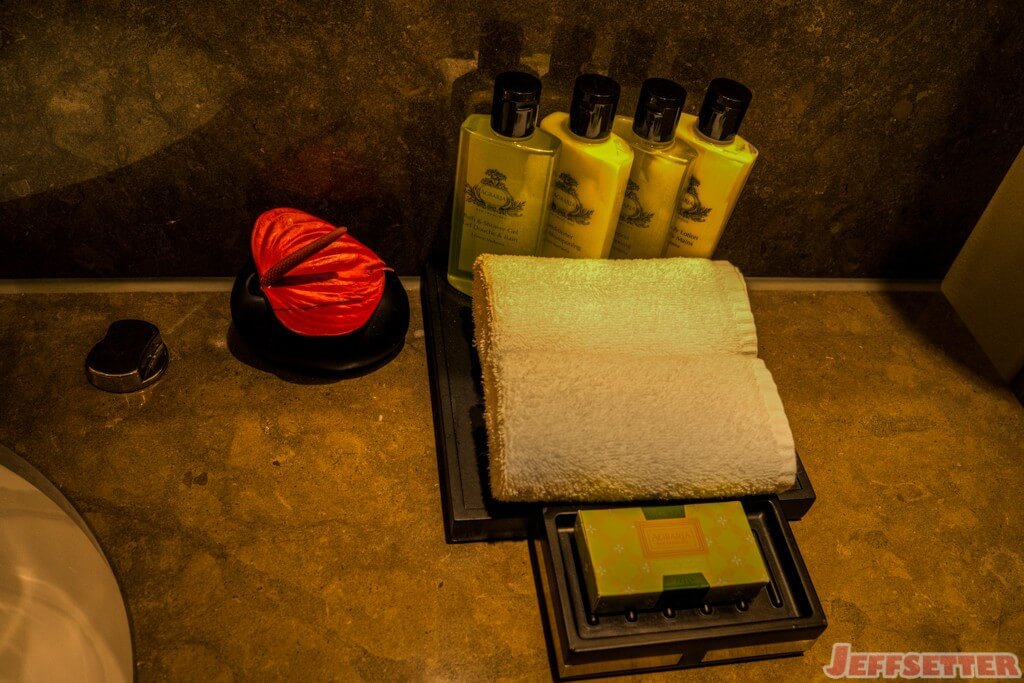 Club Lounge in the Evening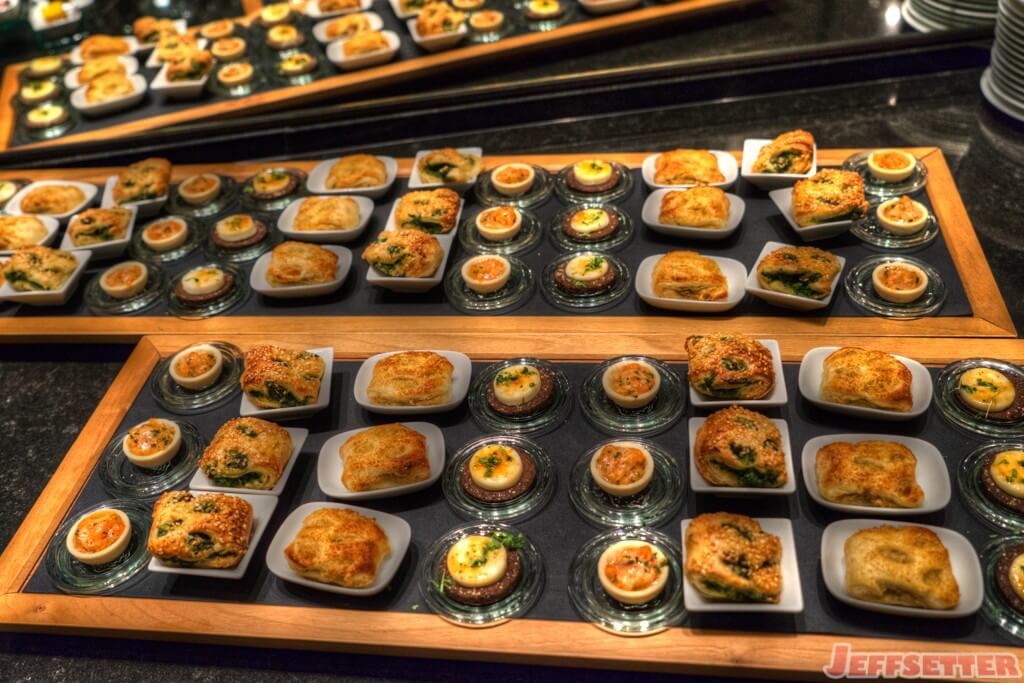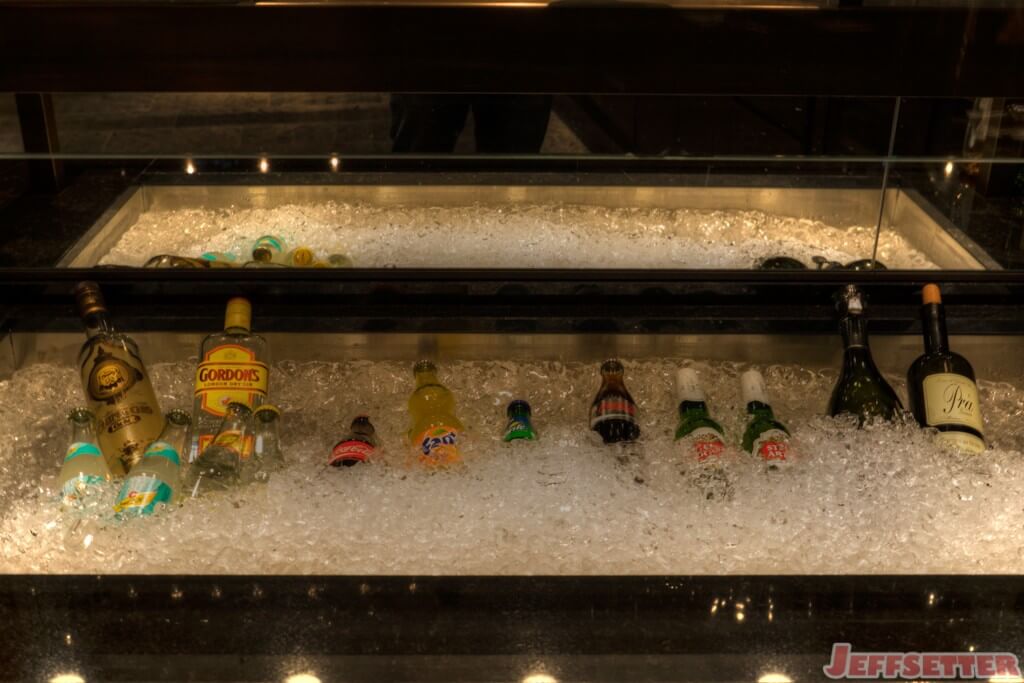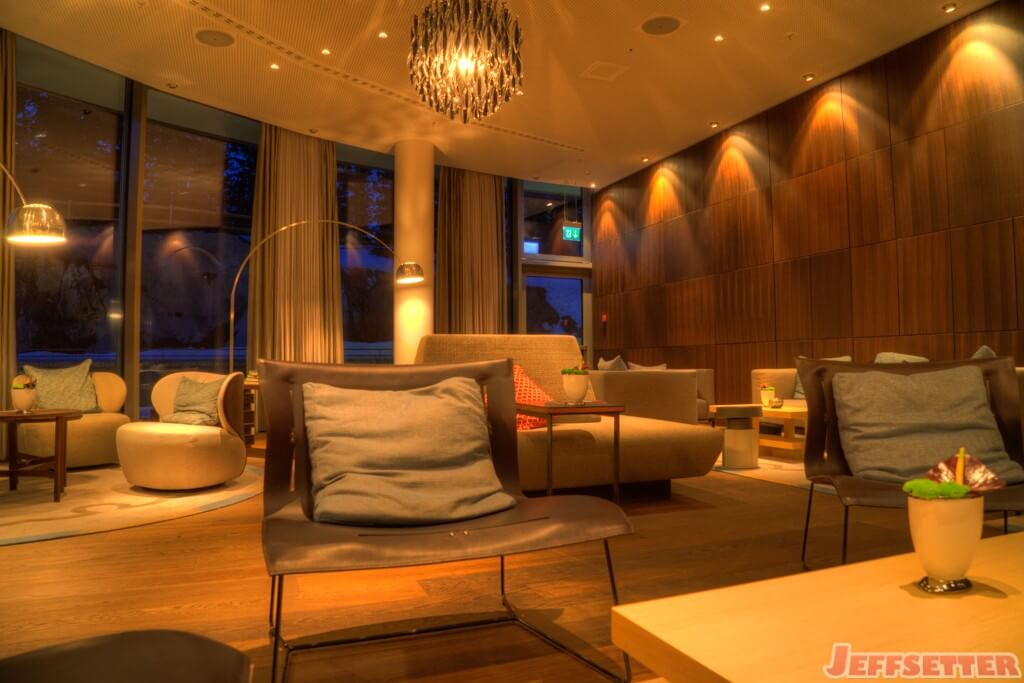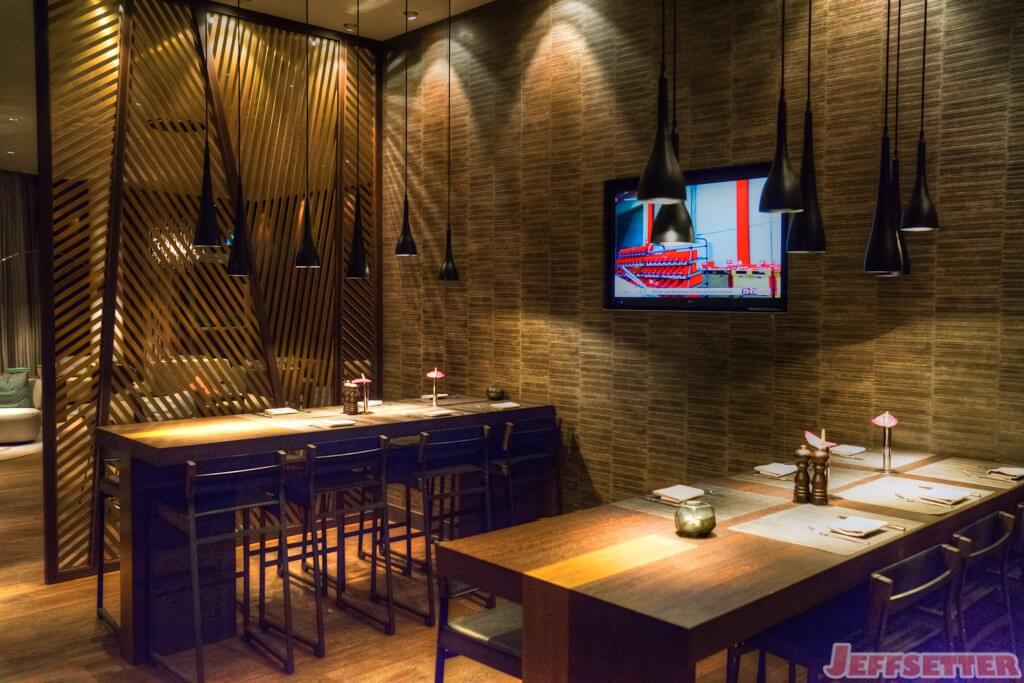 Club Lounge at Breakfast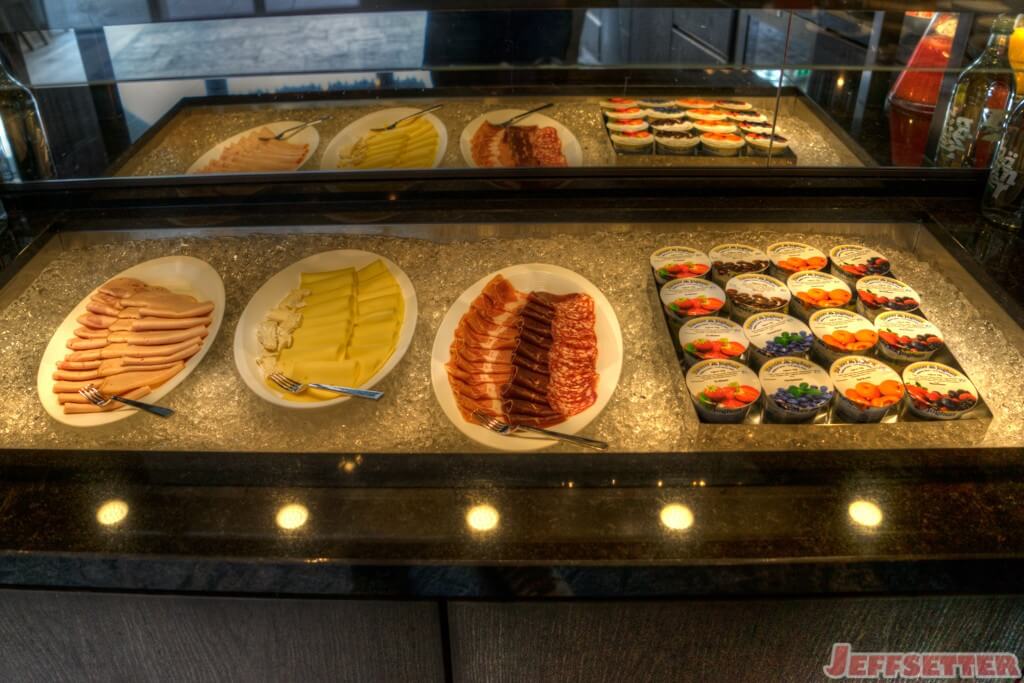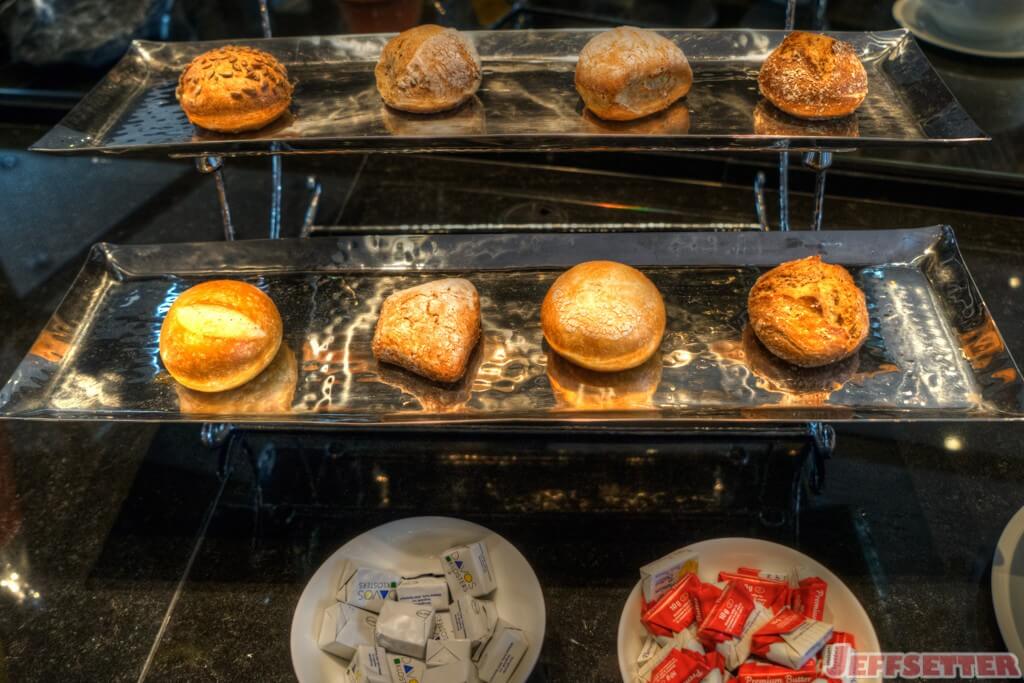 Dinner at Studio Grigio Restaurant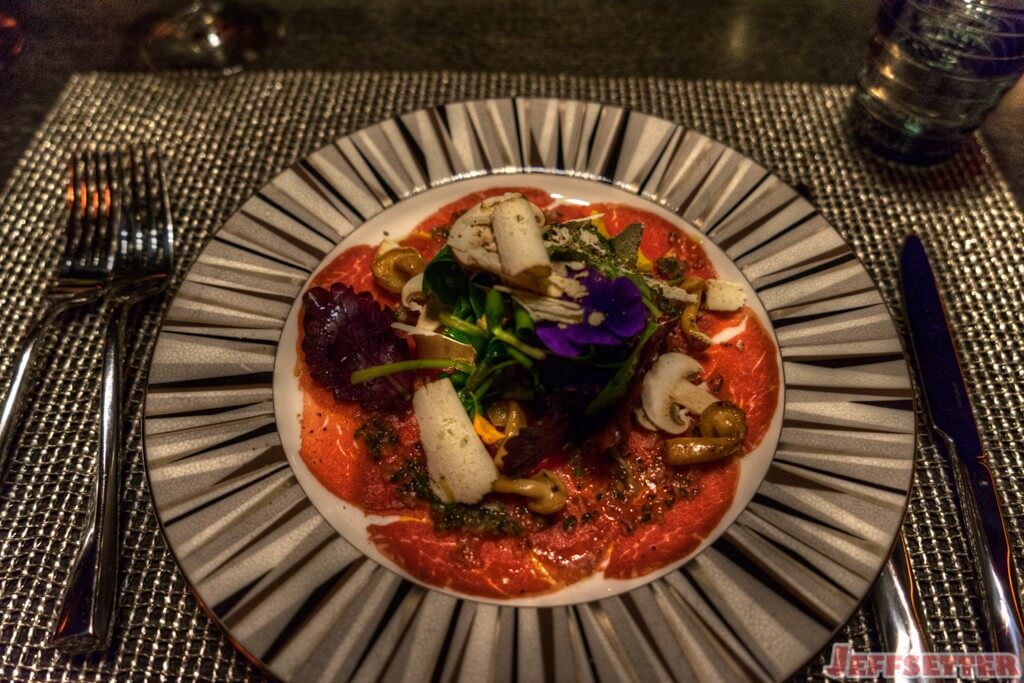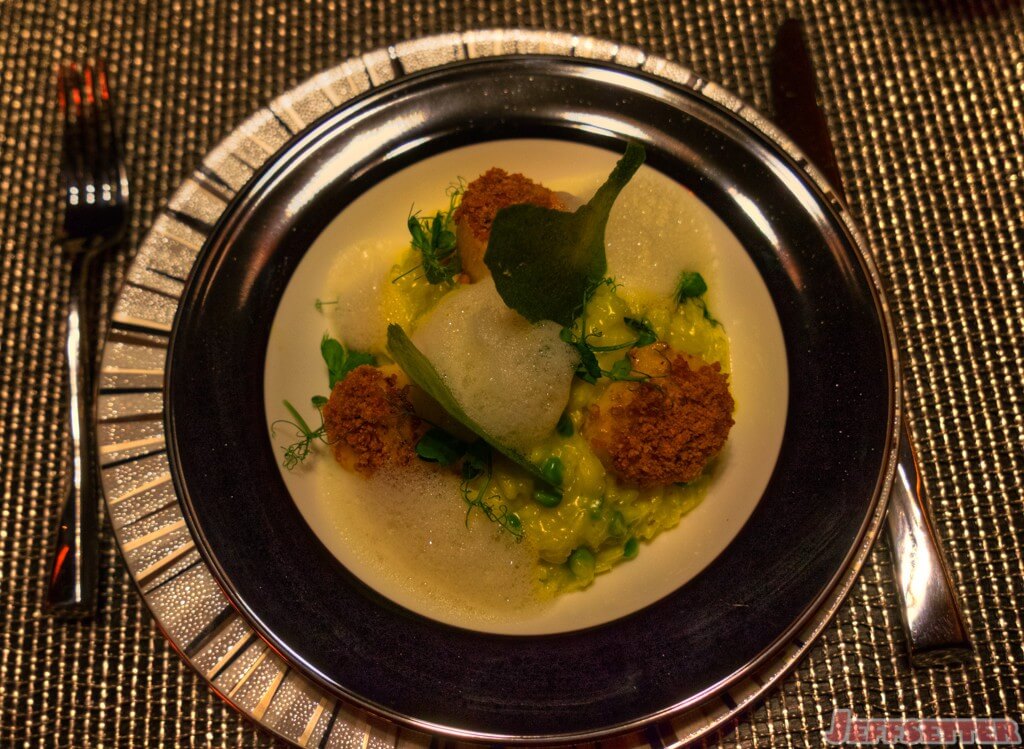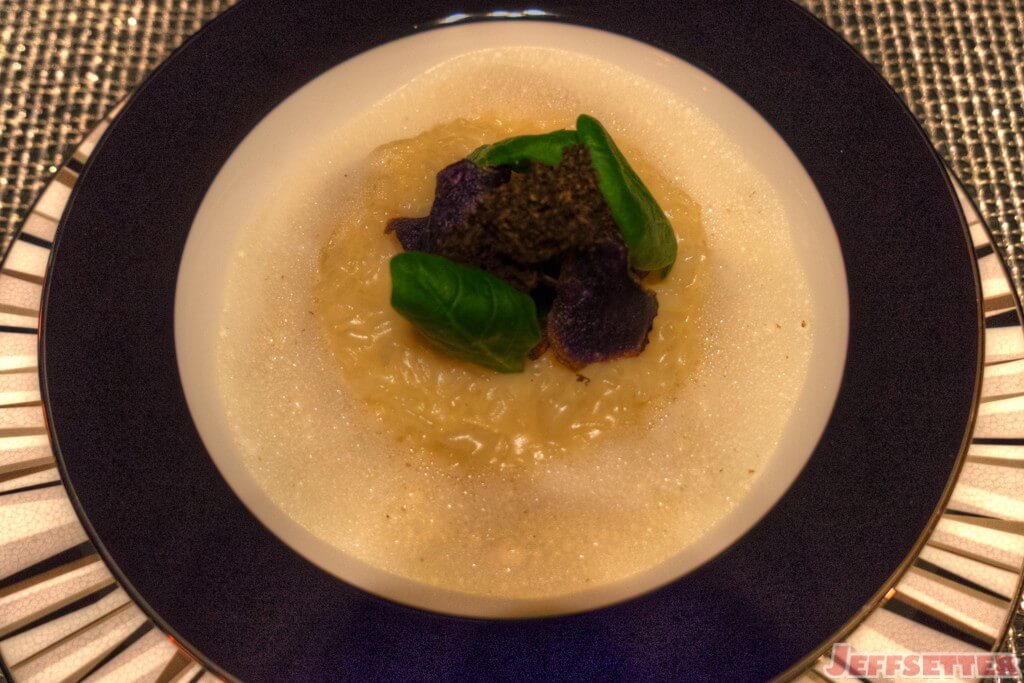 Intercontinental Davos
It's hard not to love this hotel. We plan on visiting again in the future.