Iron Chef Morimoto is returning to Oahu soon with the opening of his first new restaurant early next month.
Last year, Iron Chef Masaharu Morimoto's original Hawaii outpost closed.  Located at the Modern Honolulu, Morimoto Waikiki wasn't really the chef's restaurant per se, though he was there often.  Instead, the hotel had licensed his name and ran the restaurant themselves.  That's why when the restaurant closed, it almost immediately re-opened as the Ravish Honolulu and retained most of the Morimoto staff.  But now, Morimoto is prepping to make his return to Oahu with two new restaurants, the first of which will open in less than a month.
Morimoto Asia Waikiki
As part of the Alohilani Resort's transformation, Iron Chef Morimoto will be opening two new restaurants.  The first of these new restaurants is the Morimoto Asia Waikiki, which is the brand's second location, and will open on February 15, 2018.  Morimoto Asia's first location, called the Morimoto Asia at Disney Springs opened at the Walt Disney World Resort in September 2015.  And like the Florida location, the Waikiki Morimoto Asia will feature Pan-Asian cuisine with dishes like Peking duck, sim sum, sushi, kalbi, A5 wagyu beef, and more.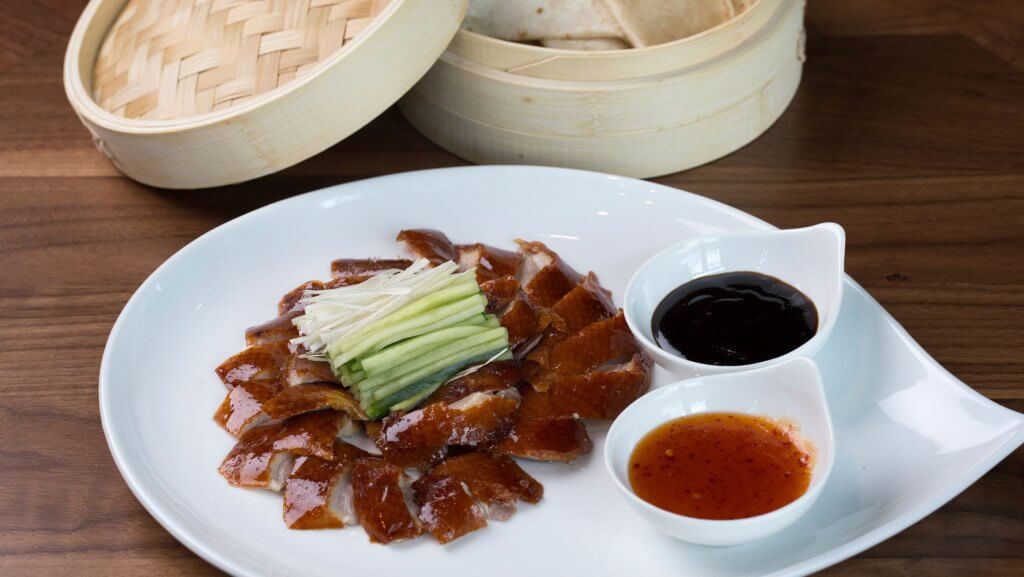 Looking Disney Springs location's menu shows that the Morimoto Asia concept does have a really expansive selection of items from a variety of different cultures.  And, the menu does look pretty interesting; definitely, somewhere Mrs. Island Miler and I would check out at least once.  I'm just hoping its better than the defunct Morimoto Waikiki, as quality there wasn't the best.  For example, the wagyu beef was, uh, hard… How is that possible?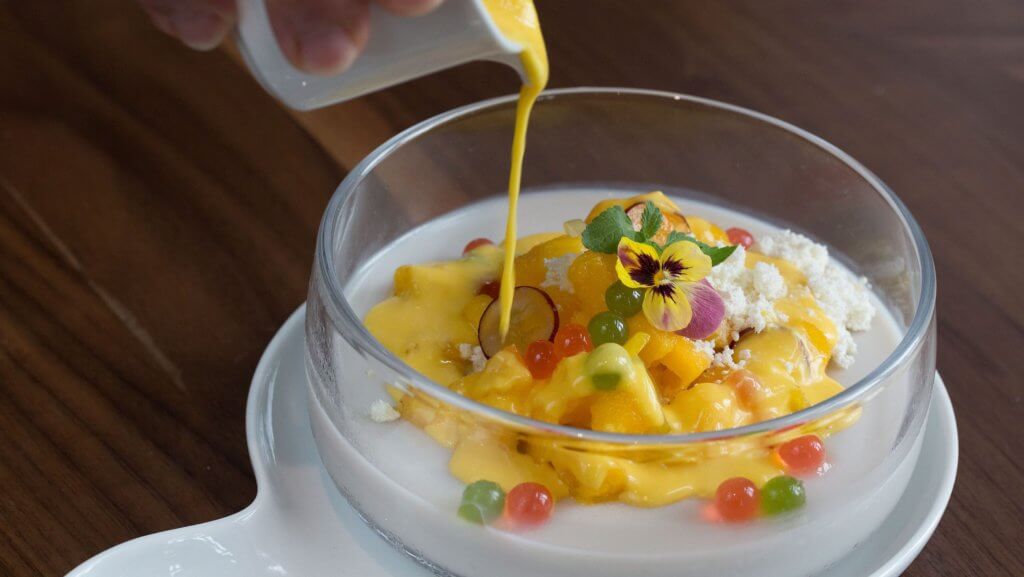 Anyway, Morimoto Asia Waikiki will occupy the space once occupied by 24 Hour Fitness.  It will have outdoor dining on two lanais, a private dining area, and seats for up to 250 guests.  And thanks to the Alohilani's excellent location near the beach, the restaurant should have fantastic ocean and sunset views.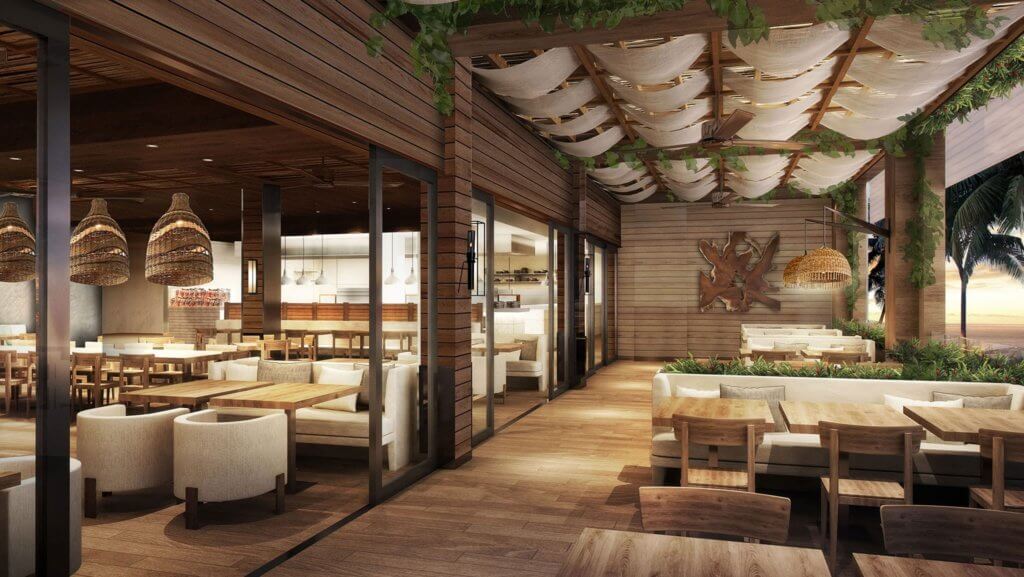 Momosan Waikiki
Like Morimoto Asia Waikiki, Momosan Waikiki will be the brand's second location.  The original Momosan Ramen & Sake, located in New York City, opened its doors in the fall of 2015.  And as the name suggests, Momosan is a ramen-centric restaurant.  The Waikiki location will be no different, though rumors say it'll feature a beer garden.  The location will also cater to those that want their meal to-go.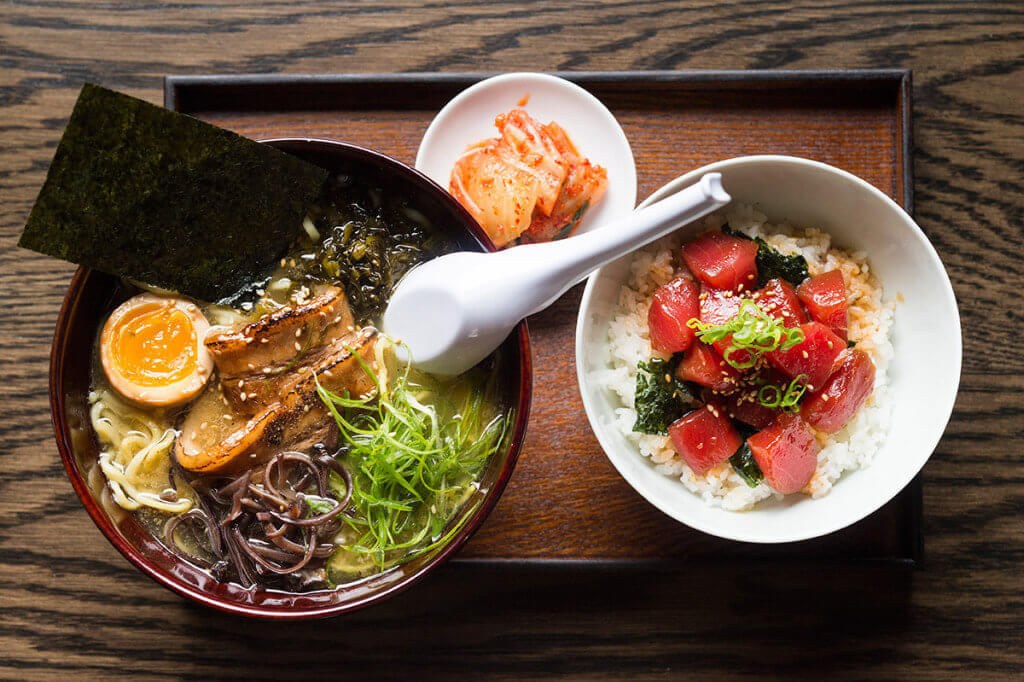 Iron Chef Morimoto is Returning to Oahu Soon, Final Thoughts
Finally, the Alohilani Resort's transformation is nearing the end.  Morimoto's two restaurants are some of the last pieces yet to be completed at the resort.  And when they are, they will help with the Alohilani's more upscale aspirations.  I'm just hoping, as I said before, that quality at Morimoto Asia and Momosan will be better than at the former Morimoto Waikiki.