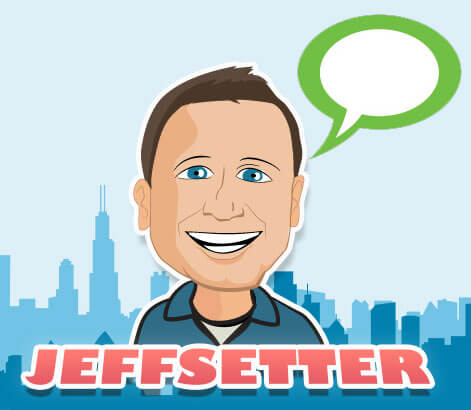 There was a time in my points and miles earning career where I was a waste of miles. It's almost embarrassing to admit now, but not so long ago I only earned miles by doing archaic activities like *gasp* flying in an airplane. Not only that, but I would redeem miles for domestic tickets in coach class.
Then I came across blogs like View from the Wing, One Mile at a Time and the Frequent Miler and learned that there is a better way.
I learned that you don't always have to take airline policies at face value or use a co-branded credit card to make your purchases.
I learned that I was hoarding a currency that is referred to as Sky Pesos in infamy.
I learned that it is stupid to hold on to too many miles in a single currency and that I can get tremendous value flying in premium classes on international trips.
I learned how to correlate signup bonuses to luxury travel and studied which credit cards will get me closer to my dreams.
Then I looked a little further and…
I learned that most of this great information and advice happened to be packed onto a single website platform.

I learned that Boarding Area was the place to be if you want to hang with the best travel bloggers in the world.
So when I decided to create Jeffsetter last year, I went to Boarding Area and applied to be blogger and waited…
And Waited…
And went to some travel conferences, and the Boarding Area blogger conference as a guest and met many of these inspirational characters of my travel life in person.
Then I waited some more…
And then the call (actually, it was an email) came from Randy Petersen himself. He asked me if I was still interested in becoming a blogger, joining the family with my new friends who I had met at BAcon in Colorado Springs.
I told him yes. I would love to join Adam, Angelina, Scott, Travis, Greg, Rene, Summer, Marshall, Seth, Darren, Steven, Rick, Ben, Gary, Jeff, Jake, Becky, Glenn, Mike, Stefan, Martin, Mark, AJ, Bobby, Jason, Grace, Carol and the rest of the gang who I am either leaving out by accident or due to confidentiality.
Now, I am proud to announce that Jeffsetter is joining the team at Boarding Area!
I have learned so much from this group that I am hoping that I can now start to help others learn. Being a part of Boarding Area will help me grow a larger audience and be introduced to more opportunities to enjoy travel experiences. It will provide me with resources who can help me get better at what I am doing and a strong set of peers to bounce ideas off of and share experiences.
I don't expect much to change in the short term. The blog will still be located at jeffsetter.com, with the same design and awesome content. I may at some point try to make some money off the blog or at least break even with my expenses. This will be a change, because I have not attempted to commercialize this blog at all to this point.
Other than that, I'm not sure what to expect. I just know that I am going from loner to part of a family and I can't wait to see what happens from here!
The best part is that I'm not alone in sharing 2013 as my rookie season with Boarding area. Here's to the new class of Boarding Area bloggers, including Michael, Jeanne & Keri, Parag, Charlie, Jason, Kendra and Tom.