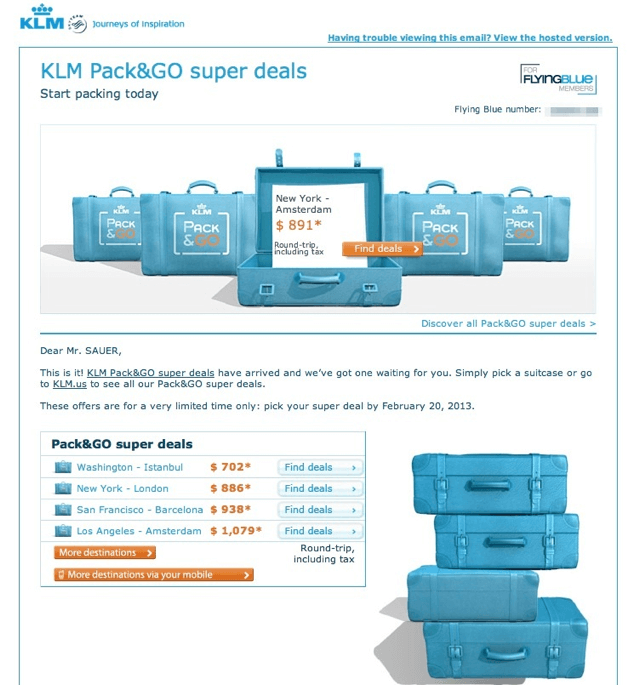 KLM, the Royal Dutch Airlines, has several low priced flights between the United States and Europe. With plenty of fares under $1,000, you might want to take advantage of these KML Flight Deals if you are looking to get to Europe on the cheap and earn miles on Skyteam.
As with most fare deals to Europe, the biggest drawback is that your departure city must be in a major International airport hub, but at this price, you could easily afford a coach ticket to get to a port city.
Even better, when I clicked through on the offer from Washington (IAD) to Istanbul (IST), the price was even lower, coming in at $568 round trip. Now that's a fantastic deal!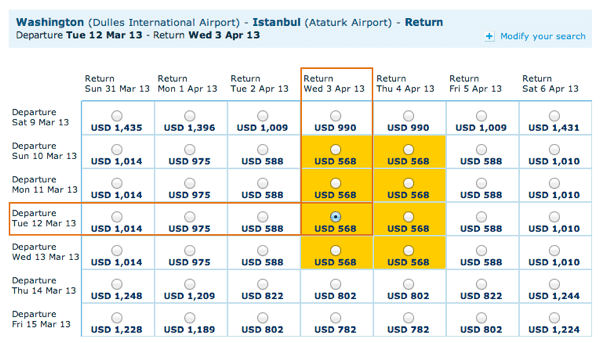 KLM must be having a problem with too much flight inventory on certain routes, as there's no other logical explanation for why flights are so inexpensive on seemingly random dates.
Business class fares seem quite reasonable as well, coming in at the $2,500 range. This is much less expensive than the $4,000 I had been seeing earlier in the year.
If you are interested in these deals, visit the KLM website for promotion details. But hurry, offer ends February 20th!
Are these KLM Flight Deals a good deal?
Yes, it's a fantastic deal if you can depart from a particular city.  It's ideal for a mileage run, especially if you need to top off your Skyteam Alliance points account (you can credit the miles to your Delta account).