When Chase upped the Sapphire Reserve's annual fee in 2020, they gave us some temporary Lyft benefits. It seems they made financial sense for them – or at least marketing sense – as Lyft perks return to Chase cards!
I really wish I had Lyft Pink when I went to the Pacific Northwest a few months ago, as it grants you discounts and special privileges. It's not, however, a service I use enough to justify paying for – even if I paid for just a month at a time. That's why I liked having the membership from Chase the first time they offered it. And now it's back for a limited time.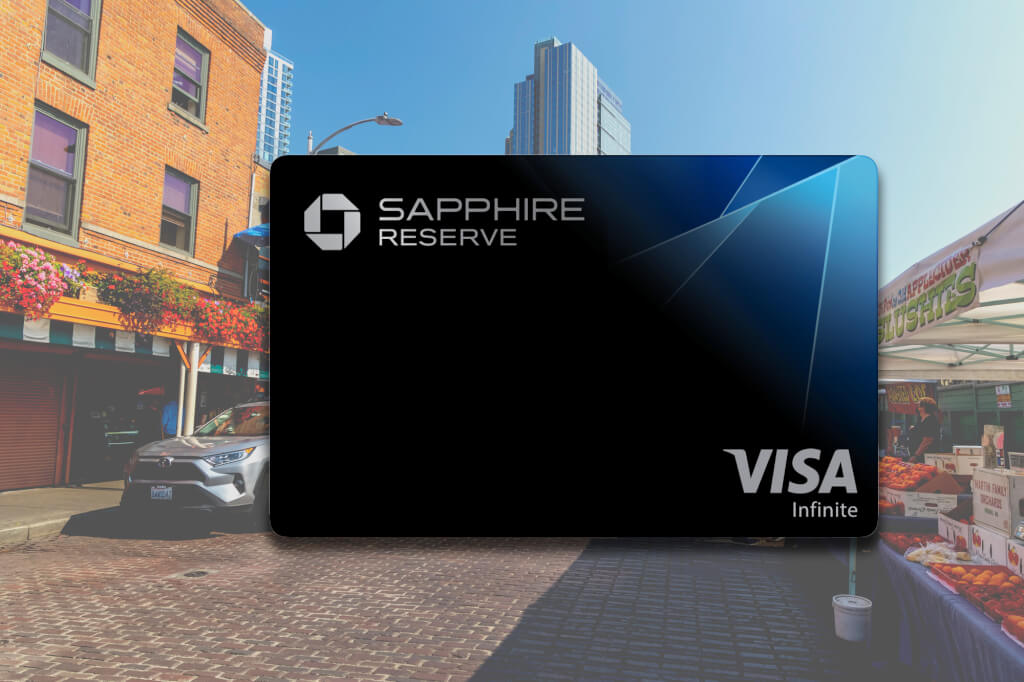 Lyft Perks Return to Chase Cards
What Lyft perks you get depends greatly on the Chase cards you have. For example, the Lyft Pink All Access Pass I discussed early is only available to Chase Sapphire Reserve and JP Morgan Reserve cardholders and is valid for two years, though you can get a third year at 50% off. Further, to enjoy this benefit, you must register by December 31, 2024. These cardholders also get to continue earning 10x points with Lyft through 2025.
Chase Sapphire (no annual fee), Sapphire Preferred ($99 annual fee), Freedom, Freedom Unlimited, Freedom Flex, Freedom Student, Ink Business Unlimited, Ink Business Cash, Ink Cash, and Ink Business Premier cardholders earn 5x points with Lyft through 2025. No registration is required for the bonus points offers.
Final Thoughts
I'm glad to see Lyft perks return to Chase cards. And even if you don't think you'll make use of the benefits, it's good to have. For Reserve cardholders, I'd go ahead and register already unless you know you won't use Pink soon and envision a use for it later on down the road. You do have until the end of 2024 to register, and the later you register, the later your promo period expires.
I thought I was going to use Lyft on my recent trip to California. But when I saw surge pricing in San Francisco, I resigned to driving and hunting for parking. Ain't no way I'm paying $40+ for a 4-ish-mile ride. Thankfully, we were able to find a spot after circling for only 15 to 20 minutes!