The following is a Reader Question from Kyle in Chicago, IL
Dear Jeffsetter,
I have been trying to read up on flights and airline partners as much as possible. However I still find it VERY confusing the best way to earn points for flying. My confusion lies in which airlines transfer to which, which often offer transfer bonuses, and how to get the best deal when booking.
I want to start researching the best Maldives Award Redemptions. As for routes (singapore air) lax-Singapore-male, or (emirates air) JFK-Dubai-male.
I am amassing lots of Chase Ultimate Rewards points from my Sapphire Preferred and Ink Bold cards and I'm working on securing Amex points as well.
What I need help with:
Is there an airline that flies to the Maldives (Male airport) that is notorious for easy to accrue points?
Do you think it is wise to waste a ton of points on free flights when I don't accrue points very quickly?
What is the normal point per $ ratio on flights?
Any other information that would help my research? 
Thanks
Kyle
——-
Hello Kyle,
I will do my best to answer your questions off the top of my head.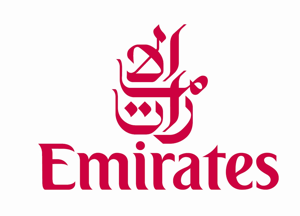 First of all, Emirates is one of the toughest free tickets to get, because they are not part of any alliance. They just have partnerships with a few airlines like Alaska Air, Korean air, etc. Full list here.
Your Chase points don't transfer directly to Emirates, but they can go to Korean air to book the flight. However, I hear that this is not the most simple process, because you have to book Korean air award tickets over the phone, and this also requires that you fax in your passport and other items to confirm your identity and have the ticket booked. So, it's not the easiest redemption in the world.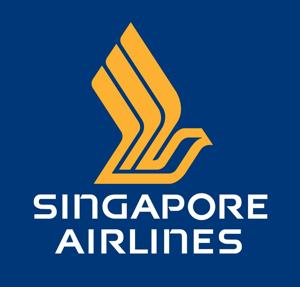 Singapore Airlines is in star alliance, so you should be able to transfer your points from Chase to United and then book a flight on Singapore using United miles. I think that they only really allow you to book coach or business class awards using United, though. First Class is more difficult to book on Singapore using United Miles. It is my understanding that you must book first class seats directly through Singapore's Krisflyer program.
To top off your United Account, you should both get the United Explorer visa card from Chase, which has a 55k point signup bonus if you do it right. I am looking to sign up for this card myself as well, because United has some great transfer partners.
So you can theoretically get to the Maldives on those airlines using Chase points, but it's going to be expensive. What I recommend that you do is look at each segment uniquely to piece together your itinerary across an alliance. For example, you don't need to fly Singapore air or Emirates the entire way, but maybe just a leg or two. The rest you can use other airlines to give you variety of experiences and a more flexible schedule.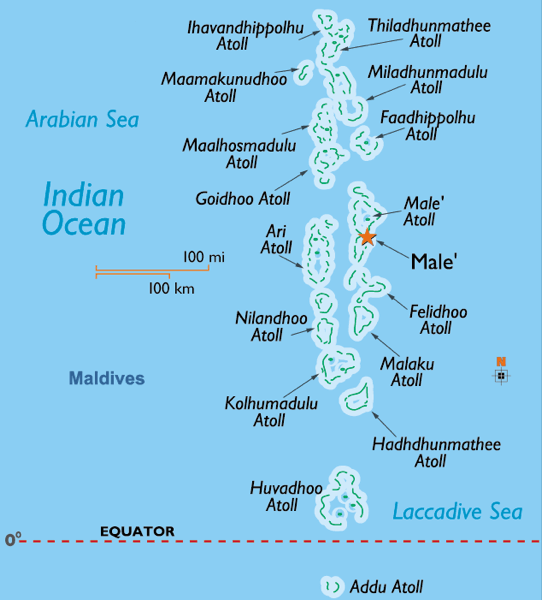 For the Maldives, what I did was start with learning what airlines fly into Male and from where. Go here and then scroll to Airlines and Destinations to see which airlines fly there.
As you can see, you have many options – many of them being in Star Alliance. One idea is to go through Colombo, Sri Lanka on Emirates. From what I understand, they use their biggest plane to fly that very short flight, and you get an awesome first class experience without using a lot of miles.  It's a fifth freedom flight and Hack My Trip has a great article on how it works.
With the 5th Freedom, you could use a normal United Airlines Star Alliance partner award ticket to get to Colombo in coach or business class and then fly Emirates to Male, getting the whole experience without paying full price for Emirates. You will probably want to be in business class for any long-haul flights, because it's much more comfortable and easy to sleep.
As for accruing points, it's always the dilemma that we face. From my experience, airline miles used on international flights are a much better value than redeeming hotel points. For my trip to Mauritius, I got 7 cents per mile on business class (240k miles for $17,000 in retail flights). Hotels you usually get between 1.5 and 3 cents per point on average. The exception would be Hyatt and Starwood points, which are extremely valuable.
I don't think that the rate you accrue points should affect your decision at all… it will just affect how often you can do trips like these. I accrue at a rate where I can do an extravagant trip once or twice a year without issue and without worrying about having to get a lot of sign up bonuses. You may have to do a crazy trip every 1.5 or 2 years, but you can still do crazy trips!  Signup bonuses will be huge for you either way.
If I were to go to the Maldives, I would probably transfer my Ultimate Rewards points to United and book through them. Maybe go on Thai Airways or Lufthansa to Europe or Asia and then possibly go Emirates to Male or something equivalent. While most of my miles are with Delta, the Skyteam is more difficult to redeem and those miles are best used for flights to obscure destinations like French Polynesia and Mauritius… so I save my Delta miles for those occasions.
Hope that helps.