Last week Friday some negative news broke: Marriott changes cancellation policy.
The Cancellation Policy Change
Last week Friday news broke that Marriott had made changes to its cancellation policy.  The change was effectively immediately with no prior warning given.  So now, instead of being able to cancellation one day prior to check-in, you must cancel two to three days prior to check-in.  Does this change suck?  Of course it does.  But at the same time, it doesn't surprise me at all.  And, in fact, this change doesn't really even affect me either.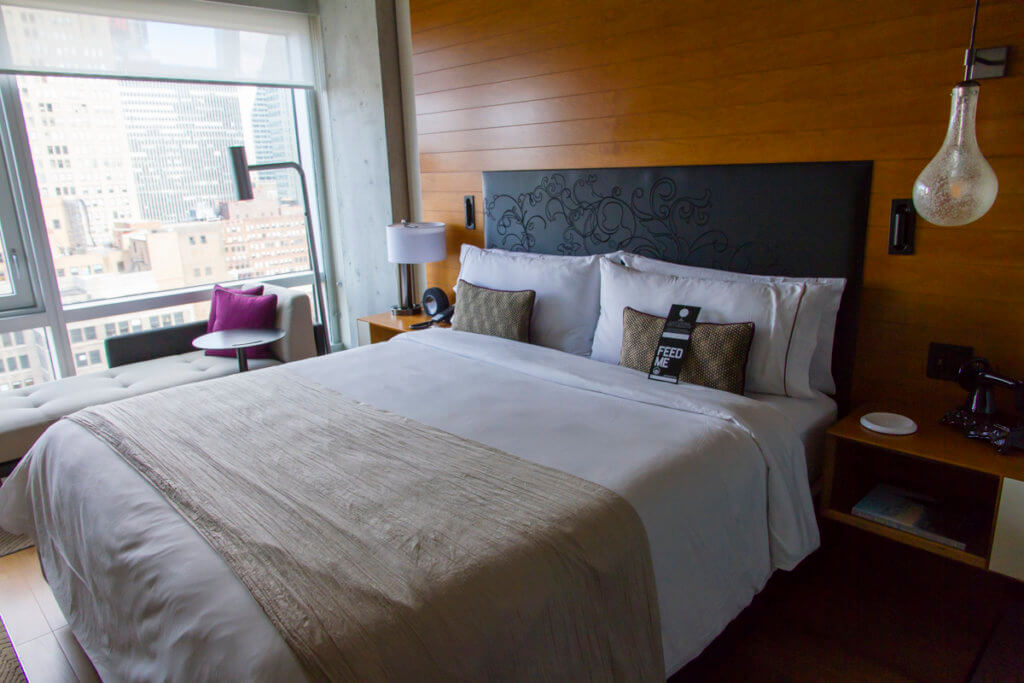 You see, prior to Friday, many of Marriott's most popular properties already had a two to three day cancellation policy.  And that includes most of the properties I actually stay at with Marriott.  So in practice, this really doesn't change anything for me.  That being said, I don't travel much for business, which is where this policy change will have its greatest impact.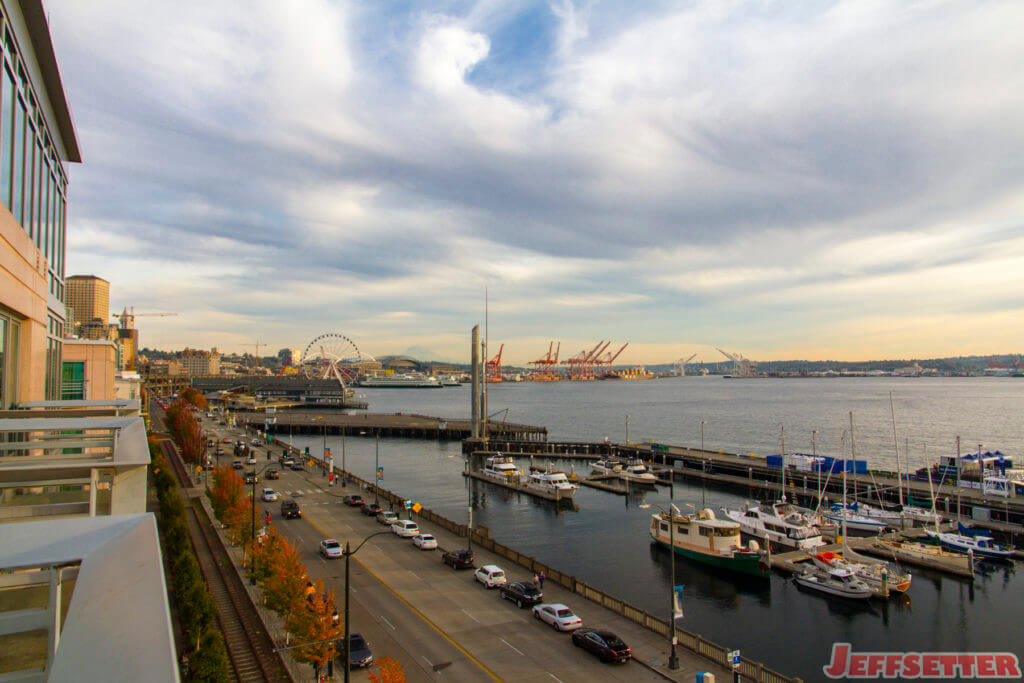 It'll be interesting to see how this reduction in flexibility will affect business travelers and their lodging decisions.  But Marriott does have scale on its side, especially after its acquisition of Starwood.  I suspect we won't see much change in business from this, since the Marriott's nearest competitor is Hilton.  And it's very likely that Hilton will follow Marriott and make similar changes to its own cancellation policy too.
Why This Change Really Bothers Me
As I previously stated, I'm primarily a leisure traveler, so the change in policy doesn't really bother me.  What does bother me, though, is the fact that Marriott didn't make the announcement until the day of the change.  No advanced warning was issued, not even to loyal Marriott Rewards members.  And with the integration of Marriott Rewards and Starwood Preferred Guest still pending, lack of communication is disconcerting.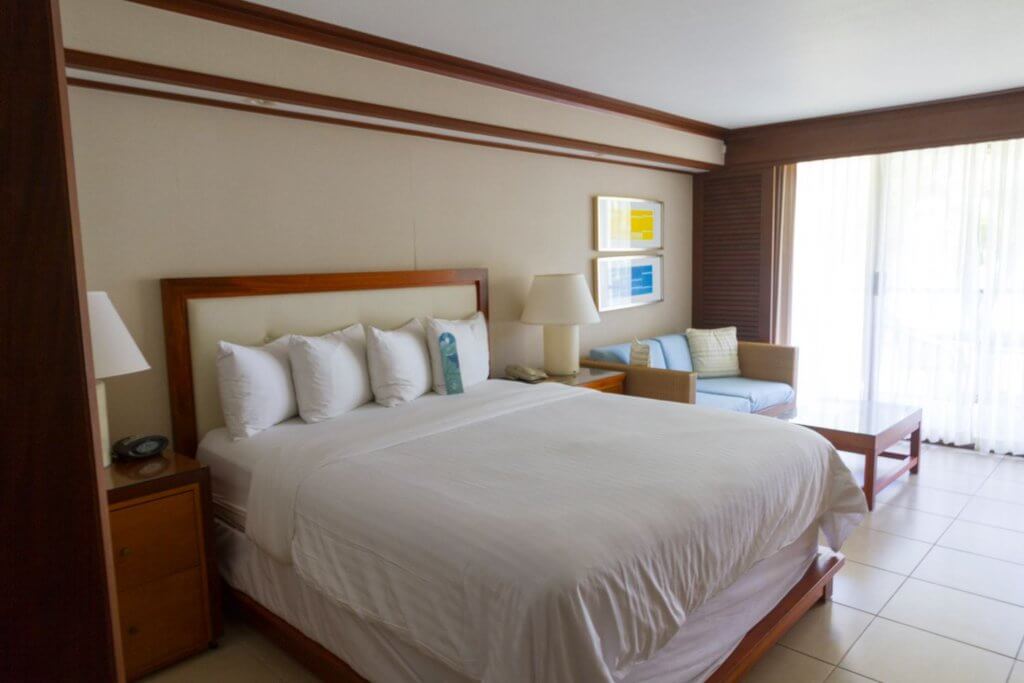 I know Marriott executives have claimed that they'll be taking lessons from SPG to make Marriott Rewards better.  And, yes, thus far changes to Marriott Rewards have largely been positive.  BUT, I'm still very skeptical of just how member friendly the combined Marriott Rewards program will be.  After all, Marriott is now the biggest hotelier in the world.  And if history has taught us anything, its that companies of this scale generally do as they please, regardless of loyalty.
Marriott Changes Cancellation Policy Final Thoughts
While the cancellation policy change won't affect my travels, I will keep an eye on ANY changes Marriott makes.  And while I'm still a fan of Marriott, I don't fully trust them either.  This isn't the first time they've pulled a fast one like that.  Though even changes that are announced in advanced have often been vague or see "adjustments" made closer to or even after launch.  So my hope is that Marriott will learn to be more forthcoming in any changes it makes to help build confidence and trust with its loyal members.  Will that happen?  According to past performance, most likely not.  But one can hope.