The Marriott strike continues on in select markets, while it has ended in others.  Plus, the former St. Regis Princeville's future is beginning to take shape as Starwood Capital finally confirms certain details of their new Princeville resort.
Marriott Strike Continues On
The Marriott strike has or will come to an end soon in Boston, Detroit, Oakland, San Diego, and San Jose.  But over a month and a half into their strikes, the Marriott strikes continue on in San Francisco and Hawaii.  In case you've forgotten, here are the properties affected in the Bay Area:
San Francisco Marriott Union Square
The Palace Hotel
W San Francisco
Westin St. Francis
San Francisco Marriott Marquis
Marriott Courtyard San Francisco
St. Regis San Francisco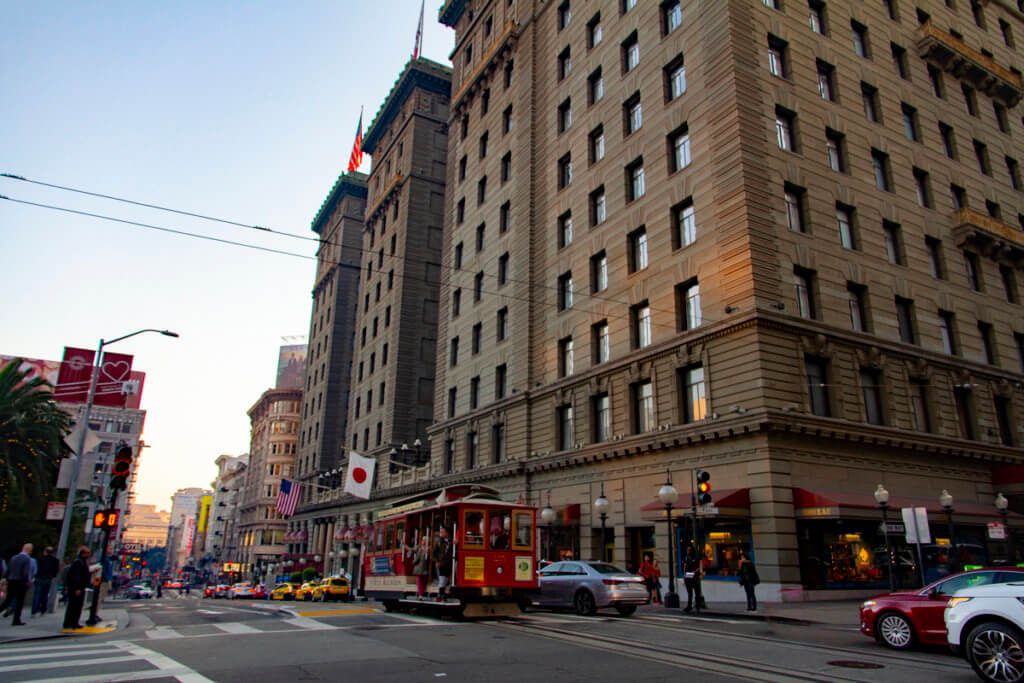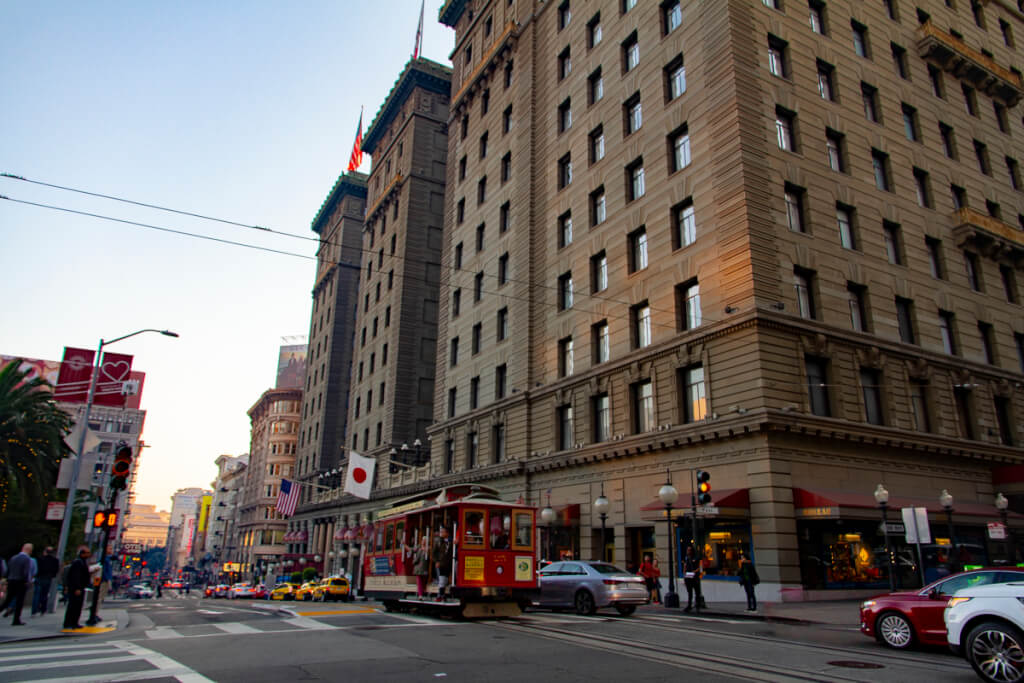 And the properties affected in Hawaii include:
Sheraton Waikiki
Westin Moana Surfrider
Sheraton Princess Kaiulani
The Royal Hawaiian
Sheraton Maui
From what media outlets are reporting, there is progress regarding the ongoing negotiations.  However, pay continues to be a major sticking point and why the strike is continuing on in Hawaii and San Francisco.  And it's also a point that I think is going to be difficult to overcome.  After all, union members in Hawaii are demanding a first-year increase of $3/hour, increasing their pay to $25/hour.
Princeville Resort Update
The St. Regis Princeville left the Marriott system a few days ago on November 15.  And, as we long expected, Starwood Capital has finally confirmed that the now Princeville Resort will join the 1 Hotel brand.  Specifically, following its renovation, the Princeville Resort's name will change to 1 Hotel Hanalei.
In order to become the 1 Hotel Hanalei, Starwood Capital is investing $100 million in the property.  This includes the addition of a wellness center, a large fitness center with indoor and outdoor programming, and an activity center.  As you'd imagine, all of these new additions are part of a larger repositioning of the property as a wellness resort.
A start date for renovations has not been set yet.  Nor do we know whether or not resort will remain open during the long, how long it'll take, and what impacts (if any) it'll have on overall room count.
Marriott Strike Continues On + Princeville Resort Update, Final Thoughts
I was recently in San Francisco, and, thankfully, my hotel wasn't affected by the strike.  And, honestly, the possibility of the strike spreading to the Marriott I stayed at was a major concern.  But even though I wasn't directly affected by the strike, I certainly felt its impacts.  Especially around the Union Square.
As for the Princeville Resort, it'll be interesting to see how the property evolves.  A wellness resort, though, doesn't sound like my kind of thing.  And given that the 1 Hotel brand is more exclusive than St. Regis, I'm sure I won't be able to afford it anyway.