Following in the footsteps of the City & County of Honolulu's Safe Access Oahu, Maui Health Pass is to begin on September 15. Unlike the Oahu version of the vaccine pass, though, Maui's is a bit less restrictive.
Like Oahu and the Big Island, Maui is in a precarious situation as cases of COVID-19 surge on the island and threaten the island's medical system. So, Maui County Mayor Mike Victorino is taking action. In an attempt to stem the spread of COVID throughout the county, he's implementing a vaccine pass program similar to Safe Access Oahu. There are, however, a few important differences.
Maui Health Pass to Begin on September 15
At the time of this writing, Mayor Victorino made an initial announcement of the program. Unfortunately, while we know how the program works, we don't know what types of businesses it will apply to. Here on Oahu, Safe Access Oahu applies to all indoor restaurants and bars, fitness, and entertainment facilities. For the businesses that the Maui Health Pass eventually covers, though, we know that some sort of vaccination verification will take place for those that remain on-premise. For restaurants, that means verification for anyone that wants to dine inside. Exemptions, however, apply for outdoor seating areas and for those opting for take-out.
Unlike Safe Access Oahu, Maui Health Pass applies only to patrons. Maui officials do not plan on requiring vaccinations for restaurant employees. Instead, Mayor Victorino believes that businesses will self-regulate.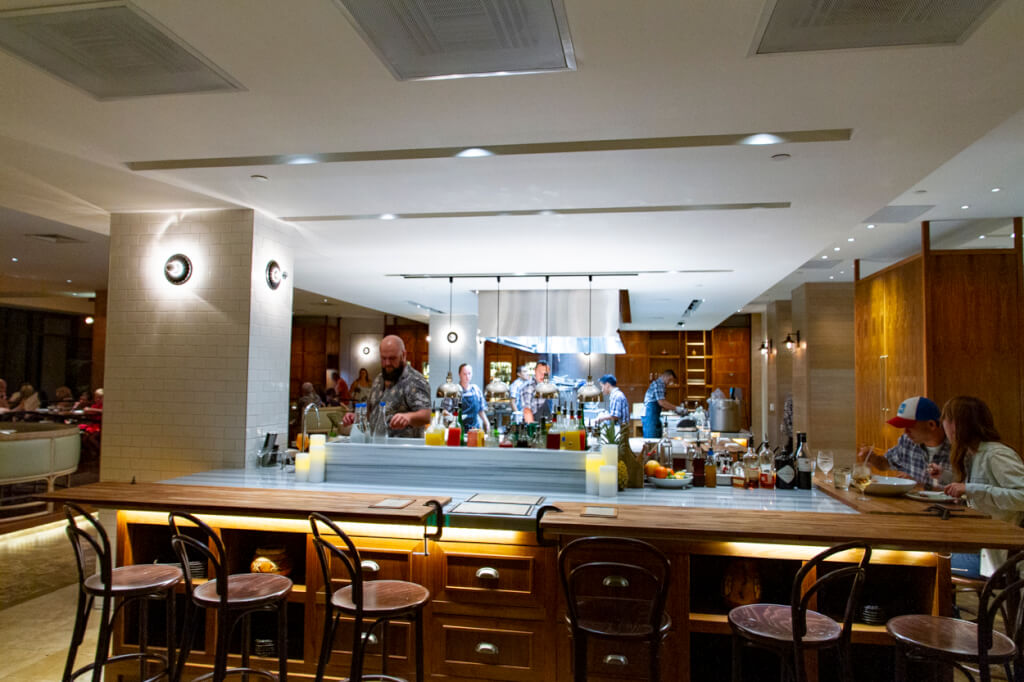 Final Thoughts
While Safe Access Oahu is slated to run for at least 60 days, Mayor Victorino made no such committment. However, additional details should become available during an announcement later today. Either way, Maui Health Pass is now scheduled to be the second such program in the state. Will it be the last? Probably not. When questioned, Mayor Mitch Roth and Mayor Derek Kawakami of Hawaii County and Kauai County, respective, both are at least discussing such programs for their islands. So, I'm sure we'll see more of these initiatives going into effect across the state.